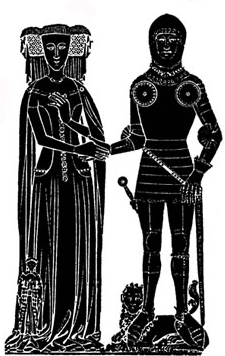 Seventh Grade
Curriculum Guide:
The Well-Trained Mind: A Guide to Classical Education at Home
Reading:
If All the Swords in England: A Story of Thomas Becket
The Story of Rolf and the Viking Bow
Adam of the Road
Robinson Crusoe
The Count of Monte Cristo
Ivanhoe
The Great and Terrible Quest
The Lost Baron: A Story of England in the Year 1200
Sir Gawain and the Green Knight; Pearl; [and] Sir Orfeo
Red Falcons of Tremoine
The Hidden Treasure of Glaston
The Good Master
The White Stag
Crispin: The Cross of Lead
The Trumpeter of Krakow
Writing and Grammar:
Spelling: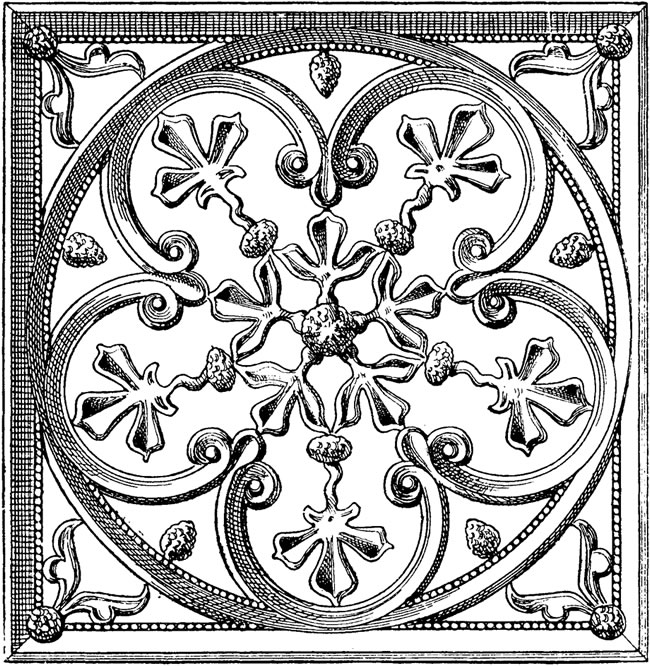 Medieval History:
Famous Men of the Middle Ages, Text
Famous Men of the Middle Ages, Student Guide
Famous Men of the Middle Ages, Teacher Guide
Math:
Algebra 1/2 Home School Kit, 3rd Edition
Saxon Teacher for Algebra 1/2, 3rd Edition on CD-ROM
Geography:
National Geographic World Atlas for Young Explorers, Third Edition
Science:
Exploring Creation with General Science
Foreign Language:
Additional study depending on language. For Dutch we are also using LearnDutch.org, which has tests.
You Tube language videos
Art:
Draw 50 Buildings and Other Structures: The Step-by-Step Way to Draw Castles and Cathedrals, Skyscrapers and Bridges, and So Much More…
Ralph Masiello's Dragon Drawing Book
Draw 50 Birds: The Step-by-Step Way to Draw Chickadees, Peacocks, Toucans, Mallards, and Many More of Our Feathered Friends
The Watercolor Flower Painter's A to Z: An Illustrated Directory of Techniques for Painting 50 Popular Flowers
How to Draw Clouds and Sunsets
Draw 50 Animals
Design Your Own Coat of Arms: An Introduction to Heraldry
We use modeling clay,
washable watercolors
, watercolor pencils
, paper, pencils, crayons, glue, construction paper, etc.