Springtime brings the addition of fresh vegetables to your food storage, making several new meals possible and making salad available. Plant as early as possible to get the most of your spring garden before the heat sets in.
My spring garden brings radishes, asparagus, spinach, carrots, sugar snap peas, turnips, parsnips and lettuce.
I also have green onions and swiss chard year-round.
In late spring, we have artichokes.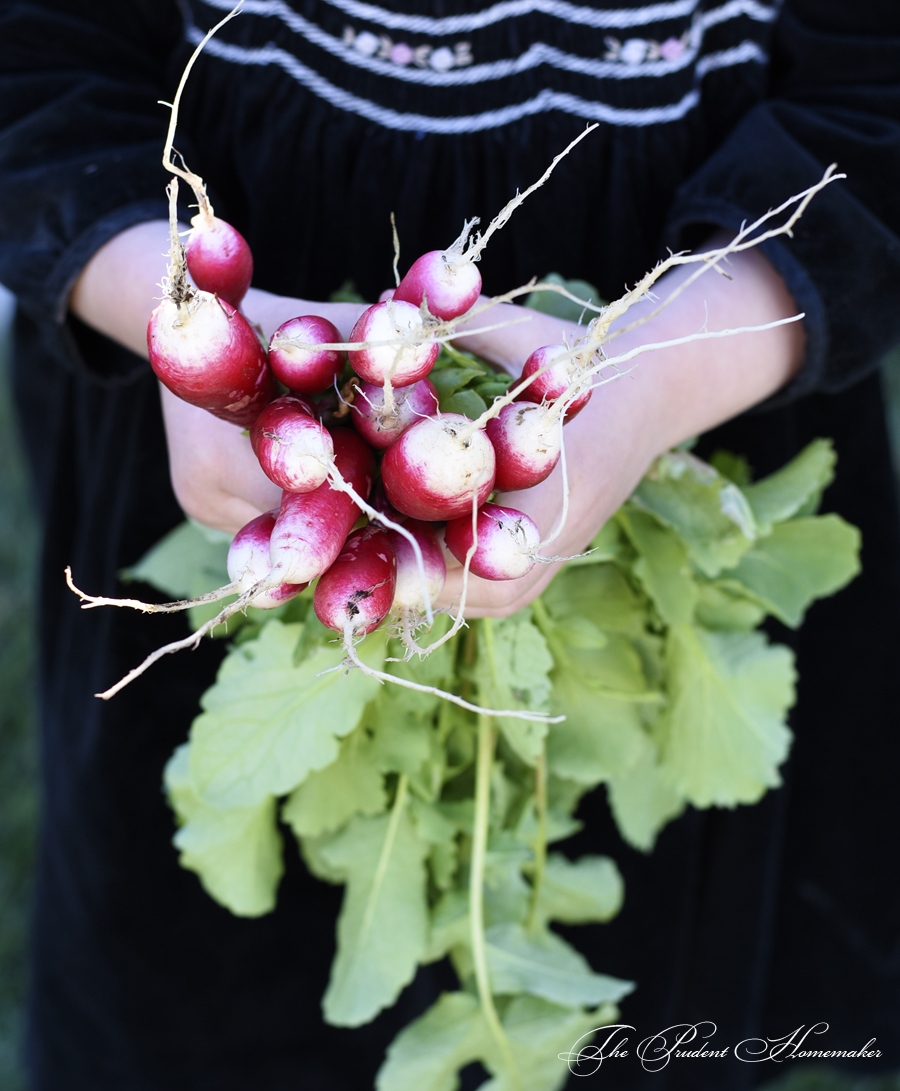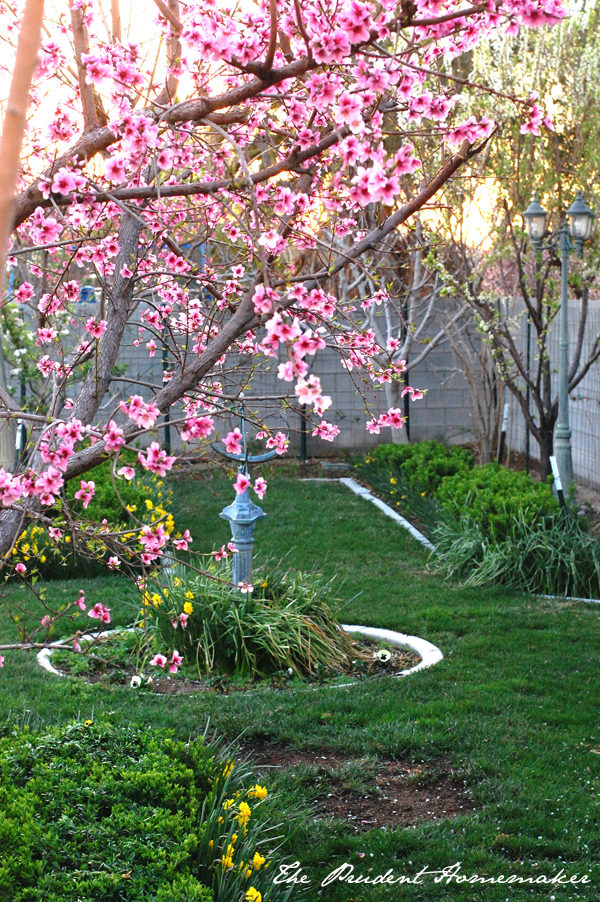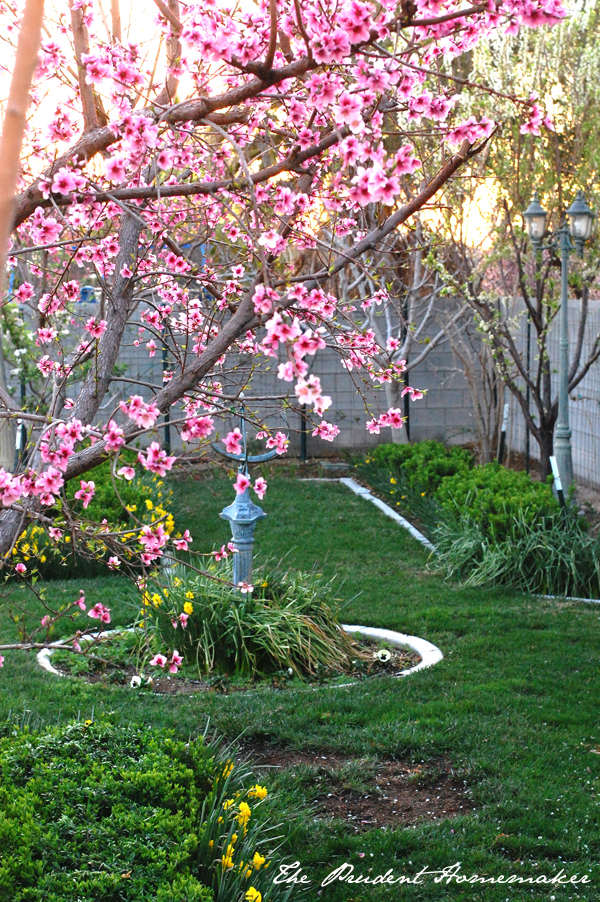 Breakfast

Lunch

Dinner

Snacks

Monday

Turkey Sandwiches

Pickles

Canned Peaches

Tuesday

Buttered Egg Noodles

Peas

Lemonade

Wednesday

Oatmeal with raisins

French Bread with Apple Butter

Thursday

Pancakes

Canned Pears

Friday

Leftover Soups


Saturday

Ham and Eggs

Salad

Sunday

French Toast

Peaches

Ham Sandwiches

Leftover Ham


Carrot Cake
Breakfast
Lunch
Dinner
Snacks
Monday
Oatmeal

Peanut Butter Sandwiches

Carrots

Basmati Rice

Sauteed sugar snap peas

Vanilla pudding

Tuesday

Wednesday
Oatmeal

Sugar Snap Peas
Thursday

Plums and Apricots
Friday

Oatmeal

with peaches

Salad

Pasta

Saturday

Leftover Soups

Spring Greens with Balsamic Orange Vinaigrette

Apples

Sunday

Pancakes

Leftover Pizza

Herbed Pasta

Peas

Popcorn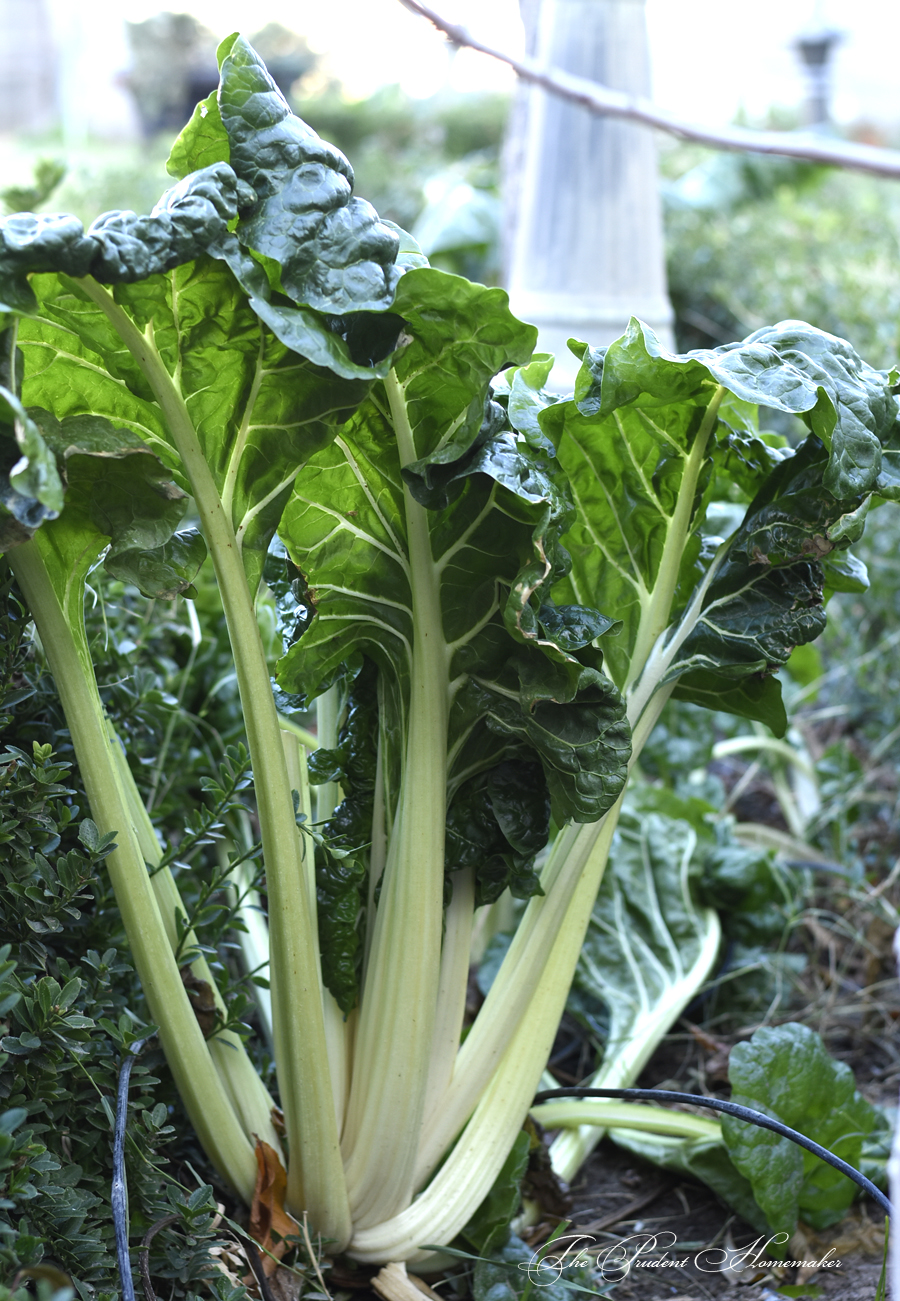 Breakfast

Lunch

Dinner

Snack

Monday

Pears

Breadsticks

Corn

Peach Tart

Fairy Cakes

Cherries

Tuesday

Oatmeal

Cinnamon Sugar Toast

Salad

Mashed Potatoes

Cranberry Sauce

Wednesday

Chocolate Chip Pancakes

Peaches

Stuffed Grape Leaves

Creamy Tomato sauce over pasta

Applesauce

Thursday

Oatmeal

Turkey Sandwiches

Pickles

Friday

Leftover Potato Soup
Popcorn

Saturday

Oatmeal with Raisins and Pecans

Spring Greens with Balsamic Vinaigrette

Toasted Ravioli

Chocolate Chip Cookies

Sunday

Pinto Beans

Popcorn