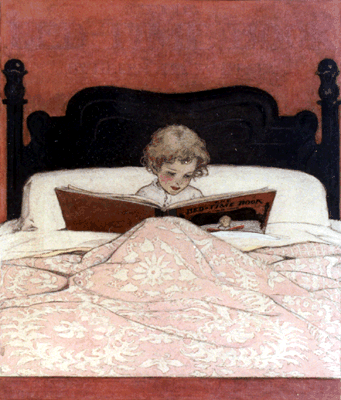 Second Grade
Curriculum Guide:
The Well-Trained Mind: A Guide to Classical Education at Home
Reading:
The Ordinary Parent's Guide to Teaching Reading
Read-Aloud Rhymes for the Very Young
The Door in the Wall
Thee, Hannah!
The Hundred Dresses
Caroline And Her Kettle Named Maud
The Apprentice
Eric the Red and Leif the Lucky
The Castle in the Attic
A New Coat for Anna
Fine Print: A Story About Johann Gutenberg
Bard of Avon: The Story of William Shakespeare
Castle Diary: The Journal of Tobias Burgess
Good Queen Bess : The Story of Elizabeth I of England
Grammar:
Spelling:
Custom Word Searches I put in the spelling words each week.
Penmanship:
Mathematics:
History:
The Story of the World: History for the Classical Child, Volume 2: The Middle Ages
Geography:
Scholastic Success With Maps Workbook Grade 2
and Grade 3
Science:
Usborne Complete First Book of Nature
Finding Out about Everyday Things
The Usborne Book of Science Activities, Vol. 2
Art:
What Can You Do with a Paper Bag?
Things to Make and Do
How to Draw Faces
You Can Draw Animals
Child's Book of Art
We use modeling clay,
washable watercolors
, watercolor pencils
, paper, pencils, crayons, glue, construction paper, etc.
Music:
700 Years of Classical Treasures: The Complete History of Classical Music…The Composers, Their Instruments, and Works