If you're now at home and are usually not, you've just been given a gift of several hours back in your day. Here are some great ways to make the most of this gift of time: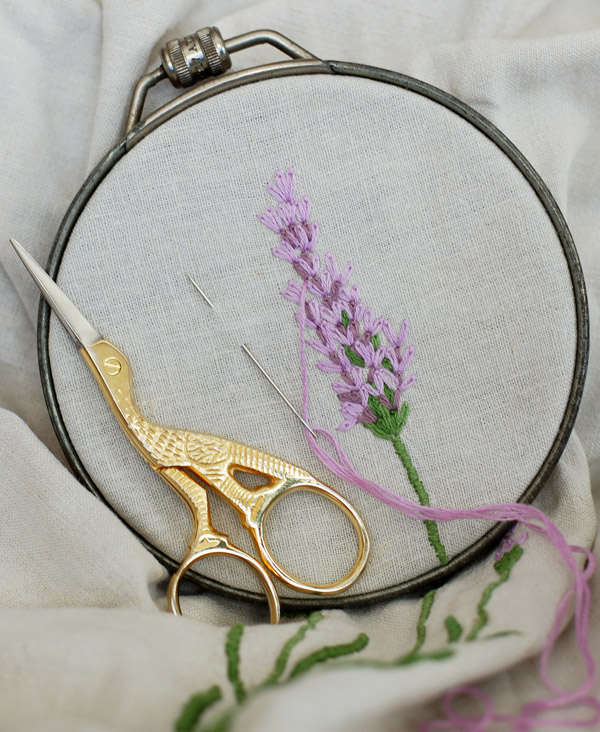 Projects:
Remember all those items you purchased to make or repair something but you never have had a chance to do? Maybe there was a skill you wanted to learn or a recipe you wanted to try. Chances are you have a number of untried ideas saved up on Pinterest. Now is a great time to do those things.
Make the projects for which you already purchased supplies but never have had time to get around to actually making.
Make home repairs with the items you already purchased to do these repairs.
Mend clothing that needs to be fixed.
Learn a new skill using a video found online, either on YouTube or via an online course. Have you been wanting to learn to watercolor? Anna Mason has beautiful videos on her YouTube channel. You can start with the children's watercolors you likely already have at home and computer paper, or order some online. Learn floral arranging, improve your photography, learn to embroider, learn calligraphy, etc. If you need supplies, you can order them online.
Practice a foreign language or start learning one using free online sources.
Plant a garden if the weather is right. You can order seeds, bulbs, and started plants online. If it's still too cold, plan out a garden for this year. My favorite place for vegetable seeds is Territorial Seed Company. For flower seeds, I like Wildseed Farms, Outside Pride, and Eden Brothers. For roses, I love David Austin Roses (they have online stores in multiple countries around the world). For fall-planted bulbs, my favorite place is Van Engelen (they take orders in June and ship in fall). I typically buy fruit trees and plants at my local nursery, but this year, you may want/need to buy them online. If you haven't yet pruned or fertilized your garden, now is a good time to do so.
Order your family photos that you have been putting off because life has been busy. Have them shipped to you and hang them in frames you already have, or order canvases and hang them right on the wall.
Learn how to make bread. There's never been a better time. You can probably still have flour, salt, and yeast delivered to your house if you can't go to the store.
Teach your children a skill. Teach them how to cook something, how to make a repair, how to do a new hairstyle, how to properly clean something, how to sew on a button, or anything else that you think would make them better prepared to be an adult but that you just haven't had time to fit into your life.
Learn how to cut hair at home. A good set of clippers and scissors can be purchased online and you can watch videos online. They will easily pay for themselves within a few months.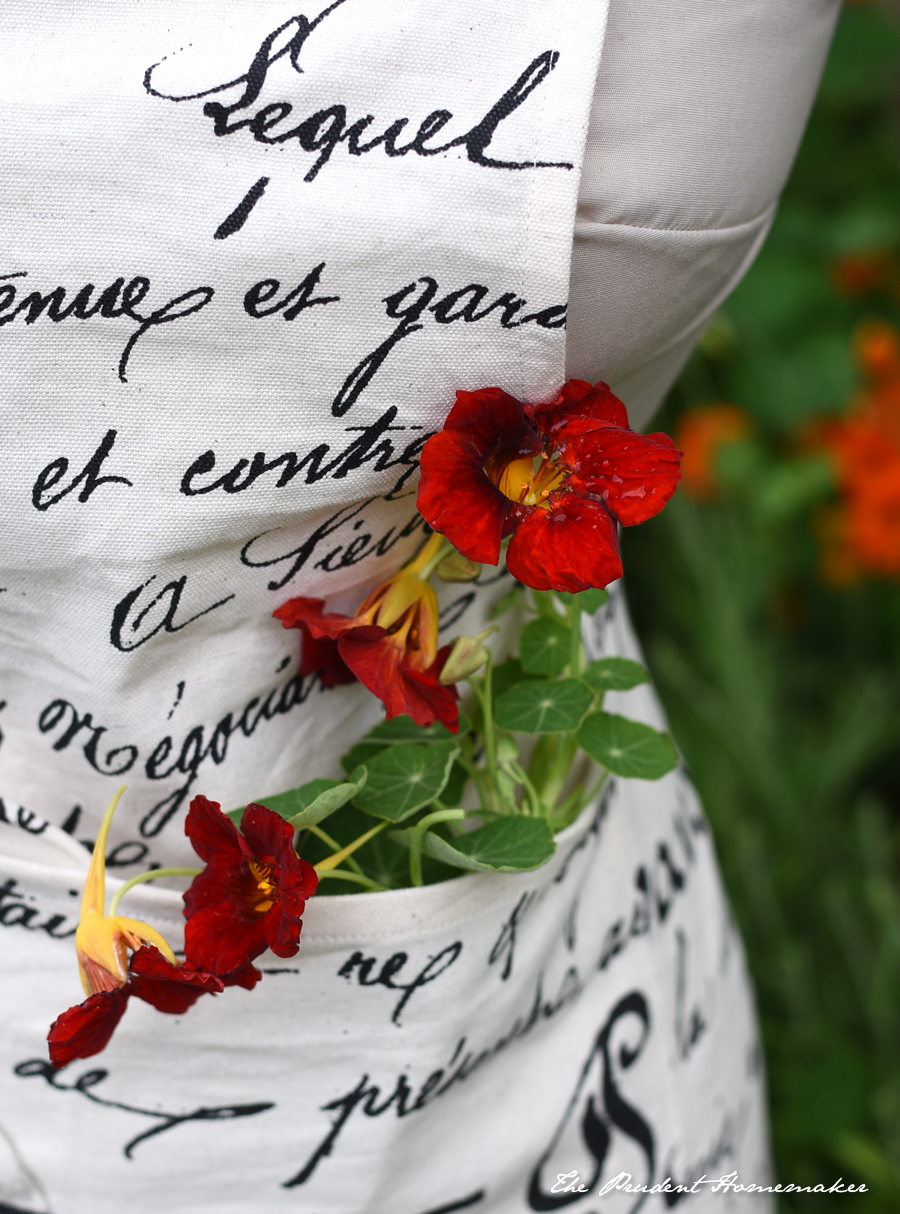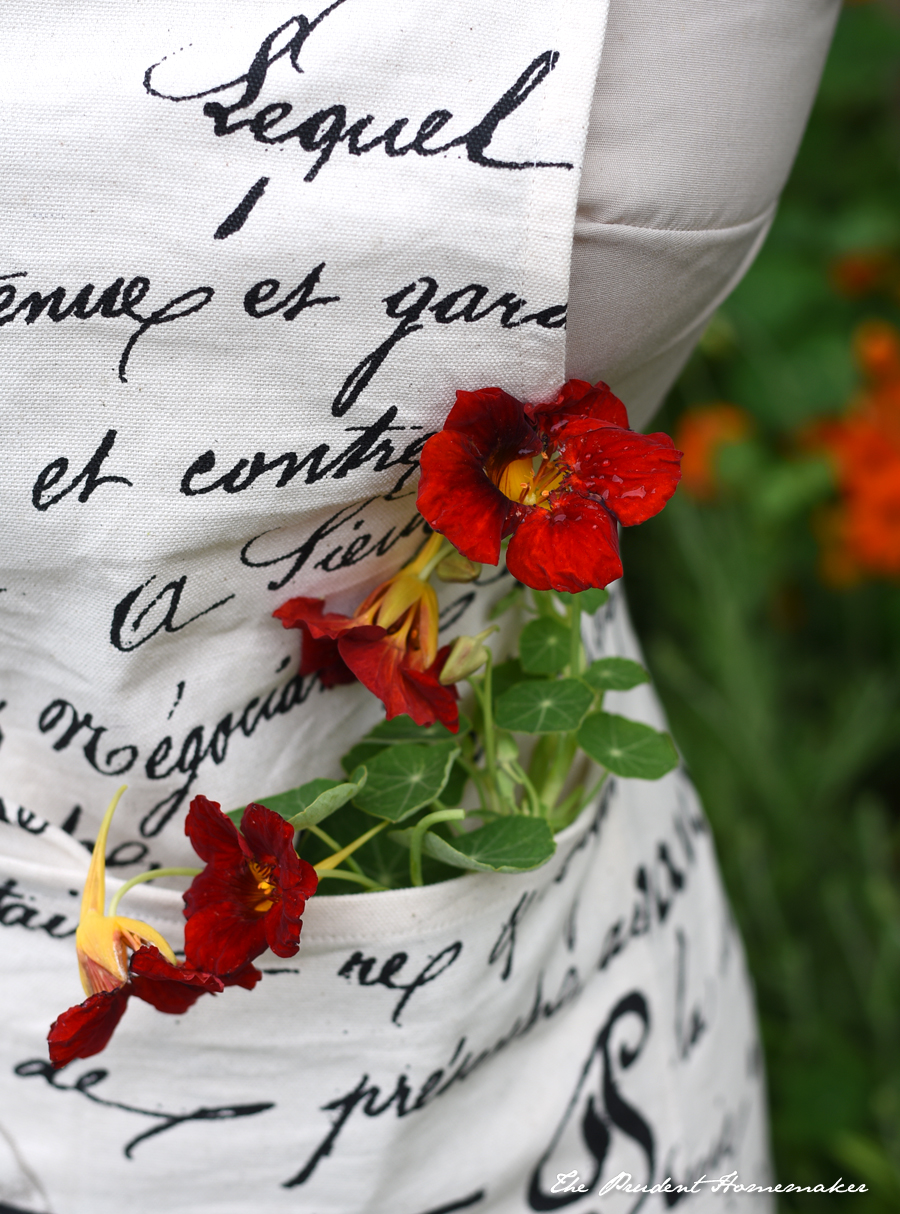 Spring Cleaning:
Most of these jobs can be done with dish soap, water, and rags (Don't have cleaning rags? Cut up an old t-shirt that was headed for the trash). Have your children help you and teach them how these jobs are done so that they'll be prepared to do them on their own when they move out.
Wash the doors, door handles, door frames, walls, and baseboards in your home.
Wash out the trashcans in the house.
Clean out your car: vacuum it, wipe it down, wash the car seat covers, and wash the outside.
Wash the windows and windowsills in your home.
Clean your oven; run a clean cycle or use oven cleaner you already have on hand.
Clean your dishwasher. Empty the filter on the bottom, clean the seals and edges, and wipe the whole thing down.
Clean your electronic devices: phones, tablets, computers, keyboards, etc.
Dust the tops of furniture such as tall bookcases (or the tops of your kitchen cabinets) that you rarely get to.
Clean out and wipe down your kitchen and bathroom cupboards.
Clean your sink and bathtub drains.
Clean under the beds and couches (and underneath the cushions!)
Wash and dry all bedding in the house.
Clean out your refrigerator.
Dust the picture frames, the lampshades, the ceiling fans, etc.
Wash the light fixtures.
Sweep the driveway and the patio.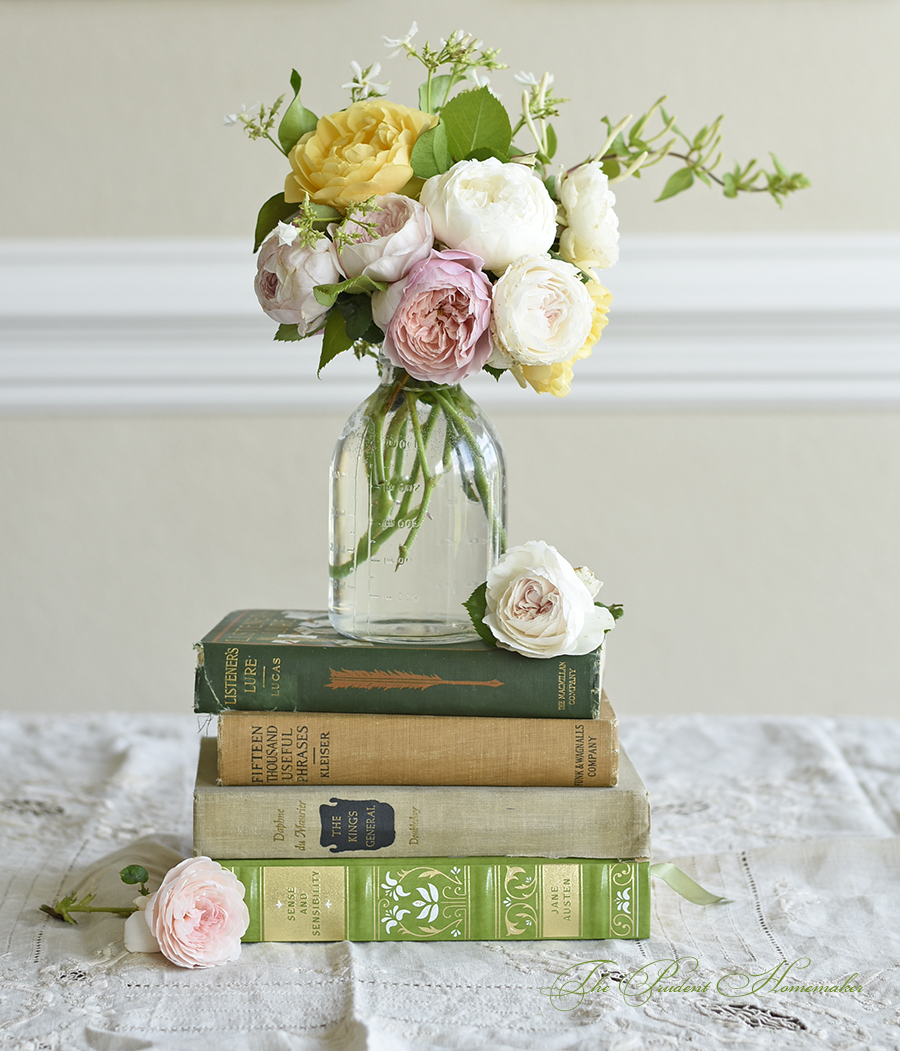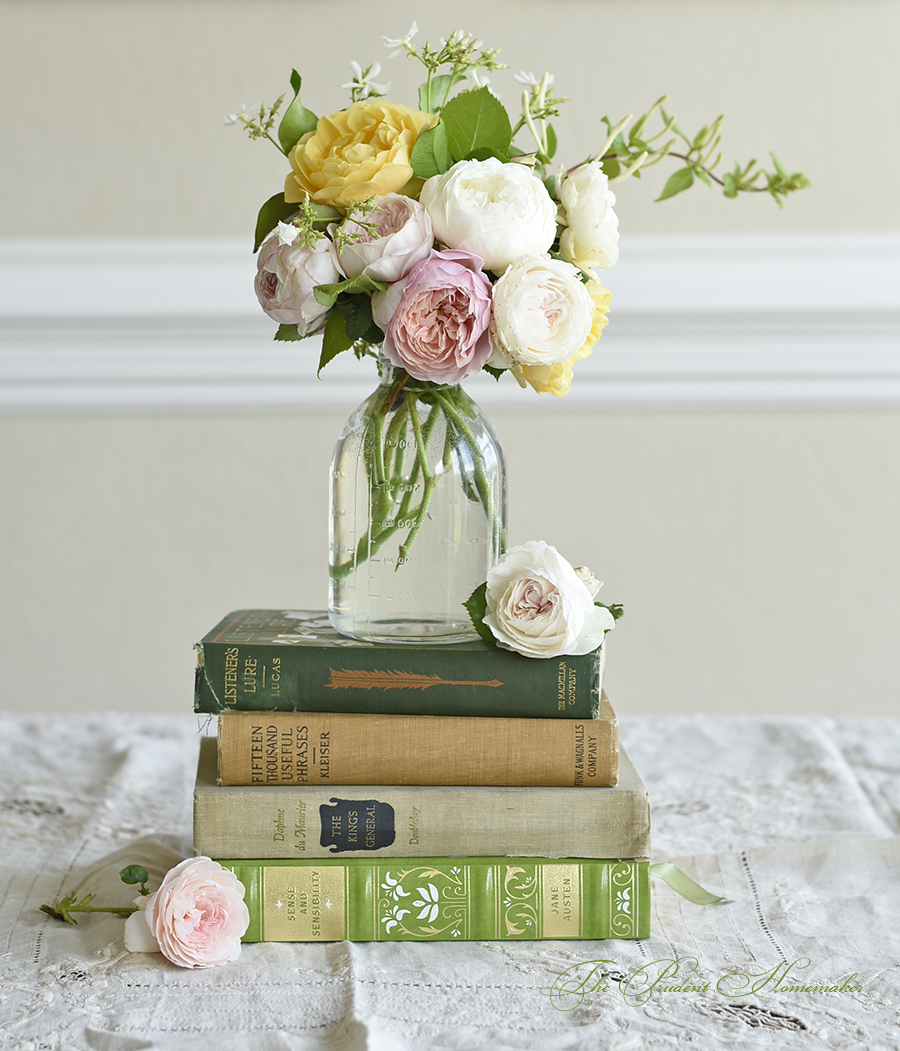 Organize:
Organize your clothes and put aside anything you're not using to donate or hold a future garage sale.
Go through your kitchen cabinets and get rid of anything you haven't used in the last year to add to your donate/sell items.
Organize your children's clothing and make a list on your phone of what you actually need to purchase this year. This will help you to not overbuy.
Tidy your garage.
Clean out your email and unsubscribe to anything you find you haven't been opening.
Set up online pay for anything that doesn't already have that option.
File your taxes if you haven't already.
Tidy your computer and back up your photos online or to an external hard drive or two.
Organize your desk.
Organize your pantry.
Make master grocery shopping lists for each store you shop at in the order you go through the store. I use the free Evernote app for this, but you can use anything, including Google Sheets I simply put a checklist next to each item I need when we're running low, and when I go to the store, I remove those check marks as I go to the store.
Make a budget if you don't have one, and go over your budget for the next few months if you do. Staying home means less gas used and no eating out–savings that will be helpful to cover bills if you're not making any money right now.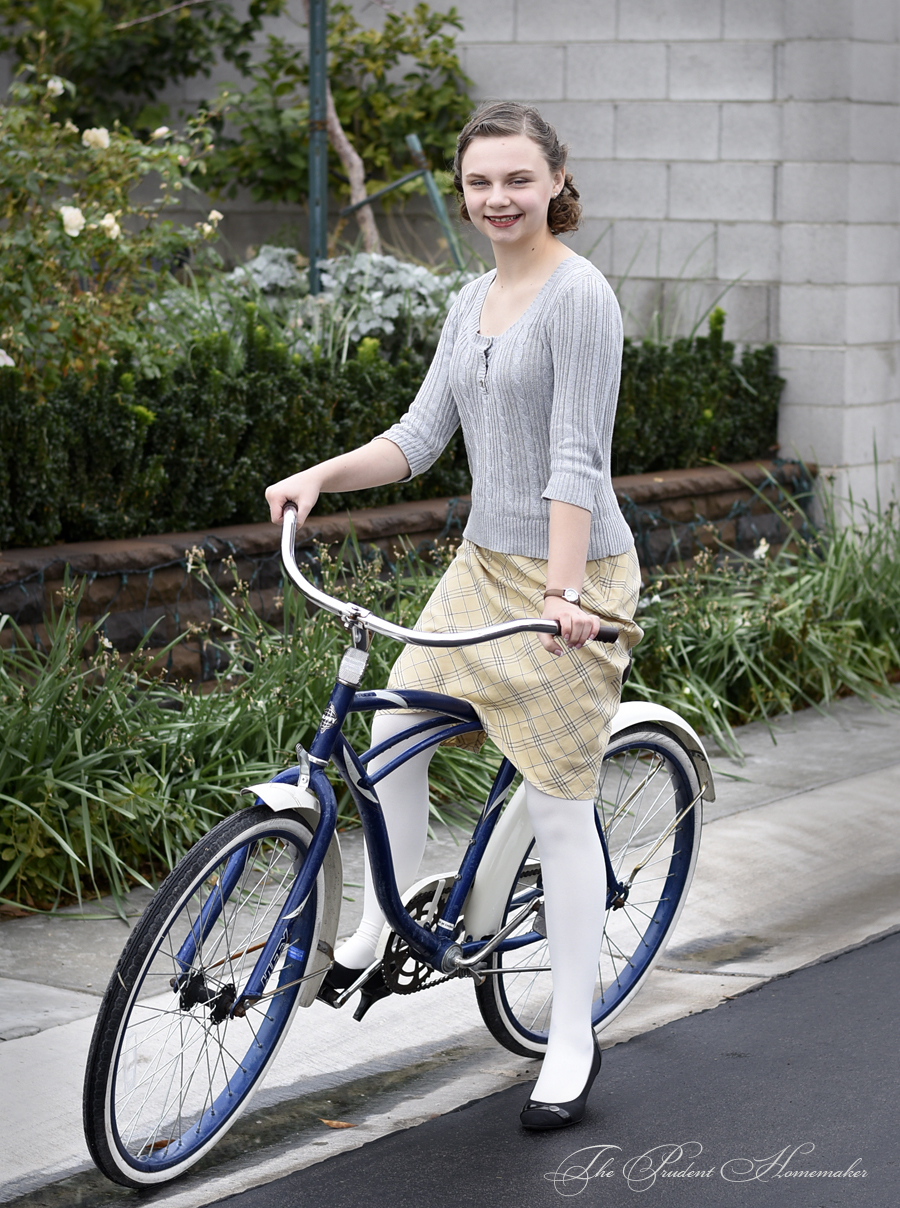 Entertainment:
Read the books you already purchased but just haven't had time to read.
Check out e-books from your local library to read on your phone or tablet. In the U.S., most libraries use the free Libby app to allow you to read on any device.
Use YouTube for something to watch. We find plenty to watch on YouTube without having any kind of subscription service. The Farm series are particularly interesting; check out "Wartime Farm" first, a particularly interesting perspective on making do that is relevant now. For young children, we like Rolie Polie Olie, The Backyardigans, Octonauts, Ben and Holly, Peppa Pig, and Peep and The Big Wide World.
Play games with your family. Our favorites include Hand and Foot (played with several decks of cards), Ticket to Ride, Catan, Sequence, and Spy Alley.
Play in the backyard with your family, or simply sit outside (or open your windows) and listen to the birds singing and the bees buzzing. A woman in Wuhan, China, recently said how much she has enjoyed listening to the birds from her 25th-floor apartment. She never heard them before above the noise of the city, but now, she has heard them singing and heard the sound of their wings flapping,
Check out the stars at night. You can download an app to help you learn the constellations that are visible in the sky right now where you live.
Do some art projects! Learn to draw, paint, sculpt, etc. Make some play clay for your children. Print some coloring pages of their favorite characters. I have a list of my favorite art books here.
Watch tutorials for new hairstyles and try them out on each other.
Read to your children. Teach a young child how to read; I have used this book to teach my children to read. It goes through a fourth-grade level.
Depending on where you live, you may be able to go outside without coming into close contact with people. Go for bike rides, go hiking, or simply go for a walk.
Exercise using online workout videos.
Put on some music and dance! Learn some new dances online with your family.
Don't forget to spend some time alone with your spouse after the children are in bed! You can play a game together, watch a movie, or even work on your taxes together 🙂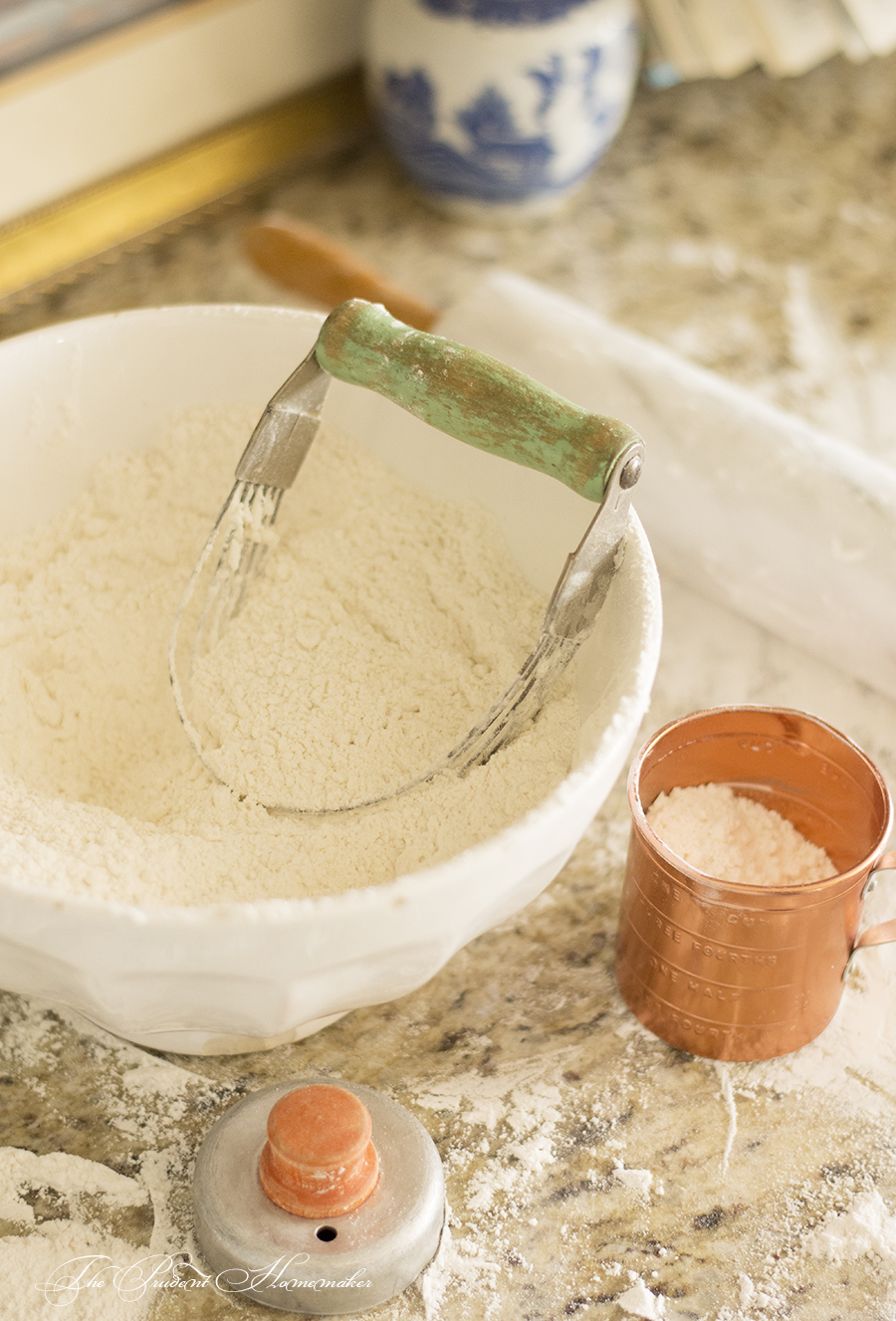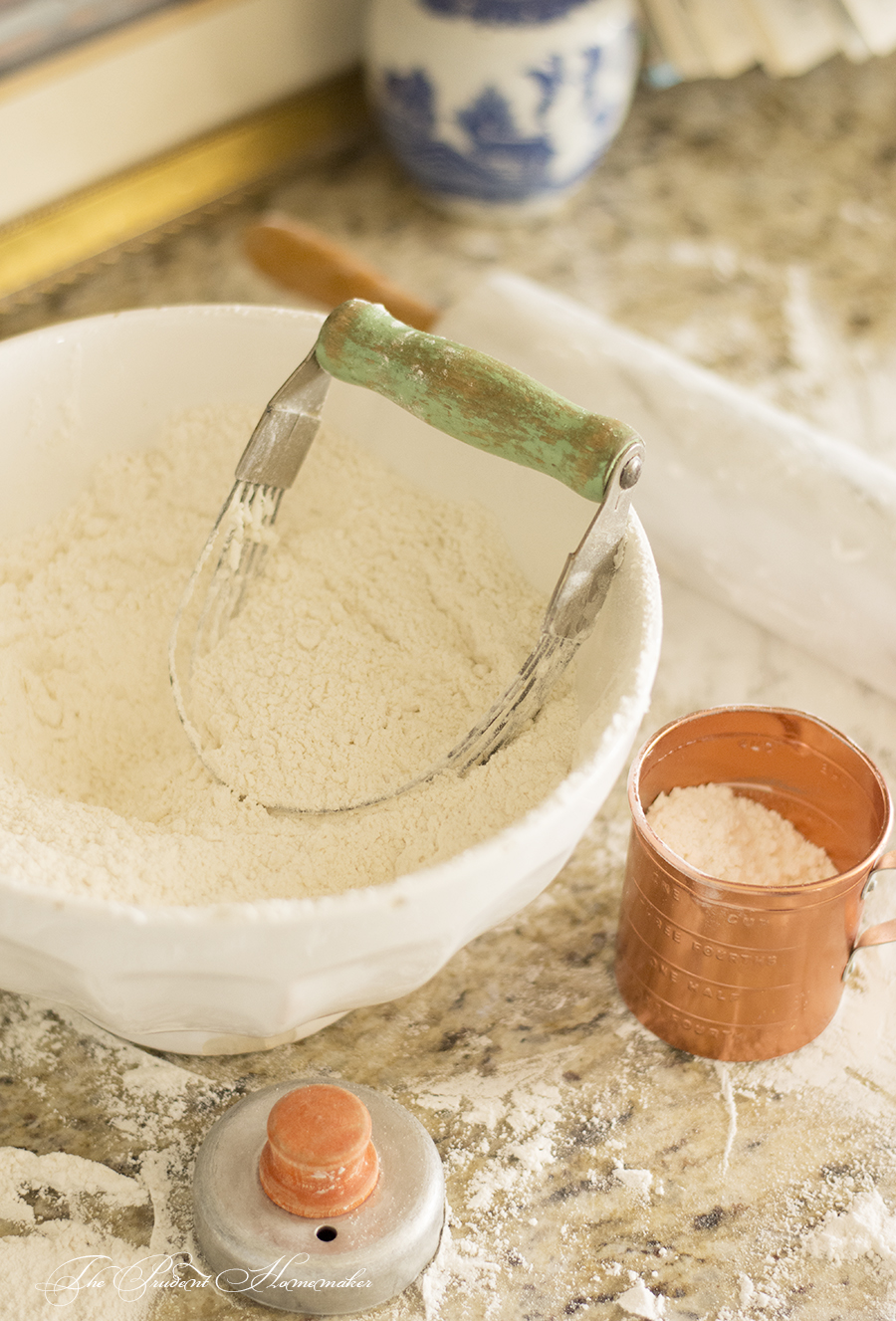 A few additional resources:
Two Weeks of Pantry Meals Using items only in your pantry
Disclosure: As an Amazon affiliate, I earn from qualifying purchases made through my links. This means that I earn a small percentage from any items you place in your cart and purchase within 24 hours after going to Amazon from one of my links (i.e., it doesn't have to be an item I have linked here). If you're going to be making a purchase from Amazon this week, I thank you for using my links to support this site!