I garden in a zone 9A in the Mojave Desert in Las Vegas.
I garden organically, using both organic fertilizers and sprays.
We have a pH of 8.2 here for soil and water. I have brought in new soil, but still add soil sulfur to lower the pH, which allows plants to better absorb the nutrients that I feed them.
I direct seed all seeds into the ground in the months listed; when it says "Plant" that means I am sowing seeds that month for that, unless noted otherwise. If it says, "______ plants" then I am setting out plants purchased from the nursery.
Our last frost date is February 15th and our first frost date is November 15th, but the first frost usually appears around December 3rd. Most of winter has mild temperatures right above freezing, with a few days of freezing at the beginning of December, during the second or third week in January, and during the first of second week of February.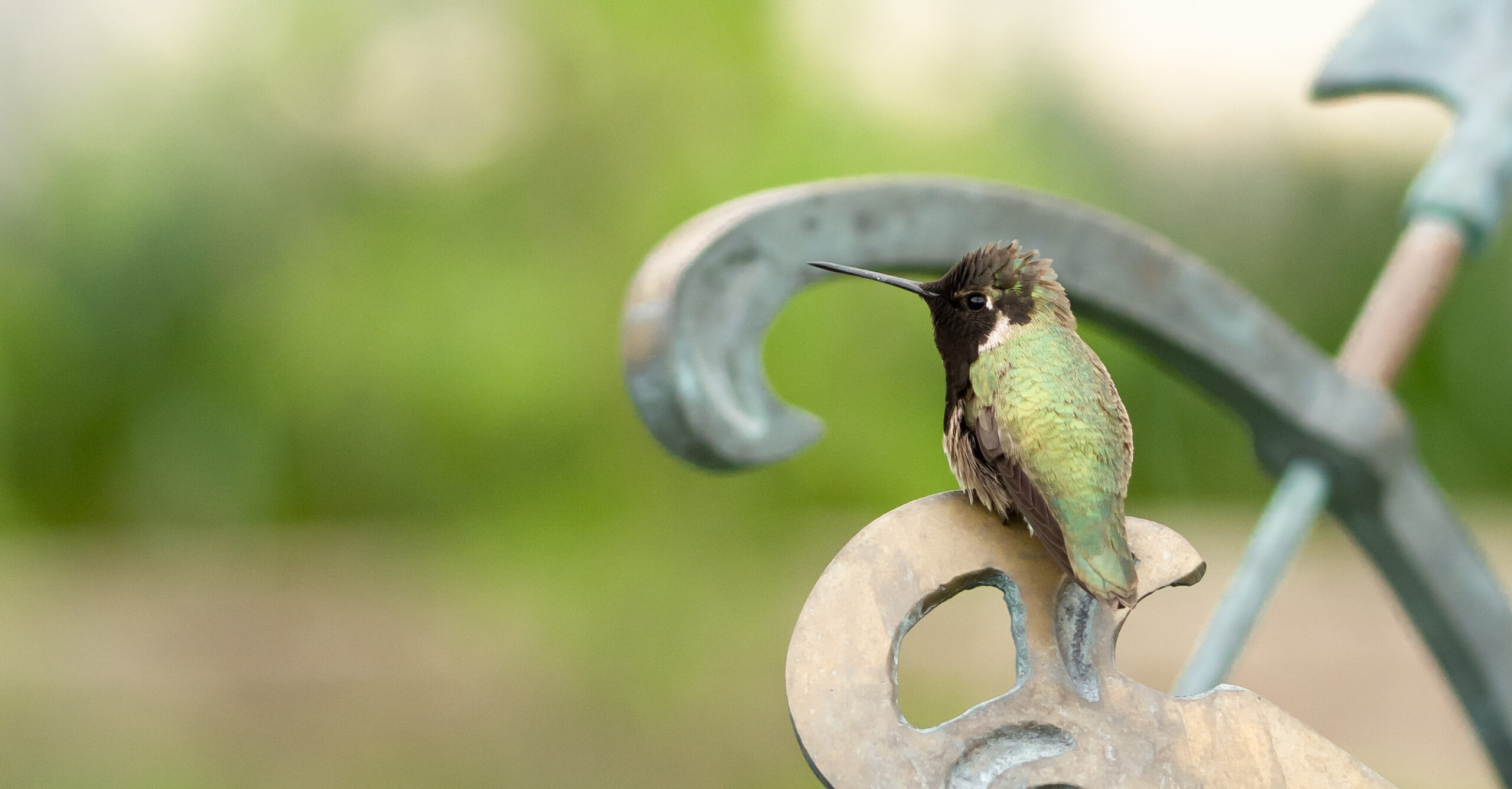 Lettuce
Arugula
Snow Peas
Poppies
Prune Fruit Trees
Prune Roses
Spray organic dormant oil (Neem oil) on trees, roses, and hedges
Fertilize bulbs in the ground
Cover Lettuce seedlings with jars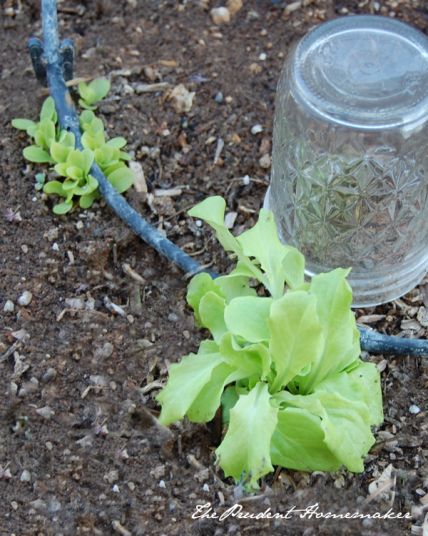 Roses
Lemons
Swiss Chard
Green Onions
Parsley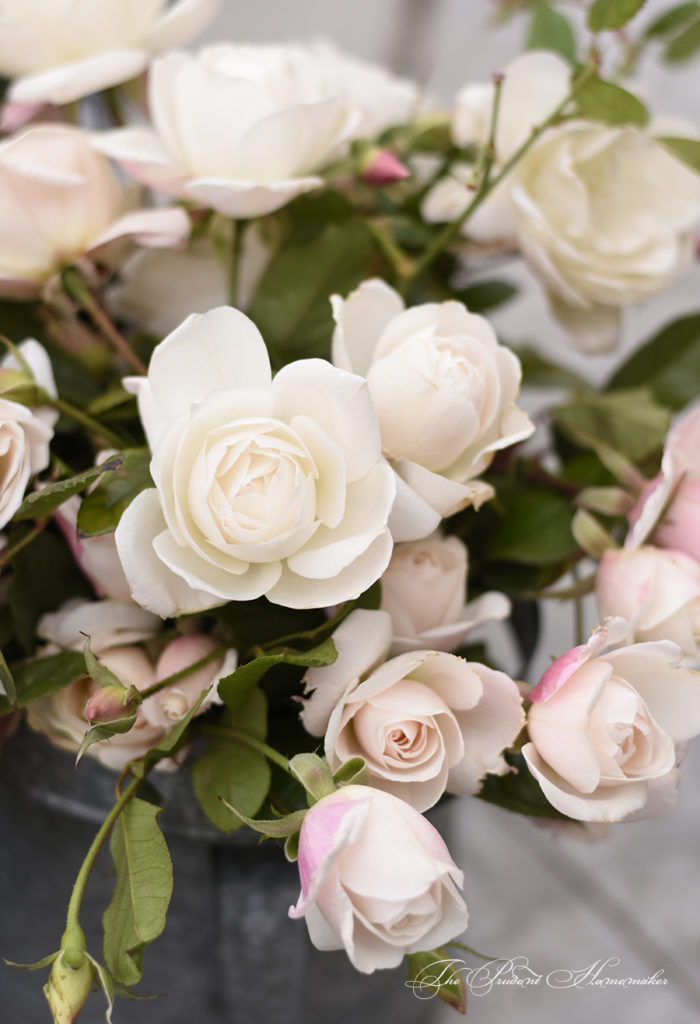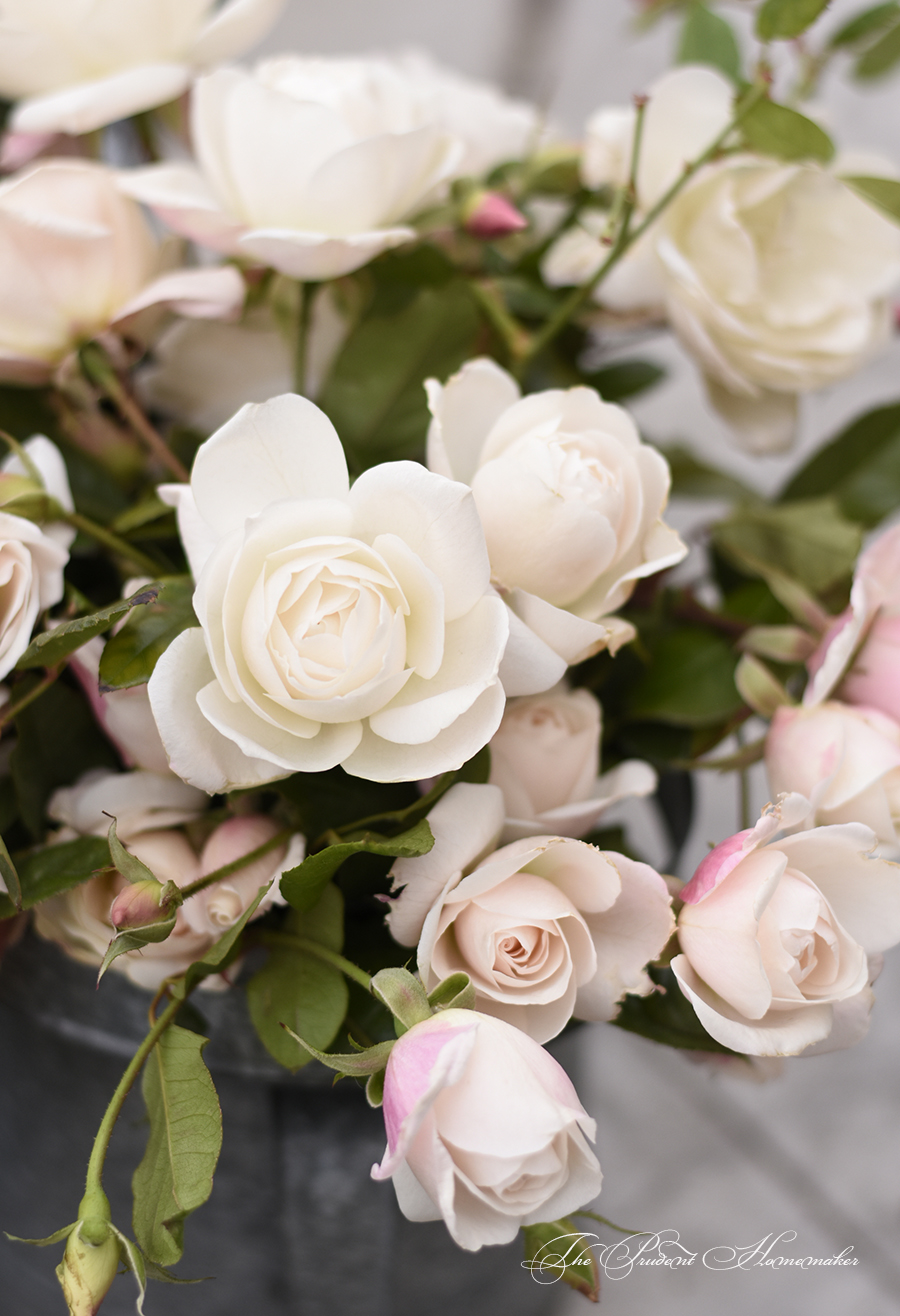 Lettuce
Arugula
Borage
Green Onion Seeds
Radishes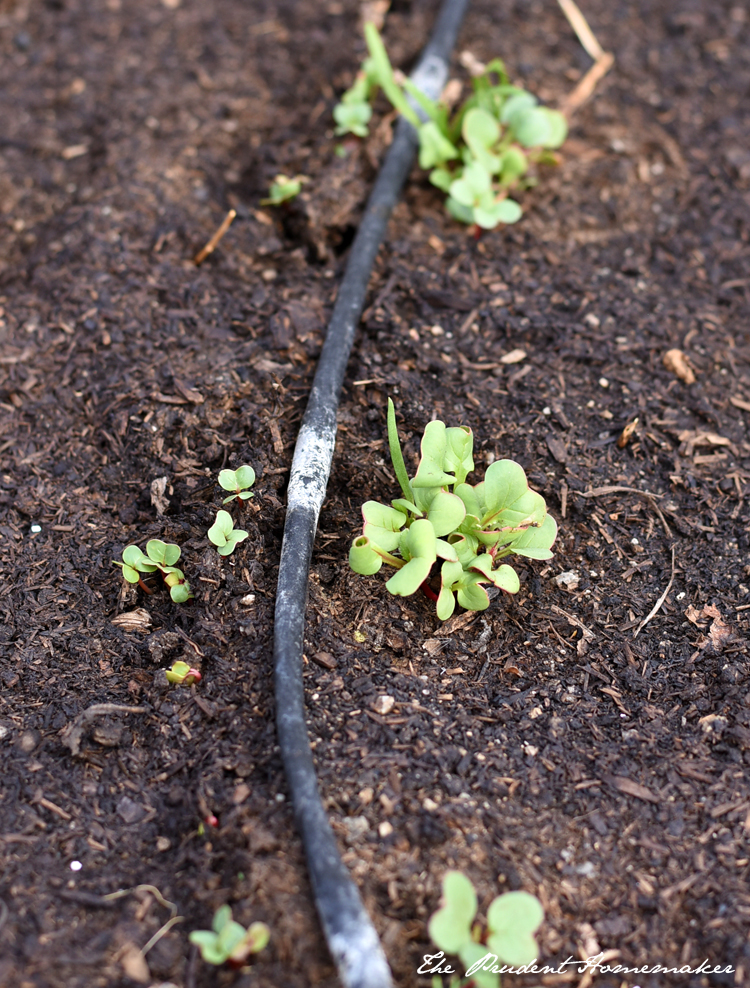 Fertilize Roses
Fertilize Fruit Trees
Manure Grass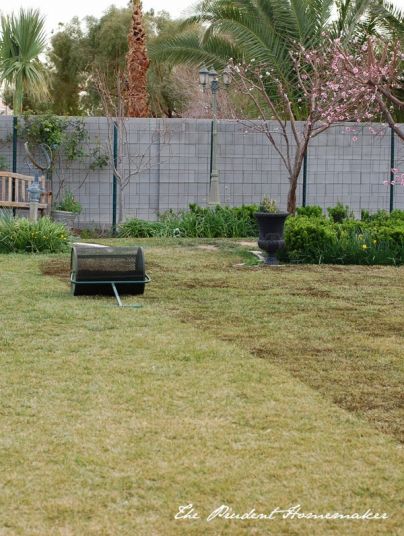 Arugula
Spinach
Lettuce
Snow Peas
Parsley
Lettuce
Leeks
Armenian Cucumbers
Carrots
Butternut Squash
Red Noodle Beans
Yard-Long Beans
Swiss Chard
Set out tomato plants
Green Onions
Swiss Chard
Lettuce
Spinach
Parsley
Radishes
Leeks
Dafffodils
Basil
Zinnias
Red Noodle Beans
Yard-Long Beans
Armenian Cucumbers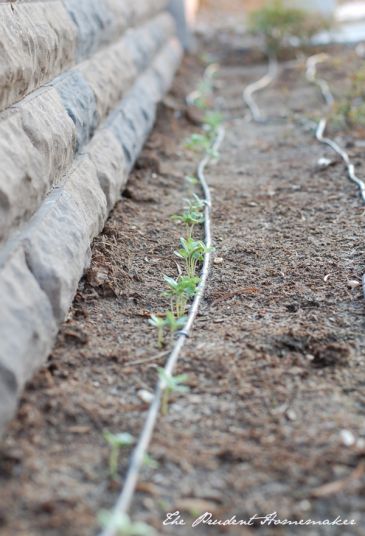 Thin Fruit Trees
Deadhead Iceberg Roses
Swiss Chard
Lettuce
Green Onions
Chives
Artichokes
Asparagus
Snow Peas
Spinach
Oregano
Roses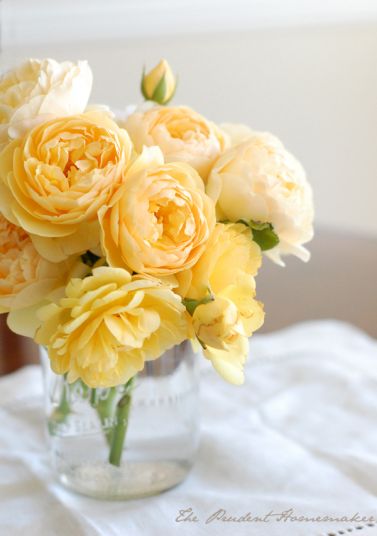 Fertilize Roses
Fertilize Fruit Trees
Weed Garden
Asparagus
Artichokes
Desert Gold Peaches
Katy Apricots
Blackberries
Mission Figs
Tomatoes
Oregano
Borage
Chives
Zinnias
Poppies
Roses
Blackberries
Royal Apricots
Mission Figs
Red Noodle Beans
Yard-Long Beans
Swiss Chard
Basil
Green Onions
Poppies
Zinnias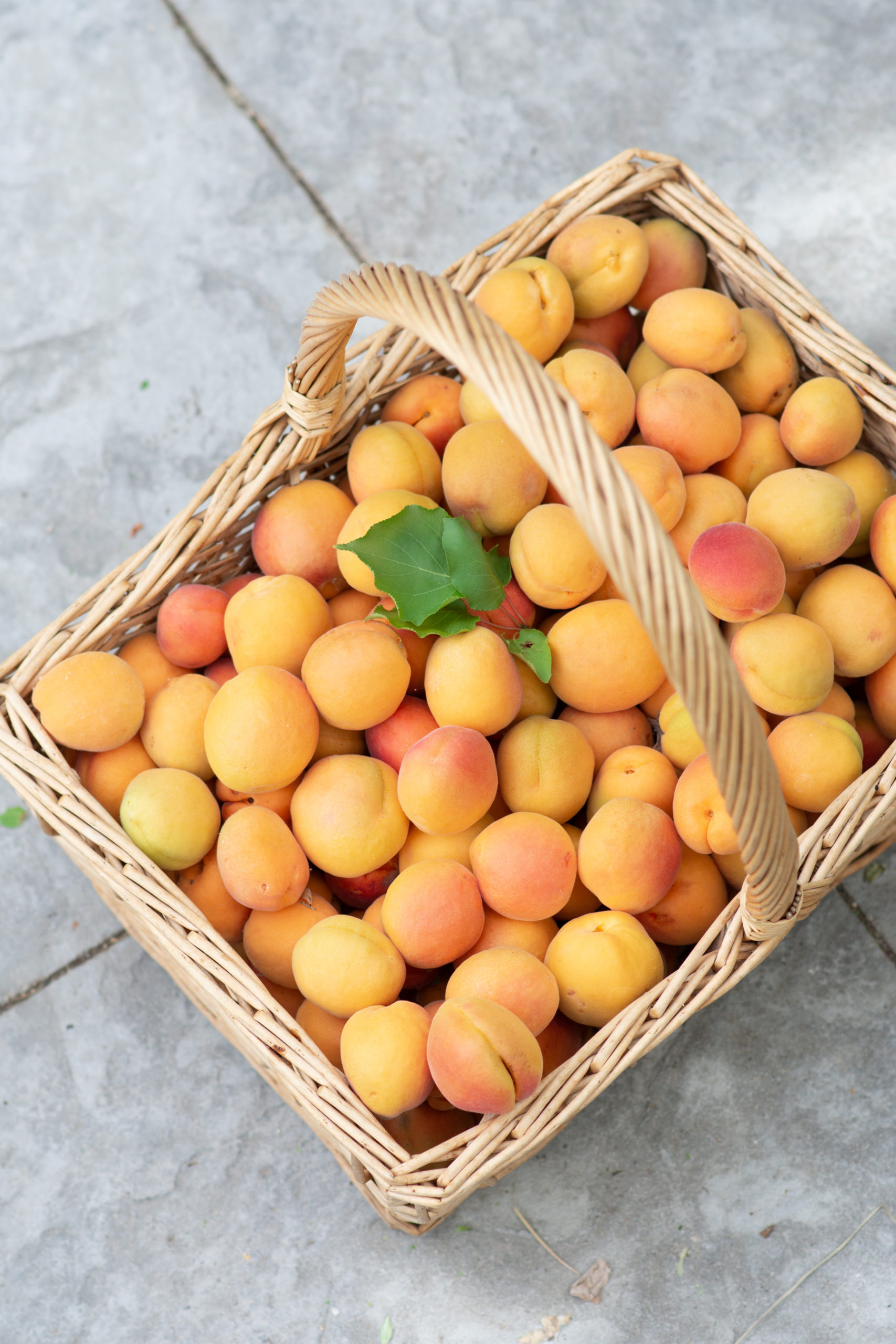 Prune Blackberries
Weed Garden
Tomatoes
Grapes 
Early Elberta Peaches
Mission Figs
Red Noodle Beans
Yard-Long Beans
Swiss Chard
Green Onions
Armenian Cucumbers
Chives
Basil
Zinnias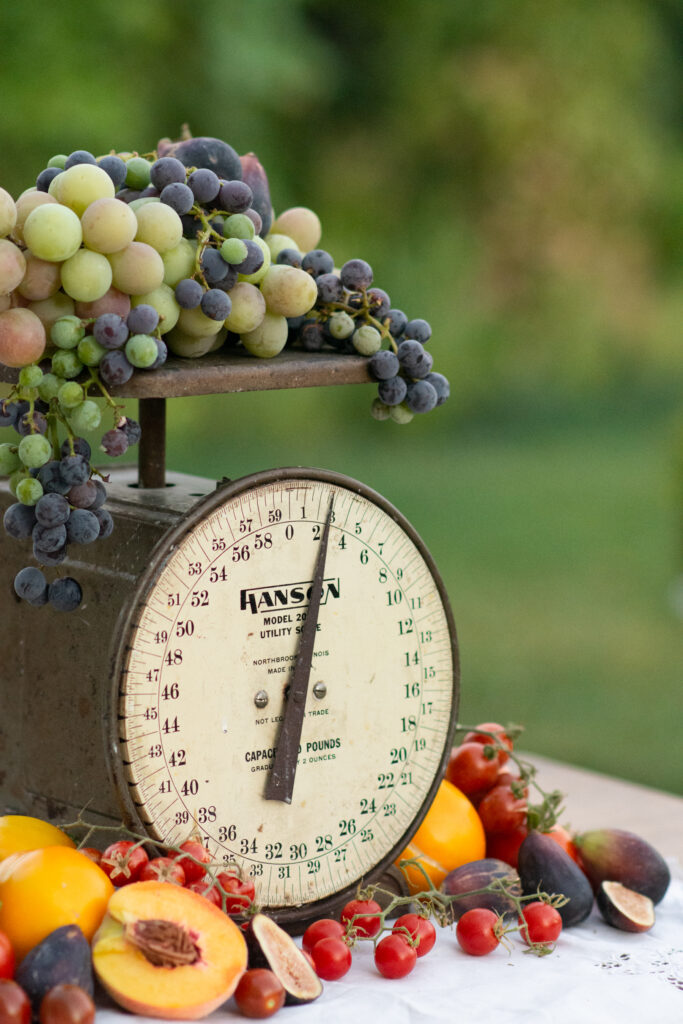 Armenian Cucumbers
Butternut Squash
Swiss Chard
Green Onions
Grape Leaves
Zinnias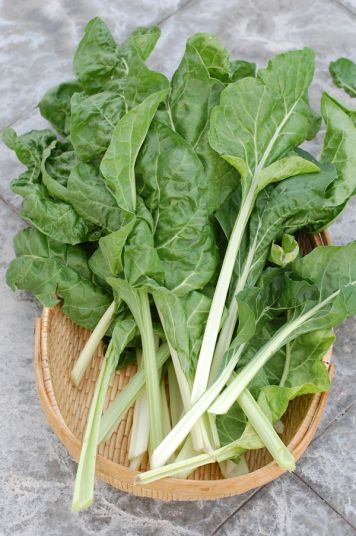 At the end of the month:
Lettuce
Parsley
Oregano
Thyme
Chives
Prune Hedges
Fertilize Roses
Fertilize Fruit Trees
Amend soil with manure, earthworm castings, bonemeal, blood meal, and soil sulfur
Butternut Squash
Pumpkins
Armenian Cucumbers
Basil
Oregano
Grape Leaves
Swiss Chard
Green Onions
Chives
Oregano
20th Century Asian Pears
Bartlett Pears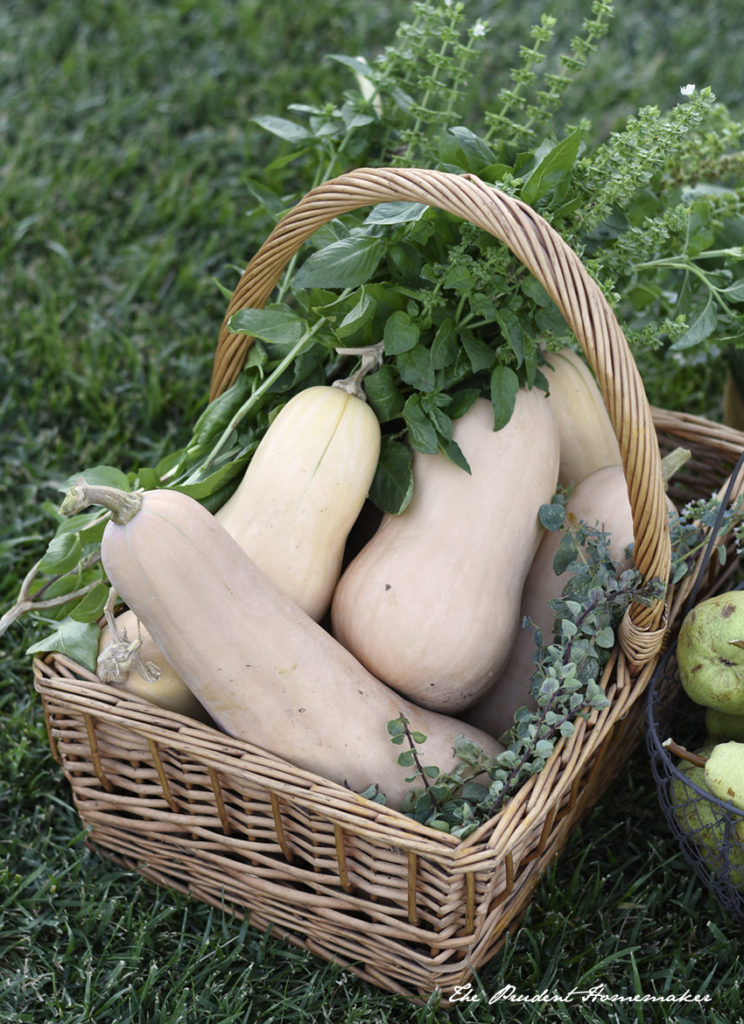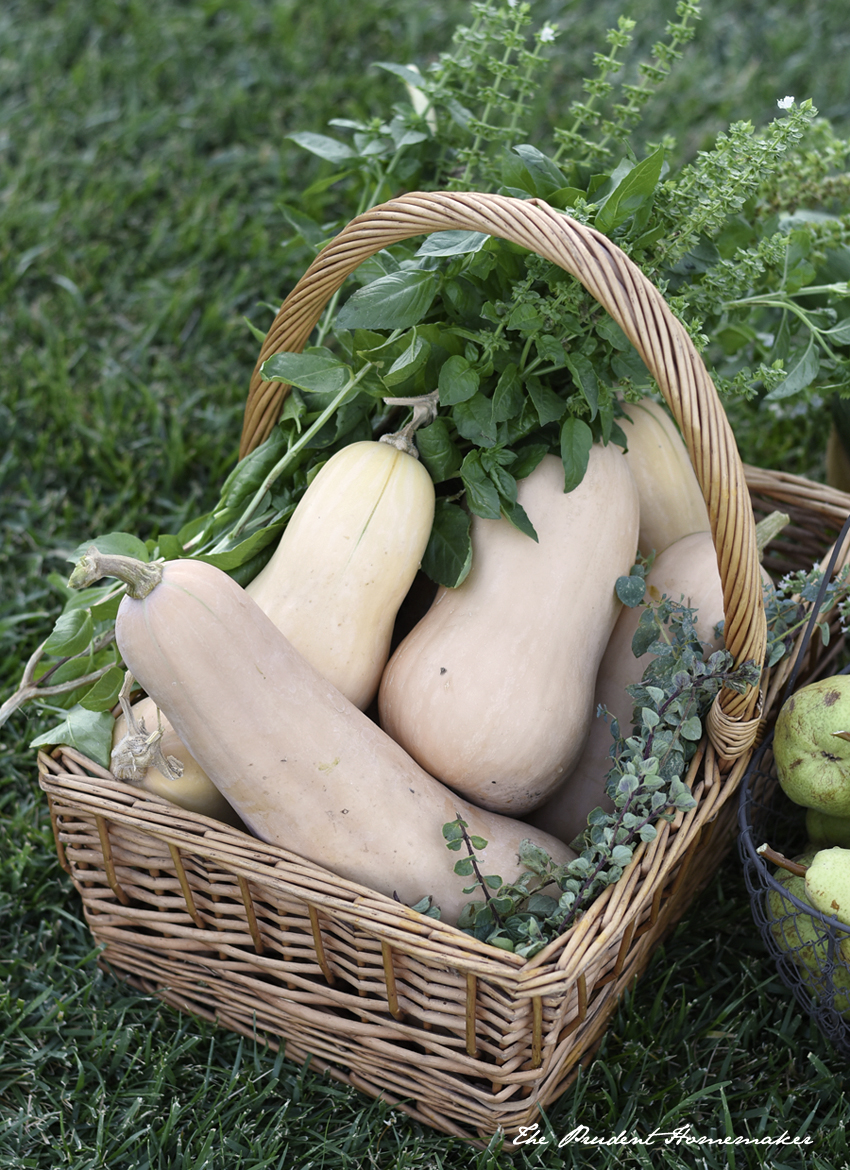 Lettuce
Radishes
Chamomile
Spinach
Swiss Chard
Borage
Carrots
Cilantro
Artichokes
Parsley
Pomegranates
Butternut Squash
Pumpkins
Zucchini
Armenian Cucumbers
Radishes
Basil
Green Onions
Swiss Chard
Bartlett Pears
Roses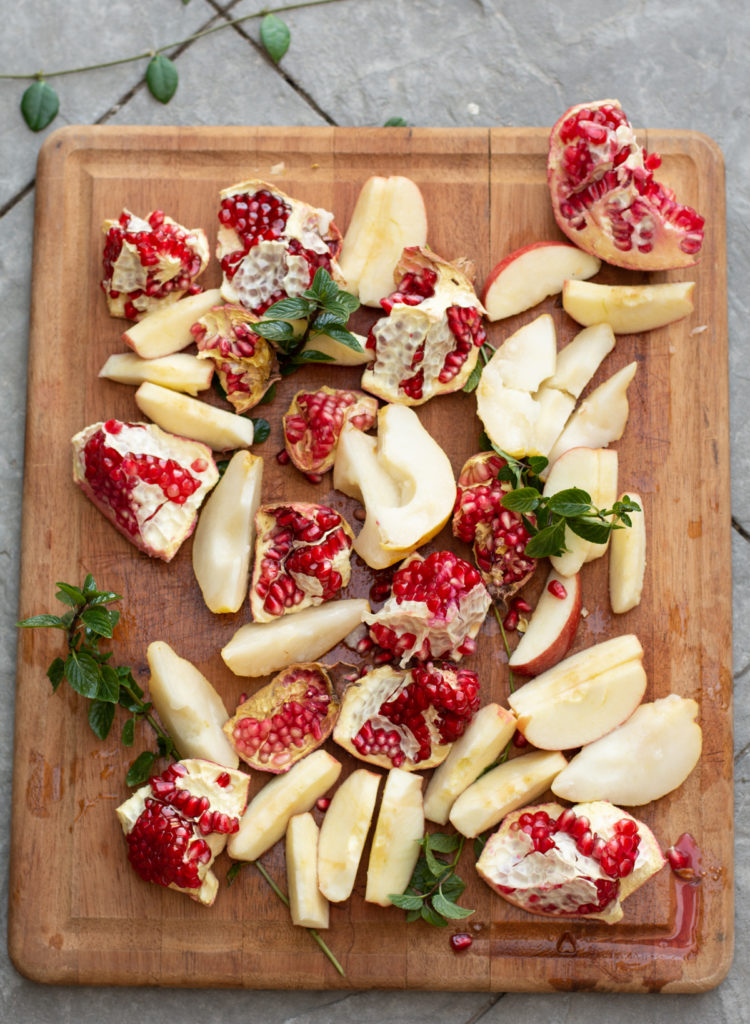 Snow Peas
Lettuce
Spinach
Radishes
Nasturtiums
Plant flowering cabbage plants
Plant snapdragon plants
Plant viola plants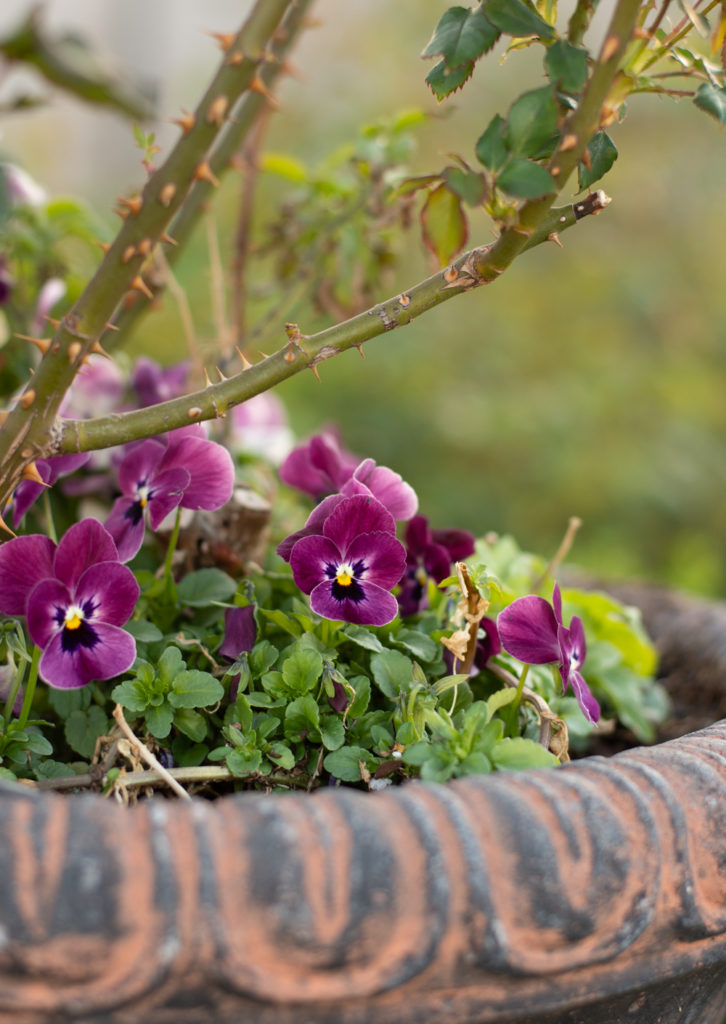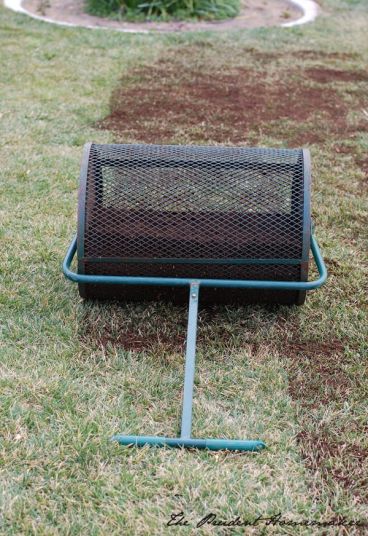 Basil
Spinach
Lettuce
Swiss Chard
Green Onions
Tomatoes
Pomegranates
Lemons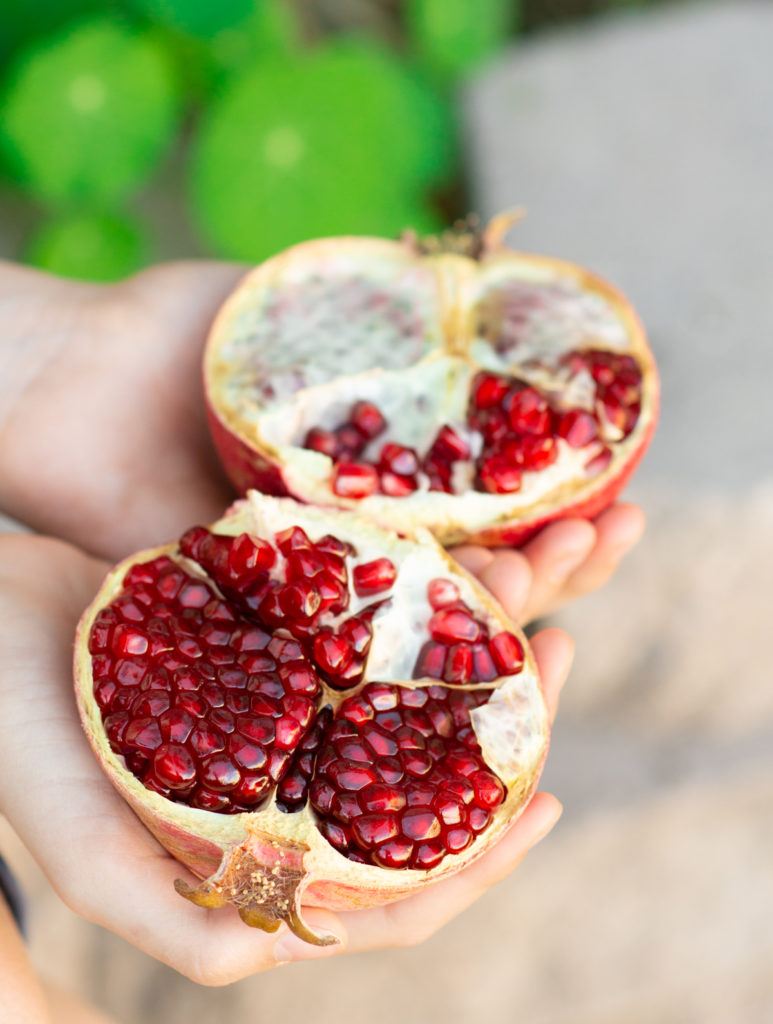 Prune grape vines
Cut asparagus to the ground
Pull out all tomato plants
Pull out all squash plants
Amend soil with manure, earthworm castings, bonemeal, blood meal, and soil sulfur
Fertilize asparagus
Fertilize artichokes
Prune Hedges
Lemons
Pomegranates
Spinach
Swiss Chard
Green Onions