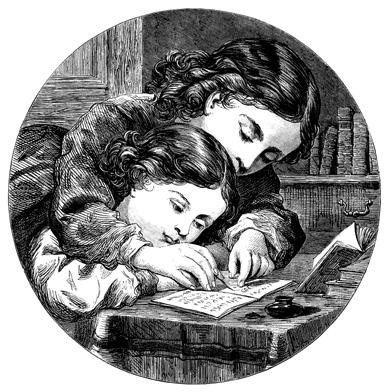 This is what I use for both 4 and 5-year olds.
Curriculum Guide:
The Well-Trained Mind: A Guide to Classical Education at Home
Reading:
 The Ordinary Parent's Guide to Teaching Reading
Leap Frog – Letter Factory
Leap Frog – Talking Words Factory
Leap Frog – Talking Words Factory 2 – Code Word Caper
Story Time:
Blueberries for Sal
The Little Engine That Could
Miss Rumphius
One Morning in Maine
The Complete Little House Nine-Book Set
and lots more!
Arithmetic:
Penmanship:
I use dotted lined paper and draw letters and numbers for the children to trace.
I also use the free worksheets from the following sources:
Science:
YouTube has videos for The Magis Schoolbus, Stanley, and Octonauts.
The "Free School" channel is another great source of learning about animals.
The Magic School Bus: The Complete Series
Stanley – Spring Fever
Stanley – Hop to It
Art:
What Shall I Draw?
We use modeling clay,
  washable watercolors
, watercolor pencils
, paper, pencils, crayons, glue, construction paper, etc.
Coloring Pages for just about every character that your child knows and likes (this site is awesome, but be aware that it does have a lot of popups)