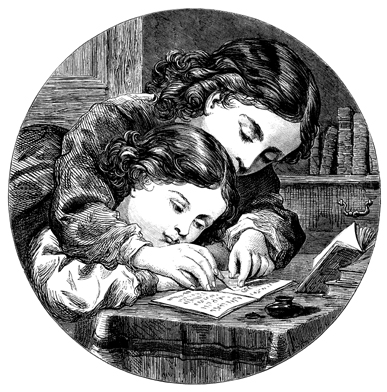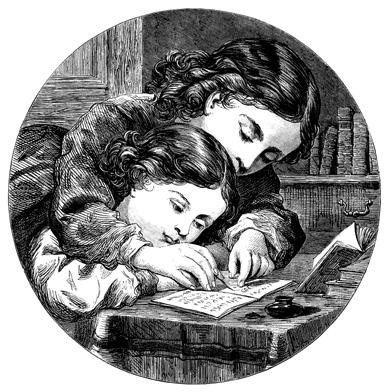 This is what I use for both 4 and 5-year olds.
Curriculum Guide:
The Well-Trained Mind: A Guide to Classical Education at Home
Reading:
The Ordinary Parent's Guide to Teaching Reading
Leap Frog – Letter Factory
Leap Frog – Talking Words Factory
Leap Frog – Talking Words Factory 2 – Code Word Caper
Story Time:
Blueberries for Sal
The Little Engine That Could
Miss Rumphius
One Morning in Maine
The Complete Little House Nine-Book Set
and lots more!
Arithmetic:
Numberblocks videos
Penmanship:
I use dotted lined paper and draw letters and numbers for the children to trace. I usually print their name, our phone number, and our address. In addition, I use the free worksheets from the following sources:
Science:
YouTube has videos for The Magis Schoolbus, Stanley, and Octonauts.
The "Free School" channel is another great source of learning about animals.
The Magic School Bus: The Complete Series
Stanley – Spring Fever
Stanley – Hop to It
Art:
What Shall I Draw?
Modeling clay
washable watercolors

watercolor pencils

paper, pencils, crayons, glue, construction paper, etc.
Coloring Pages for just about every character that your child knows and likes (this site is awesome, but be aware that it does have a lot of popups.)