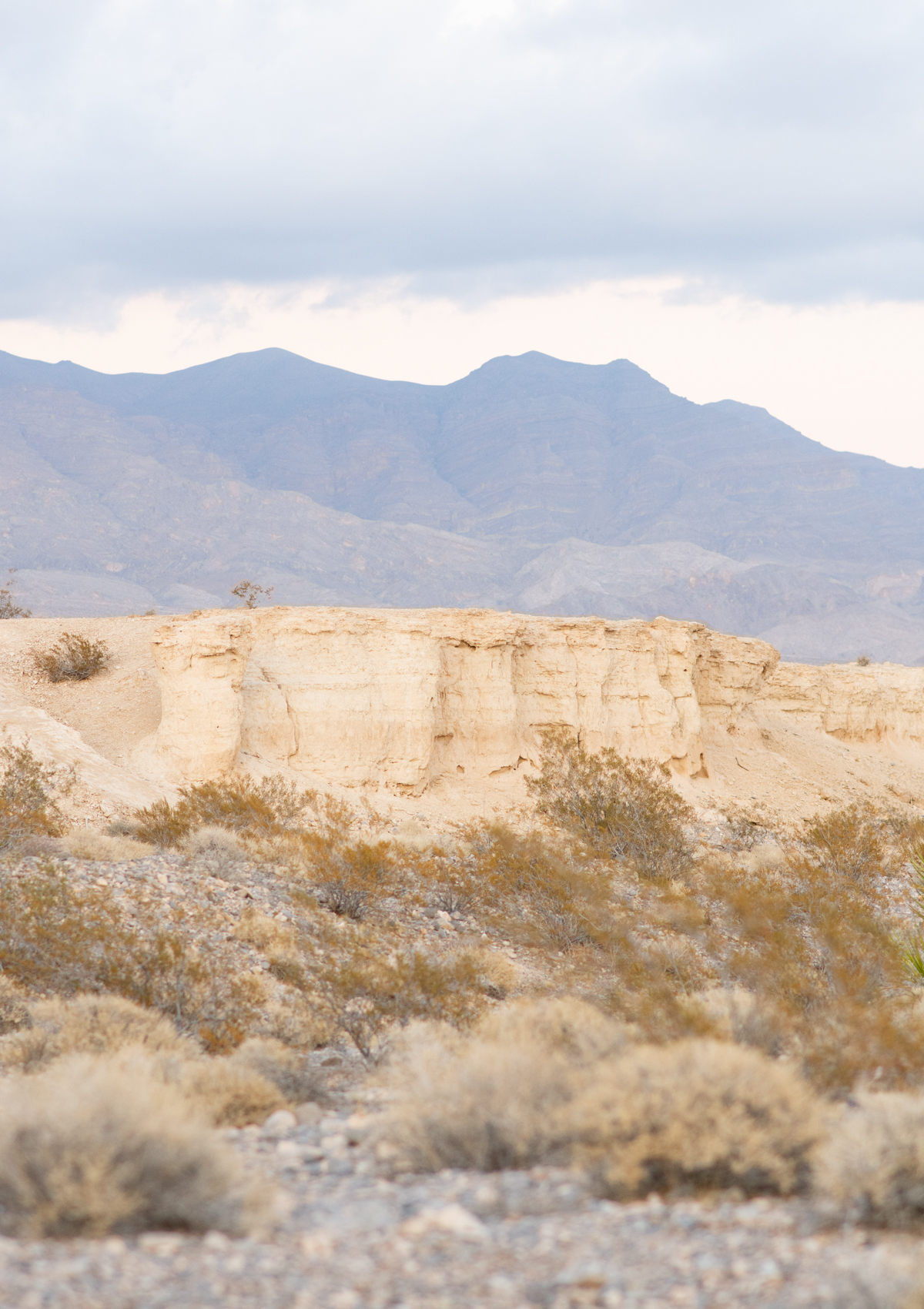 The way I shop now is different than the way I shopped a few years ago, when we had fewer stores nearby.
I've found my choice of stores changing as I look for the lowest prices to stretch our food budget while prices have been steadily rising. This year, I increased my budget for food, toiletries, diapers, and cleaning supplies to $400 a month for the nine of us who are home (my two eldest children are off at college, leaving seven children ages 2-15 at home). Last year it was $300. The increased budget is making it easier to stock up on some things right now, and I have been filling the gaps in my pantry and bathroom storage, as I know that not only can our income stop at any time, but that it only takes a moment for things to not be available to purchase. For instance, when the lockdown started, I was low on flour, pinto beans, popcorn, toothpaste, and a few other things.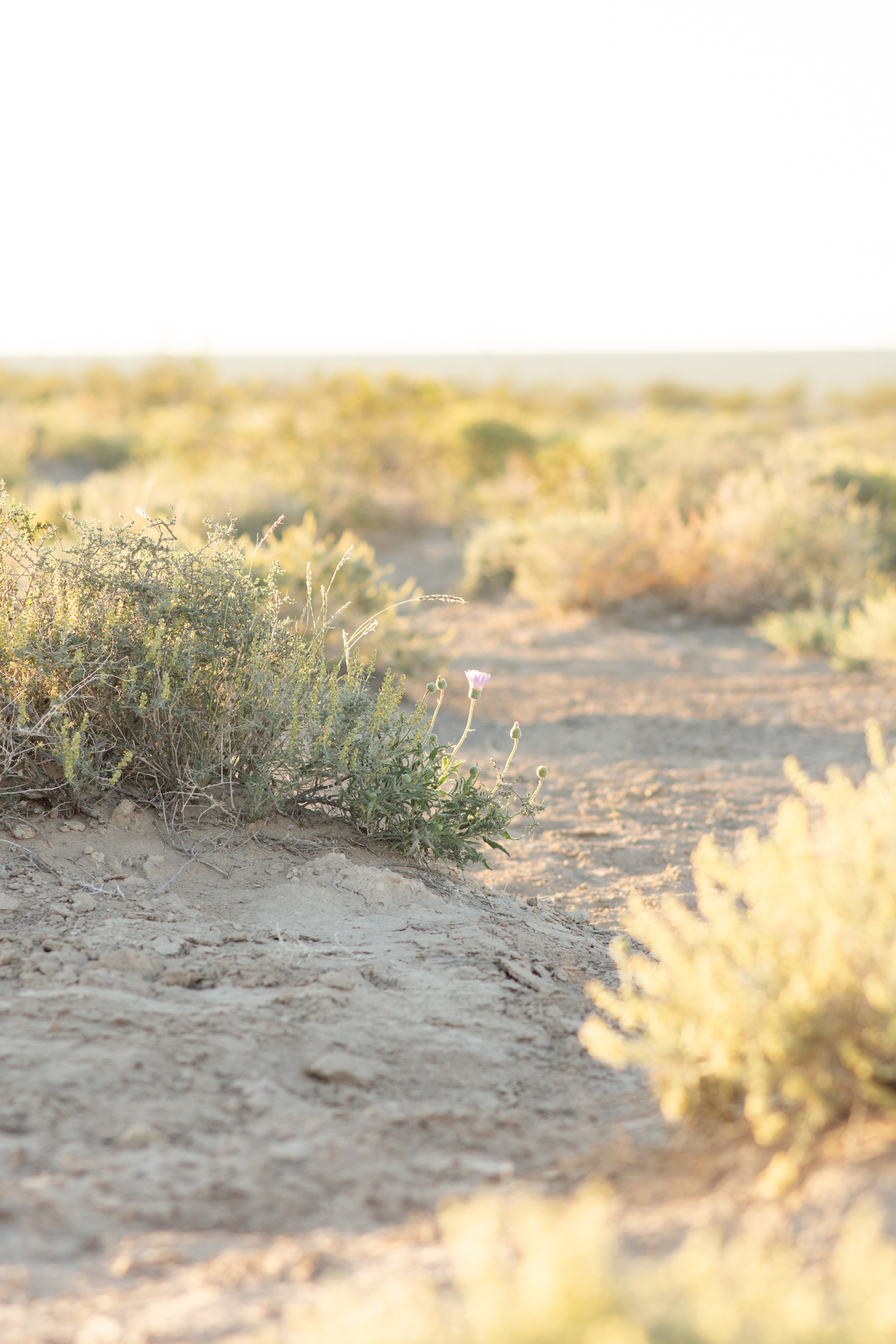 I am often asked what stores I have where I live. I live in a city in the desert; our food comes from other states, but "local" food in the grocery store is from about 6-8 hours away, grown in the next state over (California). There are no farms here save one pick your own place, and the few farmer's markets in town sell mostly crafts and food from California.
Within less than two miles from my house, I have several options: Winco, Costco, Walmart, Target, Sprouts, and two Smith's stores (a Kroger affiliate grocery store). There are also a few drug stores (Walgreen's and CVS). Within five miles, I have two more Targets, another Sprouts, three Albertson's, a Vons, a Dollar Tree, another Walmart, and Sam's Club.
Every couple of years, I buy a few herbs online that I cannot find locally from San Francisco Herb Company. I also make a trip to Smart and Final every few years for a bulk purchase of rice vinegar and molasses.
I buy a few things from Amazon; I've included those at the bottom of this post.
I have a list for each store on my phone in the Evernote app. My list is in order of the way I walk around the store. This list is for everything I buy at that store. When I'm running low on an item or out of an item, I'll add a checkmark to that item on my list for that store. Once I've purchased it, the item stays on my list, but the checkmark comes off.
I shop the loss leaders and sales at Smith's and Albertson's for produce and most of our meat purchases. Albertson's has a digital coupon on their app for a number of these purchases, and there's a limit on those items if they do.
I purchase pasta (in a one-pound package) two to three times a year at Smith's when they have it on sale for $0.49 as part of a buy 10 sale. I usually purchase 80 to 110 pounds each time. I usually cook 2 bags for a meal, as one bag has 8 servings. For soups, I'll use just half a bag.
I purchase canned corn, green beans, peanut butter, canned cream of chicken and cream of mushroom soup, and canned mandarin oranges on sale at Smith's during their case lot sales. These are usually in April and September. There's a limit of two cases of an item.
Smith's is my go-to for sales on deodorant (usually part of a buy 5 items sale), toothpaste (Colgate goes on sale for $1 as part of a buy 10 sale), and ice cream (I buy the Kroger Party Pail when it goes on sale for $3.99 or $4.99). I'll purchase strawberries on sale in season there when they are $1.25 a pound or less; my ideal price is $0.99 a pound. When I'm there, I'll also pick up some milk.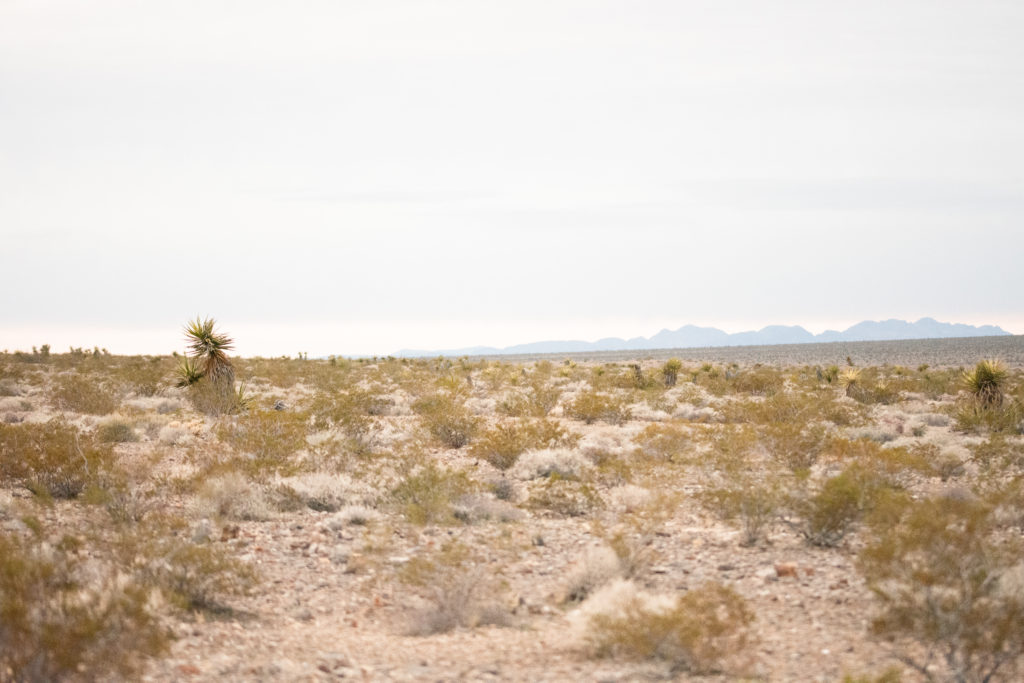 Winco doesn't have sales flyers. Their sales are not limited to a certain week; it may be just on a particular shipment that they have. I buy all my potatoes there, where the price is almost the same year-round (and the lowest by far). I'll look for produce at my price points there, including tomatoes, lettuce (when I don't have any in my garden), broccoli, and celery. I buy carrots there in a 5-pound bag for the lowest price per pound I can find anywhere. When they have cucumbers on sale for $0.25 each, I'll buy them there; otherwise, I wait for the ones in my garden.
Winco also has a bulk section. That's changed a bit during the virus; they now sell prepacked bags in the bulk bins rather than allowing people to serve themselves. They carried several bulk items in 25-pound bags, and at my last visit, some of those were still there. I buy popcorn kernels and oats in 25-pound bags from them. I also purchase all my black beans, white beans, pinto beans, lentils, and mung beans from the bulk section here in the past, as well as bulk cocoa, spices, and couscous.
I have bought some meat on sale at Winco within my price point ($2.00 a pound or less, but preferably under $1 a pound); they also have had a free turkey with a $100 purchase at Thanksgiving for several weeks in a row.
I've been doing a lot of my shopping at Winco as sales prices on items elsewhere have been rising. I buy onions, apples, cooking oil (often on sale), corn and flour tortillas, salsa, rice noodles, frozen sweet peas (the Winco brand in a 2-pound bag), milk, spreadable margarine ($2.27 for three pounds with zero trans-fats and 45 calories a serving), low-fat sour cream ($1.18 a pound most of the time), canning salt, white chocolate chips (the store brand), and marshmallows there (always $0.99 a bag).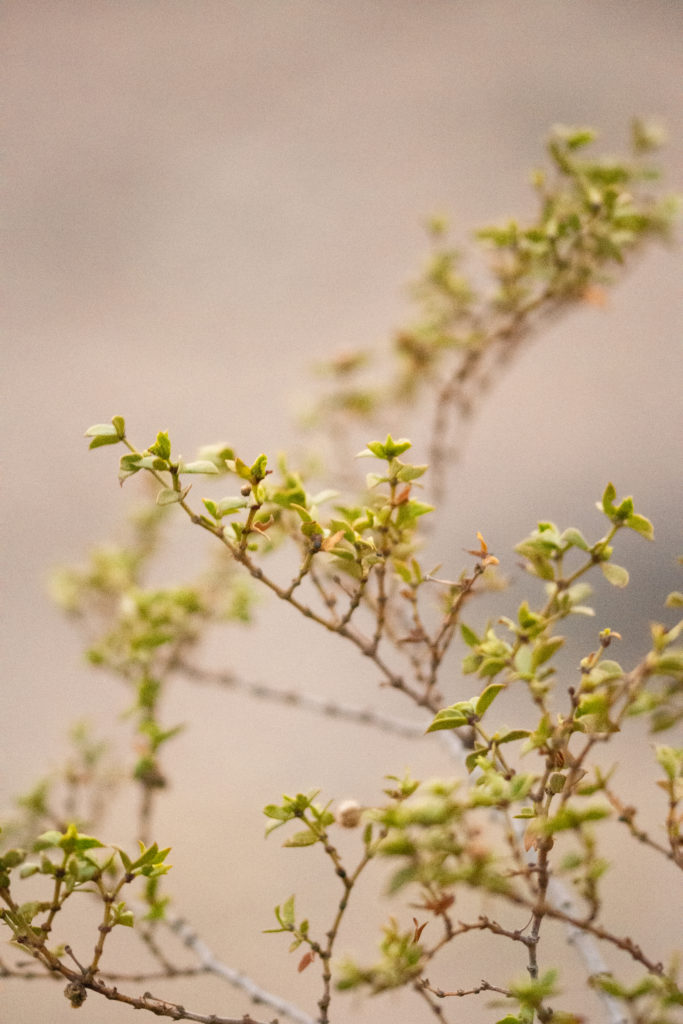 Target is where I buy disposable diapers (the store brand). I'll wait until they have a spend $100, get a $25 or $30 gift card deal, and I buy the large boxes of the store brand diapers. I usually do this deal two times a year.
I buy facial toner, hydrogen peroxide (store brand), bleach (the store brand on sale), the store-brand of antibiotic ointment, and multi-vitamins (the store brand). Vitamins are on sale in January, and cleaning supplies often have a 5% off deal using the Target app.
I don't buy a lot at Walmart. I do buy dishsoap (the store brand), washing soda and borax to make my laundry soap, Oxy-clean refill spray, blue Scotch-Brite scrubbing pads, hairspray, shampoo, conditioner, and face lotion there. I also buy Knorr Tomato Bullion powder, Mrs. Wages pickle mixes, and canning lids there. I buy waxed paper there as well, but I literally only use it for my children to put their clay on when they are playing with clay (a far cry from watching my mother wrap my father's sandwiches in it when I was tiny!)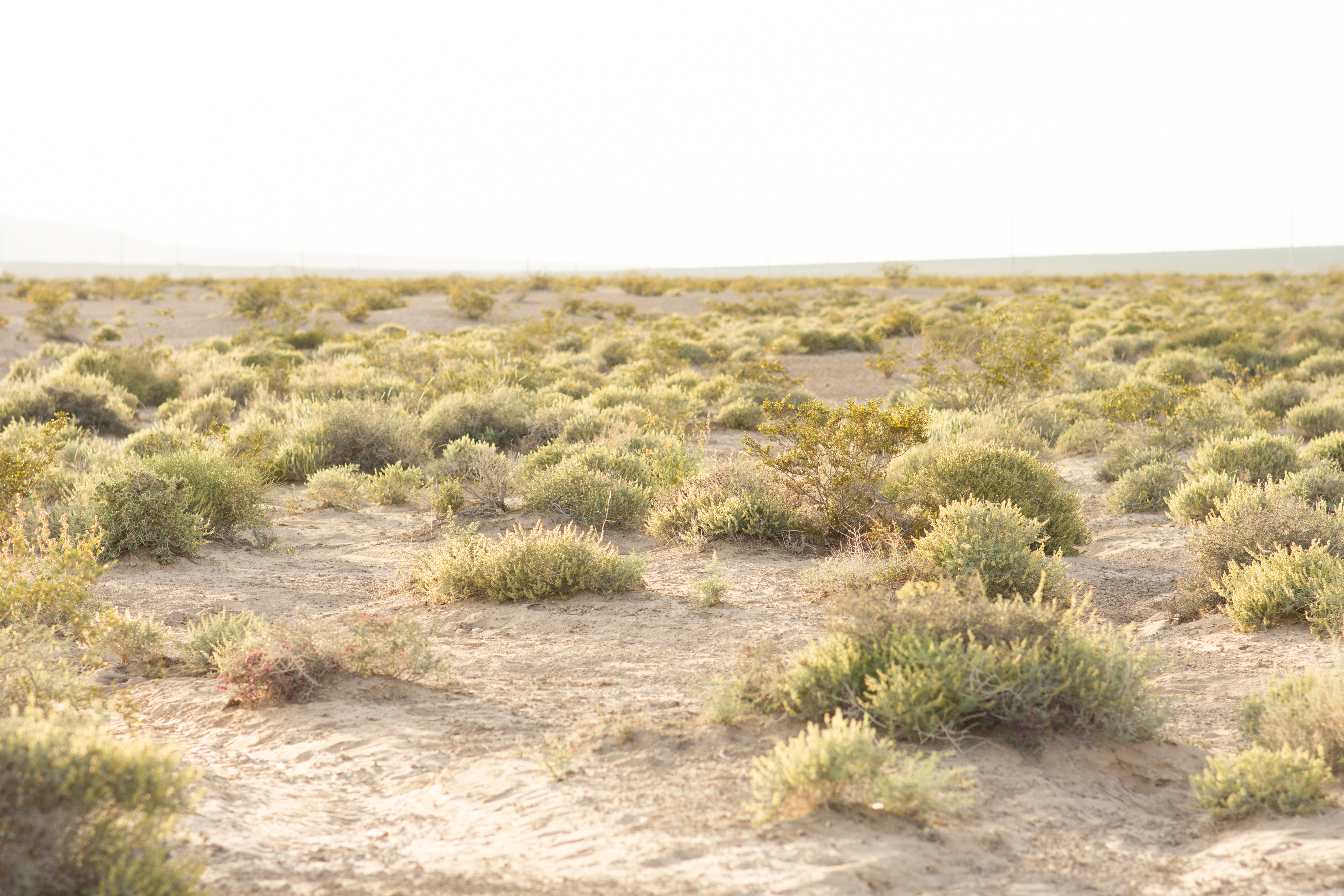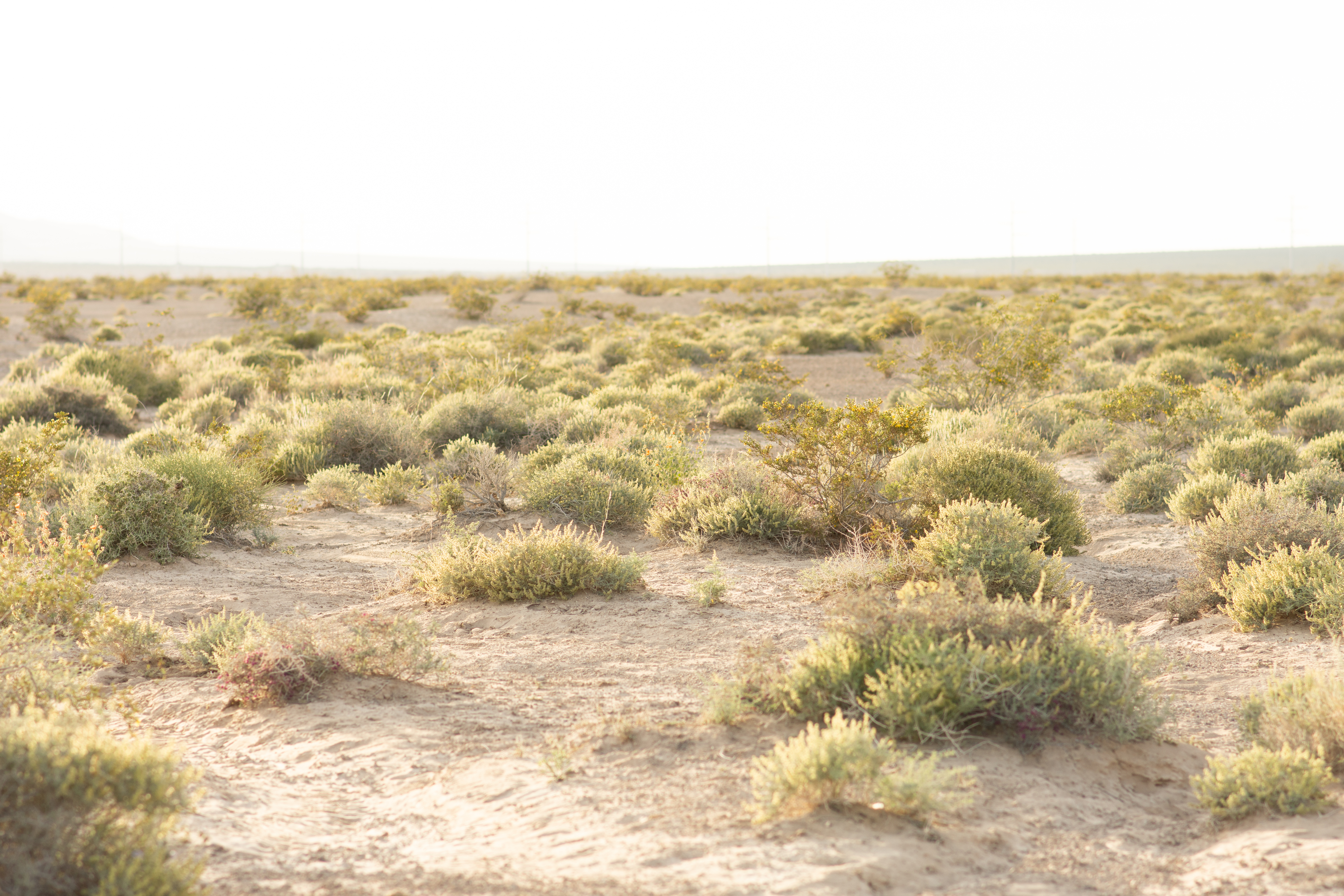 At Dollar Tree, I've bought toothbrushes (4 for $1), 100 hair elastics for $1, multi-packs on combs, brushes, multi-packs of headbands, bobby pins, and The Works toilet bowl cleaner. My mom goes a bit further to a $0.99 store, where she picks me up a bag of 1000 cotton swabs and Soilove stain remover for me (which I use to remove tomato-based stains from clothing).
I don't have a membership to Costco, but my mom does, and she lives next door, so for the few items I need there, I pay her for them. I buy baby wipes (Costco brand) for $19.99 a box there; sometimes they go on sale for $16.99 a box. It seems to me that a box lasts one baby about 9 months. I also purchase balsamic vinegar in a one-liter bottle from there, which I use in cooking and to make my own salad dressing.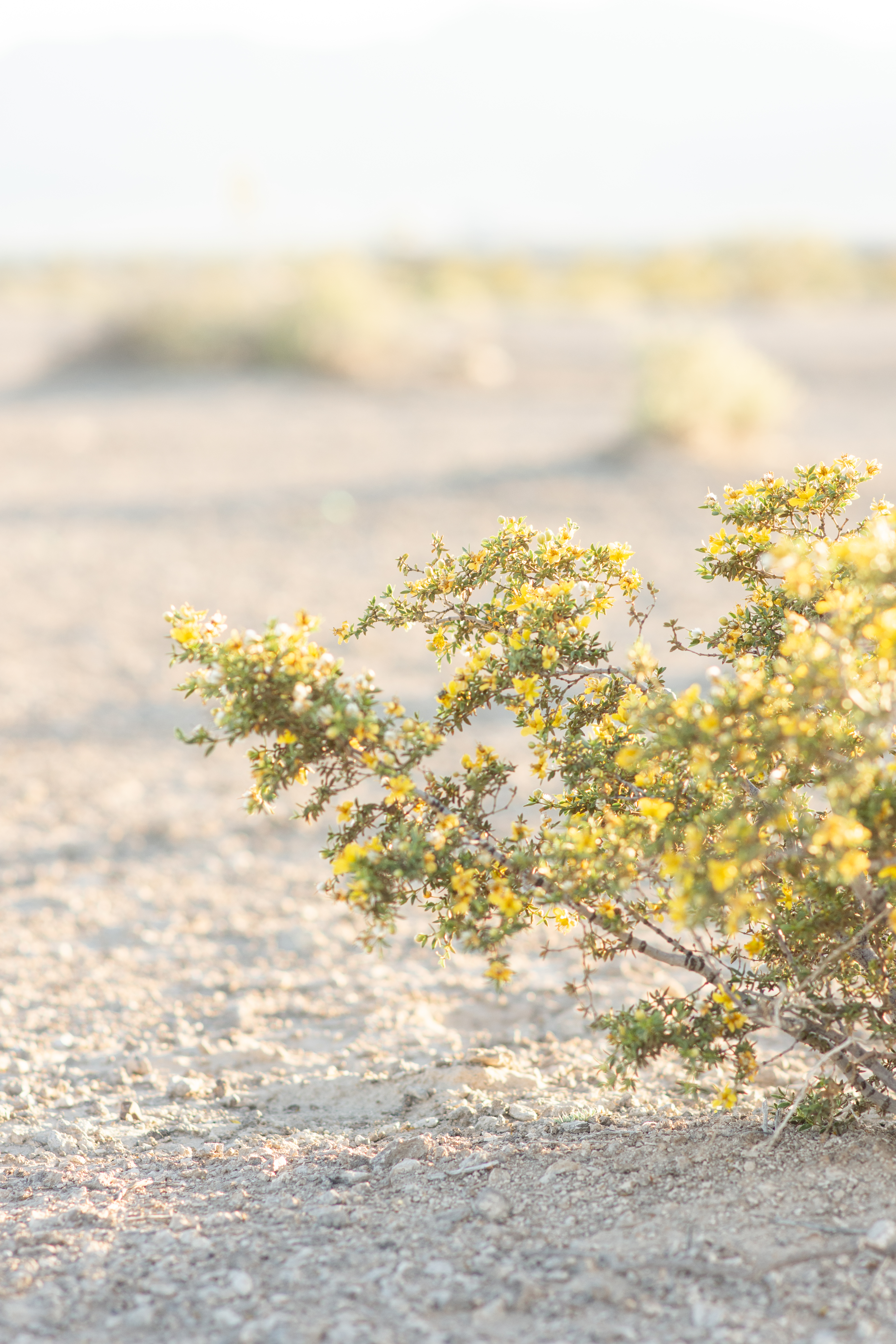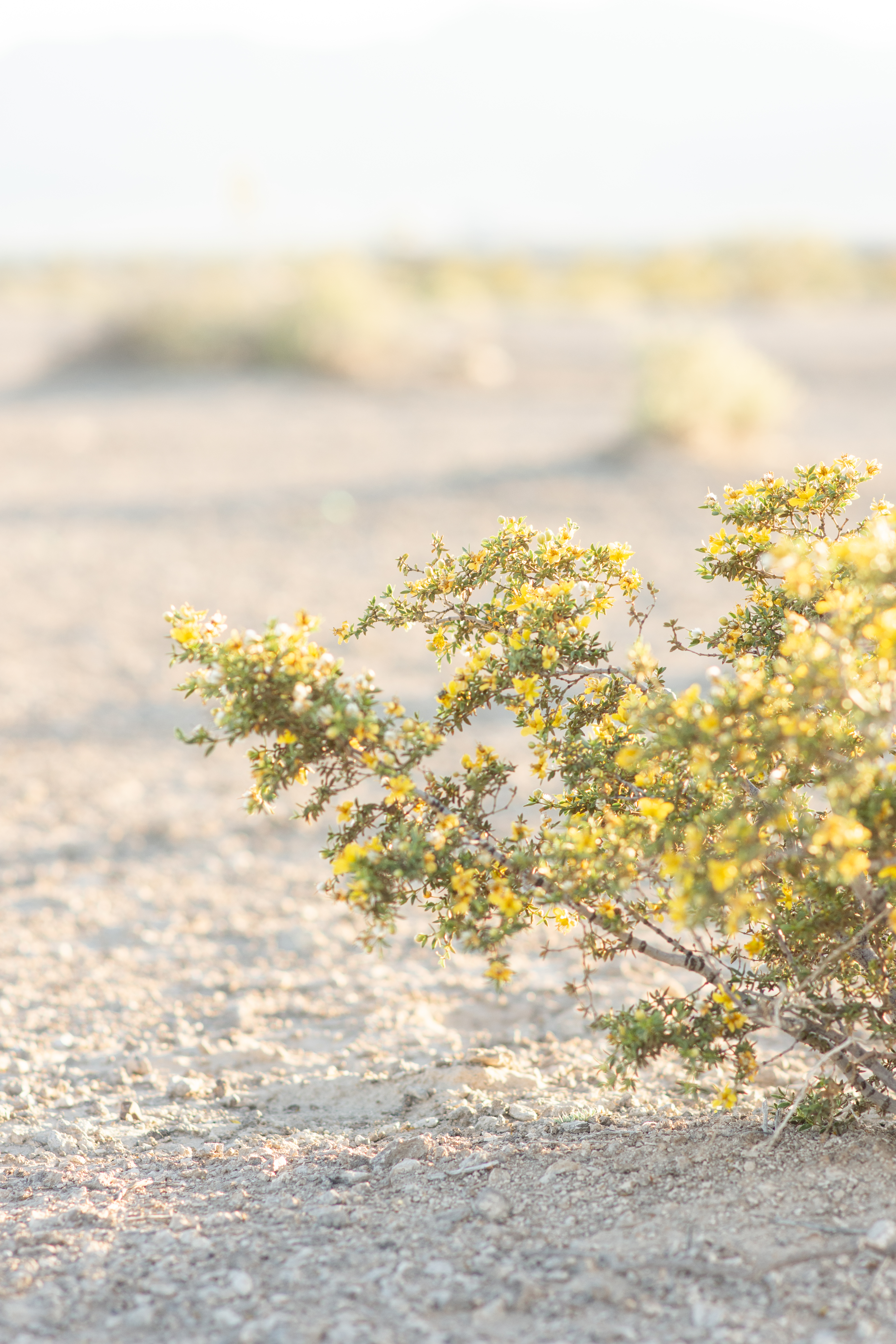 About once a month, I'll drive the five miles to Sam's Club (most of my other shopping is done in under two miles from my house). At Sam's, I'll buy flour ($6.48 for a 25-pound bag), a 25-pound bag of sugar, white vinegar (for cooking, laundry, and cleaning), olive oil (in a 3-liter bottle), a 25-pound bag of rice, onion and garlic powders, dried onions, chopped garlic, Knorr chicken bulion powder, salt, baking powder, mayonnaise, ketchup, powdered sugar, brown sugar, yeast (in a package with two 1-pound containers), salt, Kosher salt, chocolate chips (in a five-pound bag), crushed tomatoes (in a 105-ounce can), sliced almonds, pecans (not often but for Thanksgiving pies), raisins, Craisins (dried cranberries), Nutella (once a year when it goes on sale as a special treat for our crepes), pancake syrup, Ziploc freezer bags, paper towels (we use these mostly in cooking and not real often), POM toilet paper, cheddar/Colby shredded cheese and mozzarella cheese in 5-pound bags under $2.50 a pound, feta cheese, chevre (on occasion), Oxi-Clean powder, Oil of Olay soap, and Aveeno lotion. I'll pick up milk if I'm there.
For holiday items, I watch for the sales, and I buy those where they are lowest.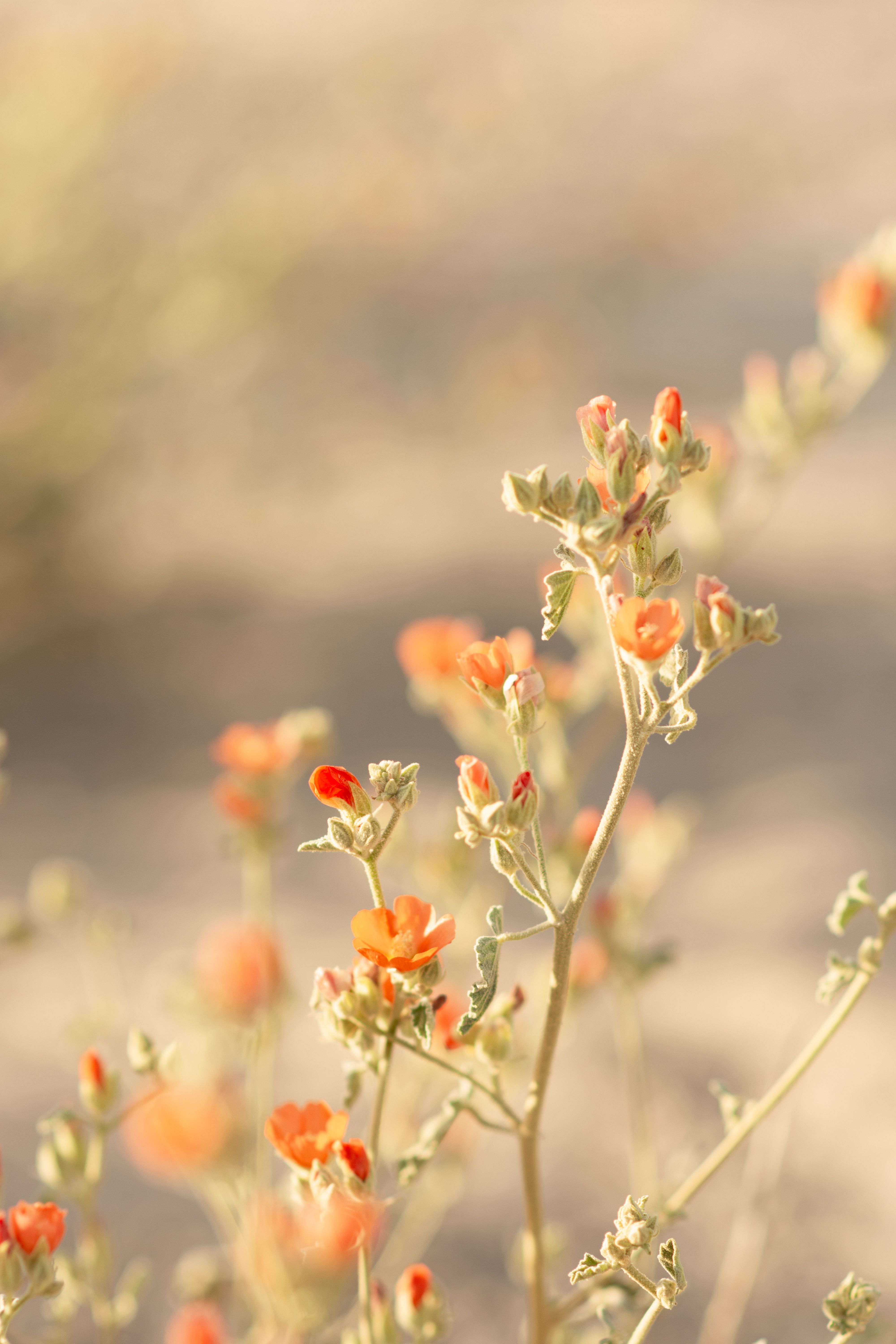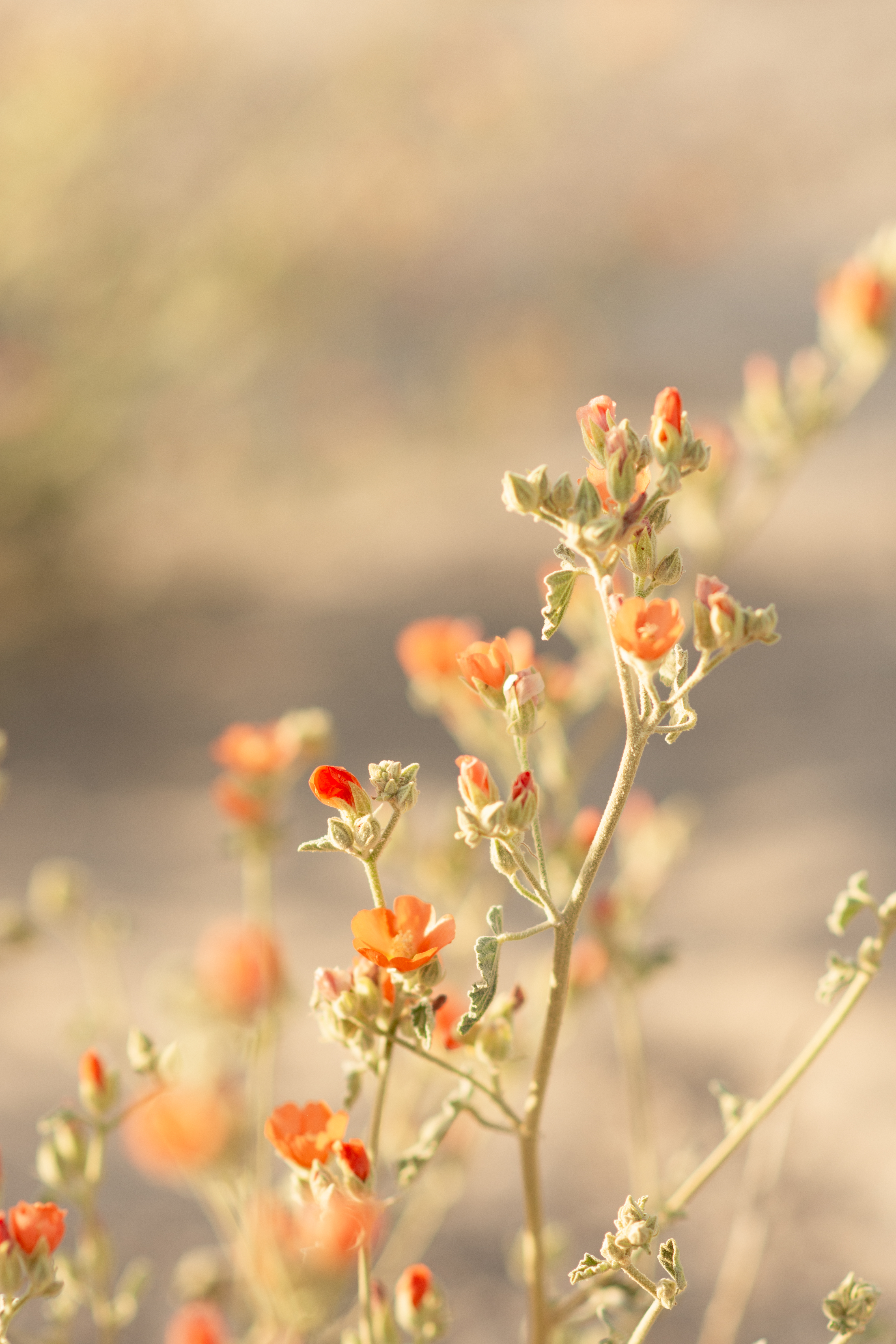 I don't like to go shopping often; the more one goes to the store, the easier it is to spend more money! I also don't like to spend time waiting in line and driving to and from the store, so I'll combine trips to several stores whenever possible. I have a cooler in my car with reusable ice packs when I need to do this or when I am going shopping in the warmer months. When I shop, I try to go in early in the morning or later in the evening (after 8 p.m.) on a weekday. That has changed since the lockdown; I haven't gone shopping as often and store hours have changed, so I've gone both mornings and a couple of afternoons.
I grow as much as possible in my garden as well, to keep my produce costs low.
A few things that have changed for us this year: I have purchased meat on sale twice since the lockdown; I bought (well tried to buy!) a ham at Easter that was under $2 a pound. A neighbor who is a grocery store clerk offered to pick it up for me, but then she wouldn't let me pay her back, as I had made her some masks for work as a gift. I also bought 8 pounds (which was the limit) of boneless skinless chicken breasts on sale for $1.67 a pound. We normally eat a lot of meatless meals, but we've been eating even more since March. Bean burritos and bean tacos are on the menu quite often; we have been having them three times a week for dinner lately, and everyone has been pretty happy with that at my house. They are a great option for when it's hot. I'll talk more about our meatless meals in an upcoming post.
I do want to note that even though prices on meat have gone up, there are still sales. Look for the sales, rather than just buying meat each week, and freeze meat when it's on sale. In between those times, incorporate more meatless meals to stretch your meat. Also, keep your portion sizes correct; they should be no larger than a deck of cards for an adult.
The other thing that has changed is that I am no longer able to use reusable bags at the store. I prefer them for many reasons, and I enjoyed receiving a discount on my purchases from the stores that gave them.
I have made a few orders online during lockdown from Smith's. I don't plan to continue shopping this way, but should the virus numbers increase drastically in our area, I will definitely reconsider it again.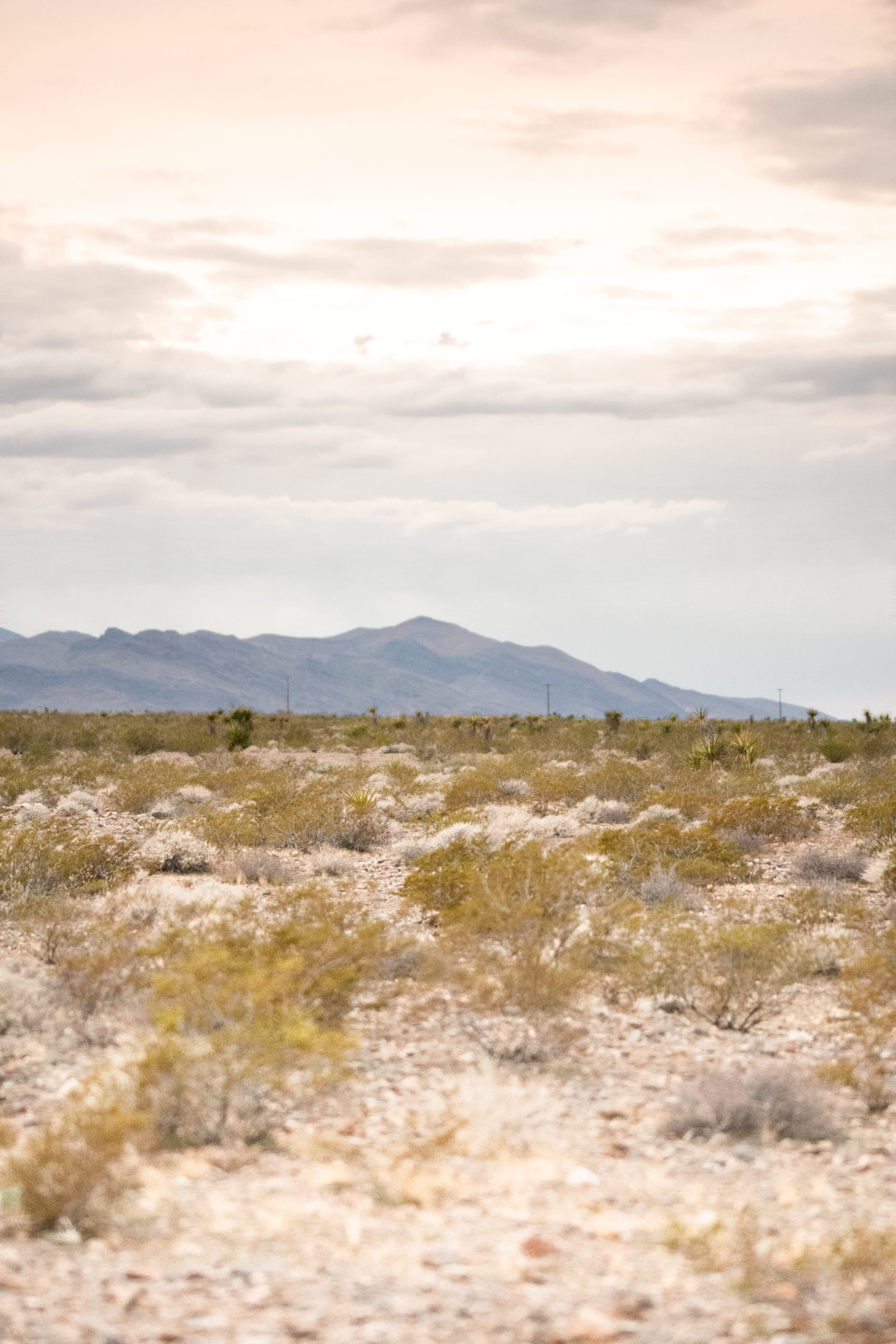 I know my readers live all over the world and have vastly different options on where to shop. Some have just a small corner shop. Some live an hour's drive away from a single store. Some have farmer's markets, CSA's, and pick your own farms. Some live in areas where they can fish and hunt. Some have many options; some have few. Some have lower prices than I have; some have higher prices.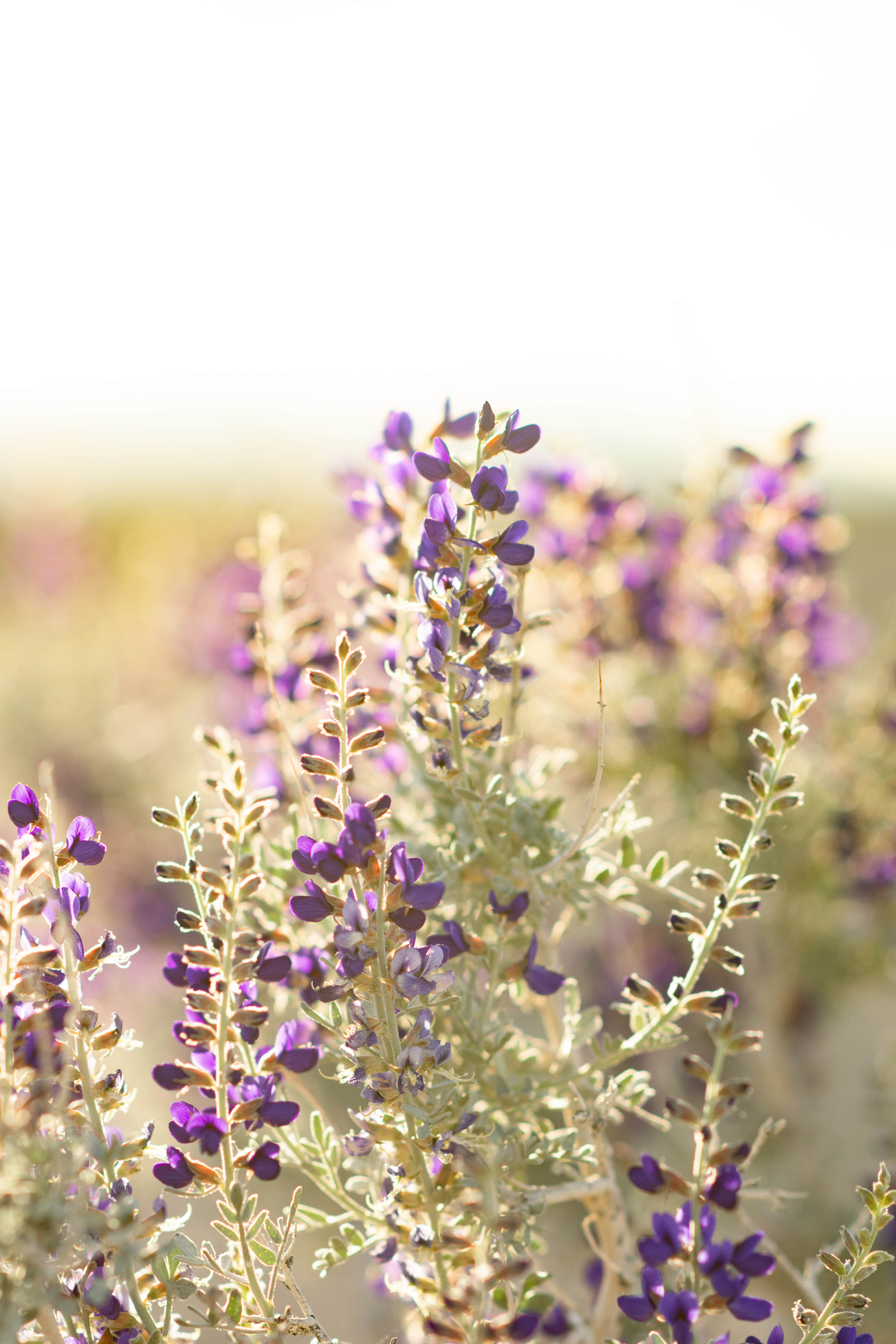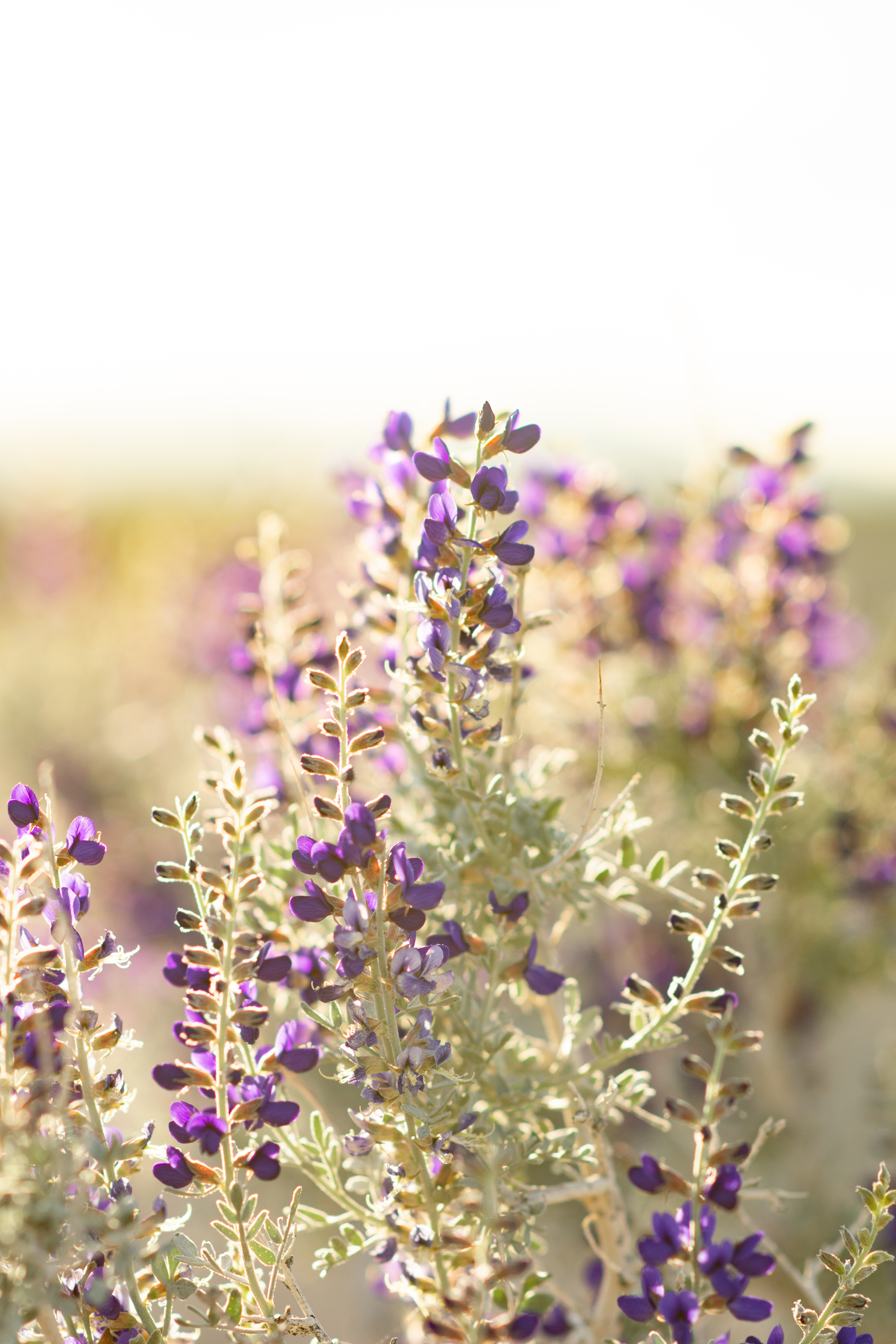 Wherever you are in the world, I encourage you to make a price book with the lowest prices in your area. There are many free apps that you can load to your phone to do this. In the U.S., most sales rotate on a twelve-week cycle, so if you can buy enough to last you twelve weeks, you'll be able to stock up at the lowest price again at that time. Some items (such as produce and holiday foods) are only on sale in the season. If it's been a while since you've updated your price book, now is a great time to do so. Look at the store ads, if you live in a country that has sales. If you live in a place that does not, look for which store carries the lowest price. Choose to cook less-expensive meals more often to keep your budget lower. Lastly, if you can garden, grow as much as possible!
What have you done this year to continue to save money on your grocery bill? If you haven't kept a few months' worth of pantry supplies on hand, have you started doing that now? If you already did that, how has it blessed you during the lockdown
Would you like to support my site?
 As an Amazon affiliate, I earn from qualifying purchases made through my links. This means that I earn a small percentage from ANY items you place in your cart and purchase within 24 hours after going to Amazon from one of my links (i.e., it doesn't have to be an item I have linked here). 
If you're going to be making a purchase from Amazon this week, I thank you for using my links to support this site!