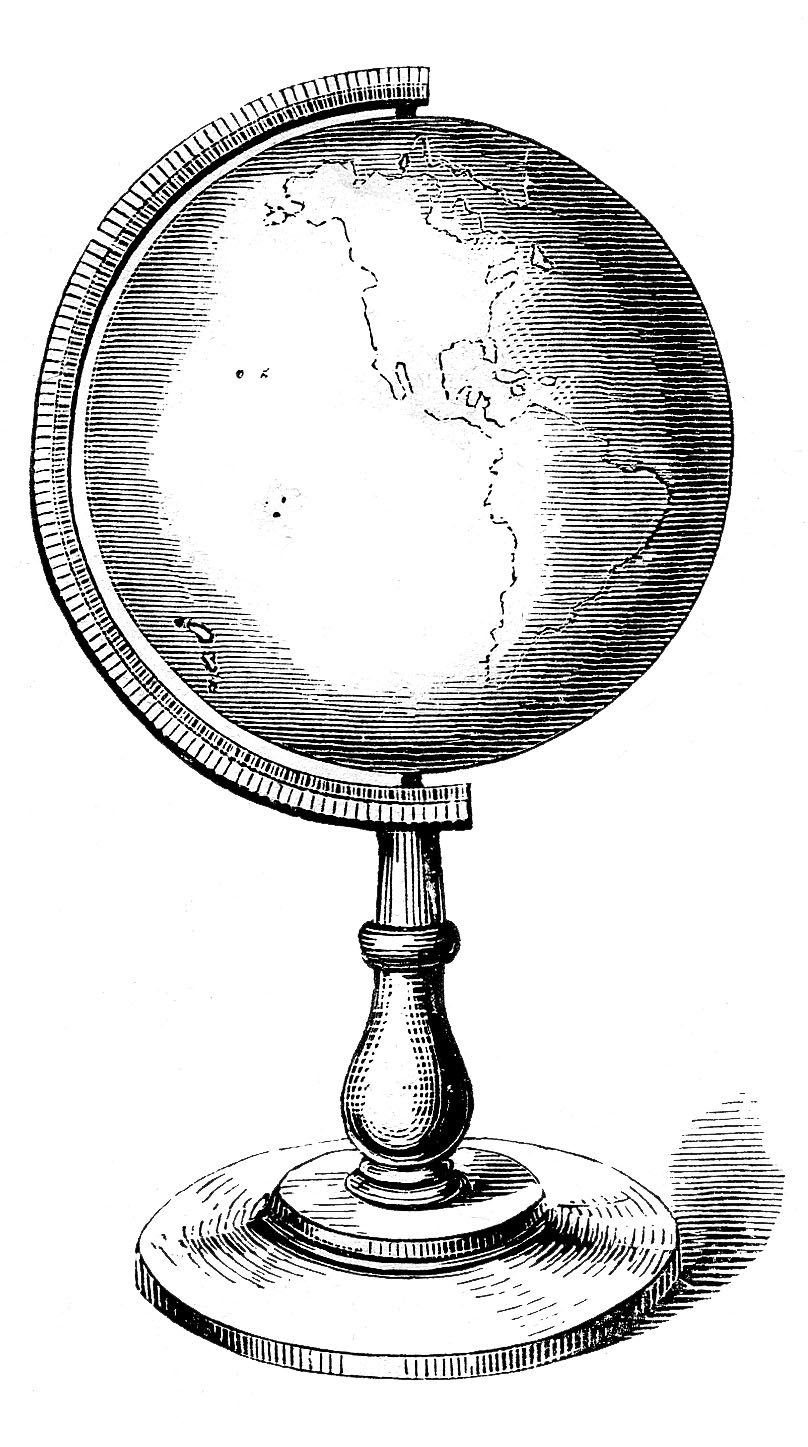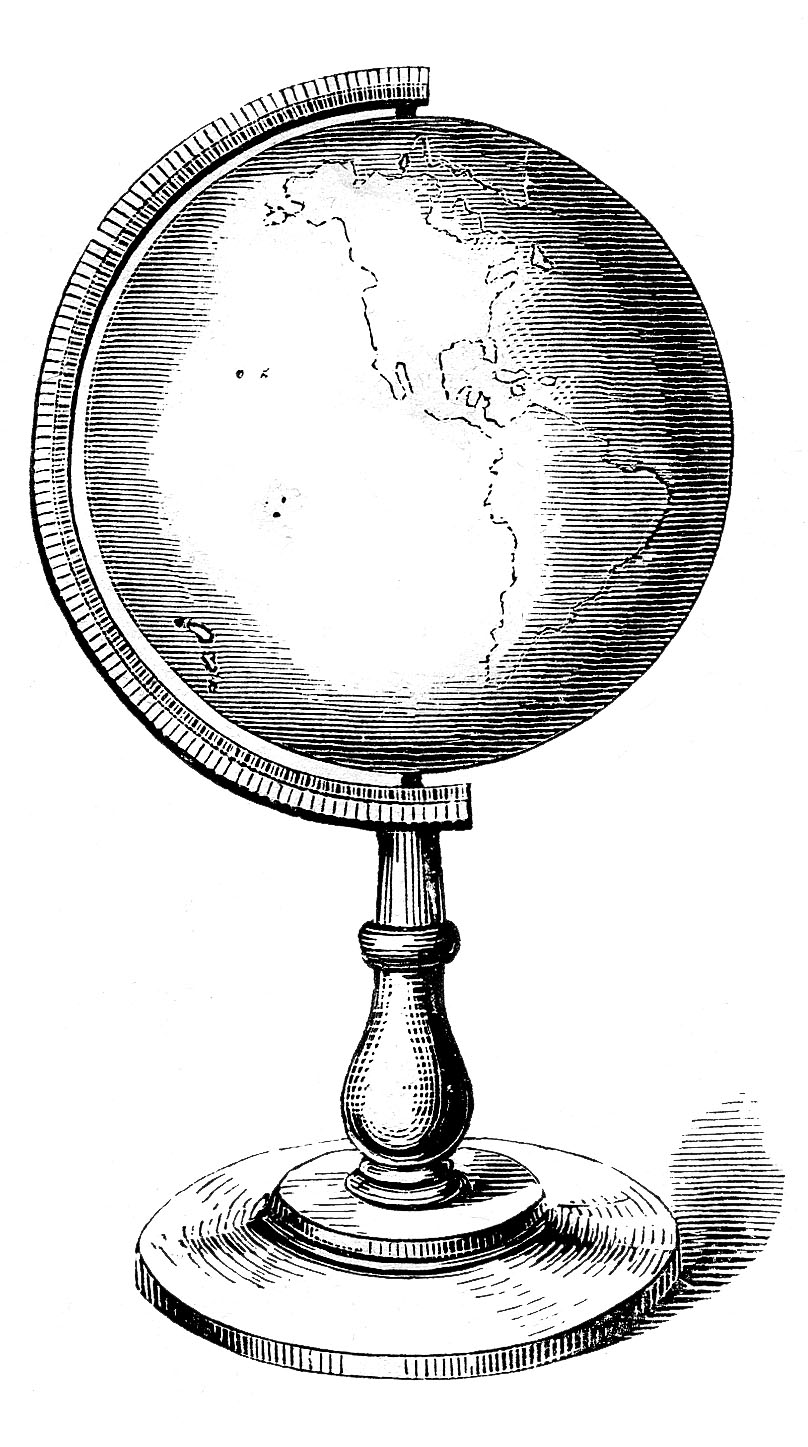 Curriculum Guide:
The Well-Trained Mind: A Guide to Classical Education at Home
Reading:
The Importance of Being Earnest
The Complete C.S. Lewis Signature Classics
The Power of Positive Thinking
The Seven Habits of Highly Effective People
How to Win Friends and Influence People
English:
Rod and Staff English Level 10
Math:
History:
Western Civilization, Volume II: Since 1500
Science:
Exploring Creation With Chemistry
Typing: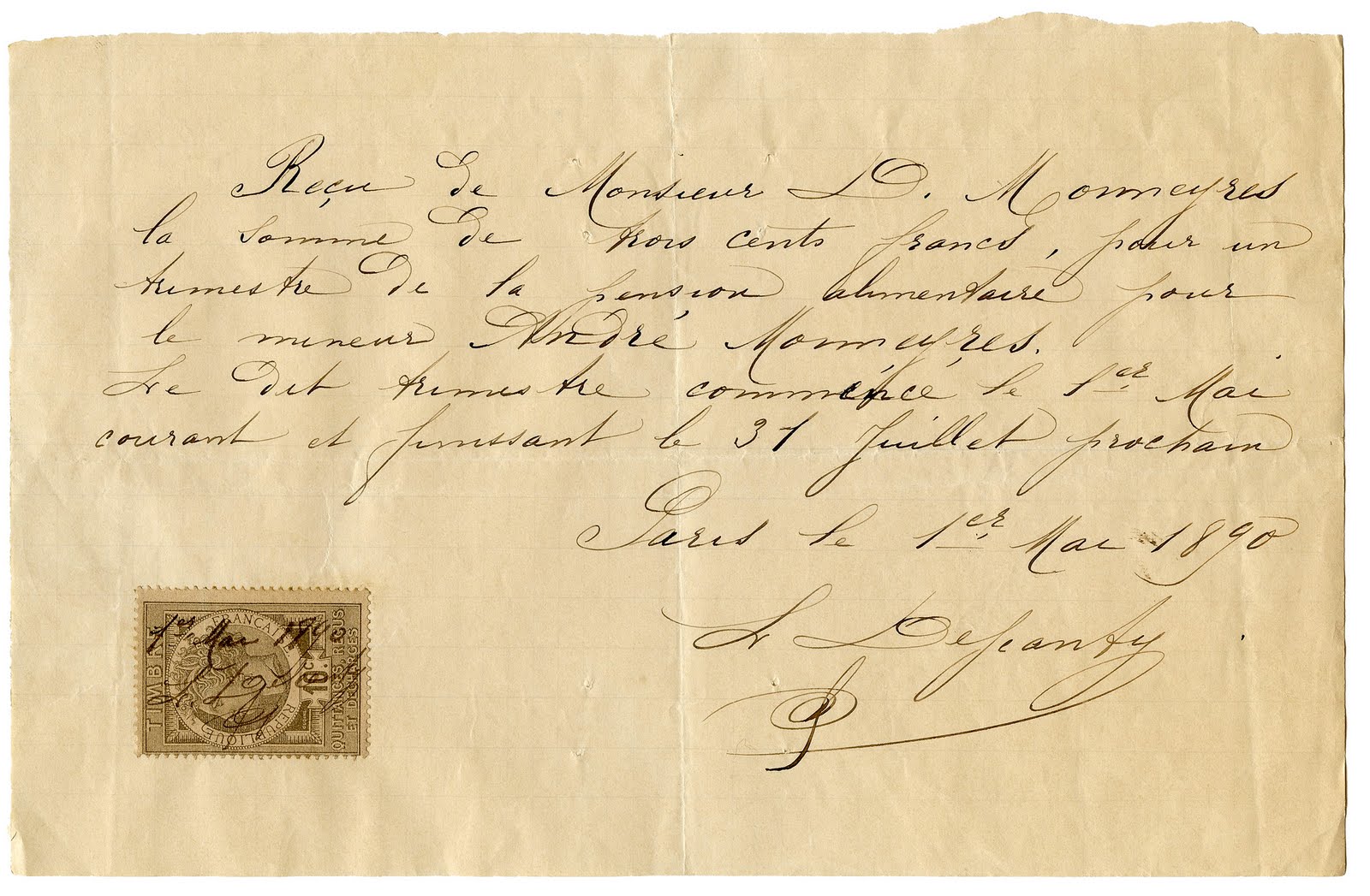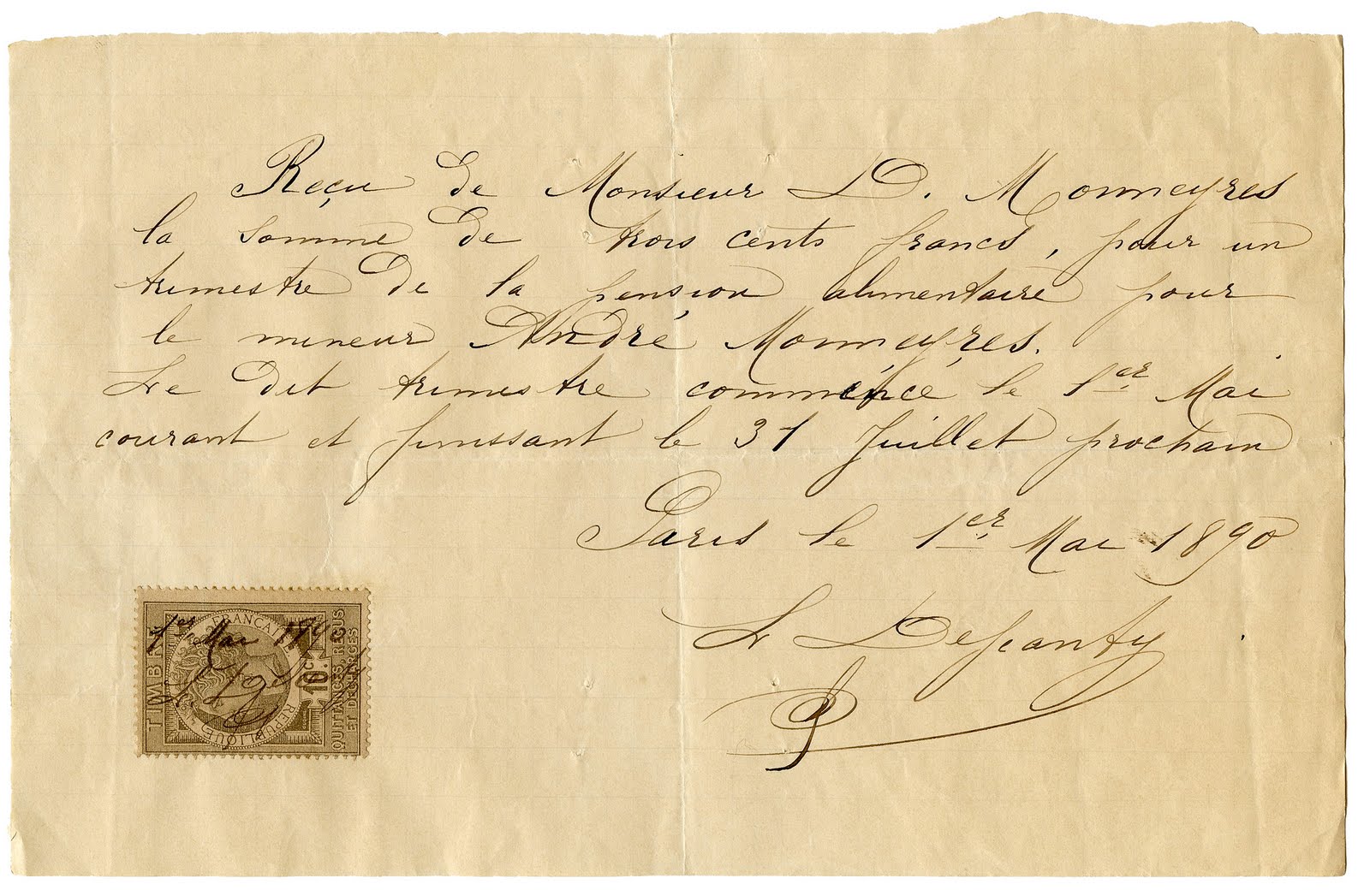 Foreign Language:
Additional study depending on the language.
You Tube has a number of free language teaching videos.
Music:
Piano practice with lessons
Art:
Terry Harrison's Complete Guice to Watercolor Landscapes
The Watercolor Flower Painter's A to Z : An Illustrated Directory for Painting 50 Popular Flowers
Van Aaken Modeling Clay 1Lb Flesh
Sculpt Pro 11 Piece Pottery and Sculpting Art Tool Set
Ceramic Sculpture: Making Faces: A Guide to Modeling the Head and Face with Clay