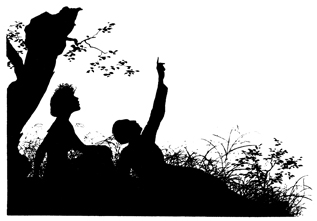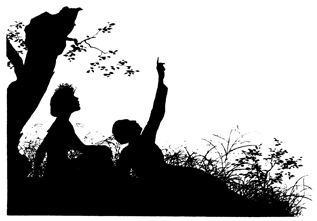 For the Super Frugal
One or two times a year, my parents will watch our children so that we can go out for dinner for one of our birthdays or maybe our anniversary (usually they give us a little to put towards dinner).
Any other dates that we want to have have to take place at home. My husband works 10-12 hour days, so sometimes it is just a short date.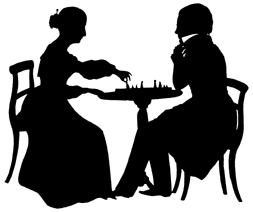 Play a Game Together
Here are some good games for 2 people:
Sequence
Checkers
Chess
Mille Bornes
Mancala
Othello
Yahtzee
Play frisbee together in the backyard.
Work on a puzzle together.
Make 2 copies of a printable word search and see who finishes first.
Watch a Movie
If your library has much of a selection, you can borrow a movie from the library.
Borrow movies from a friend.
Watch a movie you already own!
Watch a tv show or two on Hulu.com for free.
If your budget allows it, sign up for Netflix.
Snacks
Pop some popcorn on the stove.
Have some hot chocolate or smoothies together.
Make dessert for the just the two of you.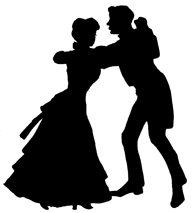 Dance together
Put on some music and have a dance, even if it's just one song.
Read a Book Together
Do you have lots of projects that need to get done, but you still want to spend some time with your spouse? Have one of you read to the other, or take turns reading while each of you work on a project. Not sure where to start? My husband and I loved this book:
The Red Keep: A Story of Burgundy in 1165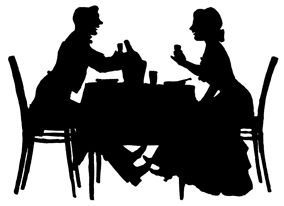 Have a Late Dinner
Every once in a while, make a dinner for just the two of you, and eat it after the children are in bed. You can make something special, complete with appetizers, soup, salad, a main course, and dessert.
Another menu could be something that the two of you like, that your children do not, such as something a little too spicy for your children's palates.
It's not always possible to wait to eat this late, so sometimes you may just want to have dessert.
Study the Gospel Together
Pick a topic, and look up scriptures on the subject together.
Read scriptures together and discuss what you've read.
Looking for more date night at home ideas? Check out Project 52!