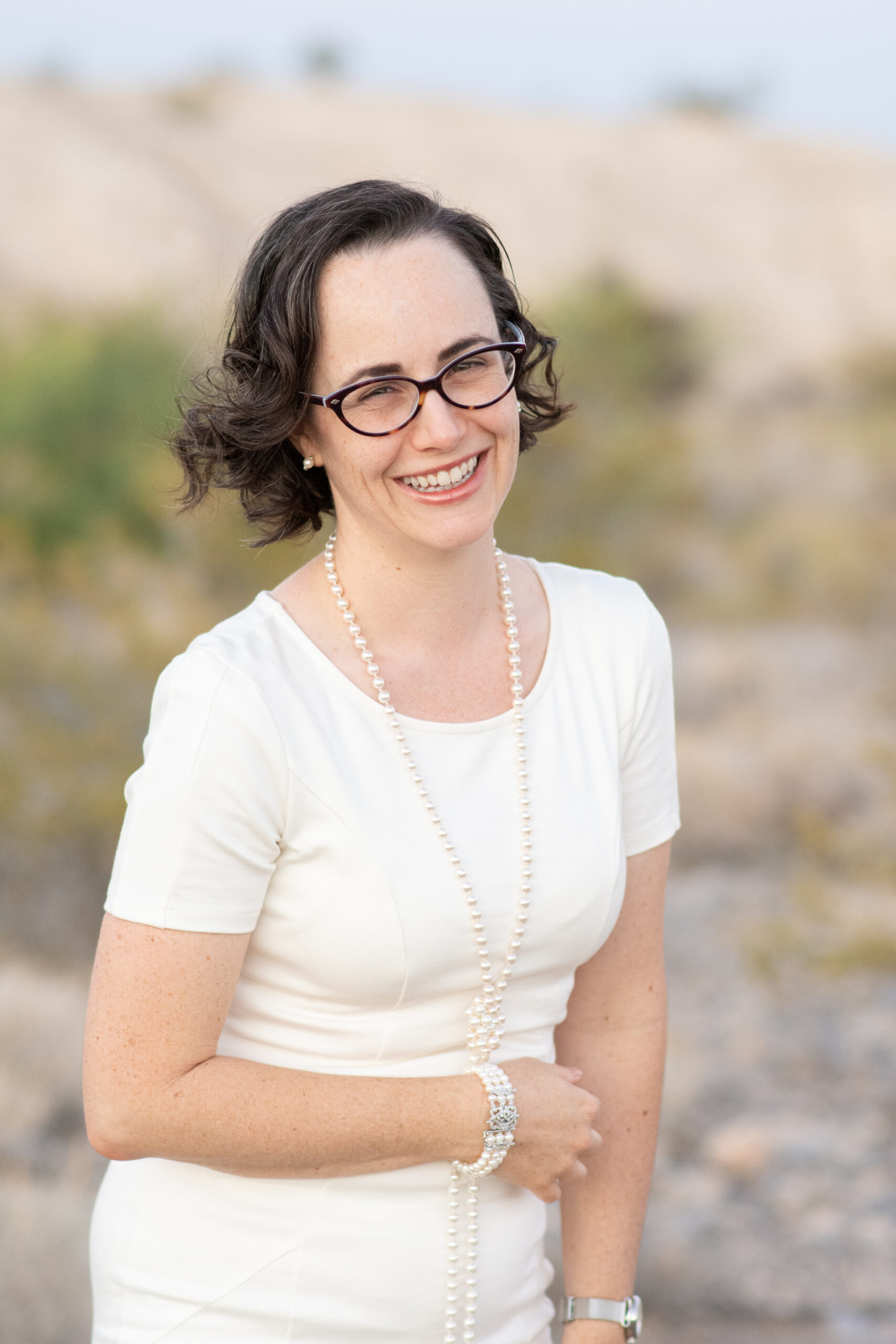 I'm Brandy. 
I love flowers, vintage-style dresses, sewing, embroidery, and fresh fruit from my garden.
I'm the mother of nine children who has been homeschooling since the beginning with my eldest.
I started this website in 2008 after we had been living on our food storage without grocery shopping for over a year. You can read our story here.
Here you will find ways to make it through a time of unemployment, afford to stay home with your children, make your home beautiful for less, reduce your grocery spending, find contentment at home, and live a beautiful, fulfilling life without spending a lot of money.