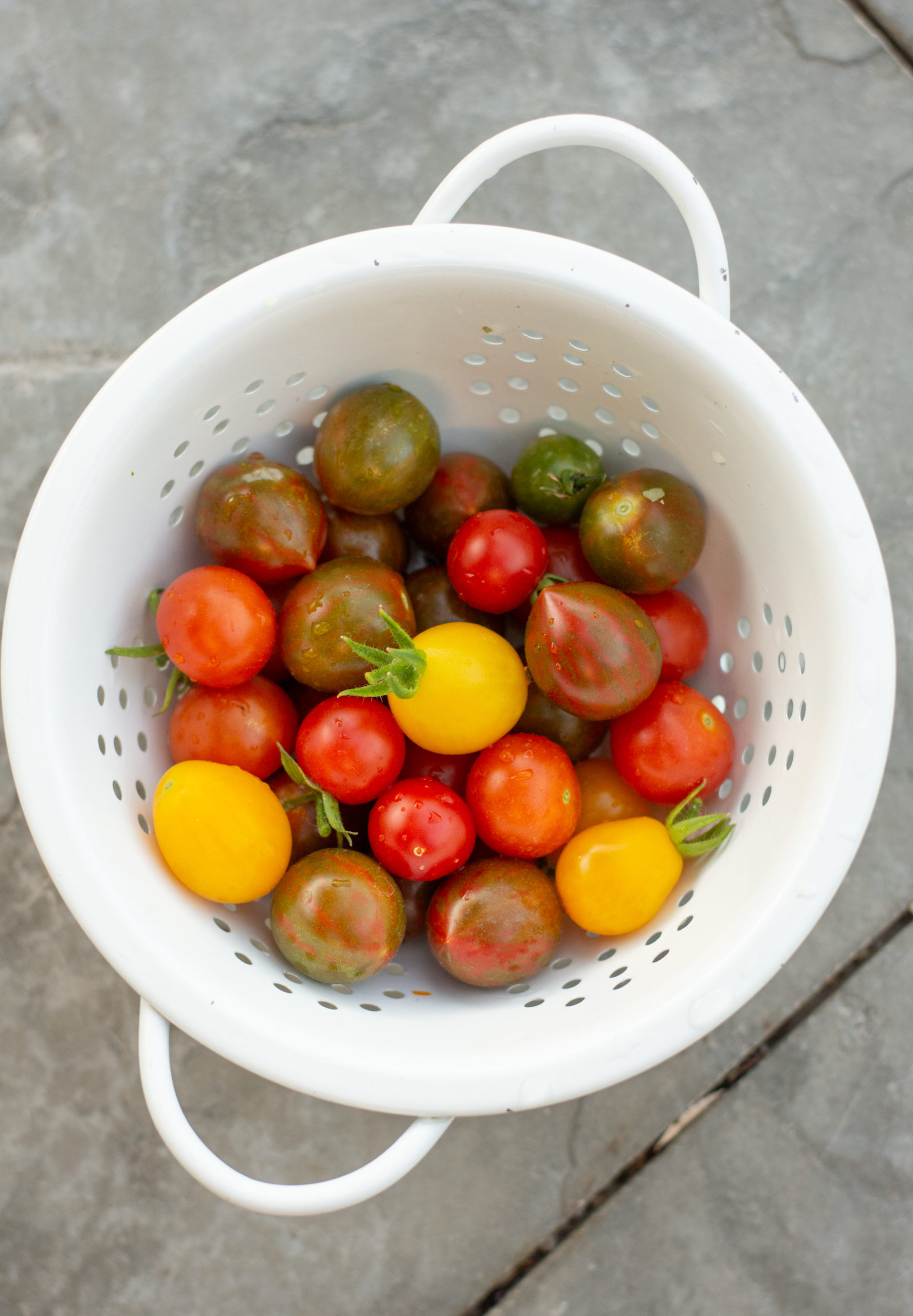 I harvested figs, blackberries, apricots, tomatoes, and lemons from the garden.
I mended my mattress pad where the seam had come undone in a spot.
I gave haircuts to three sons. My husband cut my hair for me.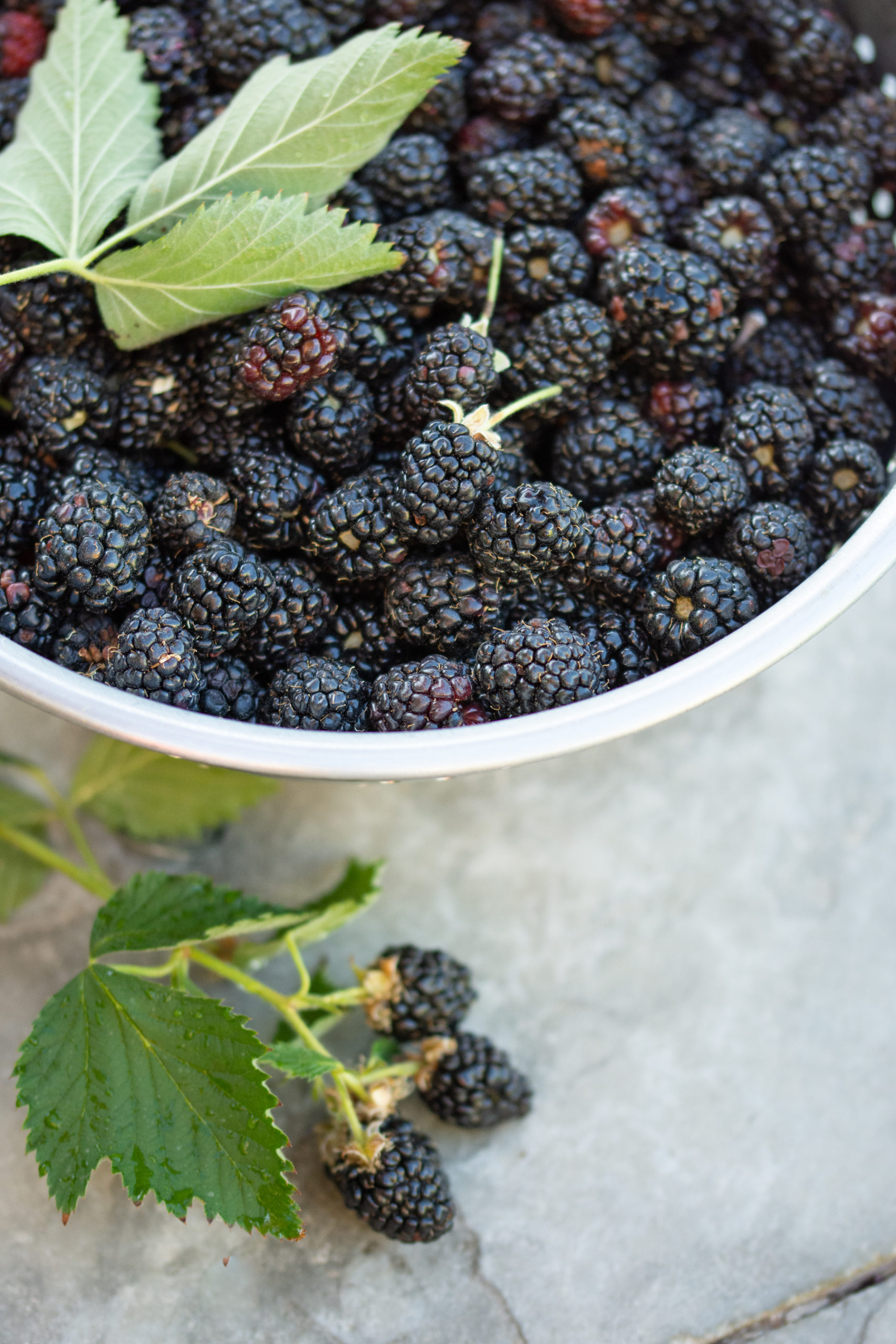 I purchased strawberries in 2-pound packages for $1.88. I used some to make strawberry lemonade, and we ate several of them fresh.
I also purchased a gallon of ice cream on sale for $3.99 (the Kroger Party Pail from Smith's). This is the lowest price it goes and the least expensive ice cream available; it's really good, too! The odd thing is that they repackaged it all a few months ago to say "Low-fat ice cream" but it appears to be exactly the same product as it was before!
Our neighbor gifted us some plums from his tree.
I finally spent some time on ThredUp, making a favorites list. The store is basically an online thrift/consignment store. You can search by your size, which is nice, as well as item and color. Because I had never ordered from them before, they offered me a code (NEW) to receive 50% off on most of the items I looked at. This made several items a price that I was willing to pay ($2.50, $3.50, and $6 for most of the items that I chose).
I tend to decide that I want very specific clothing items, and then I have to search to see if they exist anywhere. While I did not find the exact items I had designed in my mind, I found some that were very close. I then narrowed down my items even further before making a final decision on what to purchase.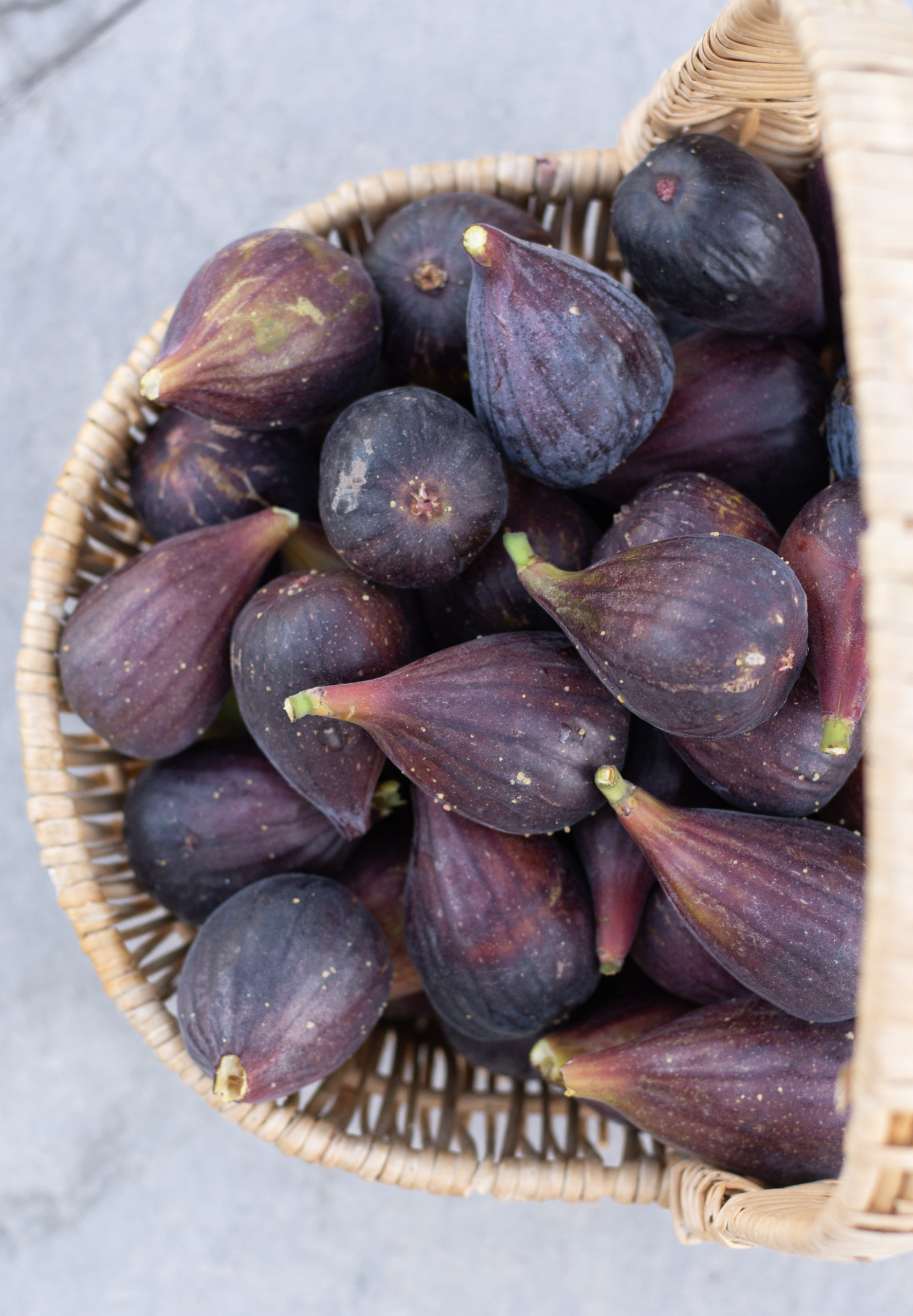 My husband found two Carhatt t-shirts at 25% off ($15 each) at a local grocery store that also sells clothes. He likes this brand, as it is heavy-weight cotton and lasts for many years.
I watched several episodes of The Indian Doctor for free through my free subscription to Acorn TV with my library card. Though the title implies it is all about the doctor, I feel it really is more about the women in the town. The character development of the women and their struggles was really well developed, and I enjoyed watching it.
My daughter was baptized on Saturday. The event was small–our immediate family plus two others. She wore the dress that I made for my first daughter that all of my girls have worn for their baptisms.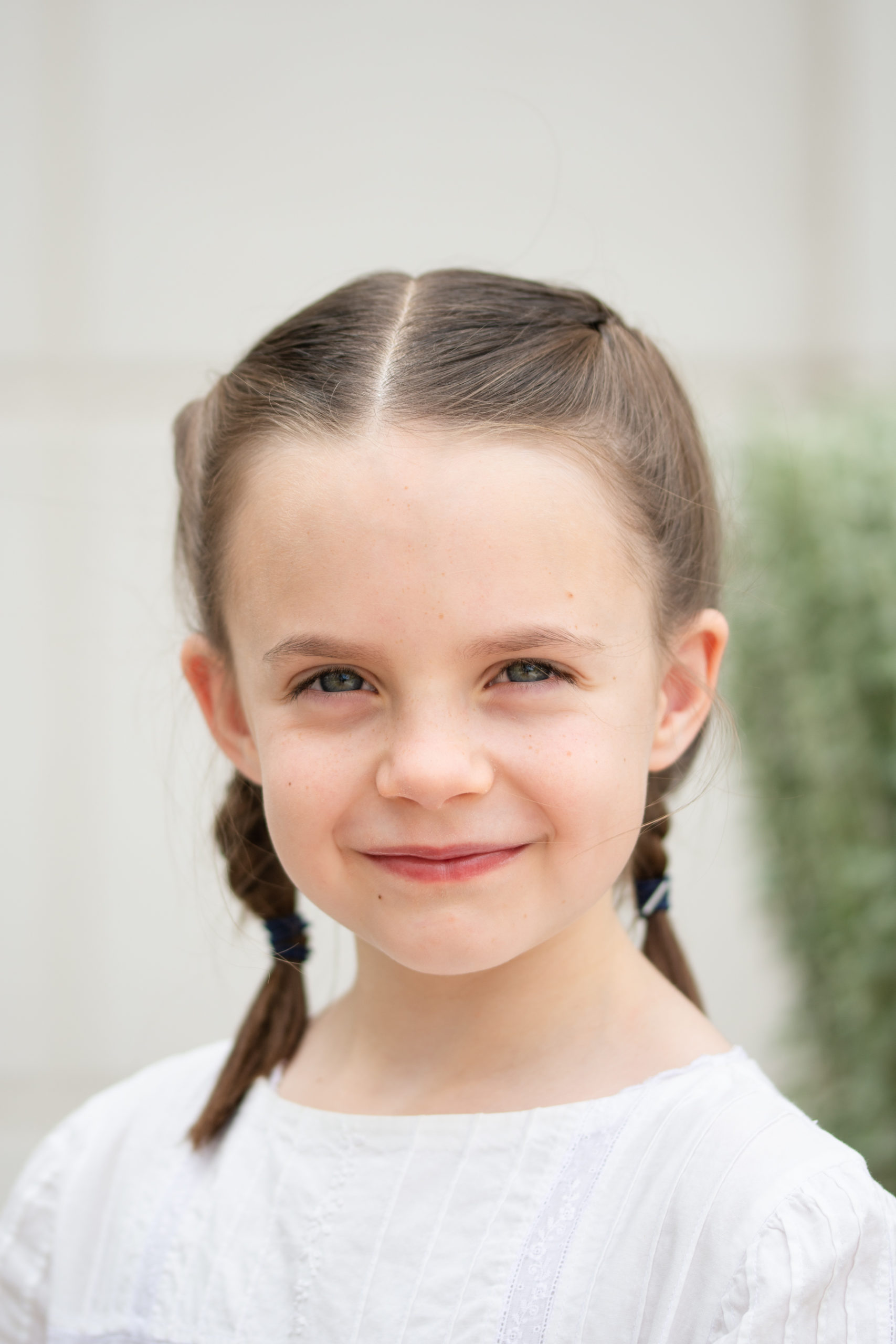 We celebrated afterwards at home with brownies made from scratch by one of my daughters.
The electric company predicts how much our usage will be each day and for the month based on past usage as well as predicted temperatures. With two weeks left, it predicted my bill would be $16 higher than it was last June. (The weather report predicted slightly higher temperatures here for June, so that makes sense). I worked diligently to keep our usage down by checking the hourly weather online each day and seeing which days I could open the windows in the mornings to cool down the house. I keep the air conditioner set at 79 degrees Fahrenheit and we use ceiling fans in the rooms we are in. Any mornings where it was below 79 (and not too windy–we had very high winds all last week) I opened up the house (sometimes only until 7 a.m). I turned off fans, lights, the television, and the computer when children left them on when they weren't using them as well. I have a week left and it is now predicted to be only $4 higher than last year in June. My goal is to get it to be the same or less than it was last year by careful usage this week.
What did you do to save money last week?
Would you like to support my site?
 As an Amazon affiliate, I earn from qualifying purchases made through my links. This means that I earn a small percentage from ANY items you place in your cart and purchase within 24 hours after going to Amazon from one of my links (i.e., it doesn't have to be an item I have linked here). 
If you're going to be making a purchase from Amazon this week, I thank you for using my links to support this site!