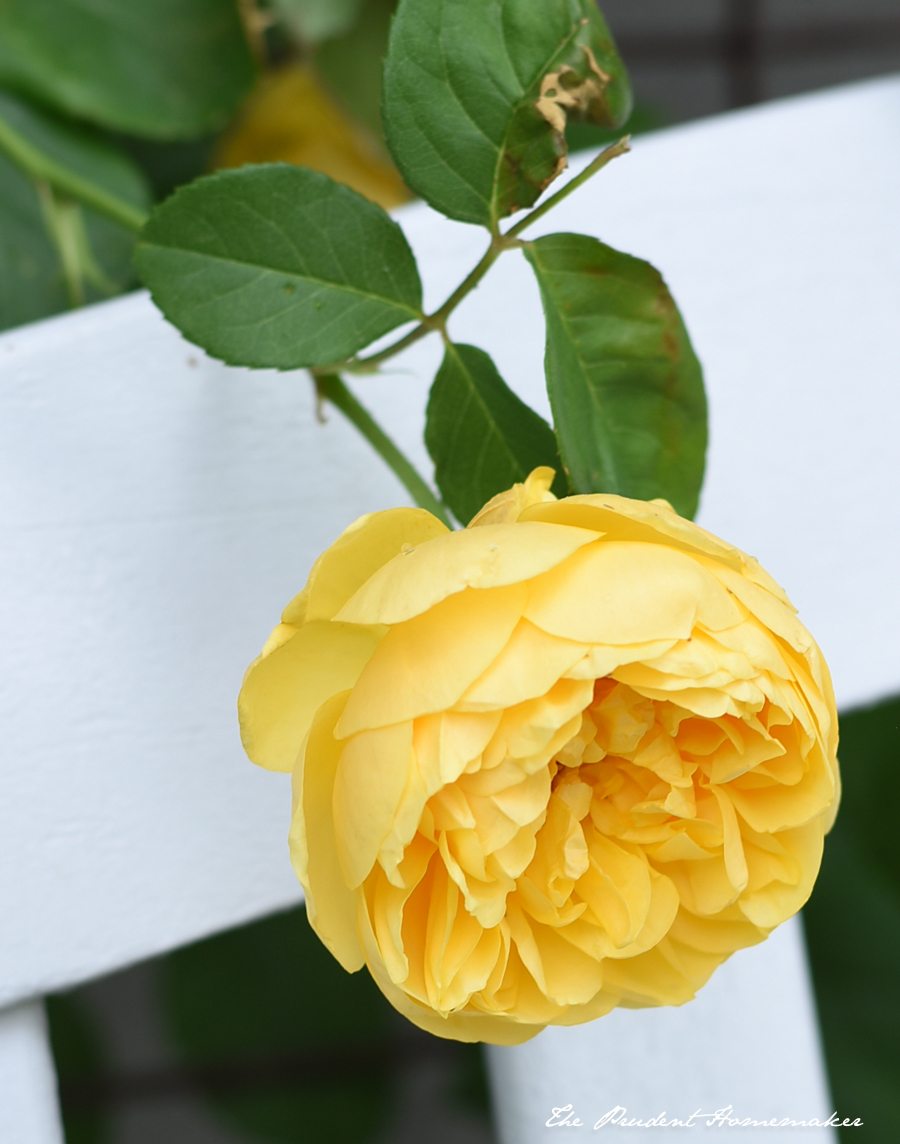 I'm grateful today for roses.
I was looking at some medieval rose gardens via Pinterest, and I thought about how roses were a luxury item for so long. Only the wealthy had rose gardens. There were some once a year blooming wild roses, but roses gardens were a thing for those with huge estates.
Today, as I plant rose bushes in my garden, I am amazed to think that I can have a rose garden too. What a wonderful time to live!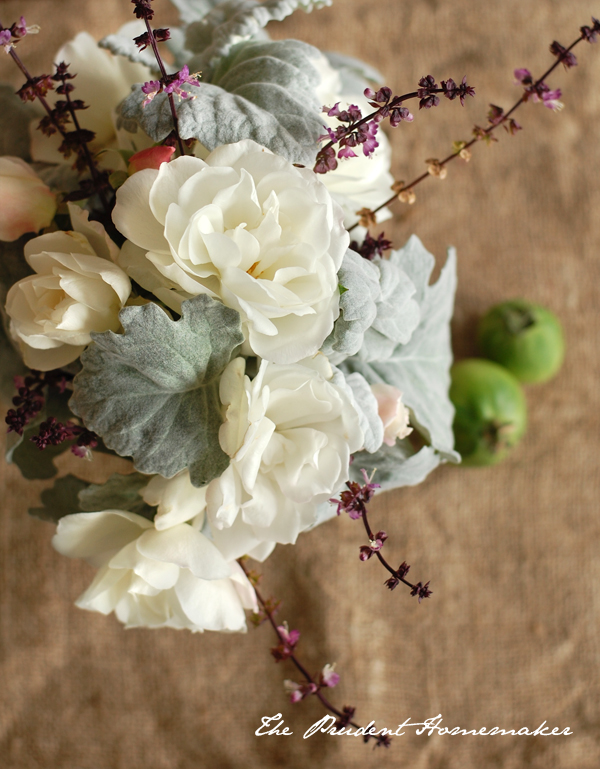 What are you thankful for today?