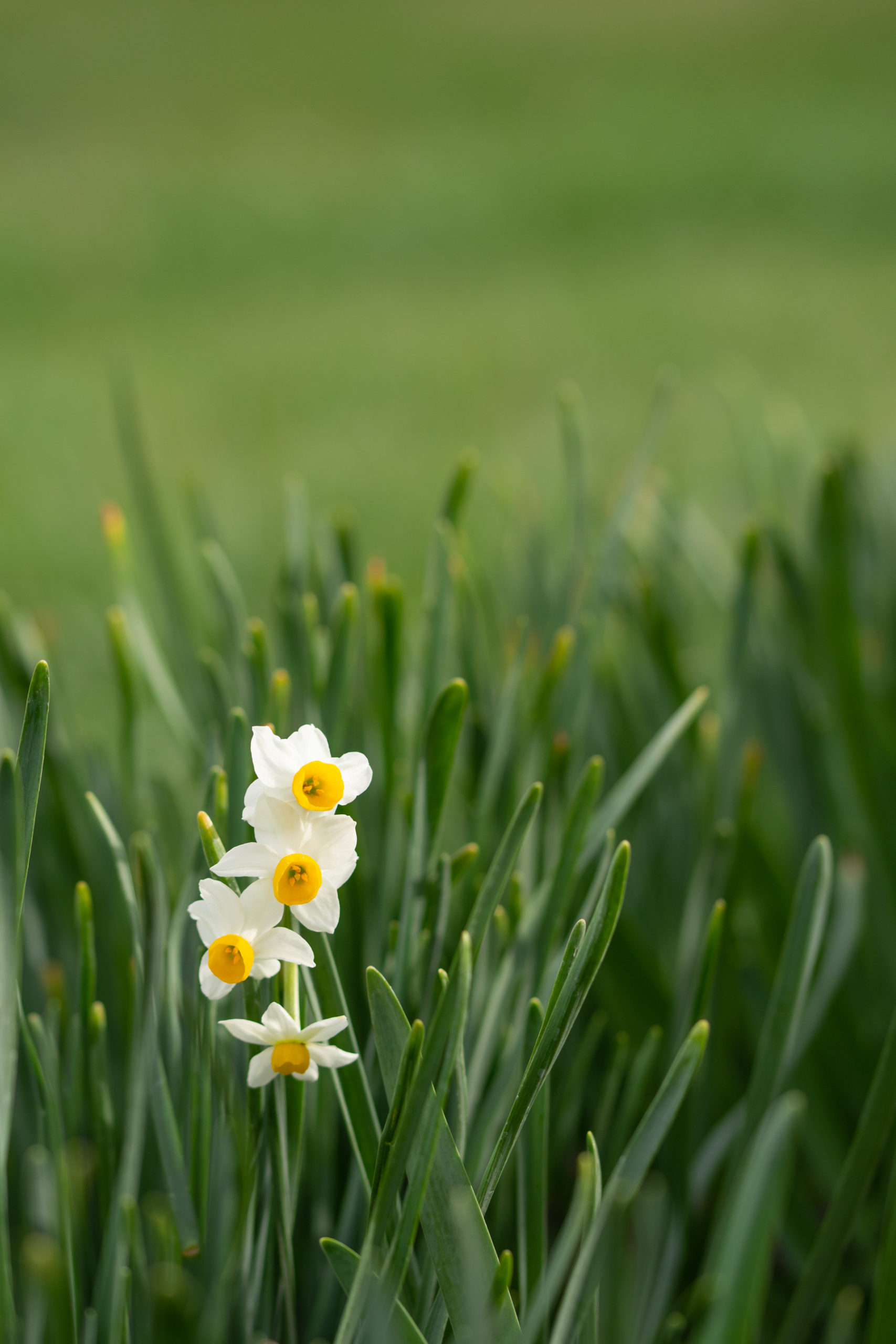 Earlier this spring (as pictured in the photo) only a few of these miniature daffodils bloomed. I figured they were probably getting too crowded and needed to be divided.
Because we are changing up the garden, I spent yesterday digging these out. They had multiplied exceedingly!
I'm thankful that bulbs multiply and flowers go to seed, giving us more abundance.
I also like the lessons I learn from the garden; sometimes, our lives or our homes are too crowded and we need to do some decluttering in order to bloom.
What are you thankful for today?