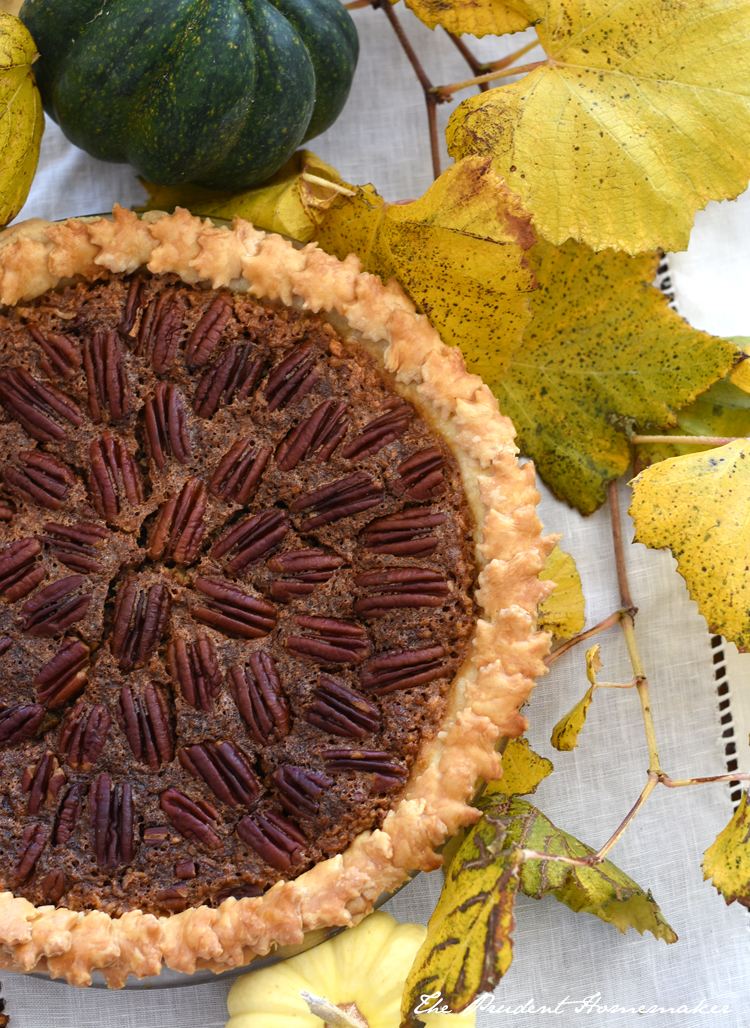 I'm grateful our friends were able to pick us up because our van had stopped working. We had planned a visit with them and it was great to get to see them for a short visit while they were in town.
I'm also thankful that our van started again and we were able to drive it to a repair shop. Our friends followed and picked up my husband and drove us back home. While the repairs are costly, we didn't have to tow the van and it should hopefully last us five more years.
What are you thankful for today?