I'm thankful that my husband is willing to try making things he has never made before!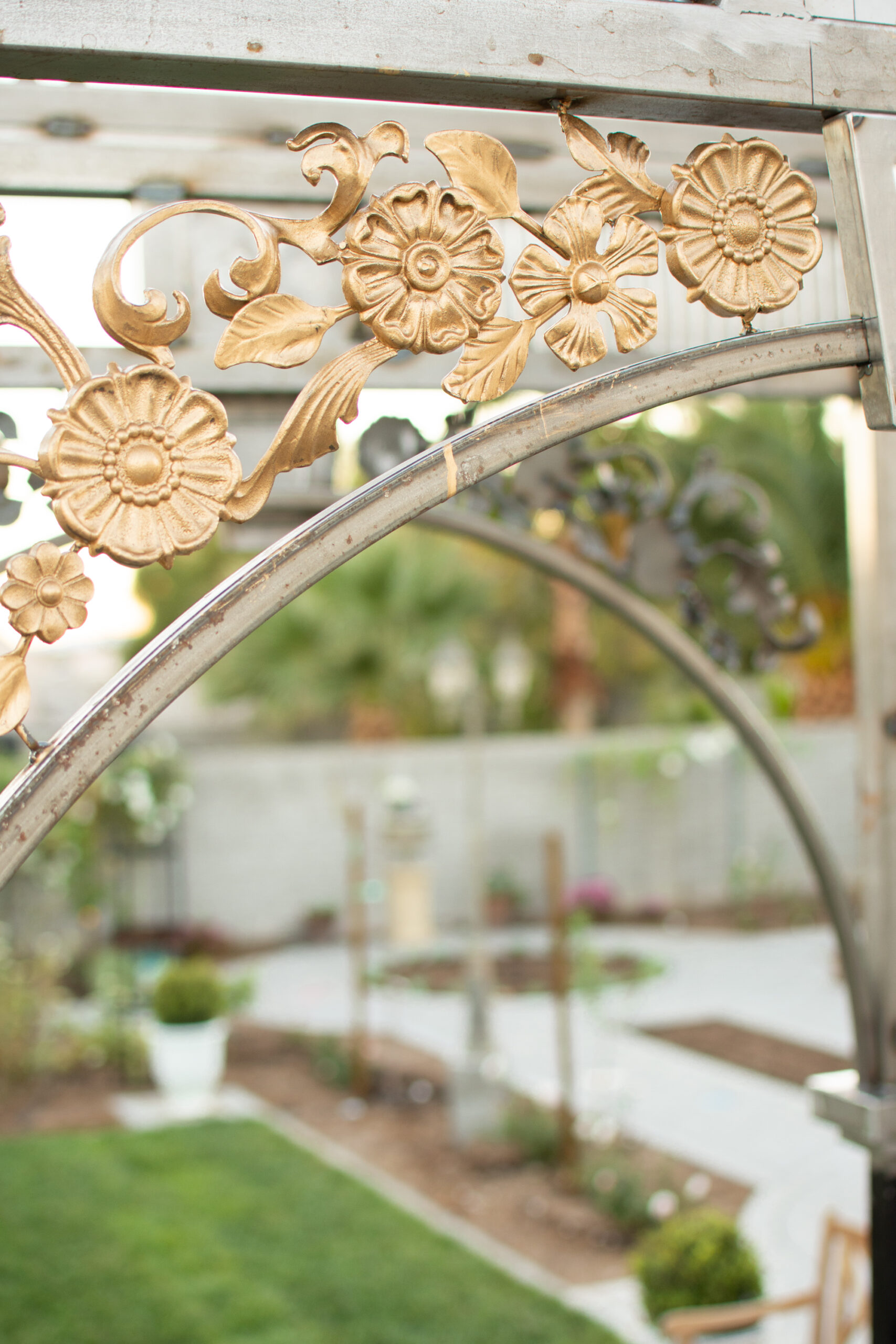 He says that if I design it, he will build it!
I've been doing a lot of designing lately, so it's been amazing to watch my designs come to life!
What are you thankful for today?