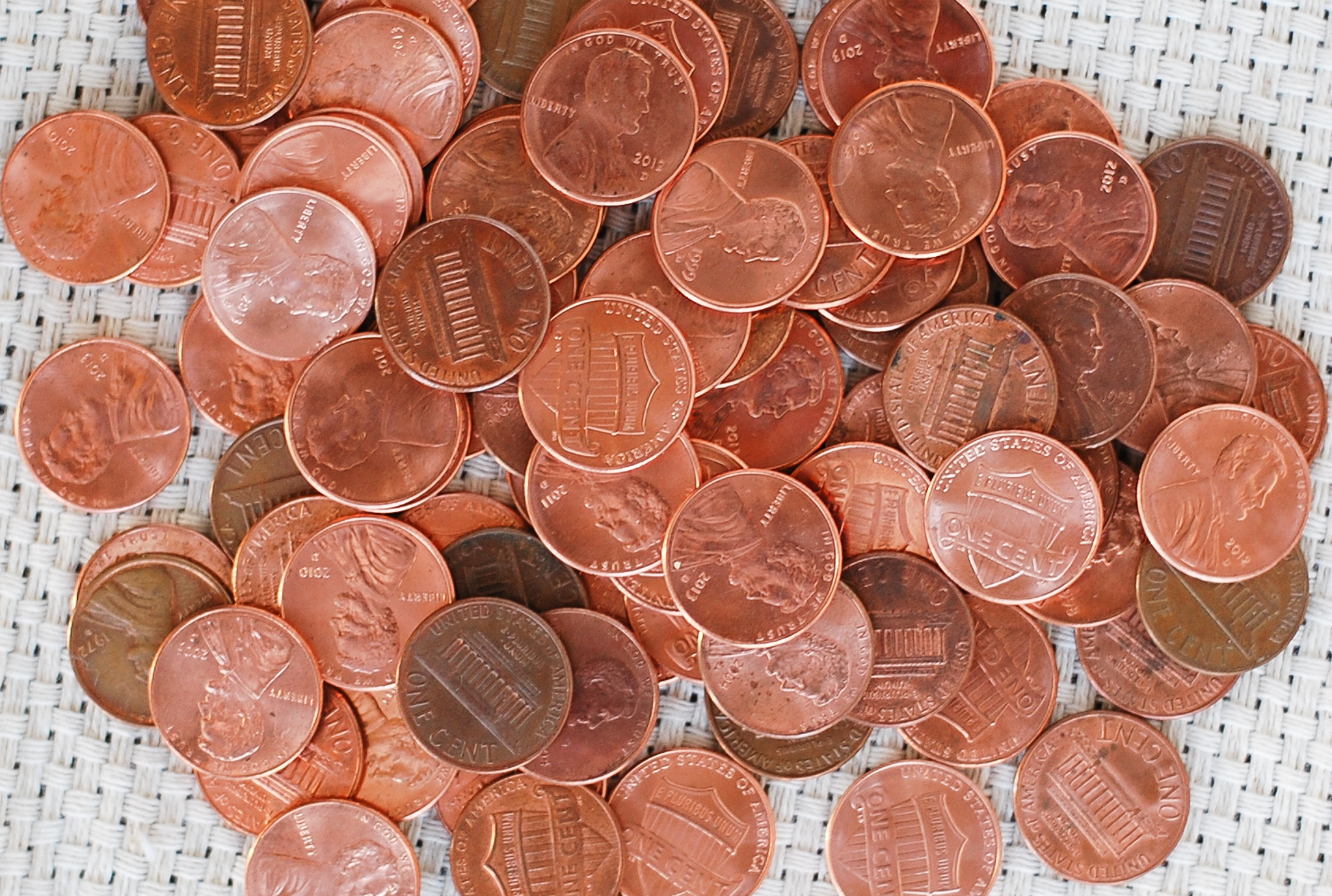 Countries around the world have officially declared their economies to be in a recession. The big debate between economists is how long this will last. The best thing any of us can do is to prepare for a long recession or a depression, making choices that will help us weather the storm for a long time if need be.
What we've all seen this year is that any job can disappear overnight. Jobs that previously seemed recession-proof may not be recession-proof at all this time. Any of us could face a severe cut in hours, wages, or our jobs; you might be unemployed or underemployed right now.
We are always finding ways to lower our expenses. Our income most years since 2007 has been 70-75% less than it was in 2006 when we bought our home. We've lowered our expenses significantly to be able to stay in our home on a monthly amount that is equal to or less than what our monthly mortgage payment was in 2006.
Weathering the storm well means finding ways to live on significantly less than before so that we can stretch what we have to be enough.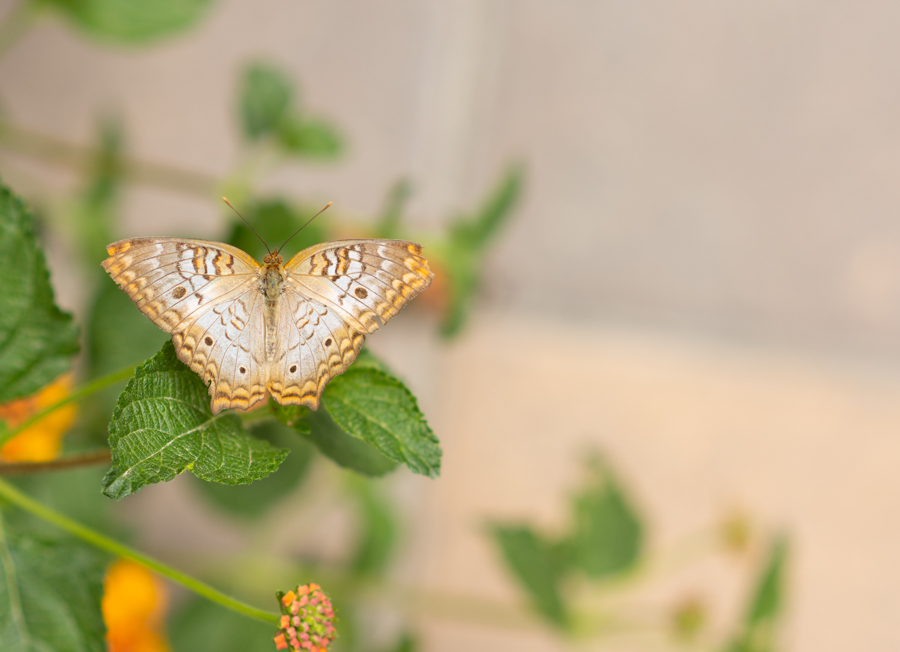 Look into a refinance.
A refinance was an important step for us in lowering our expenses. It cut our payment in half.
Right now, mortgage rates are at an incredibly low rate. If you're currently employed, now is a great time to call a mortgage lender to see if you can get a lower rate. If you can lower your percentage rate by more than 1%, making the change will more than cover the cost of refinancing. You could save several hundred dollars a month and thousands of dollars in interest in the years to come.
If you've been thinking of downsizing your house or moving to an area with a lower cost of living, this is a great time to sell. Houses always sell best in the summer. Prices are still high, and with low interest rates and a shortage of homes for sale, the market is great for sellers.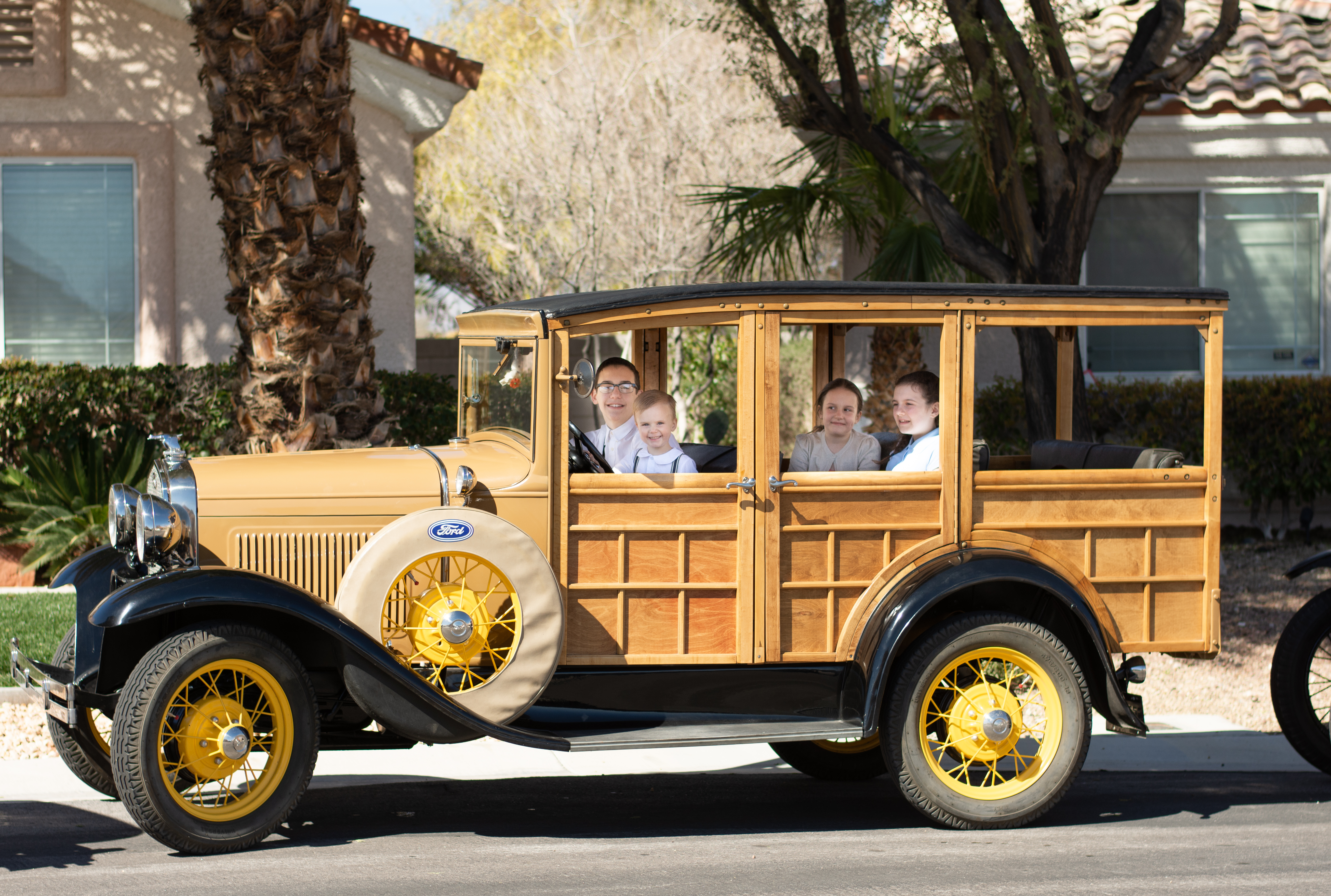 Sell what you aren't using.
This could mean having a garage sale, selling used clothing online, selling used books online, selling outgrown children's toys, selling the kitchen items you never use on a local Facebook garage sale page, or selling something large, like a second car that you are no longer using much now that you're home all the time and school is online. Being a one-car family will save you the cost of registration (several hundred dollars a year in most places, even on an older car), maintenance (often a couple thousand dollars a year), a smog check, and gas, in addition to payments, if your car is not paid off. Check your records to see how much your vehicles truly cost you last year.
Pay off debt.
If you have any outstanding debts, now is the time to pay them off.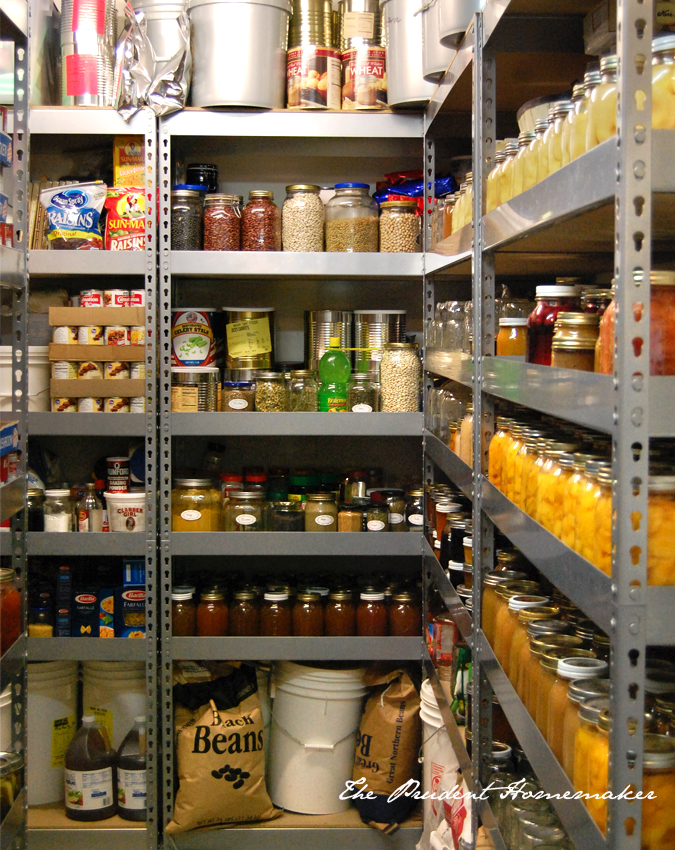 Stock up on items that you're low on in your pantry when they go on sale.
Some regions of the world are still facing shortages, but some are not, and sales are still happening. If you can buy items on sale now, you'll stretch your grocery budget further and be prepared to feed your family for months should you end up unemployed. Buying a few extra items on each grocery trip can help you when stores are low, or should you need to quarantine at home for two weeks. It can be as simple as buying a couple of dollars' worth of extra bags of dried beans, buying a 25-pound bag of flour instead of a 4-pound bag, or buying a 25-pound bag of rice instead of a 1-pound bag.
Buy ahead for the coming year or two when it comes to clothing and shoes when the clearance sales happen.
In our warm climate, I wear sandals eight months of the year. In 2006, I found a pair of comfortable sandals I loved and I bought them on sale in black and brown. When they went on clearance, I ordered 3 more pairs of each. Those sandals lasted me over a decade; I wore each pair out completely, and I was so thankful for them.
Look on Facebook garage sale pages for used children's clothing that you can set aside for the next year or two as well as clearance sales as the seasons change.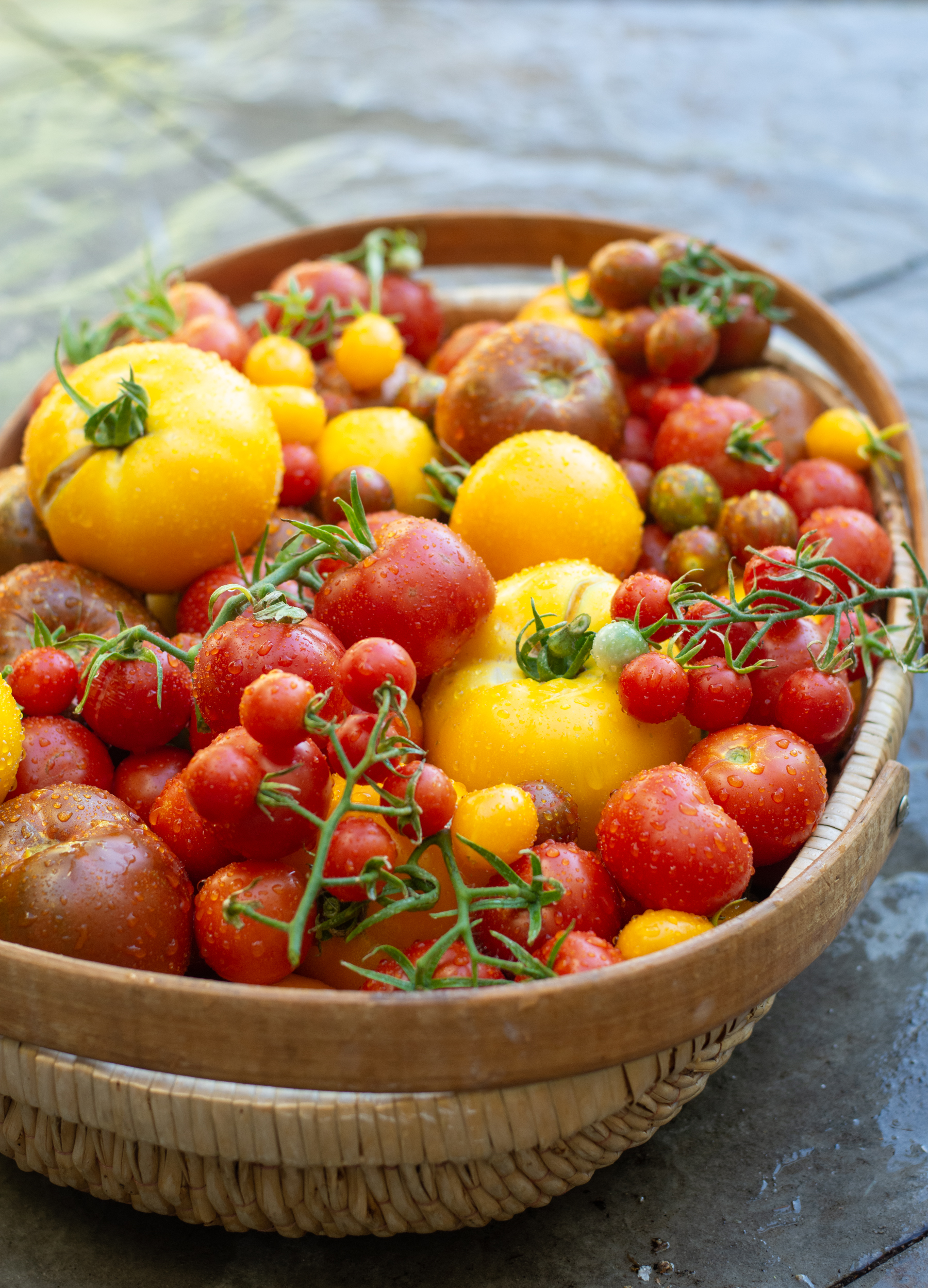 Grow more in your garden.
If you don't have a garden but have the space for one, now is the time to start. Beds can be prepared now and you can plant a fall garden outdoors now if you're in a zone 6-7. If you're in a colder zone, you can prepare a new bed for next year now: cover the grass with black plastic bags weighted down or weigh down boxes (from all your online orders!) to kill any grass that is there. You could also build raised beds and start to fill them with fall leaves, covering them with good soil in the spring.
If you already have a garden, evaluate how you can use the space for effectively. Take out any fruit trees that haven't produced after being in the garden for 5 or more years. Consider removing non-edible plants to make way for more edibles, such as trees that are decorative instead of fruit-producing. Add trellises so that you can grow more vertically in your garden. Look at your front yard to see if it can't be changed to grow more edibles. Add pots (which will be on clearance soon if not now) to your patio or balcony.
One of the things I've been focusing on to decrease my garden expenses is to purchase open-pollinated (heirloom) seeds so that I can collect seeds from my garden each year. My hope is to get to a point where I no longer need to purchase any seeds for the year. While I'm not there yet, I was able to plant many seeds this year that I had collected in my garden in years past. I plan to collect more still as the year continues.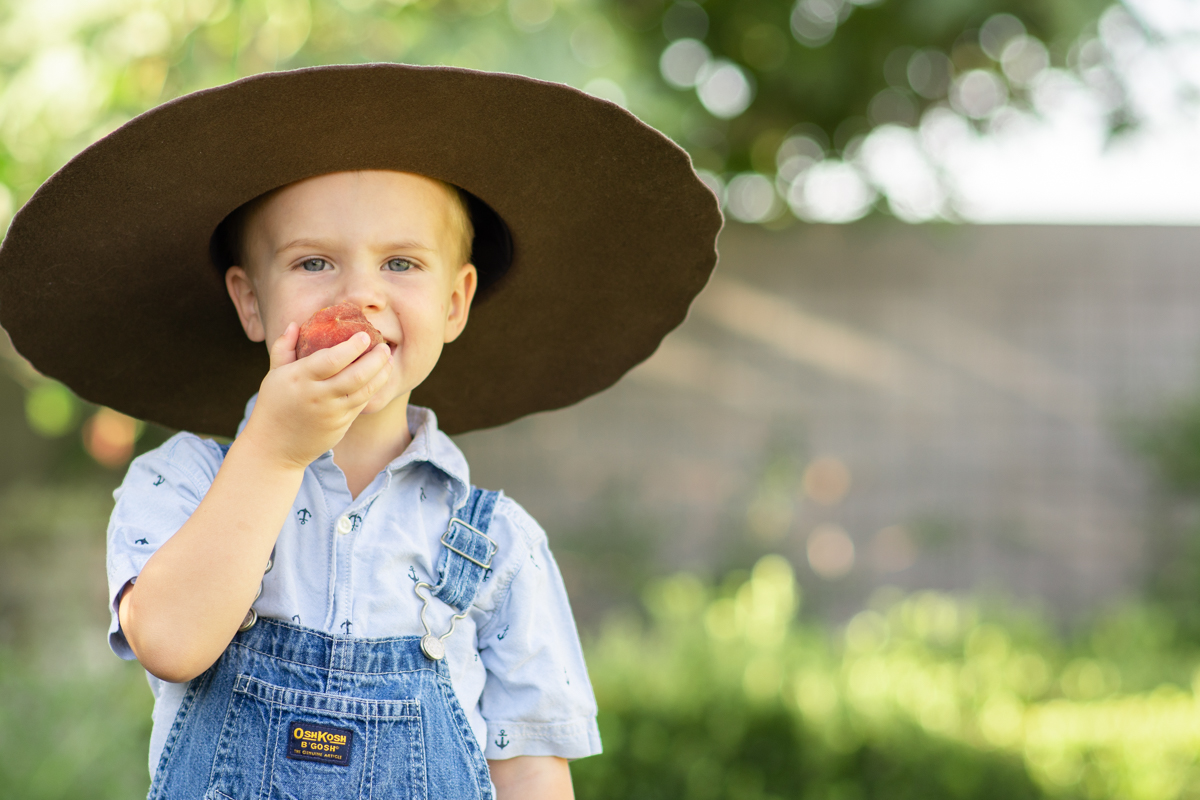 Cut the unnecessary expenses from your budget now and set that money aside in savings.
If you were to find yourself unemployed for a year or more in the years to come, what things would you wish you had cut sooner so that your savings could pay your mortgage or rent and utilities in the months to come? When you find yourself wondering how you're going to pay the electric bill after six months of being unemployed, will you have wished you had the money because you skipped picking up takeout on the days you felt too tired to cook? Will you regret not canceling a subscription tv service such as Netflix a few months earlier so that you can buy milk? While these treats seem almost needed right now while we are so limited on what we can do for entertainment, they're still wants, and that money could be put aside as part of an emergency savings.
Chances are, you're still going to have the internet to work and have school online. Instead of a subscription service, you can choose from several options. You can watch shows on YouTube. You can check out what online streaming services are free when you sign up through your local library, such as Acorn tv. There may be additional free streaming services in your country as well, such as Peacock tv, and Pbs.org (shows are free for three weeks after airing and go up one day after airing on television) and you can try free one-month trials for several streaming services, canceling before you are charged.
Instead of going out to eat, challenge yourself to make all of your meals at home. Learn new recipes that cost less to make and make your least expensive meals more often. Cook large batches so that you have leftovers and don't have to cook every meal. Make big pots of soups that can be lunches for 2-3 days and frozen for other days when you need a quick meal and you don't want to cook.
Diversify your income.
If you've been thinking about starting a side business or working part-time, an additional income could be the means to start or add to a savings account, or it could be used to pay extra principal down on your mortgage.
Keep looking for ways to save.
One thing I've found over the years is that there is always something else you can cut. Find ways to lower every expense that you can. Reevaluate them again and lower them some more. The weekly money-saving posts here are a great place to learn new ways to save. I read every comment, and I learn a new way to save money every week from my readers!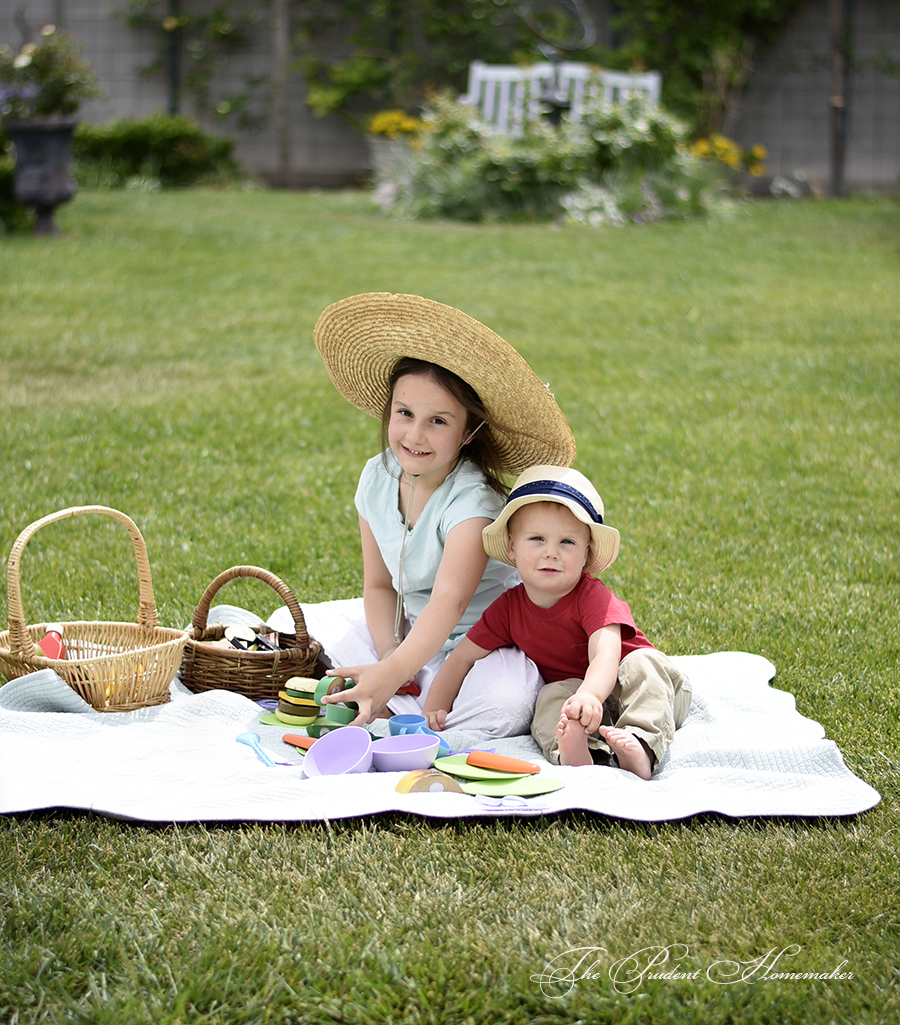 Find contentment at home.
It's summer in the northern hemisphere, and it's easy to want to go out and go places. The more you stay home, the less you're spending on gas, car maintenance, eating out, or purchasing other items.
It's easy to feel stuck at home, especially this year with the lockdown since March. Rather than viewing yourself as stuck, look at all that you can do now that you're home more often! I get asked all the time how I get so much done, and being home as much as possible is truly the secret to getting more done! You can organize your home, make long-needed repairs, start researching and making holiday and birthday gifts, download a price book app and start a price book, work on a garden, learn a new skill using free online tutorials (such as how to cut hair), download e-books from your local library to your phone to read, play card and board games with your family, watch some shows for free online (we like to have a family movie night every Friday with popcorn), and work on home decor projects.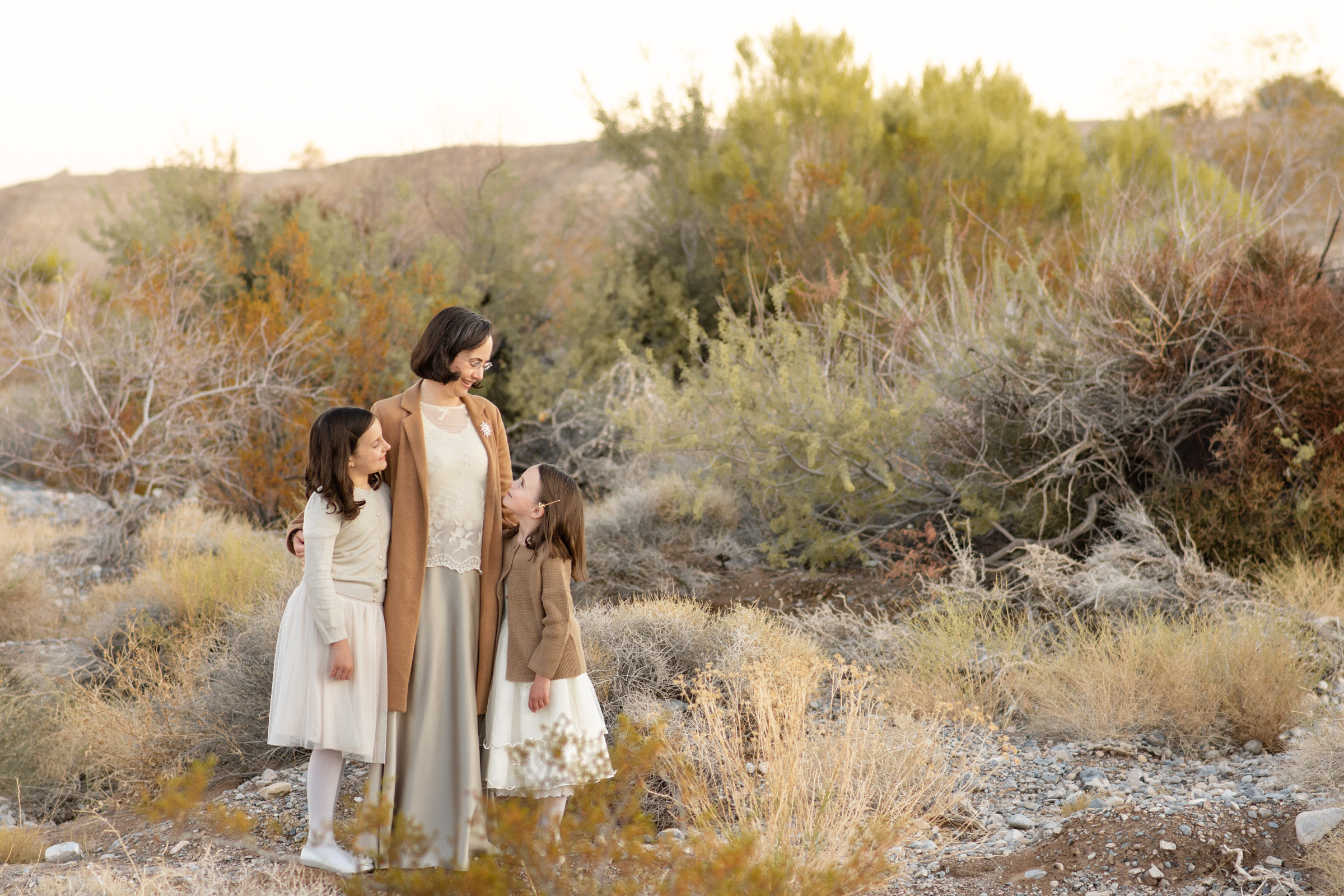 What we've been doing to prepare:
I've found myself changing plans this year. I've spent more money stocking up on items that I'm low on as they've gone on sale or become available in stores.
I've stocked up on clothes and shoes for myself and some things for my husband. I ordered a few clothing items online for two of my daughters that are just a little big, as they're on the cusp of girls' sizes and women's sizes, so I bought them extra small and small women's sizes rather than size 16 in girls. These should last them several years.
I had two orange trees suddenly lose all of their branches (one also lost the trunk) in March for no apparent reason. My lime tree did the same. I dug out the orange trees and put them in large plastic pots that I had, and have been trying to revive them. I have a new trunk and branches now on the lime tree from above the rootstock and a new trunk on one of the oranges (and new branches on the other). In place of the oranges, I planted two apple trees. If I can keep the oranges alive, I'll find some new large pots for them.
We pulled out a self-seeded mulberry tree and cut down out elderberries that never gave us anything. I will be planting more lettuce, Swiss chard, squash, and parsley in the planters that were there that were too shaded to grow anything.
I added 10 primocane blackberry bushes to the garden. Next spring, I plan to order Tayberry bushes.
We added four trellises using materials we had on hand, allowing me to grow more vertically in the same space.
We changed out all the lightbulbs in our house and garage to LED bulbs.
Anticipating a recession at some point in the future, my husband negotiated his rent at his prior office to a month to month contract many years ago. Last fall, we were concerned about a recession this year. My husband used that freedom in October to move his office to a smaller office that had become available. It costs him 45% less in expenses.
We listed some items for sale locally.
I just added affiliate links for Amazon Canada and Amazon U.K. to my site!
I started a photography business last year.
Lastly, I will be making prints available for those of you who would like them! I have been asked many times over the years to offer images for sale. I'd love to hear what kinds of images you would like the most! I will be setting up a way for you to order both prints and digital images (so if you're in another country, you can have the image printed somewhere in your country without paying for shipping).
What are you doing to prepare for the possibility of a long recession?