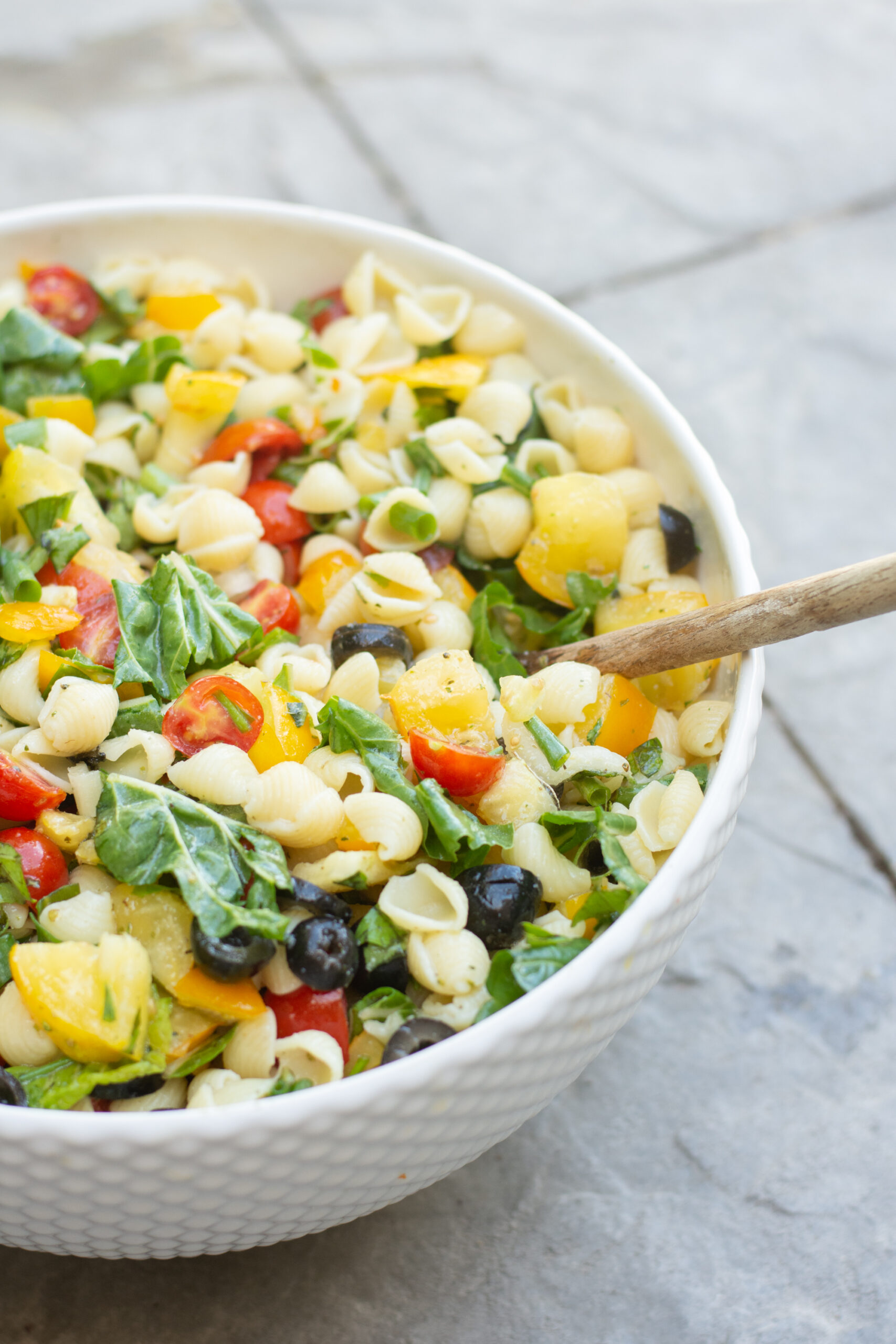 We harvested tomatoes, grapes, Swiss chard, green onions, an Armenian cucumber, oregano, and basil from the garden.
I transplanted some zucchini starts that I started from seed outdoors in reused plastic garden pots into the garden. Hopefully, I will get some zucchini in October when it starts to cool down. I planted these in the area that now has sun, since we cut down the elderberry bushes. In October, I'll plant some Swiss chard seeds behind the zucchini in the same planter.
I ordered a dress for my daughter for $10. It would have cost me more than that to make her one with the same type of fabric.
My husband and I combined outings for work for both of us with errands to save time and gas. I returned several items of clothing that I had ordered online that did not fit, dropping them off to mail back as part of our combined errands.
I was tempted to go to the store one night to buy some ingredients for dinner. I decided to make breakfast for dinner instead, which was quick and easy, and could be made with items we had on hand.
I found a charge from Amazon on my bank statement for a service that I did not purchase. I had downloaded the music app to my phone to listen to music that I had purchased from them a couple of months ago. I contacted them and the charge was reversed and the service ($9.99 a month!) was canceled. I deleted the app off my phone and will put the music on my phone another way.
What did you do to save money this past week?
Would you like to support my site?
As an Amazon affiliate for the U.S., Canada, and the U.K., I earn from qualifying purchases made through my links. This means that I earn a small percentage from ANY items you place in your cart and purchase within 24 hours after going to Amazon from one of my links (i.e., it doesn't have to be an item I have linked here).
If you're going to be making a purchase from Amazon this week, I thank you for using my links to support this site!