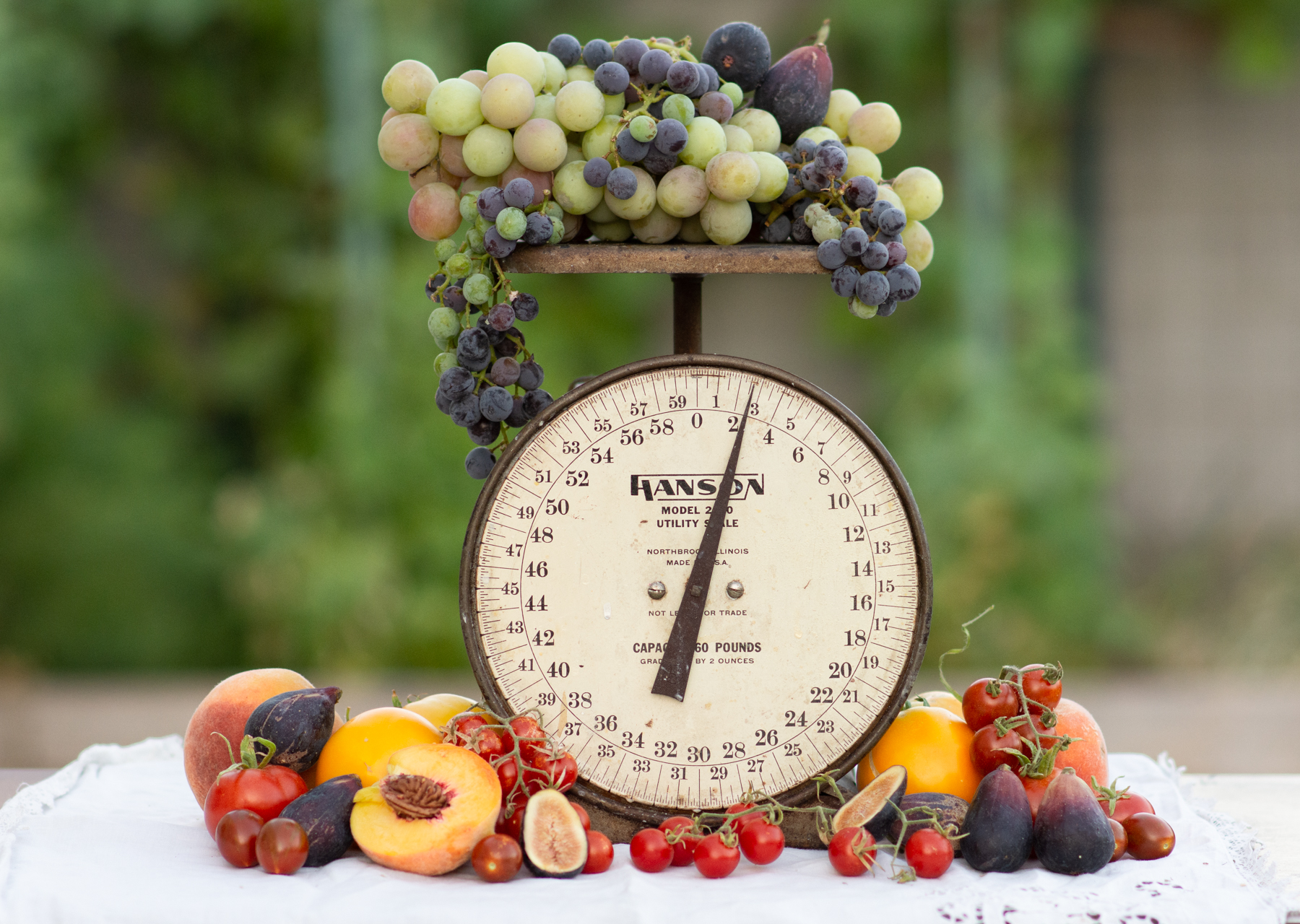 I picked peaches, tomatoes, figs, red and green beans from the garden. I cut mint, rosemary, green onions, chives, grapes, and the first Armenian cucumber of the year from the garden (it was about 2 feet long).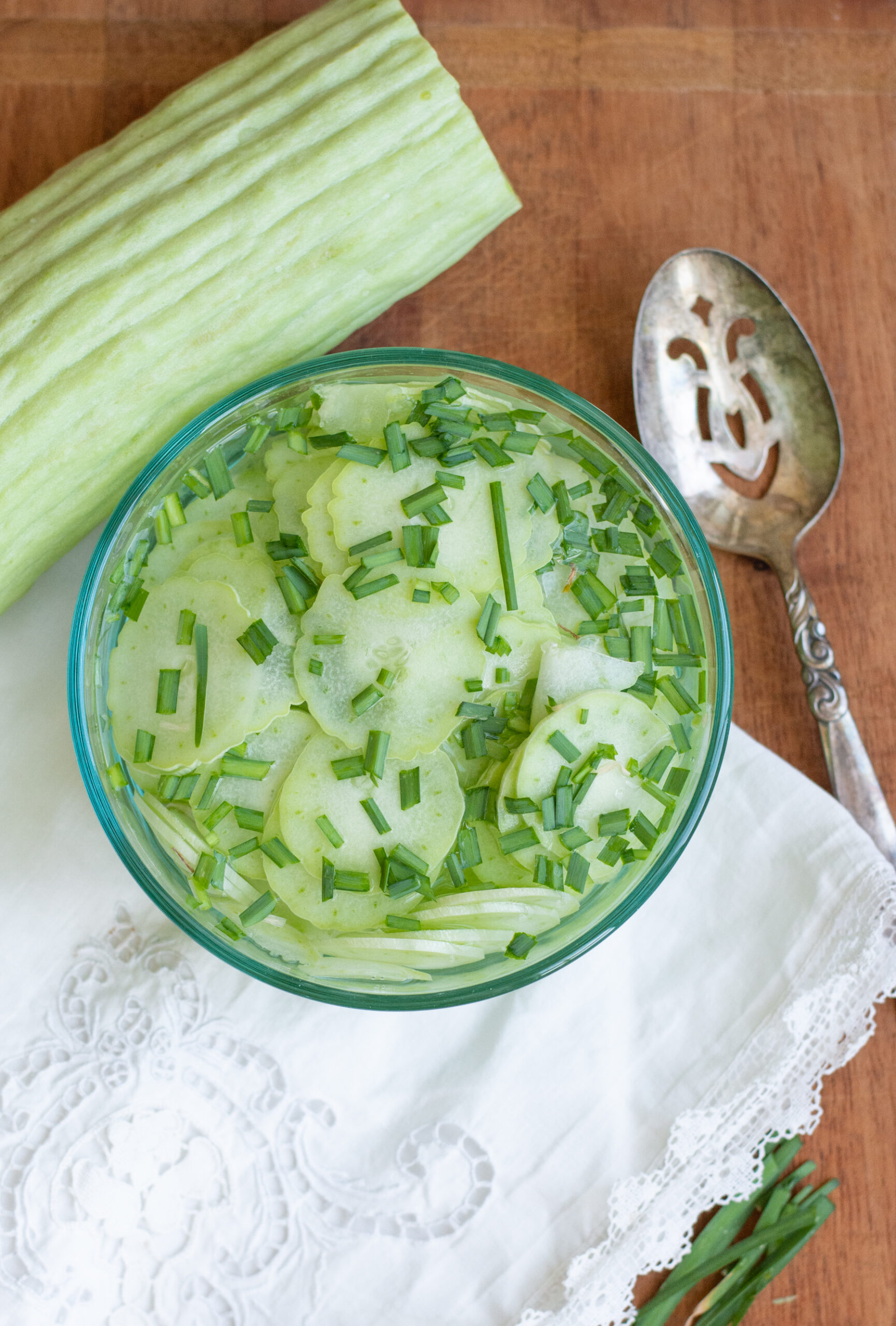 We had a major savings this week. Our house has two air conditioning units. When one went out several years ago, we found out that the law had changed and that air conditioner companies were required to install new, much larger units that are more efficient. At the time, we had a home warranty company, which covered the cost of the new unit, but it took about a month for them to fix it, because they faulted the home builder for not having installed a larger unit to start (though a larger unit was not required at the time the house was built). Our house was 103 inside both day and night for that month, even with the other air conditioner unit running.
This time, we knew the motor was going out as it was making some awful noises.
My husband replaced the motor. The part was $150. That was a great deal cheaper than the several thousand dollars that it would have cost to replace it with a new unit, and he fixed it early in the morning, so our house stayed cool. While we know that replacing the unit with one that is more efficient should save money over years, it would take a lot of years to make up those thousands of dollars.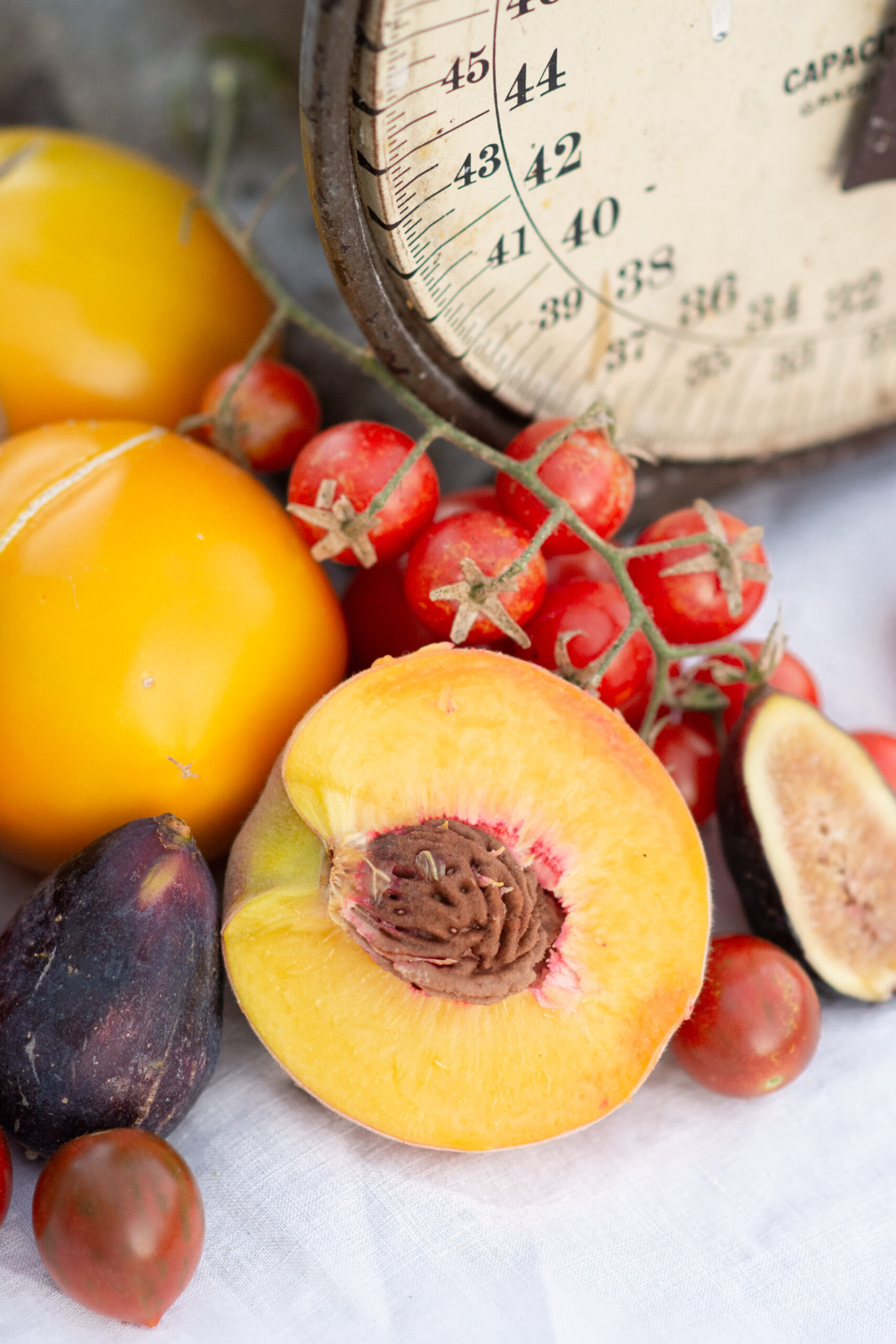 I watched two free business webinars. I've watched several recently; most were not worth my time, so I did not even mention them. Both of these were very good and I learned a number of things.
They both had offers for classes at the end. I have bought one class from the one teacher before that was very good, but I felt like I already had something that I had purchased for less (from another instructor) that would work for my needs. The other had something that I had been wanting, and she offered her class for half off at the end of the webinar.
If there is an online class that you're wanting to buy from someone, I recommend watching the free webinar (if they offer one) to the end, as there is usually a significant price discount after watching the webinar. It's usually not half, but usually $100 to $150 off at least. I purchased the class for half off from the second instructor, as I feel like it is a worthwhile investment in my photography business that will more than pay for itself this year.
I listened to music on Pandora. I laughed when I accidentally clicked on a Christmas station that I had and "Let it Snow!" started to play. It was 107 outside that day.
I picked up 19 more books at the library for my girls to read that they had requested.
We decided this month to spend more than our budgeted amount for groceries in order to stock up on some items. Should meat be rationed or unavailable in the fall, we will have some in the freezer. Should prices of meat soar, I will have bought at the lowest prices. Should I feel unsafe to go shopping as the number of virus cases rises even more in our area, I won't have to go out. I expect I'll make up the difference by not shopping for food and toiletries in months to come. If our income stops or becomes very little, I'll have what we need and not have to worry about shopping. When we went over a year without shopping before, I was well stocked for our family of then seven. We have nine at home now (our two eldest having moved out) and the children are bigger, so I will need more than I did then.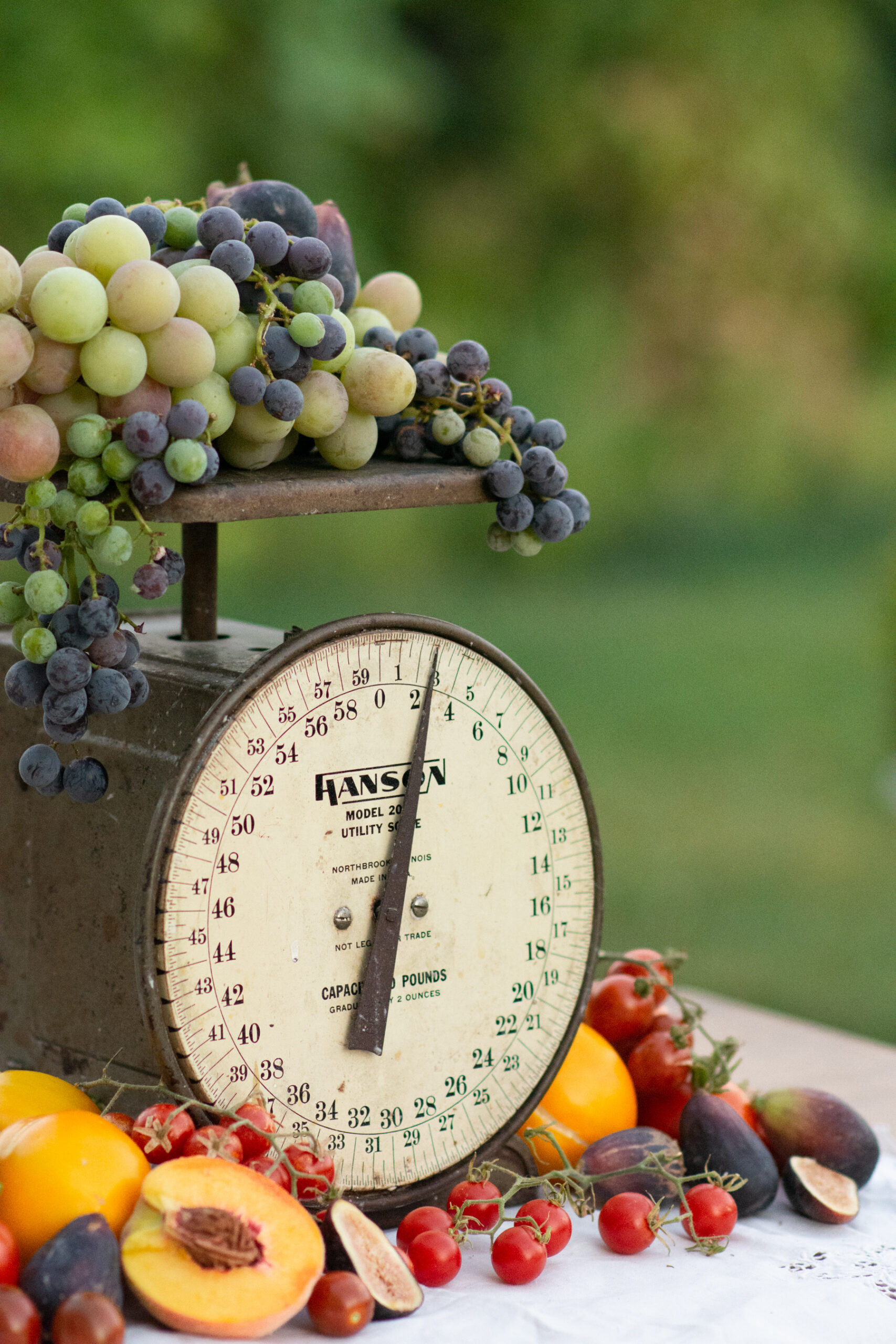 Fortunately, I also have a more productive garden, which I didn't have the year we didn't go shopping, having just moved into our house with tiny fruit trees and vines that weren't producing yet. We had some vegetables from the garden at the time, but no fruit. Now, I've planted the front yard as well and I have food and flowers there.
I stocked up at the grocery store (Smith's) on sale items: I bought three boneless pork loin roasts for $0.99 a pound, two whole chickens (each over 6 and half pounds!) for $0.78 a pound, five packages of chicken thighs for $0.78 a pound (I like thighs because they only have one small bone in them), five gallons of ice cream ($3.49 each when you buy five; it's 107 degrees here, so that didn't take much convincing!), five 2-liter bottles of store-brand root beer for $0.79, six 16-ounce bags of mini marshmallows on clearance for $1.04 each, and ten tubes of Colgate toothpaste for $1 each, plus one 2-liter bottle of seltzer water on sale for $0.99. I had a pretty full cart and the total was $112.35. The cashier and the bagger were very impressed. The cashier said to me, "How did you do that?" I said that everything I bought was on sale. She remarked to me, "I need to read the ads better!" All of these items were not just on sale, but they were on sale for the lowest price they go in our area (though I have rarely seen chicken go to $0.67 a pound here but not very often). I froze most of the meat (we sliced the pork into chops and ground some for tacos before freezing) and we enjoyed root beer floats one night as well as one afternoon–plus we will be able to have them again.
The gallons of store-brand ice cream have a limited number of flavors. Rocky Road is not one of them. I added some of the marshmallows along with some sliced almonds (bought in bulk from Sam's Club) to the gallon I bought of chocolate ice cream. I didn't mix it in; I just put some in the bowls with it when we dished it up.
I spent time in the garden with my husband removing a chaste tree that had self-seeded from my neighbors in my blackberries and a mulberry tree that had self-seeded that I had permitted to grow, but that did not produce this year (while my potted, self-seeded one did–though I may get rid of that one as well, because the berries were tiny and tasteless). There really isn't room for a mulberry that isn't producing, and without it, I can grow more in the space. Also, it was too close to the corner of the garden and there really isn't the space for a tree there.
We also cut down the elderberry bushes. I will have to take some time to dig them out this next week. They are highly invasive and are taking over my garden, sending up trees in the grass and throughout the planters. I have had them for years but have never gotten any berries to harvest; they flower, then start to turn into berries, then the birds get them within a week (if I cover them, they turn ripe within 2 weeks, but the birds still get through, and they are only the size of peppercorns. Maybe that's the correct size, but I don't know; the heat makes fruits and flowers small here). They also shade a huge portion of the garden which has not allowed anything to grow there. I want to be sure to maximize my space for the most productivity, so out these all go. I will put roses in where there were elderberries and I will grow lettuce, parsley, and Swiss chard in the planter behind that which will now get enough sun.
What did you do to save money this past week?
Would you like to support my site?
 As an Amazon affiliate, I earn from qualifying purchases made through my links. This means that I earn a small percentage from ANY items you place in your cart and purchase within 24 hours after going to Amazon from one of my links (i.e., it doesn't have to be an item I have linked here). 
If you're going to be making a purchase from Amazon this week, I thank you for using my links to support this site!