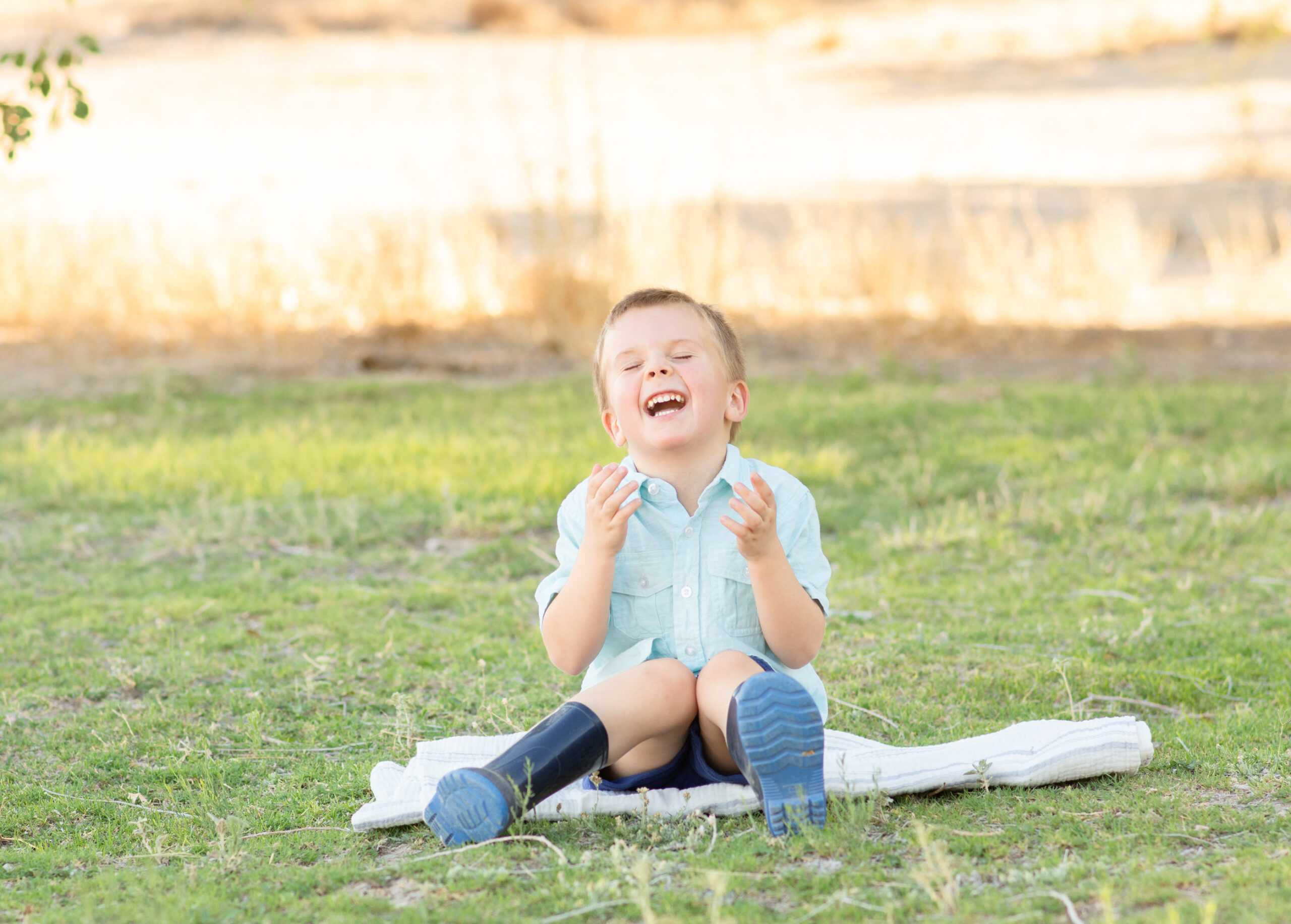 I was worried that it would be hard for my children to play in the backyard, now that it's all dug up and they can no longer use the swings or the merry-go-round while we relandscape the garden.
I shouldn't have been worried. My four-year-old son said to me today, "I'm so glad that dad made all these great trenches for me to play in!"
I'm thankful for the perspective of a four-year-old.
What are you thankful for today?
Would you like to support my site?
 As an Amazon affiliate, I earn from qualifying purchases made through my links. This means that I earn a small percentage from ANY items you place in your cart and purchase within 24 hours after going to Amazon from one of my links (i.e., it doesn't have to be an item I have linked here). 
If you're going to be making a purchase from Amazon this week, I thank you for using my links to support this site!