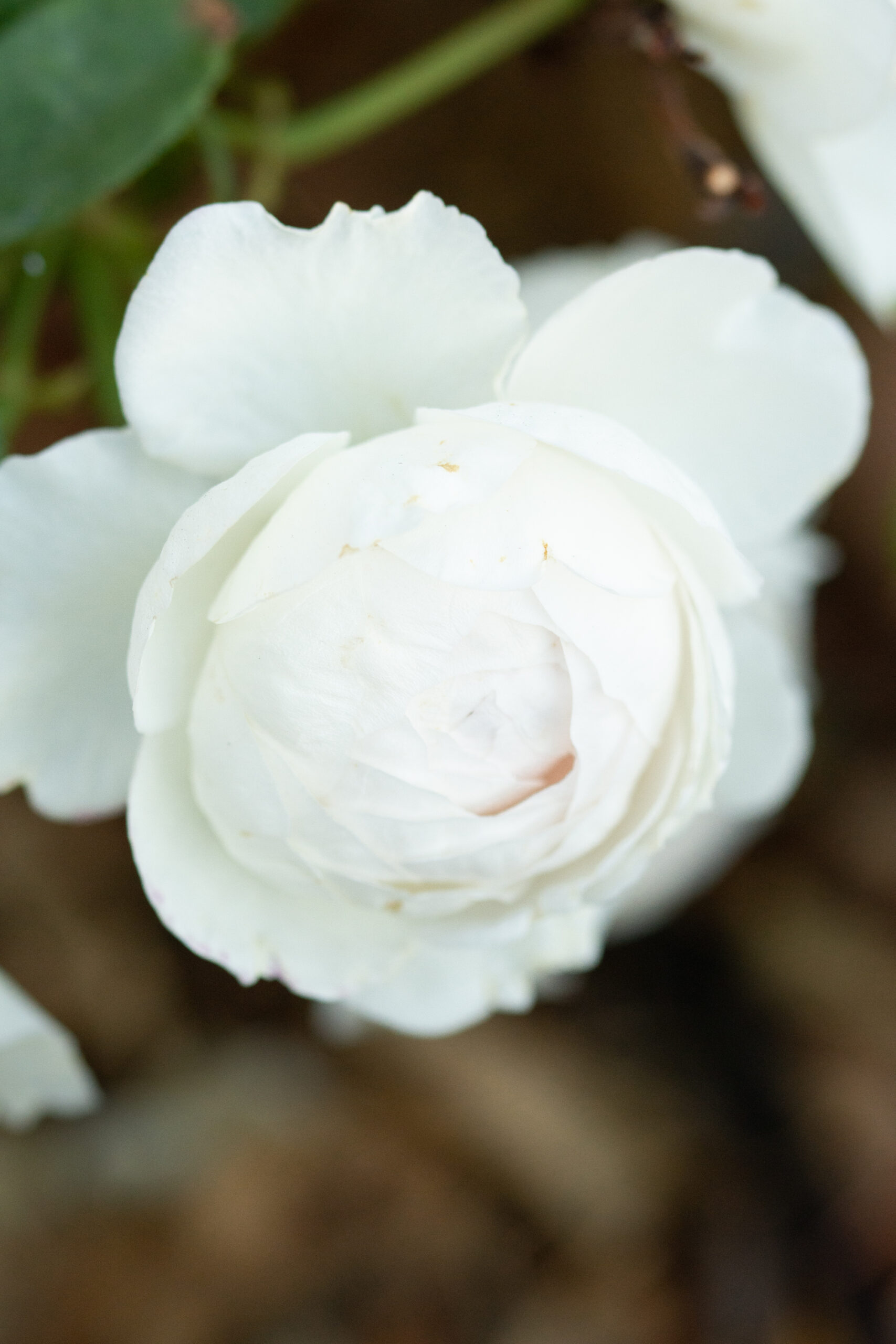 Today, I am enjoying a breakfast of frittata made with Swiss chard from my garden, grape juice from my garden, and a mug of lemon verbena herbal tea from my garden.
I was reading a book this morning; a true story that takes place in Germany prior to and duing the second World War.
I thought about the other books I have read from this time period. One of the things I find most interesting is the food. Breakfast, despite the country, is usually just bread, but sometimes with something on it. In some places, this is still the traditional breakfast.
While I have had bread for breakfast before (toast was the main thing I could afford for breakfast as a college student), I am grateful to have such a variety today. I am grateful to have onions in my frittata, a rare thing during wartime in England. I'm grateful to have fresh greens from my garden, full of vitamins.
What are you thankful for today?