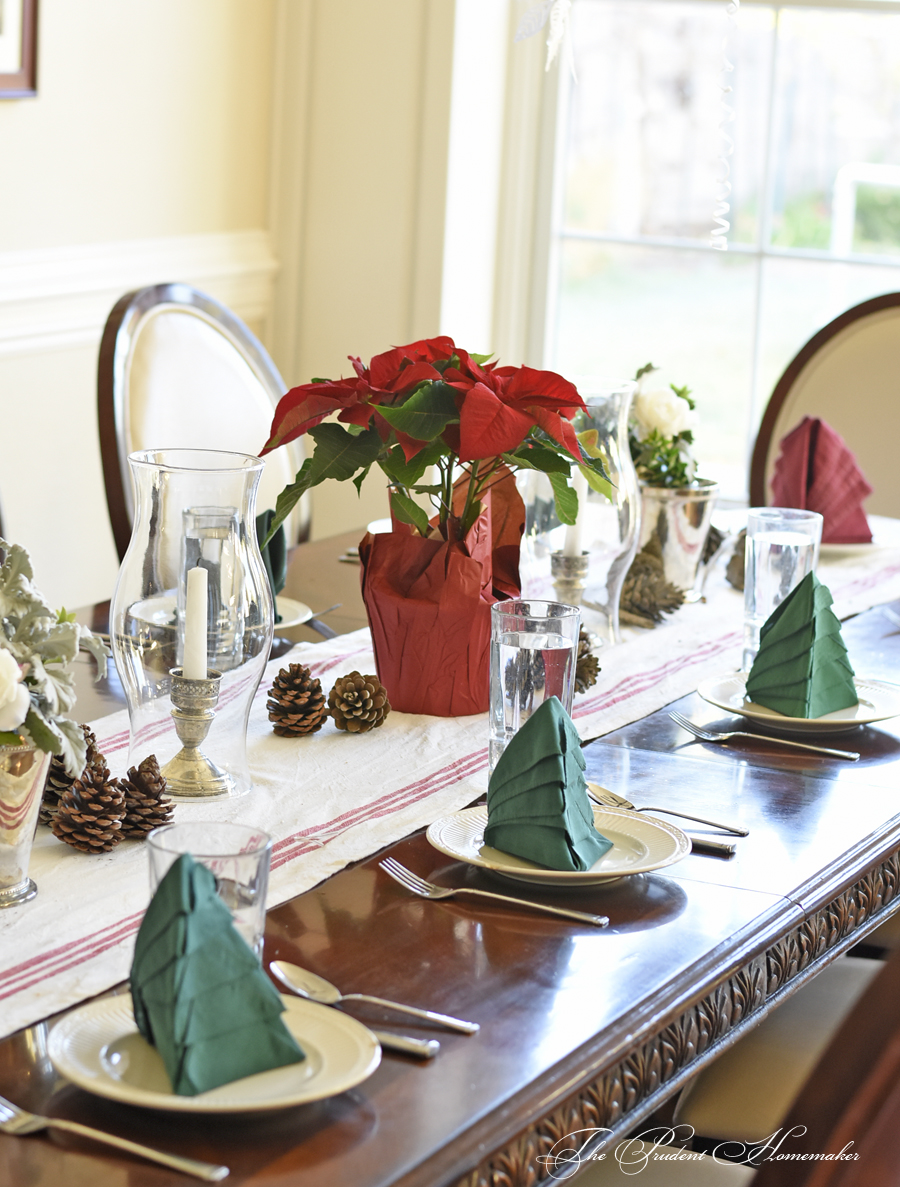 Christmas 2016
I'm grateful for the chance to do some tidying in the house. I had visitors the last two days and it was a relief to have several things cleaned up and put away before they arrived.
I did a little more Christmas decorating. I had bought a few small Christmas picks at 90% off last year that I had forgotten all about, and I was thankful for the little extra to add to an existing faux $3 wreath and faux garland.
What are you thankful for today?