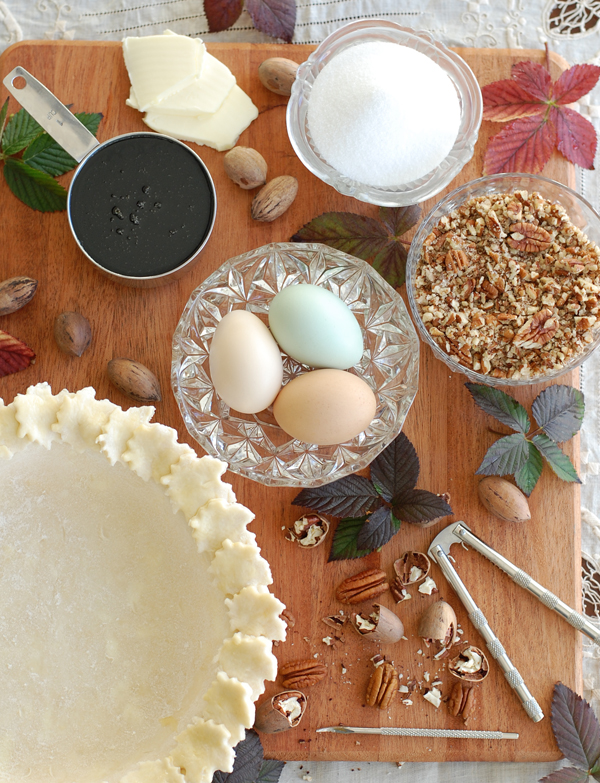 Today I am thankful for vanilla! What a rare ingredient that is so easy to purchase, and yet would have been difficult to obtain in times past.
I'm also thankful for spatulas!
What are you thankful for today?
P.S. Here's a little history of available spices in the 18th century to English-speaking cooks.