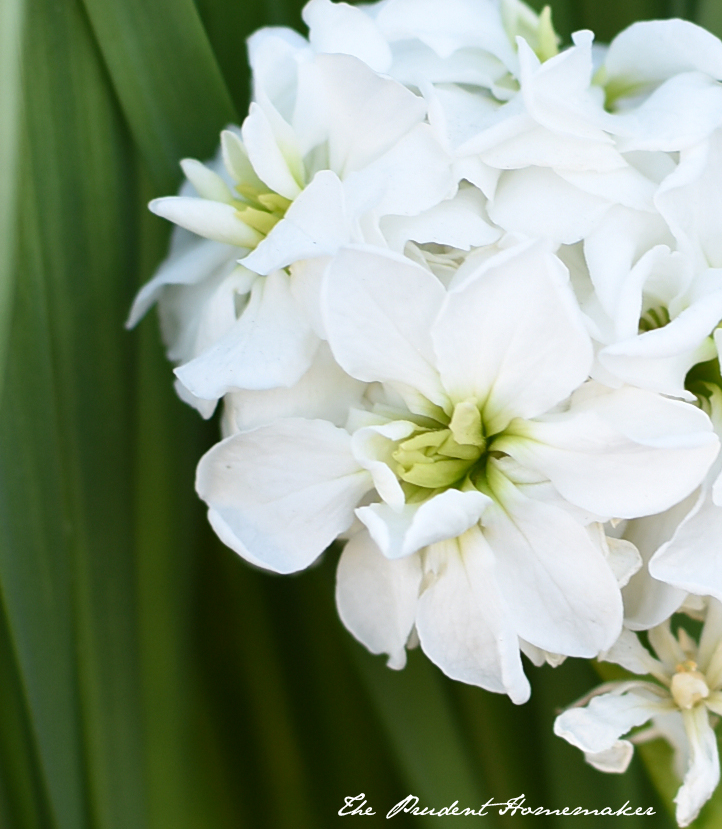 Today I am thankful for the ability to shop online. Rather than driving all over looking for specific watch batteries, I could find just what I needed. This is especially important as I still can't drive right now (I still cannot sit). It also saved me time and gas.
Today is the day I had hoped to be done sewing Christmas gifts. As it is, I've only completed 9 (3 were combined in a post). I wasn't feeling well enough to sew much today, but I am still working towards my goals–just at a slower pace than I had planned before I fell. I will continue to post gifts as I complete them.
What are you thankful for today?