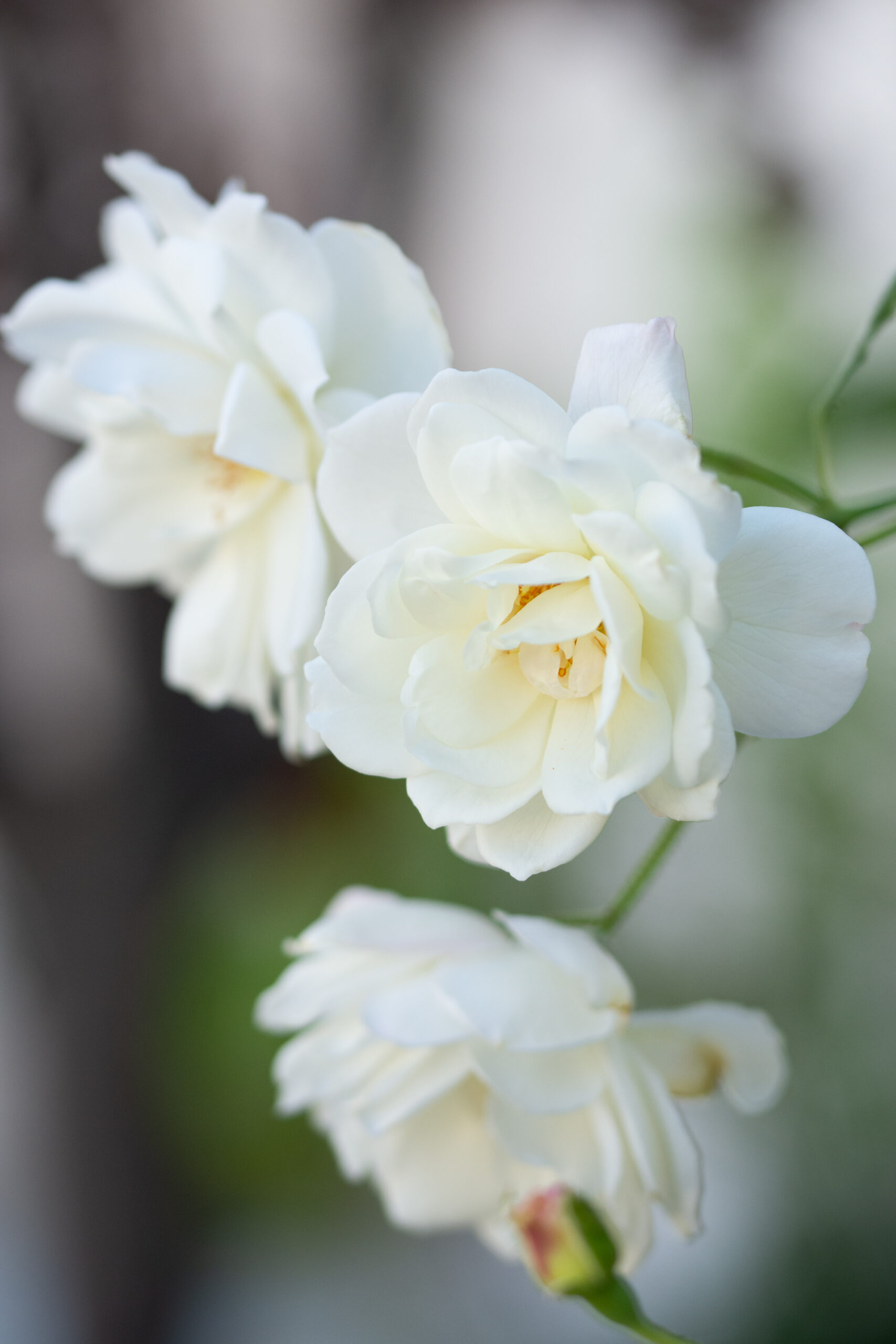 I've gone to bed exhausted the last several days, as we've been shoveling the rocks that are our native garden "soil" and loading them onto a trailer to take to the dump. So, today's post is for both yesterday and today.
While my husband was getting rid of the rocks, I took a few minutes to take out my camera to photograph a few of the roses that are blooming. Normally I would have many more this time of year, but the shock of transplanting them into pots has left my roses struggling to stay alive.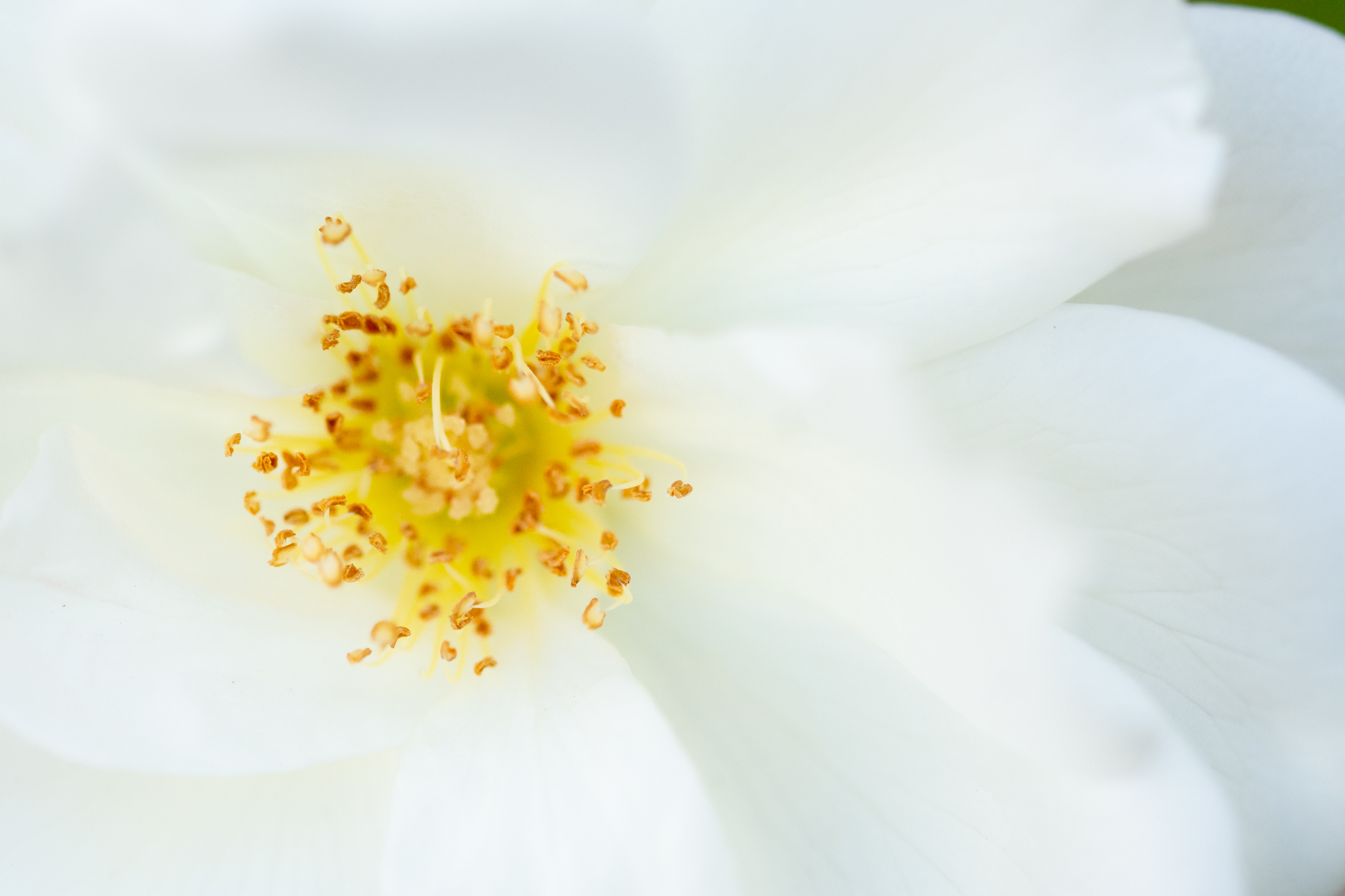 I'm grateful for those that are in the ground, and that I took the time to stop and smell the roses yesterday.
Today, I'm grateful for a day of rest; a day to worship, and a day to spend with my family.
What are you thankful for today?