I read an e-book from the library.
We started using IXL via the library accounts. This is a huge savings versus paying for the site. We're still learning how much it covers and how it works, but as I was considering signing up for this site in a few months anyway, so I'm happy to have it available for free.
I spent several afternoons working in the garden. I brought in new dirt and filled in the low places in the garden. I planted seeds for lettuce, snow peas, and leeks. The leek seeds were seeds I had gathered from my own garden.
I picked up two flats of snapdragons on clearance at the nursery for $2 a flat ($0.125 a plant). The plants were done flowering but they will flower again.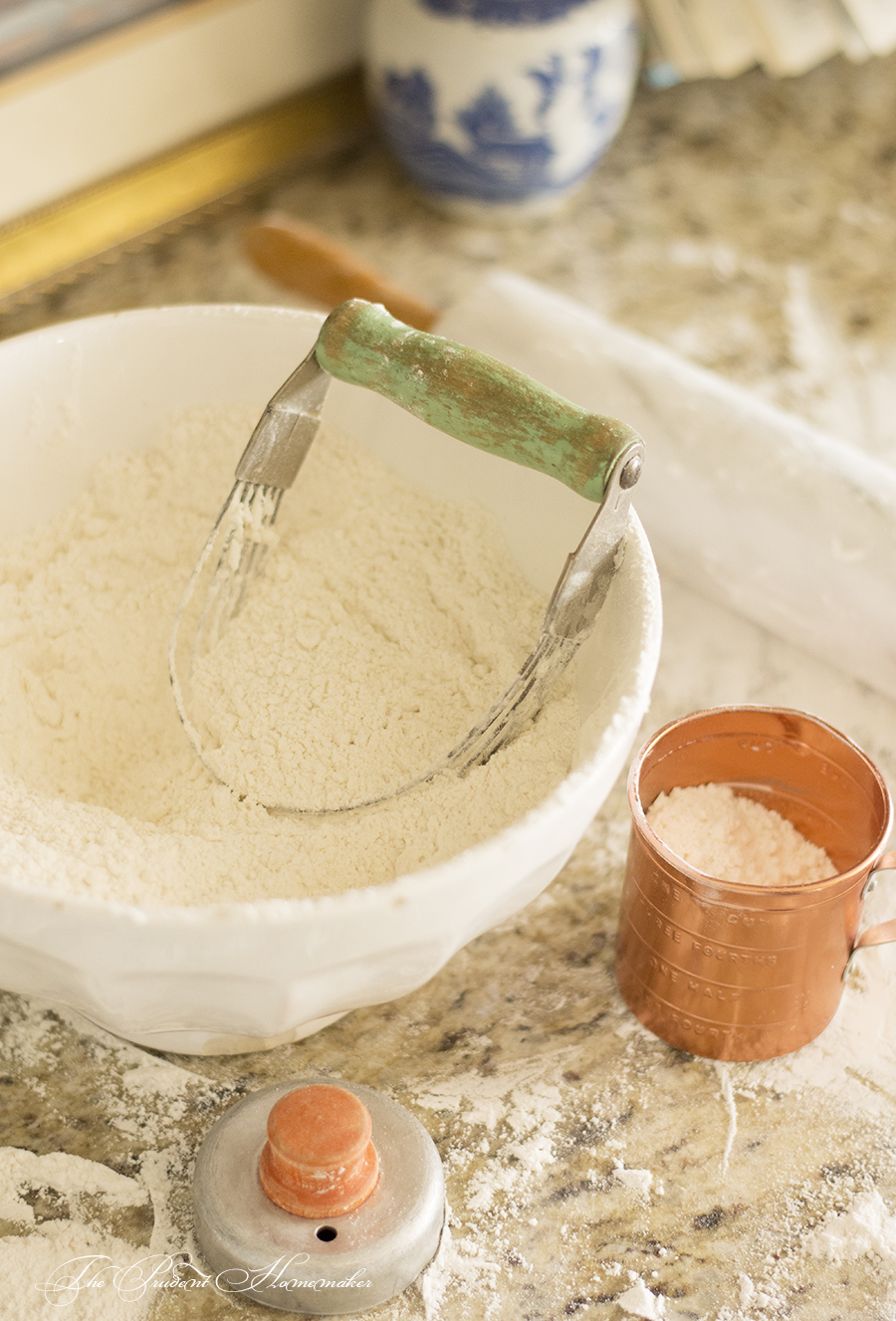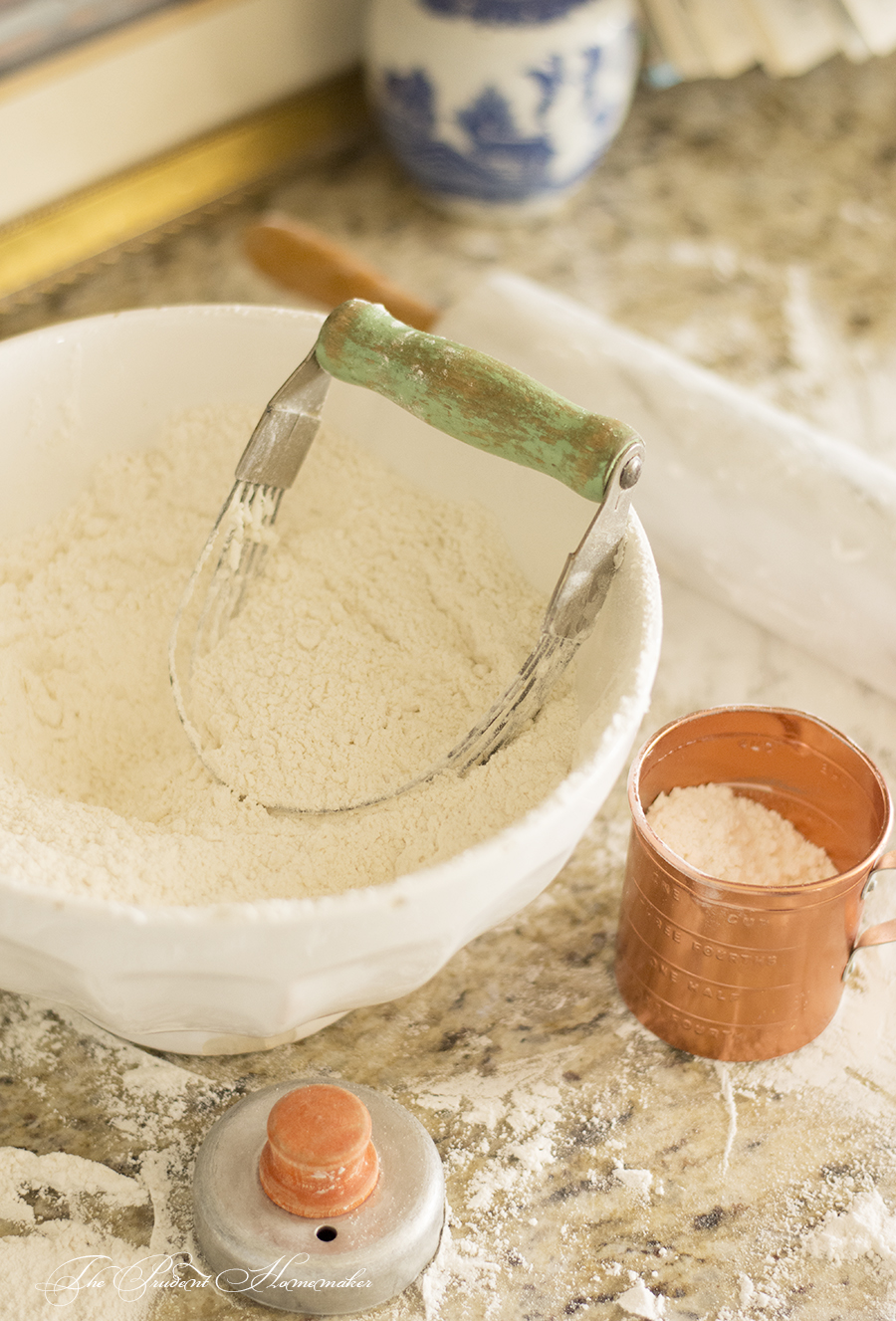 I baked biscuits.
I cooked a crockpot full of beans, which we used over several meals.
I ground rolled oats in my grain grinder to make baby food.
I grouped close-by errands together. I needed to get some clothing and shoes for my soon to be 14-year-old son and my 12-year-old daughter. I have found it hard to find used clothing in good condition (if at all) for this age and have had to look for good sales and clearance deals. We were able to find a pair of shoes for my daughter at Old Navy that was in the clearance section but didn't have a tag. They fit her well, and turned out to be $1.48! We found some other clothing on sale/clearance for them and a pair of shoes on clearance for my son. Knowing he is right at the growth spurt age, we bought both that pair of shoes and a pair of dress shoes for him just a little big, as the chance of him outgrowing them in three months might happen otherwise.
I found out that an acquaintance of mine is getting married in two weeks. She is planning an intimate wedding but has not planned anything: not a dress, flowers, photos, or a reception. The only thing she planned was to pick up a simple cake at Sam's Club. Her eldest daughter is getting married in March, and she hadn't really taken the time to plan anything for her own wedding. Her budget is limited, so she didn't really think she could do much. My eldest and I were at her house when she told us. I offered to take her photos and make her a bouquet and boutonniere for her husband. My daughter gave her some hair suggestions after she asked her about her hair and is going to show her how to do them so that she can choose. I offered the loan of a cake stand and server and I made some phone calls about tablecloths and other simple decor to someone who I knew might have leftovers from her recently married daughter's wedding (she did and offered several). I am excited to be able to help make her wedding beautiful and memorable!
What did you do to save money last week?
Disclosure: As an Amazon affiliate, I earn from qualifying purchases made through my links. This means that I earn a small percentage from any items you place in your cart and purchase within 24 hours after going to Amazon from one of my links (i.e., it doesn't have to be an item I have linked here). Thank you for using my links to support this site!