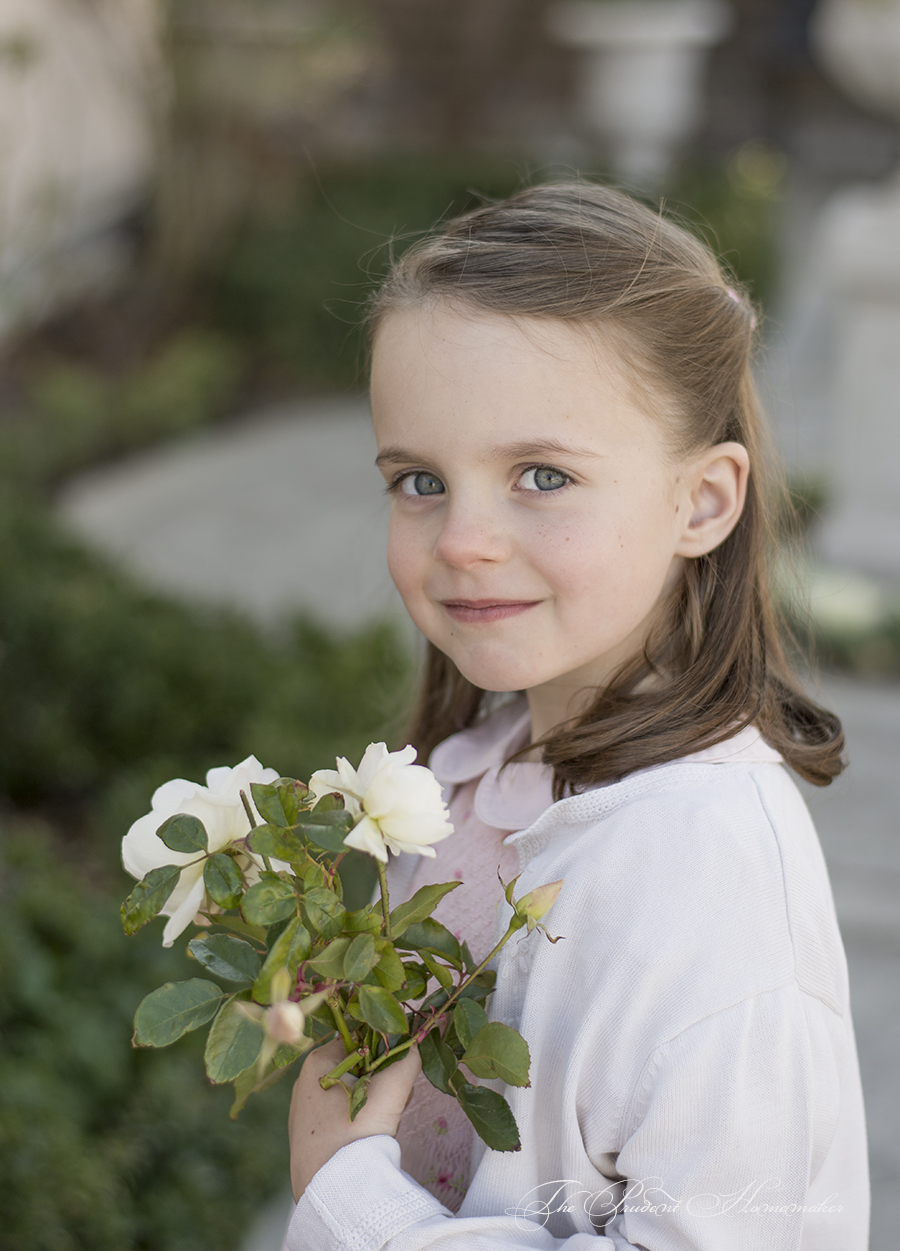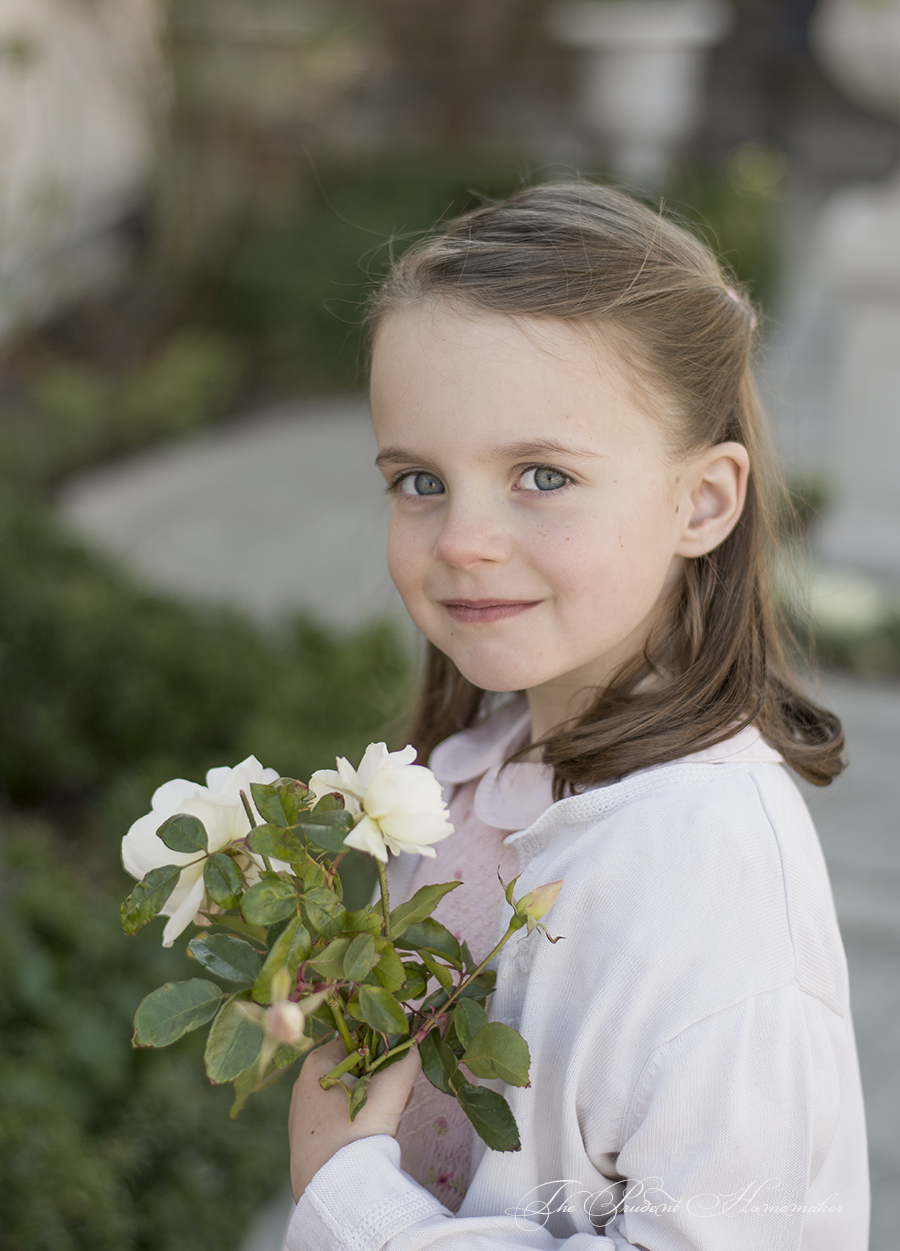 While some of you were inside during the coldest winter recorded in the last 25 years in the U.S., I spent as much time as possible working in the garden trying to get things done before spring officially arrives. I realize that our current temperatures are summer temperatures for some of you (!!!)
I pruned grape vines, roses, and fruit trees.
I planted more bulbs in the garden.
I had my daughter's heels resoled (just the heel portion) when one of the heel pieces broke off, rather than buying her new shoes.
My eldest son purchased a used moped for $325. State law requires it to be registered (only once, but not annually like a motorcycle, trailer, or a car) but as long as it is below 50ccs, insurance and annual registration are not required. In addition, it gets 75 miles per gallon! This is a much less expensive option for him to get around than having a larger vehicle with a large gas expense and an even larger teenaged insurance expense. This kind of moped doesn't go fast enough to ride on the freeway, for those of you who are wondering about this type of moped.
I watched the Thunderbirds practice as they flew over my house and also while driving.
I went to the library's semi-annual booksale, where I purchased children's paperbacks for $0.25 each, children's hardcover books at $0.50 each, and six hardcover fiction novels for $1 each. The six books will be a gift for my mom for Mother's Day; they are from a series she is reading.
We had rice and beans for several meals. In order to use the last of the leftovers when no one wanted the same leftovers, I turned them into soup with canned tomatoes, canned corn, chicken bullion, grits, and several spices (cumin, chili powder, and paprika). As I used an entire #10 can of tomatoes, it tasted more like Spanish rice soup than like taco soup, and it made a refreshing change that we all really enjoyed.
I cooked great northern beans in my solar oven and used them in a soup with Italian seasoning, Swiss chard from the garden, chicken bullion powder and water, and dried onions.
We harvested lemons from the garden and made lemonade several times.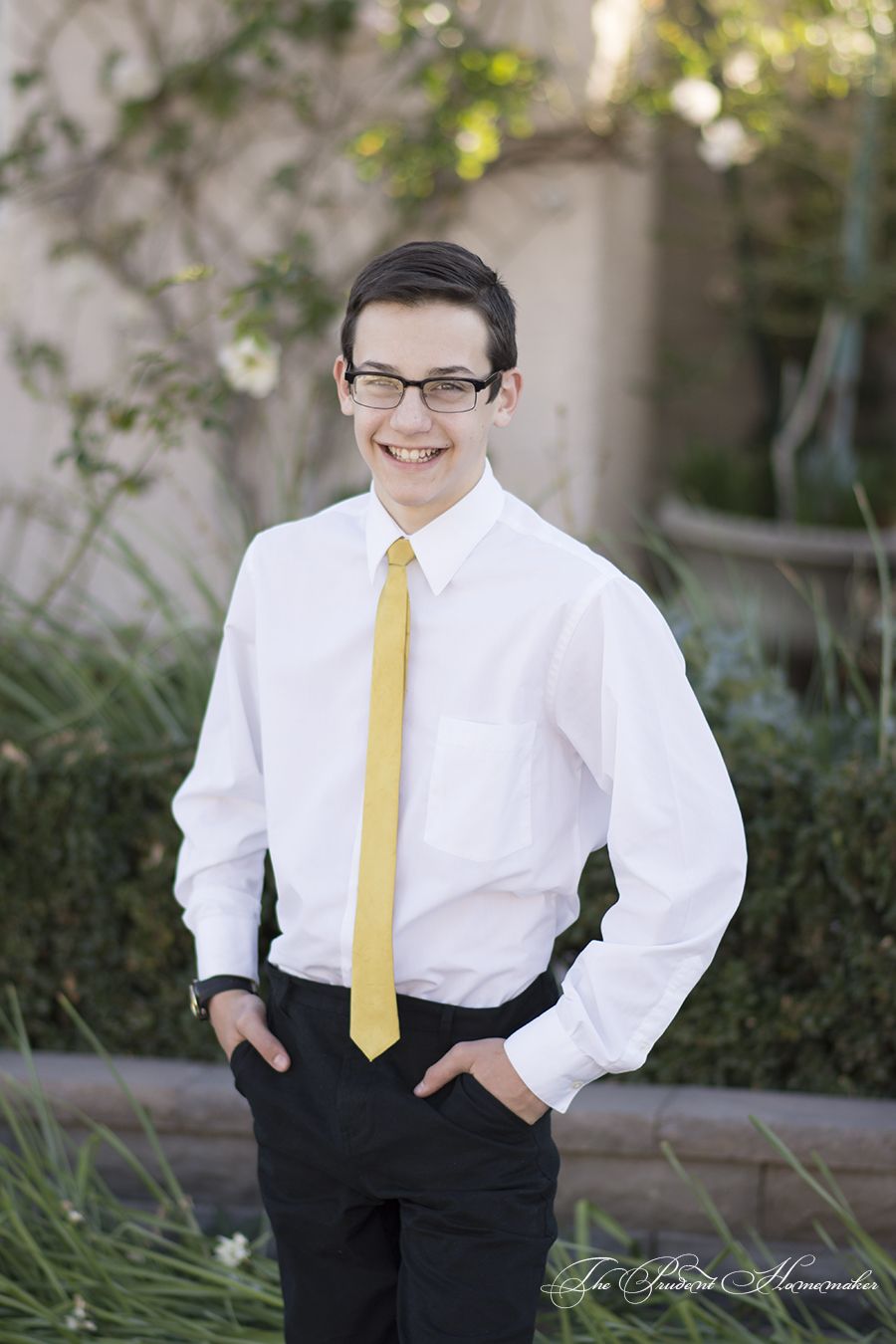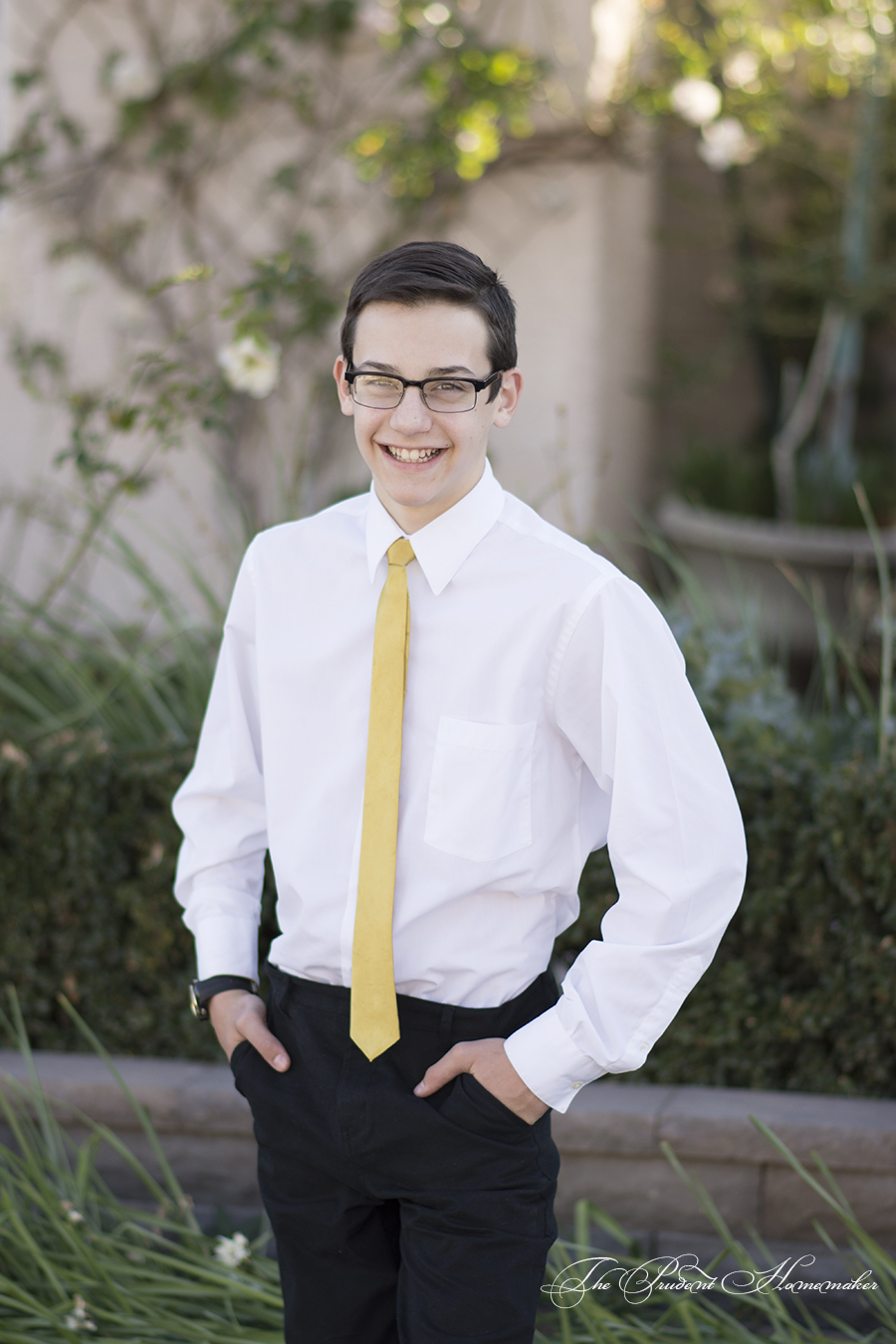 We had a simple birthday celebration for my son at home with homemade brownies (I purchased some eggs and ice cream for the party). I took photos of him in the garden for his birthday photos.
What did you do to save money last week?
Disclosure: As an Amazon affiliate, I earn from qualifying purchases made through my links. This means that I earn a small percentage from any items you place in your cart and purchase within 24 hours after going to Amazon from one of my links (i.e., it doesn't have to be an item I have linked here). Thank you for using my links to support this site!