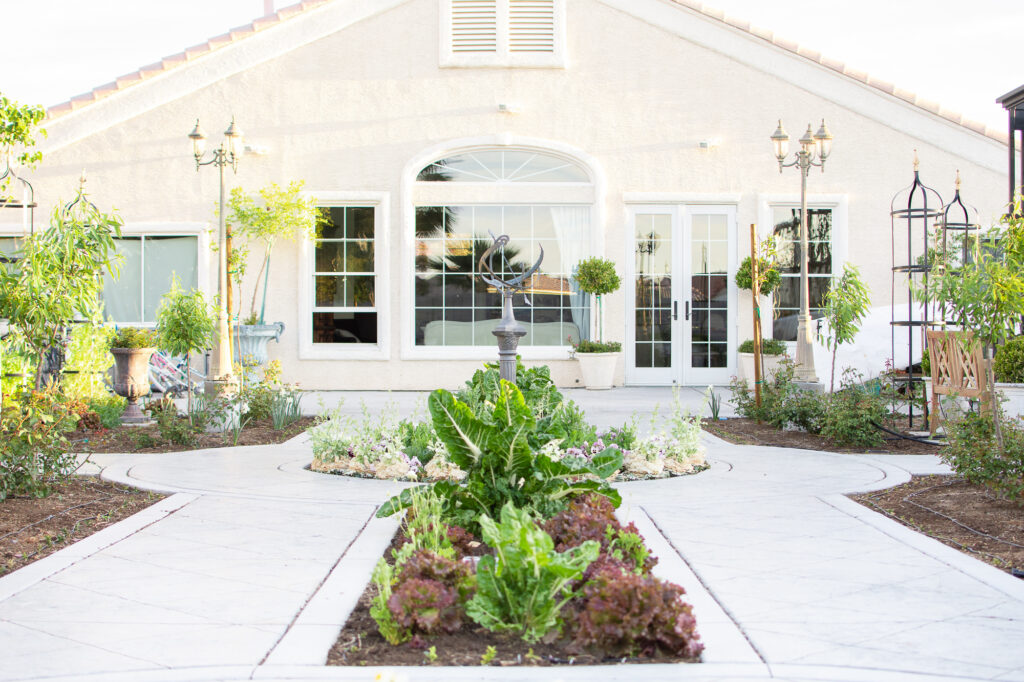 It was a beautiful week where the windows could be open most days (save for the super windy days).
We enjoyed salads from the garden with lettuce, mache, spinach, green onions, and parsley.
We are eating lots of beans now and limiting our meals with meat to save more money. To that end, I stocked up on more beans for the pantry as well as some bulk popcorn. We have stove-popped popcorn for snacks several days each week.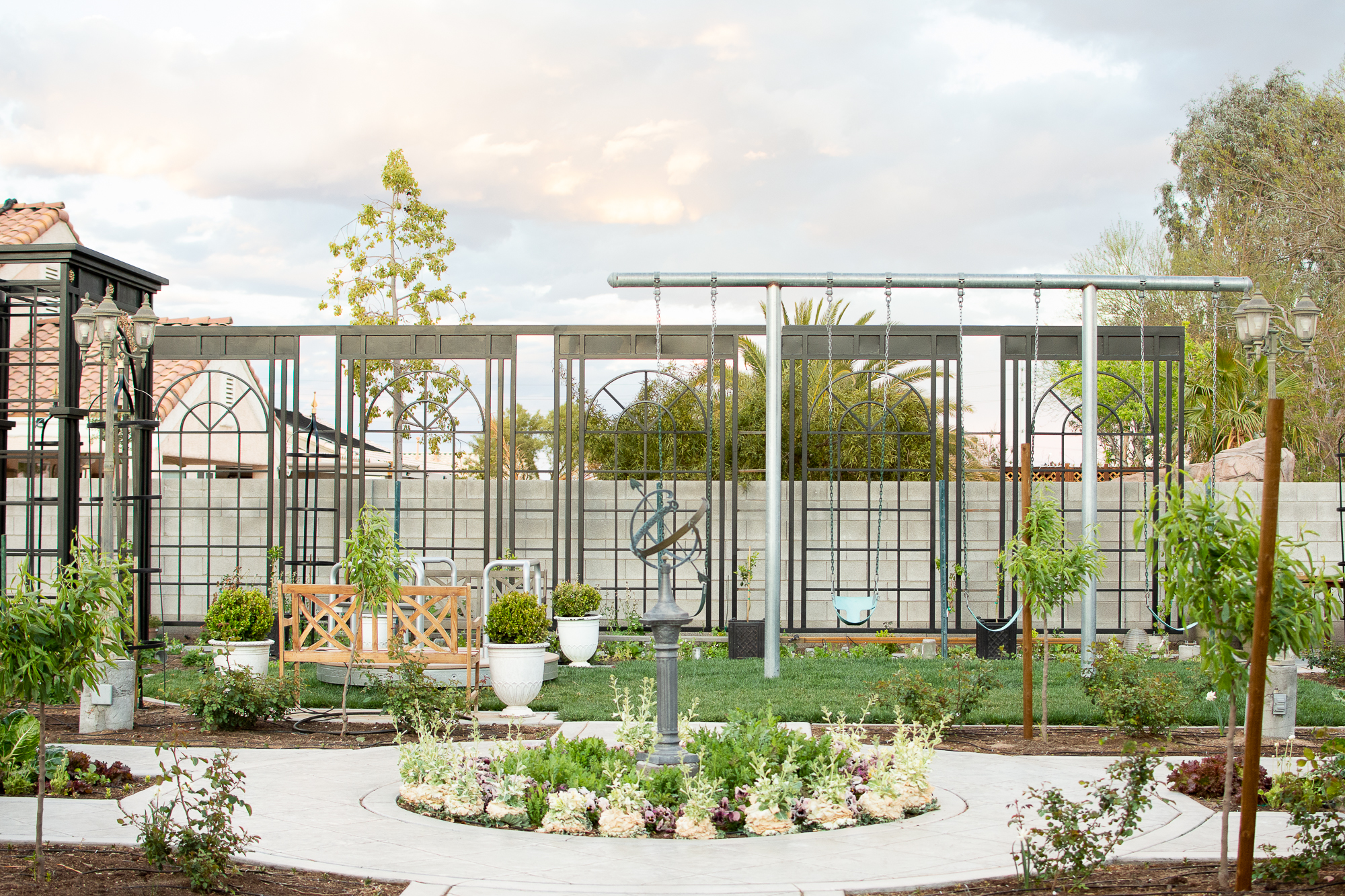 When I went shopping with my daughters, one wanted to buy some pizza for dinner at the grocery store that night. I passed on buying pizza and we came home and ate leftovers for dinner instead, a savings of $14, plus the leftovers weren't wasted.
I was tempted to buy chocolate Easter rabbits this year, (I even put some in my cart that were $0.67 each–and then put them back on the shelf) but instead resolved to make my own again this year using molds and melting chocolate that I already have on hand.
I buried kitchen scraps in the garden to improve my soil for free. (Here's an excellent video on burying kitchen scraps. I have had the same experience that banana peels are completely gone after 5 weeks). My mom's friend gave me some coffee ground to add to the garden, which I was grateful to have. My mom used to give hers to me as well, and I asked if she would start doing that again so I will have more to add to the garden in the future.
I read an article about making liquid fertilizer from various plants in the garden, including comfrey, borage, dandelions, and grass. All were steeped in water for a couple of weeks and then the mix was further diluted with water to use to fertilize plants in the garden. I will consider using this method in the future, especially using what I already have (grass) and using borage leaves, as I have grown borage in the past and still have some seeds for it.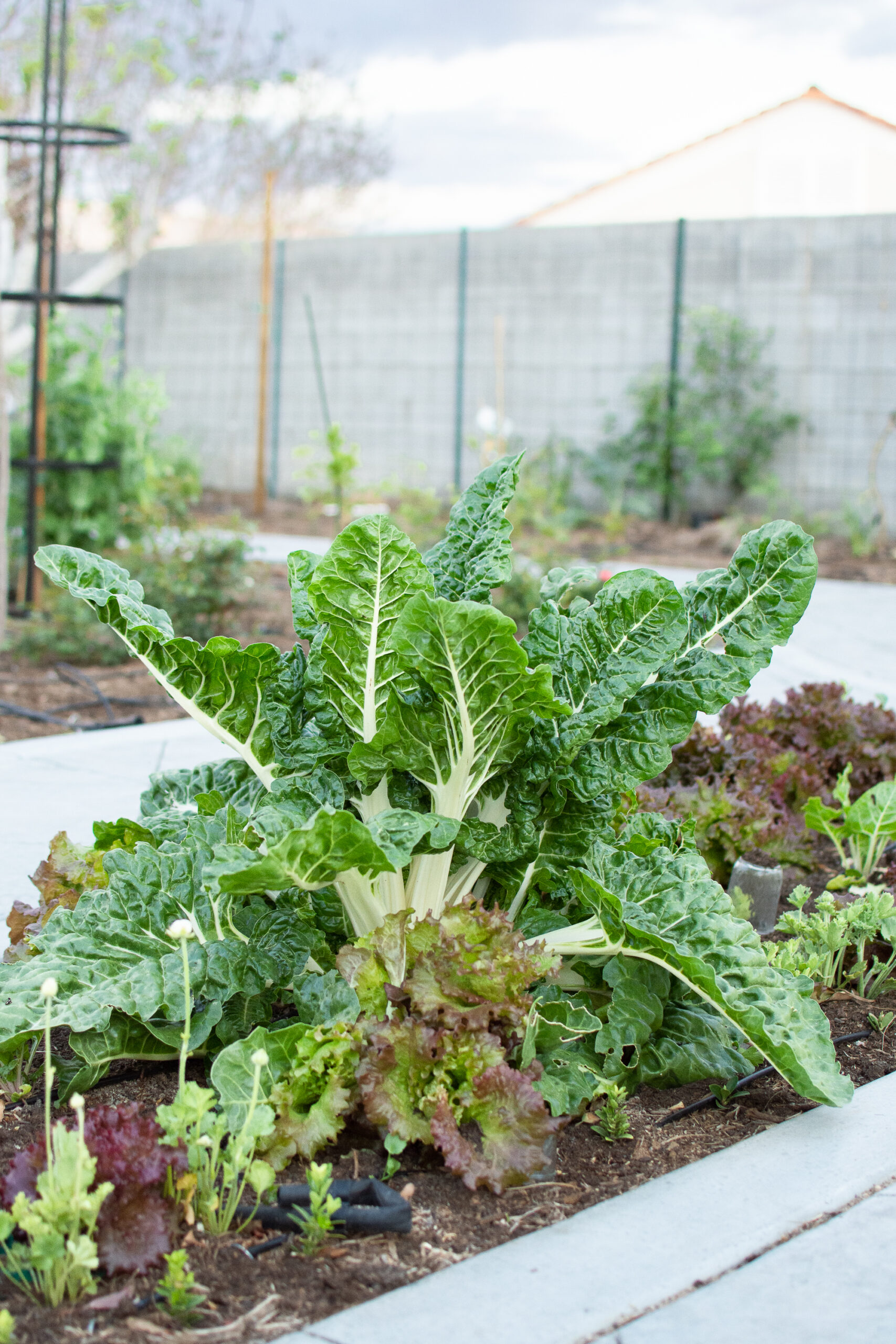 I cut Swiss chard from the garden and used it in fried rice (along with snow peas and green onions from the garden), and steamed it as a side dish with lemon juice from the garden. Swiss chard bolts in my garden in April when it heats up, so I'll be cutting lots in the upcoming weeks to use before planting new seeds.
I harvested snow peas from the garden. We had these with carrots and homemade dip, and the children ate them fresh from the garden.
I redeemed Swagbucks for a $25 Home Depot gift card in March, and a $25 Amazon gift card in April, "purchasing" them at the discounted 12% off rate (you can redeem one $25 gift card per month at the discounted rate).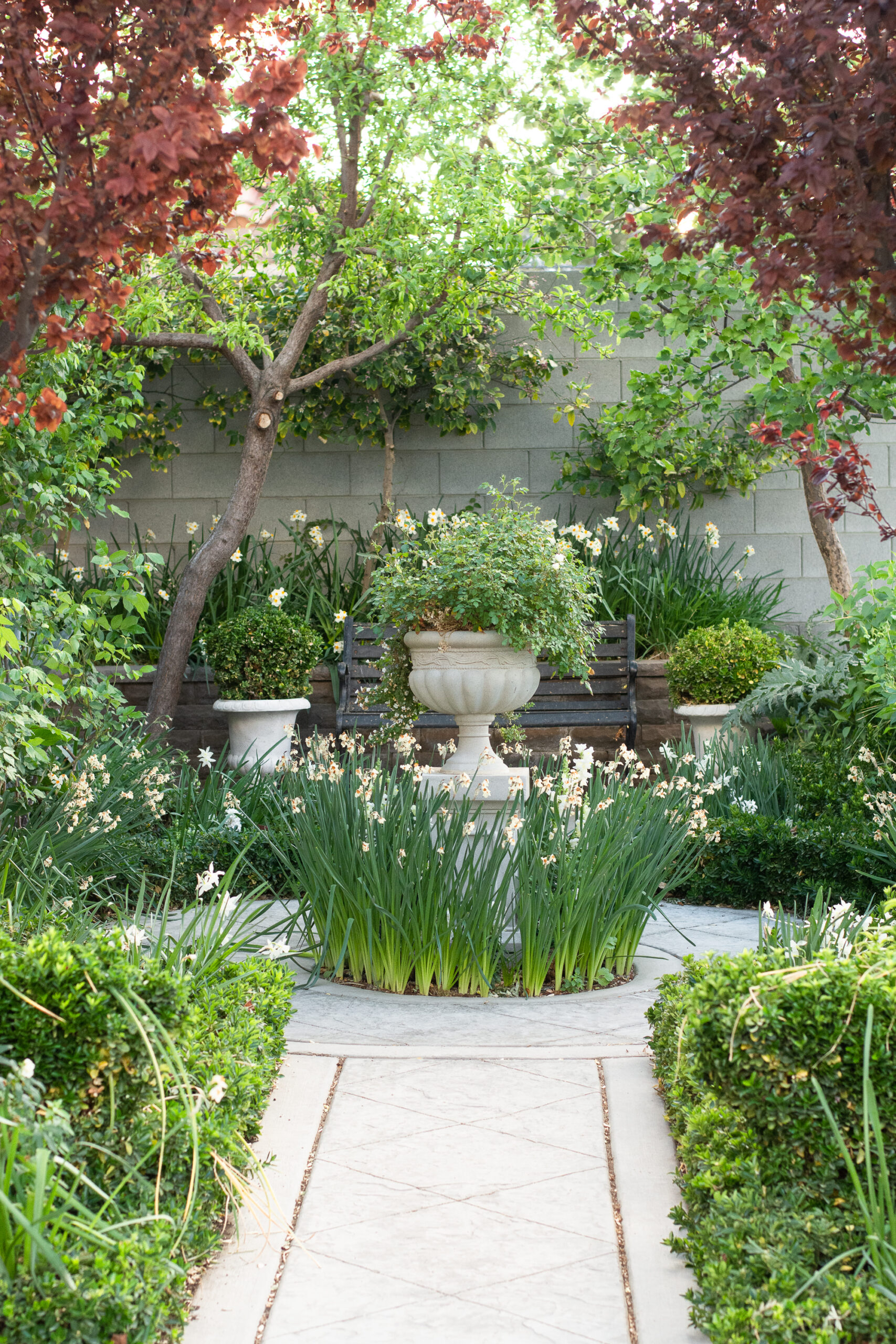 I sowed seeds in the garden for roselle hibiscus, watermelon, peanuts, and vincas.
What did you do to save money last week?
I appreciate your support of my website! As an Amazon affiliate, I earn from qualifying purchases made through my links. This means that I earn a small percentage from ANY items you place in your cart and purchase within 24 hours after going to Amazon from one of my links (i.e., it doesn't have to be an item I have linked here).  If you're going to be making a purchase from Amazon this week, I thank you for using my links to support this site.