Over the past decade, there have been many years where I debated every penny of expense.
Our income was so tight that even "free" things were evaluated for the cost that they had. An outing to see something still cost gas money to get there, when we didn't have that money to spare, was definitely not free. The same went for a trip to the library; even though it is just a few miles away, it still cost money in gas. Every penny needed to be evaluated and every expense spared if we were going to be able to make ends meet.
Our income is again at that stage. A variable income can be up or down. It can be just enough, not enough, or more.
You may find yourself in the same situation now or in the future. Perhaps you have major car expenses or medical bills. Perhaps you have had a decrease or loss of income.
Perhaps you have all of these things right now.
As we have moved back into this stage of low-income this year, accompanied by a child's trip to the hospital, other medical bills, and some vehicle repairs, I have looked for no-cost ways to add joy to our life. We've been in this situation before and we know what we can do to bring joy into our lives without spending money.
1. Take Advantage of Free
When there isn't money for any extras, free deals offer a great pick-me-up.
Free Photo Prints
Many places offer free photo prints. Walgreen's regularly has coupon codes for a free 8 x 10 print (often right before a holiday). I've used these to hang photos in my house as well as to give as gifts.
Many places offer 100 free prints when you start a photo account with them. These don't have to be redeemed all at once. Both Sam's Club and Walmart have this option for local pickup (so no shipping costs; online companies often offer this option to new customers, but you'll need to pay shipping).
Free Seed Exchanges
Some libraries have free seed exchanges, and there are many online sites where you can swap seeds (postage may be required unless you have a local exchange). Here's how I save seeds from my own garden.
Free Movies and Concerts at the Park
A community or city near you may offer free movies and concerts in the park. These are often held in summer, but in warmer climates, they may start in fall and include early spring as well.
Free Movies from the Library and Red Box
Looking for some fun family entertainment? Try borrowing movies from the library or using a free Redbox code. You may even want to start a tradition of a weekly family movie night. At my house, we do this each Friday night.
Free Magazines
Recyclebank regularly offers free magazine subscriptions for points redeemed after you read about recycling information on their site.
Your local library is a great source to borrow free magazines; as long as it is a past issue within the last year of a magazine that they carry, you can check it out and enjoy it at home.
Free Gift Cards
Swagbucks is a way to earn gift cards by searching online, taking surveys, etc. I've redeemed points for Amazon gift cards, as well as a restaurant gift card and gift cards to Lowe's and Sam's Club.
$10 off $10 purchases that stores offer are a good way to find something you want/need. Use them on a clearance item to make them go further!
Friday Freebies
Kroger grocery stores and affiliates in the U.S. have a free product you can add to your card each week. You need to add the product online on Friday, and then you can pick it up anytime in the next two weeks. I like to pick up two at a time when I'm already planning on being at the store to save on gas. Around Christmastime, many of these freebies are for candy that is perfect to use as a stocking stuffer.
Enjoy the beauty around you
Watch a sunrise or a sunset; take the time to watch a bird or a bee.
2. Organize
Organizing your surroundings gives you a great sense of peace and calm, and it doesn't have to cost anything.
Tidy a drawer or a closet for a sense of peace. While you're at it, pull out anything you're not using and let it stop cluttering your life.
Organize your meal plan. Plan out your meals using what you have on hand. Unable to shop? See my two weeks of pantry-only meals and two weeks of bean meals recipes.
Organize a schedule to accomplish more in your day. You can see mine here.
3. Sell Something
Sell something you're no longer using, such as outgrown/unwanted clothing, infrequently used kitchen supplies, You can have a garage sale, sell on a local Facebook garage sale page, sell on Craig's List, or sell on Ebay (or whatever online sales resource you have available where you live). If it doesn't sell, or you don't want to sell things, you can donate your items to a thrift/charity shop, and quite possibly receive a receipt you can use to deduct that amount from your taxable income–which nets you more of the money you've earned come tax time. Even if it's just a little income, it's still an increase on something you weren't using anyway and the money can be used towards your needs.
4. Practice Gratitude
Write three things for which you are grateful in a journal each day (if you don't have a journal, search for a free journaling app or start one on your computer).
Thank people around you for the little things, even the things that they should be doing and/or do every day (such as thanking children when they do their chores).
Send an online message to a friend to thank them for their friendship.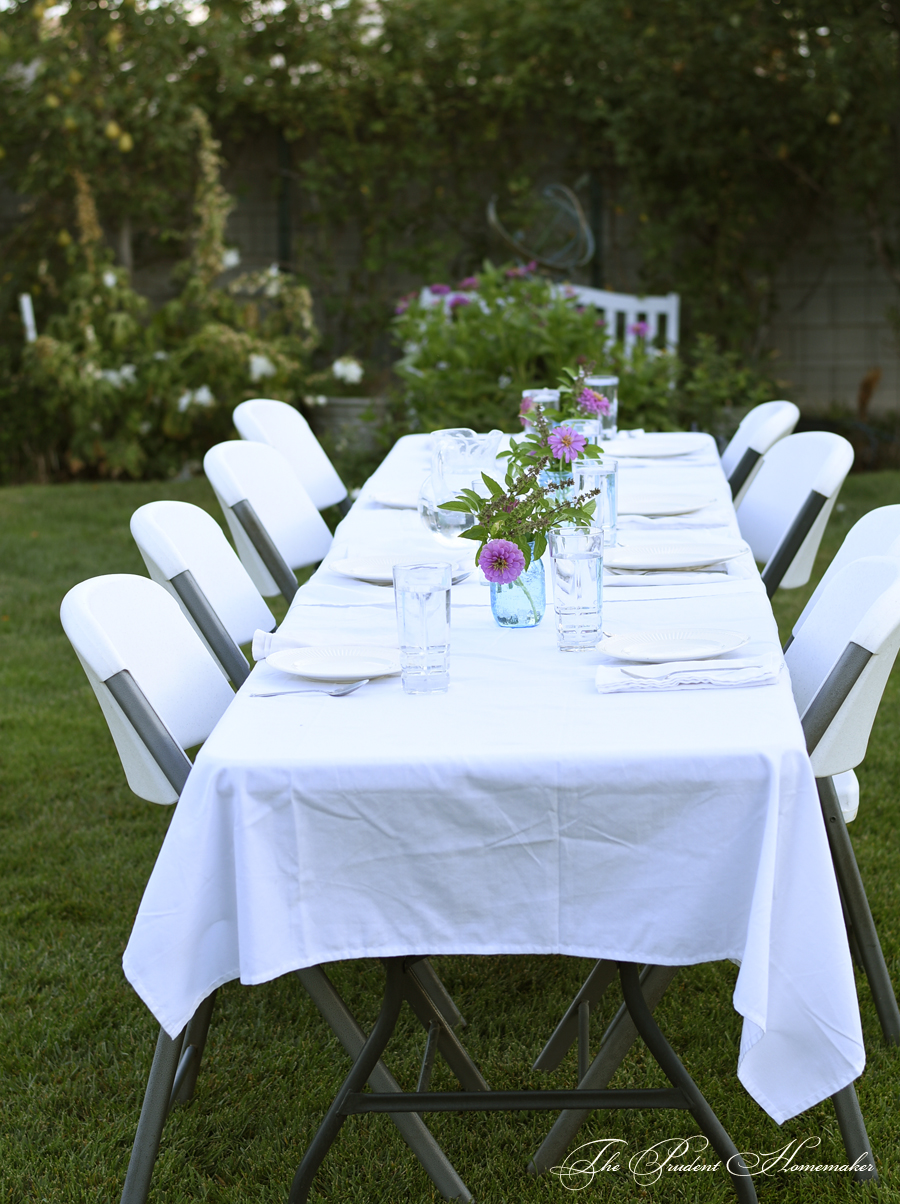 5. Make Every Day a Celebration
Use cloth napkins if you have them.
Set a nice table; if you have flowers or greenery in a garden, cut some to bring to your table.
Play card games or board games in the evening.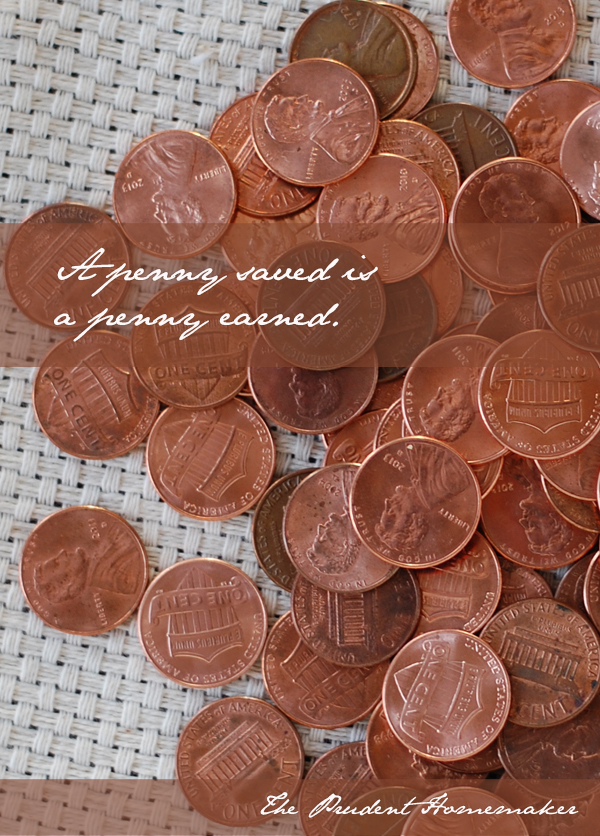 6. Practice the Principle of Waste Not, Want Not
Use fewer utilities
Reduce expenses, even if you think you've already cut everything
Make soup stock with bits of leftover vegetables
Collect seeds from your garden
Make breadcrumbs with the ends of your bread
Combine errands to save money on gas as well as give you more time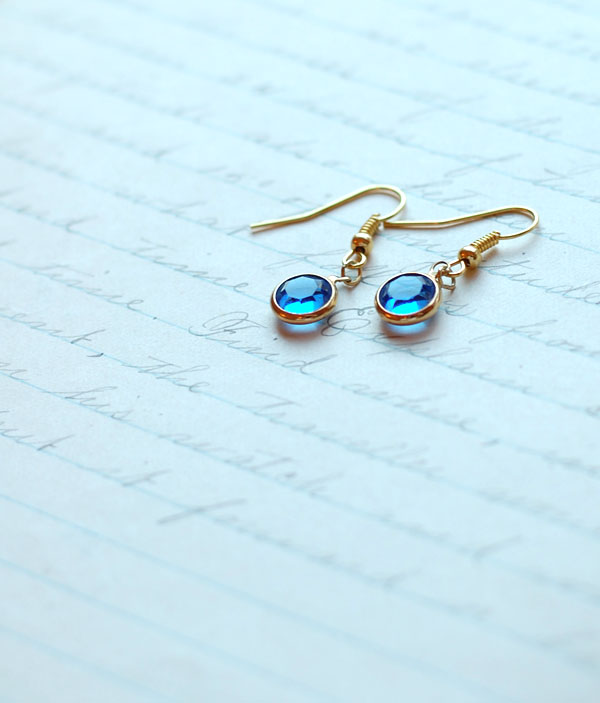 7. Make something over that you already own or use something in a new way
Turn an old pillowcase into a nightgown
Turn an old sheet into cloth napkins, a slip, handkerchiefs, etc.
Make broken jewelry into something new
"Necessity is the mother of invention."
Use a fancy cup or jar to organize something or as a planter
8. Serve Someone
It's easier to be happy when you're more concerned with the welfare of others than your own happiness.
Make a dessert from items you have on hand for your family–or a friend–and give it to them.
JustServe.org is a great place to find service opportunities near you. In our city, some of the service activities available include collecting clothing, school supplies, feminine hygiene supplies, and easy to eat food for homeless teenagers (there are over 2500 homeless teenagers in our school district); there are opportunities to serve refugee families by sharing household items you no longer need, tutoring refugees in English, etc.
9. Read
When you're focused on a story, you can enjoy a different place altogether. I find that reading fiction helps me come back to my own life with a bit more spring in my step and excitement for life.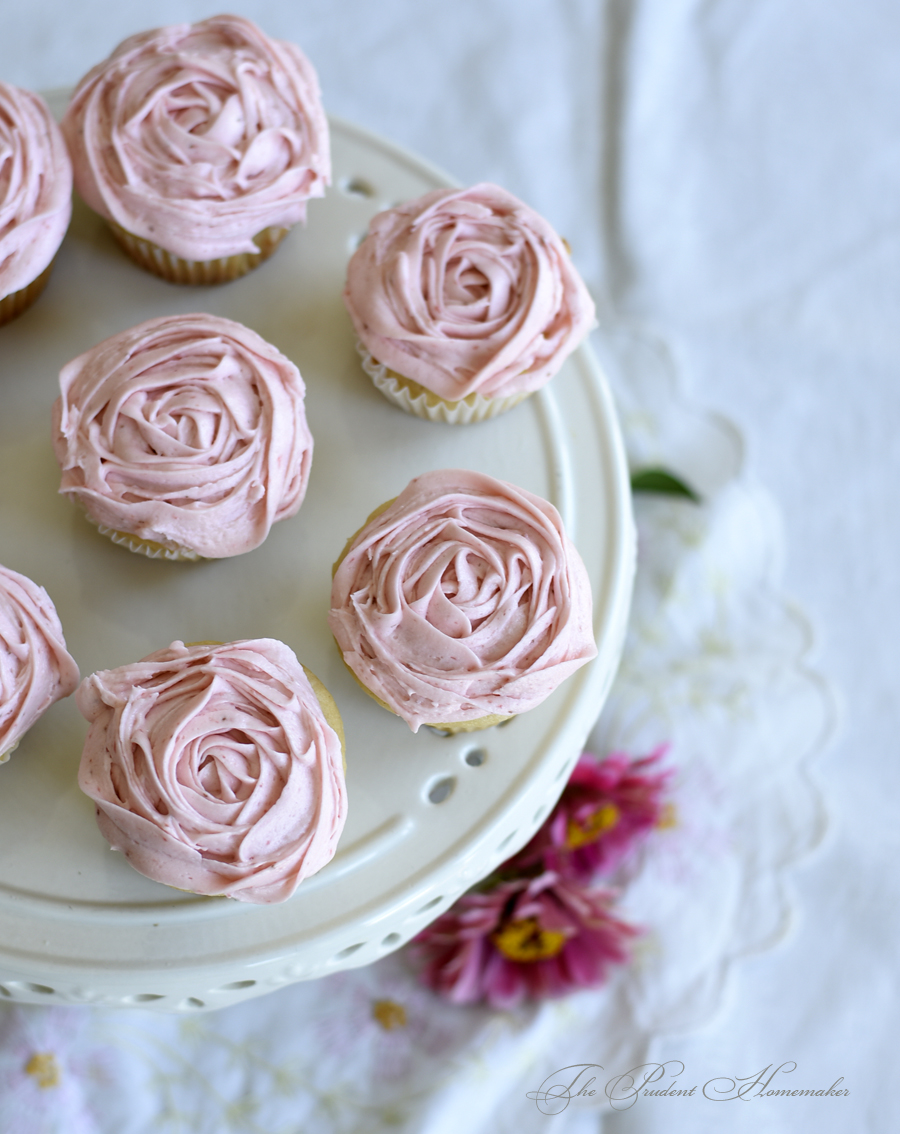 10. Learn Something New
There are so many free ways to learn something new, and learning something new can make you so excited about life, no matter what your circumstances. You can learn from library books, learn from You Tube, learn from a blogger, etc.
Here are a few to try:
Break out your children's watercolors and try painting a portrait like this (they're super easy!) or follow some great tutorials on YouTube (I love this artist's channel)
Learn or improve a foreign language
Learn to draw or do a new art form (I have a page of simple art projects on my Pinterest board here).
Try a new recipe using ingredients you have on hand.
Financial trials are difficult, but they don't have to take all the joy from your life. Look for ways to have happy moments each day in spite of the trials of the day!