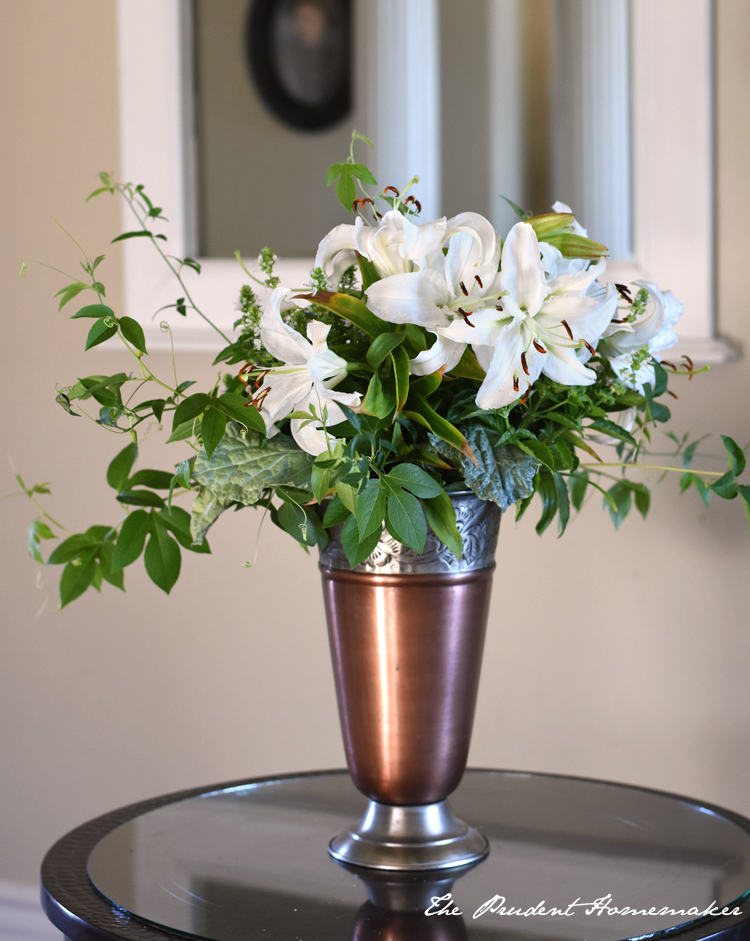 I cut lilies and herbs from the garden for my entry table.
My husband and son cut up a mesquite tree for someone, and we got to keep the wood.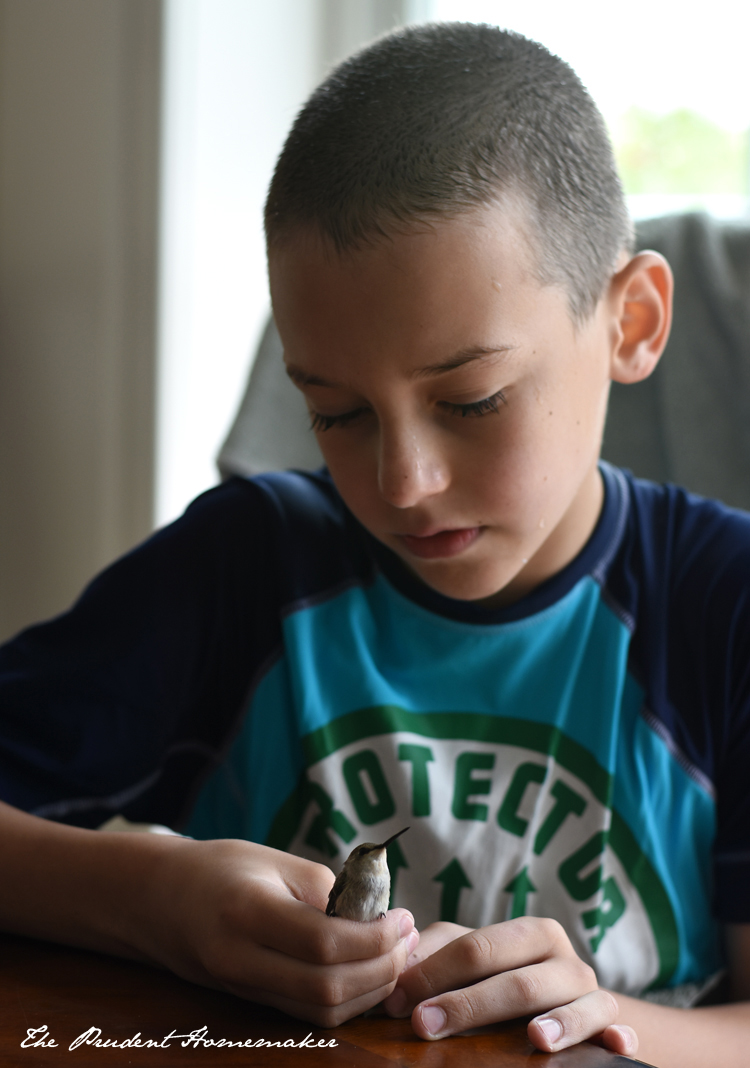 Monday was cooler as a storm went by. I opened up the house during the day and turned off the air conditioner.
A hummingbird flew into the house and tried to go through our window. Ezrom caught it and it sat and rested on his finger!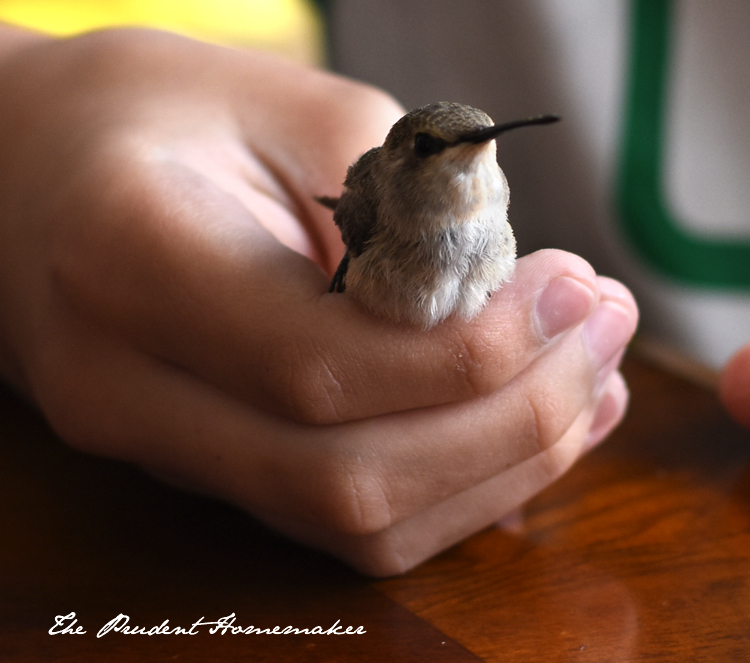 The children went swimming four days in a row (all in free locations).
I watched Crimson Field and Poldark on pbs.org.
I used Duolingo again this week as part of my French study.
I picked several baskets of figs from the garden. I sliced and dried most of them in the dehydrator.
I cut mint, Genovese basil, Thai basil, thyme, chives, and tarragon from the garden.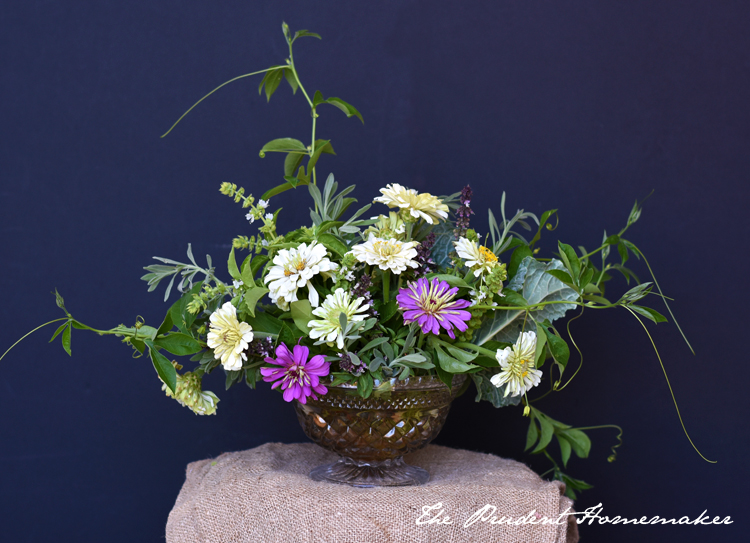 I cut flowers and herbs from the garden for my dining table.
I canned 6 quarts of applesauce from my apples.
I cut grapes from the garden.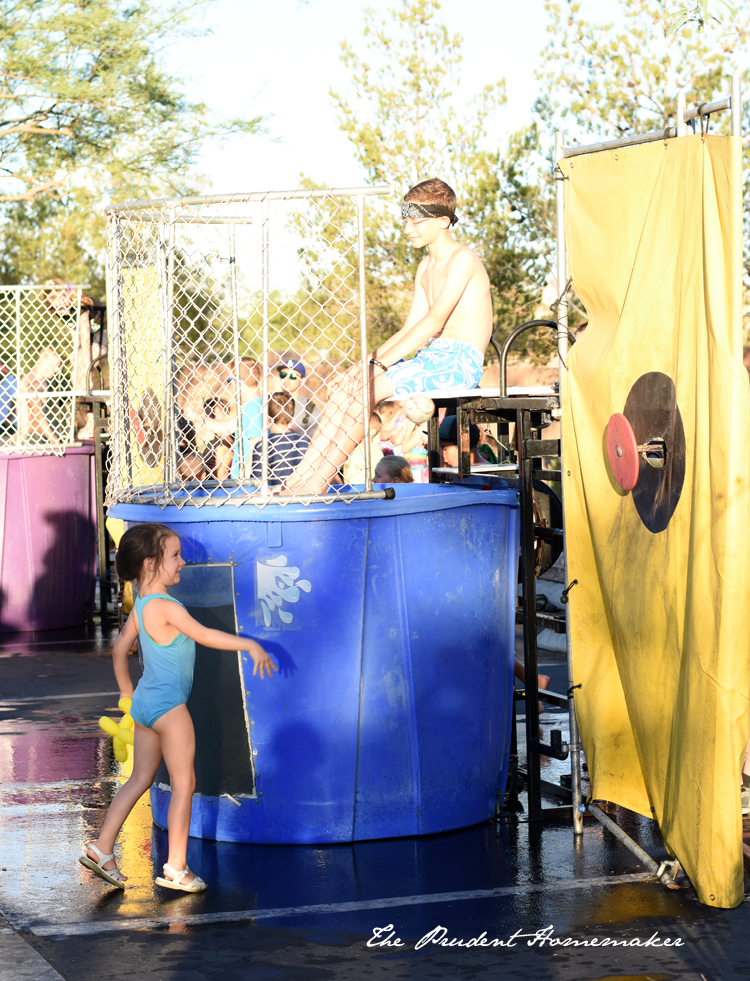 This throw dunked her brother.
We attended a fun free Pioneer Day activity at church on Saturday evening. There was food, including pulled-pork sandwiches, corn, watermelon, nachos, pie, cotton candy, root beet, and cupcakes. There were all sorts of activites, including water games, a photo booth, dunk tanks, blow up slides with water, and carnival-type games.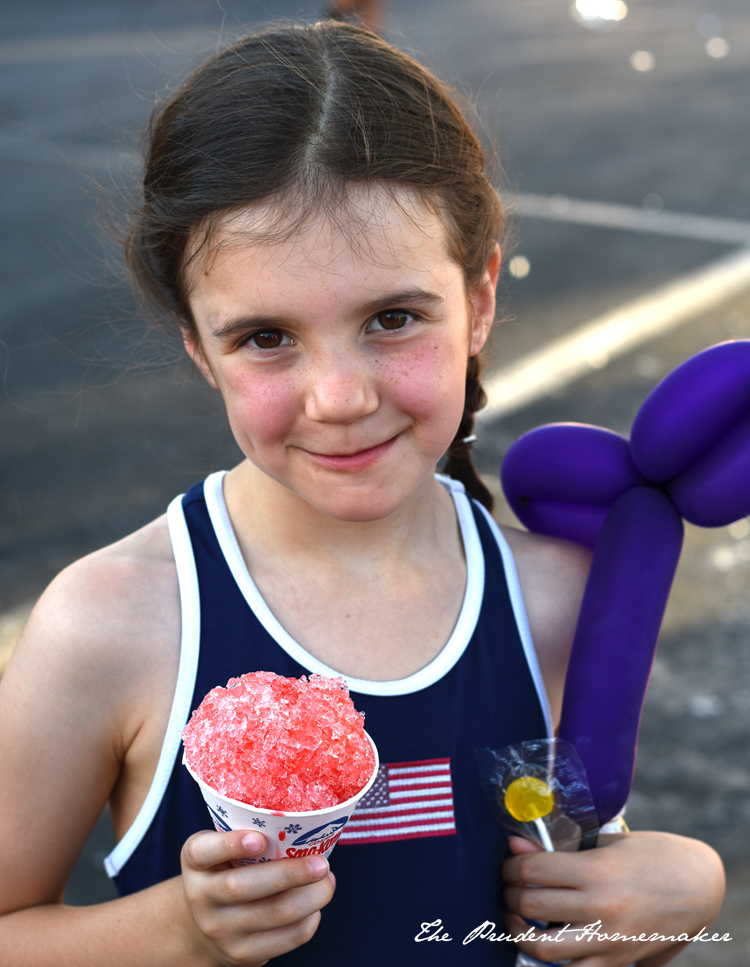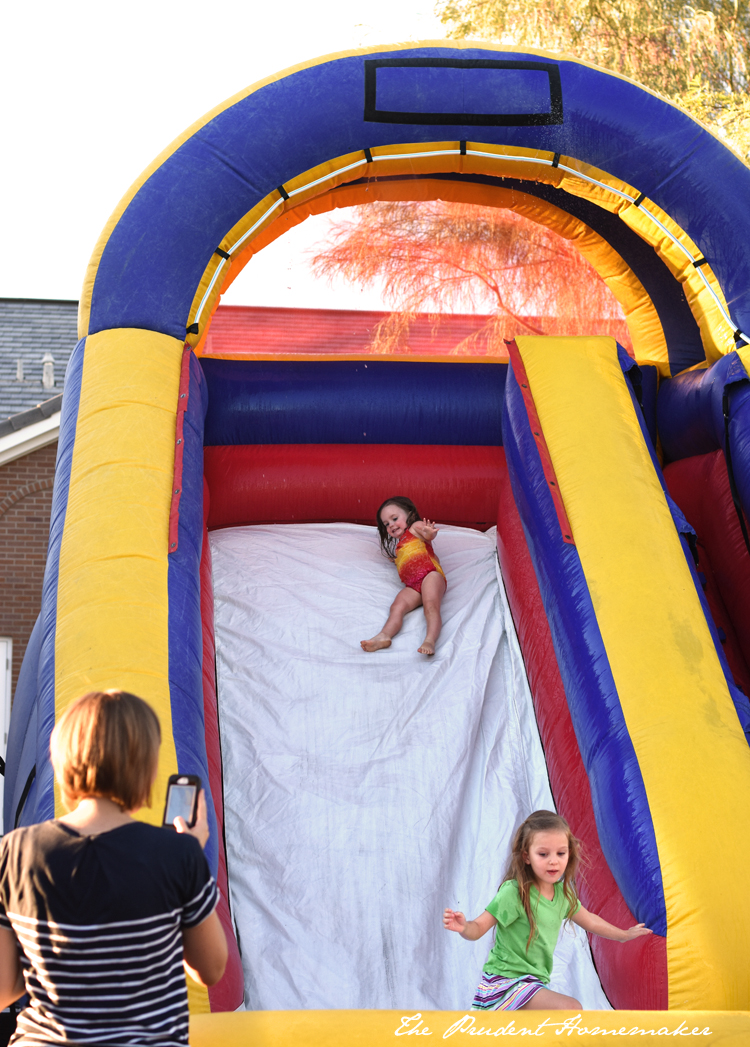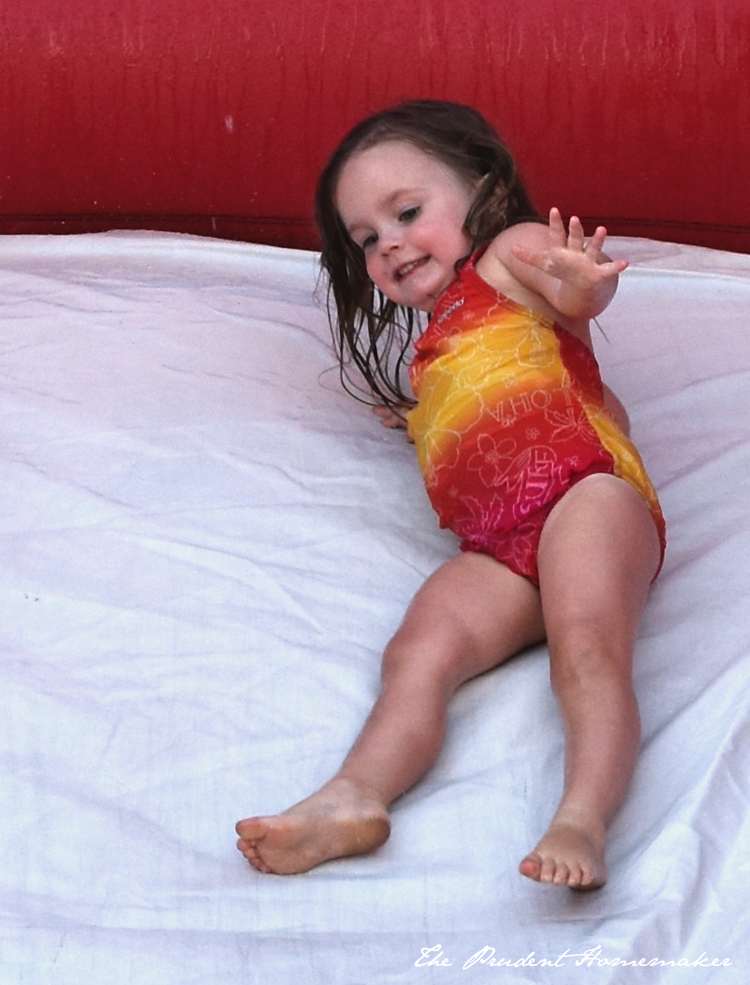 What did you do to save money last week?