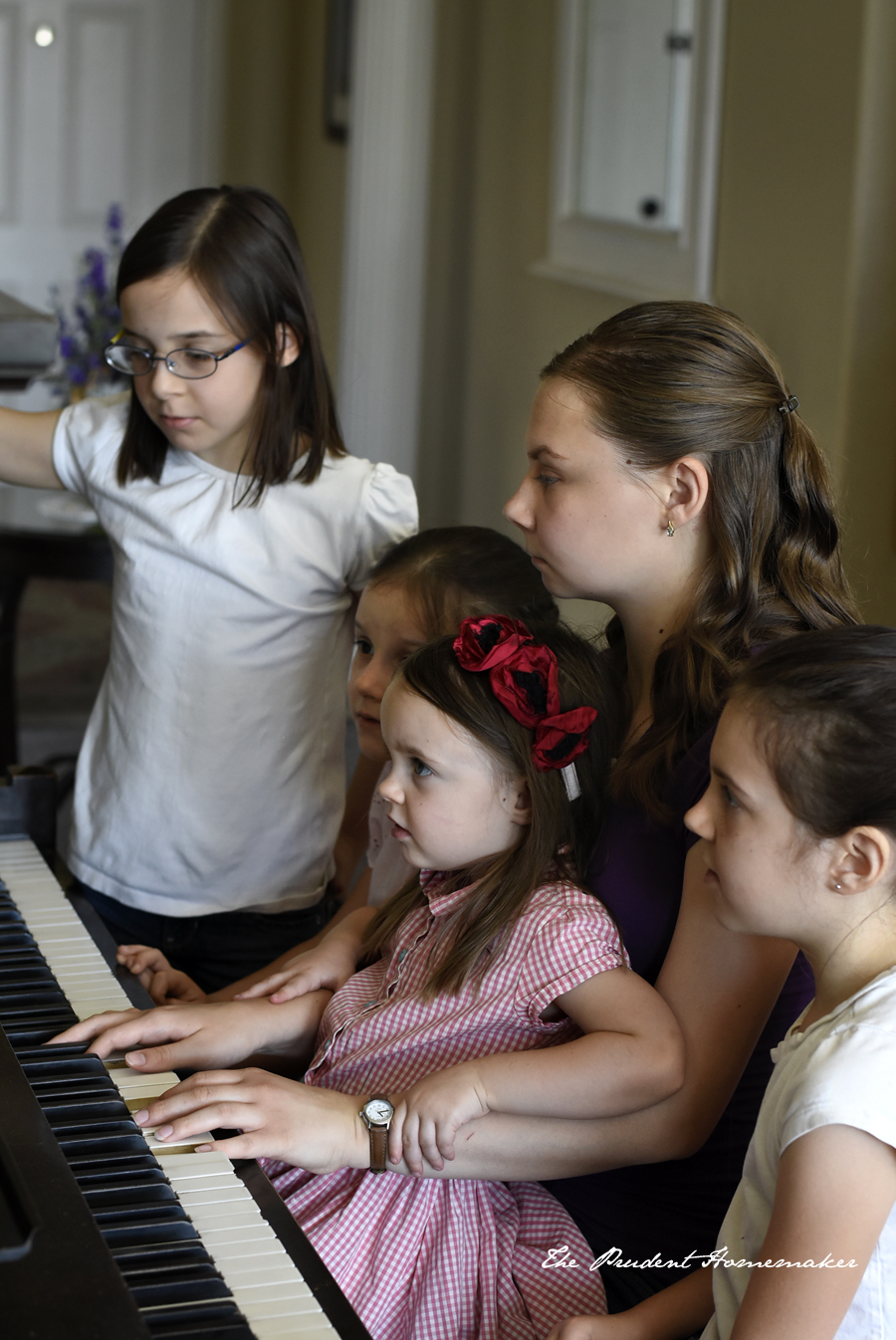 I am thankful for the weaknesses of my children.
In them, I see the weaknesses I had as a child: the child who loses things, the child who struggles to memorize the multiplication table, the child who understands the algebra concepts and memorizes the formulas but makes simple errors when executing the problem, the child who struggles to keep a clean room, the child who is too loud when she should be quiet. I see their struggles and I realize how much I've grown, where I've improved, and where I could still improve.
I also see the different weaknesses that I struggle with as an adult and I see that these too will one day be something that I can overcome. I see the skills I want to learn but struggle to do so, and I know that if I just keep trying, I can learn them and master them, just like with the multiplication table.
What are you thankful for today?