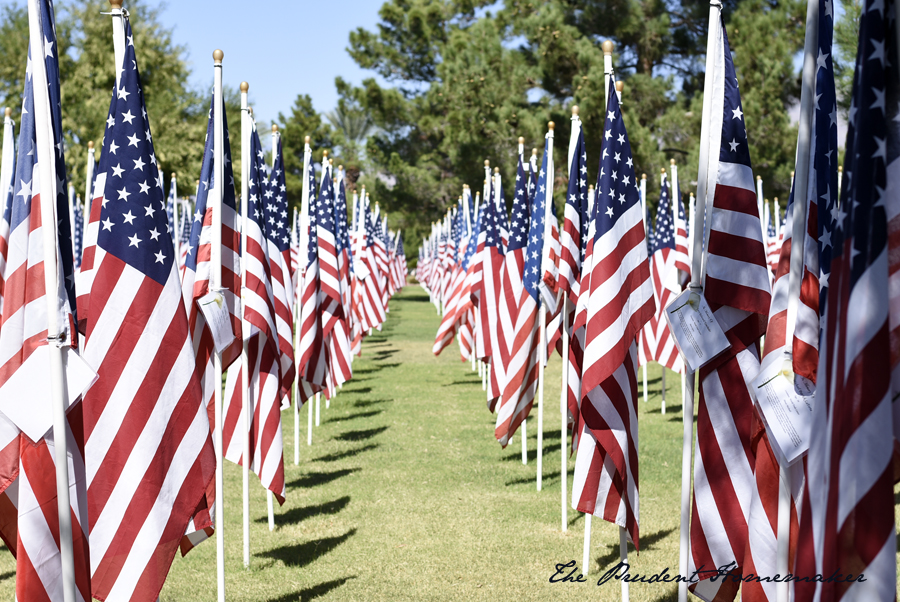 On this Veteran's Day, I am thankful for the peace that we enjoy due to those who have served to make it that way.
Many in the world are running from war and looking for a place of safety and peace. May we who are in peaceful nations be grateful that we can remain in our homes, enjoying food, a bed, clean water, safety, and an education for our children.
What are you thankful for today?