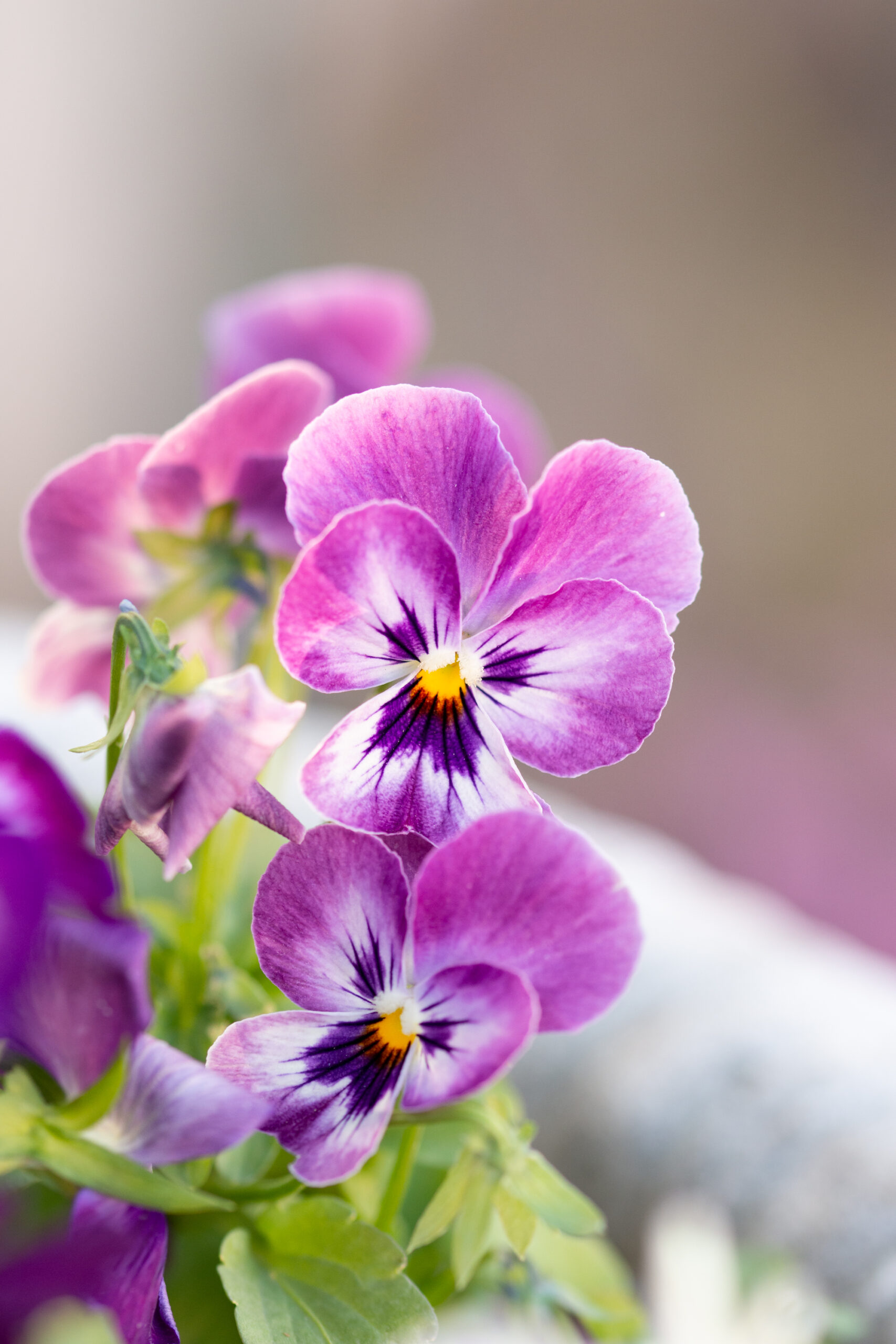 I spent Friday and Saturday having a garage sale. It was the second-largest sale I've ever had in terms of items for sale. We set up seven tables and also hung clothes between three ladders on metal conduit.
I am thankful that my parents gave us items to sell; they were larger items and the bulk of the money we made.
I'm thankful for their help and also the help of my daughters, who helped me set everything up.
I'm thankful that my husband and daughters loaded everything that was left (save a few large items that we will list on Craig's List and two that we put out with a "free" sign on them) and took it all to the thrift store to be donated.
What are you thankful for today?