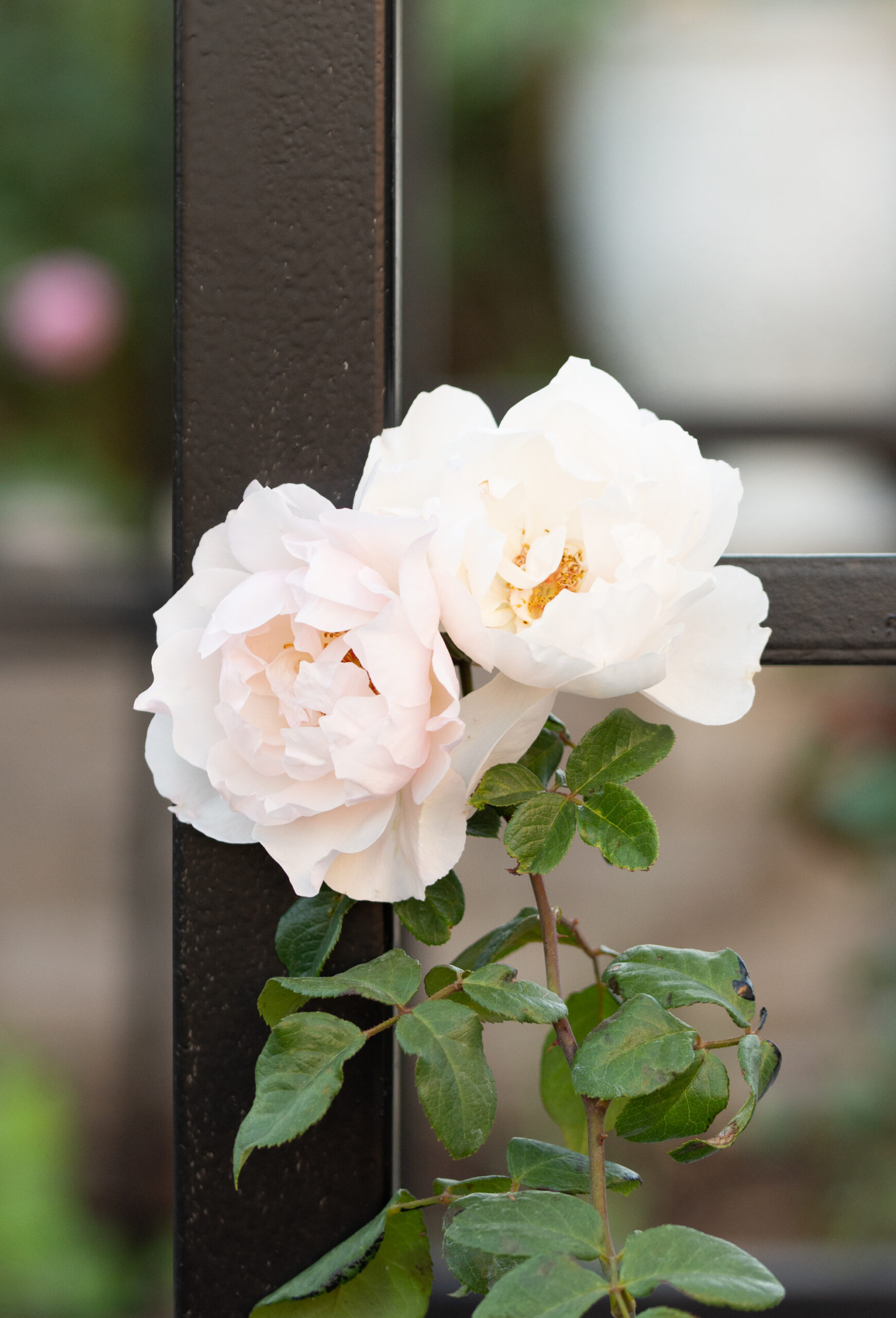 I gave two sons a haircut.
I buried kitchen scraps in the garden: banana peels (and cut off bruised spots), ends of romaine lettuce, watermelon rinds from our homegrown watermelons, the skins from my homegrown butternut squash, eggshells, and apple cores. These should help feed the worms we have added, which should help feed the soil. I hope to build good, healthy soil by not wasting.
Someone posted in our local church group that they had too many potatoes. No one spoke up, so I did, and got about 15 pounds of potatoes for free. I picked them up on the way to my eye appointment which saved gas and time.
I went through the house extensively, going through lots of drawers and closets, and put together many more items that we are no longer using for a garage sale. We had a huge sale on both Friday and Saturday morning, making over $500. What didn't sell we took to the thrift store to donate.
My husband found a large suitcase for us there for $25. We anticipate needing a full-sized suitcase in the future and we didn't have one. This one should work perfectly for any time we need to check a large bag.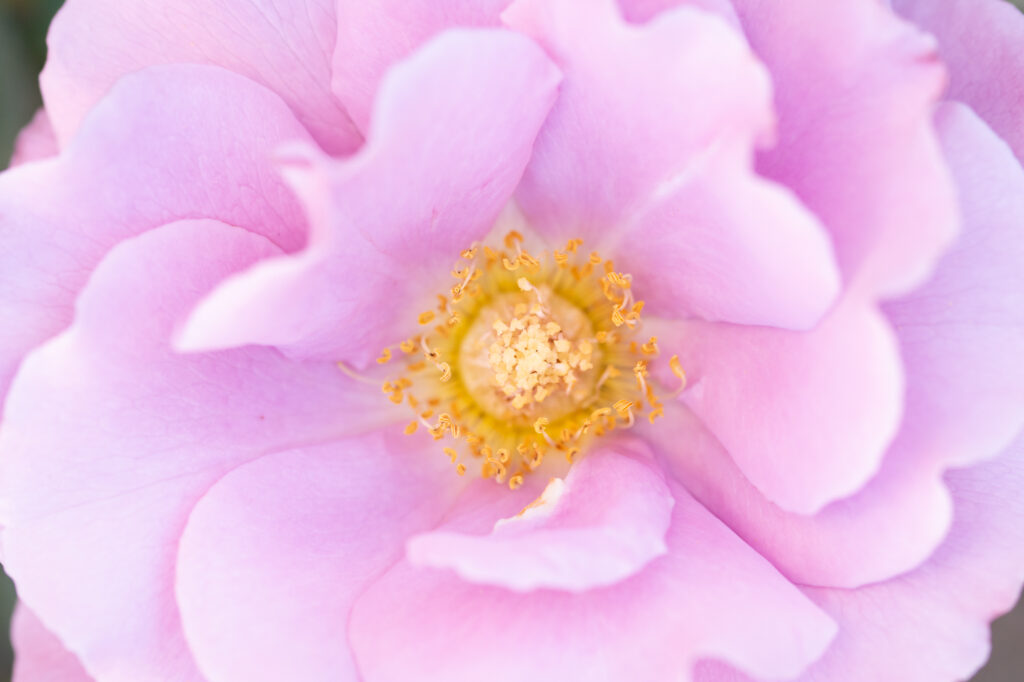 My parents gave us several items to sell. A few of the items were some things I could use, including two that I had been hoping my parents would pass on to me when they were done: a small pot that I had seen sitting empty on her potting shelf and a tiny wind-up clock that belonged to my grandmother. I was pleasantly surprised when they brought them over. We kept the things that we could use rather than selling them.
What did you do to save money last week?
Would you like to support my site?  As an Amazon affiliate, I earn from qualifying purchases made through my links. This means that I earn a small percentage from ANY items you place in your cart and purchase within 24 hours after going to Amazon from one of my links (i.e., it doesn't have to be an item I have linked here).  If you're going to be making a purchase from Amazon this week, I thank you for using my links to support this site!