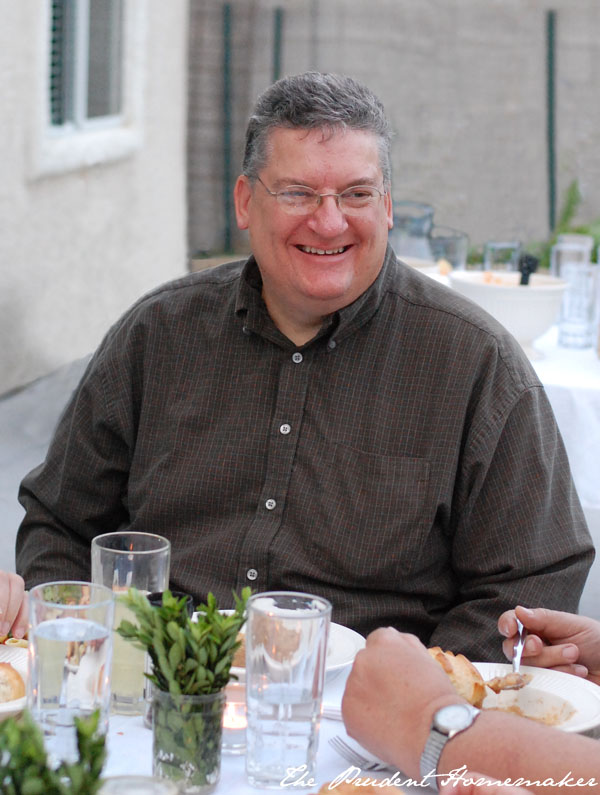 When I was a teenager, my parents used to watch the televsion show, "Whose Line Is It Anyway?". I remember being so impressed by Wayne Brady, one of the actors on the show, and his ability to make up funny lyrics to songs on the spot. At one point I learned that he was married, and I remember thinking that he must make his wife laugh every day. And I thought how fun it would be to have a husband who could make up new and funny song lyrics on the spot.
As it turns out, I did get a husband who does that, almost every day! He sings in the morning and in the evening and makes up new words to songs all the time.
Yesterday my husband found a couple of comedians on You Tube who are also amazing guitarists, who make up new song lyrics as part of their routine. They were very good, and we laughed a lot. I thought you would enjoy them too:
Tim Hawkins "The Wife Song"
Tim Hawkins "Old Rock Star Songs"
I'm thankful to have a husband who makes me laugh every single day.
What are you thankful for today?