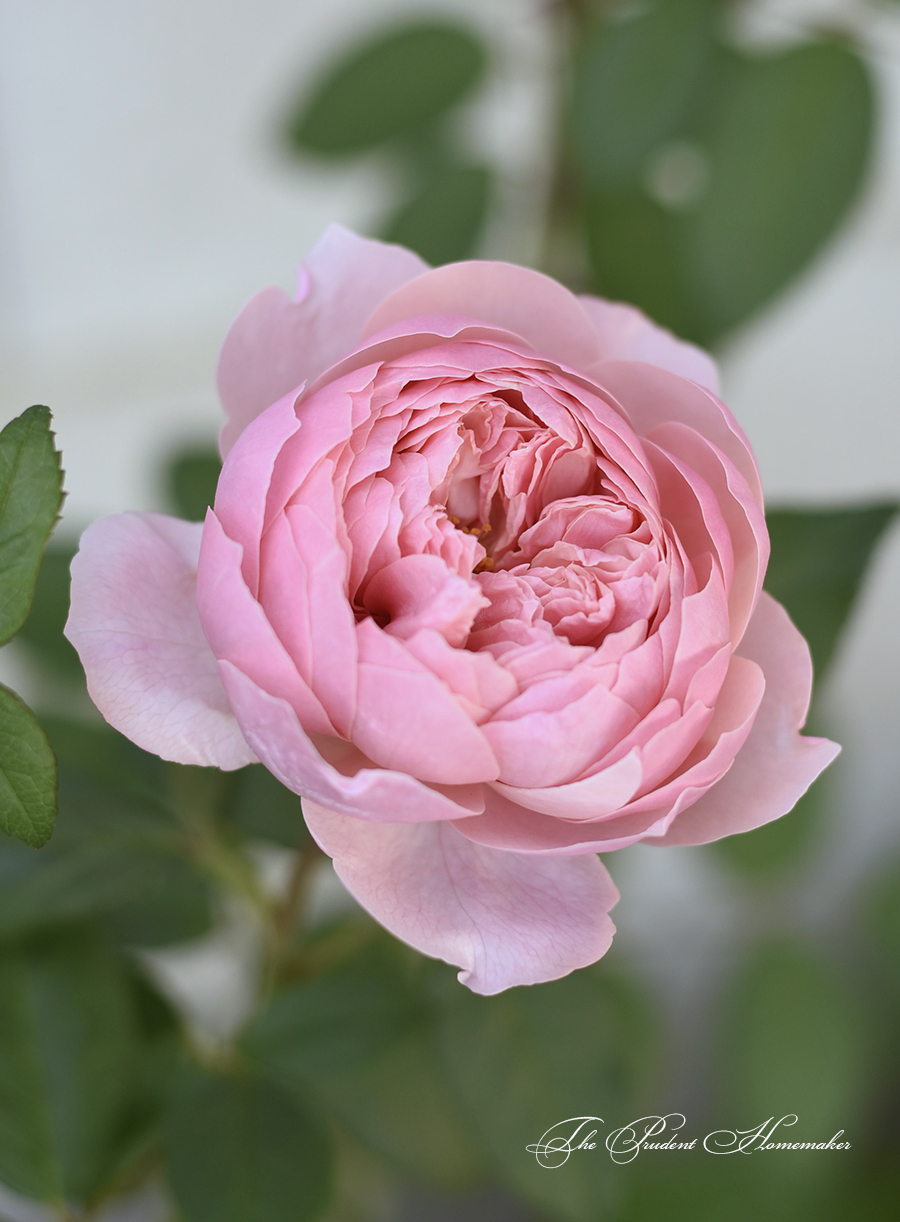 I'm thankful for the chance to speak with my son at college.
I remember the expensive long-distance bills and the way we had to arrange to speak at a certain time when I was in college, dividing up the long-distance bill with roommates. While cell phones certainly cost more per month, I appreciate that with that comes the ability to talk for as long and as often as one wants for the same rate.
What are you thankful for today?
Would you like to support my site?
 As an Amazon affiliate, I earn from qualifying purchases made through my links. This means that I earn a small percentage from ANY items you place in your cart and purchase within 24 hours after going to Amazon from one of my links (i.e., it doesn't have to be an item I have linked here). 
If you're going to be making a purchase from Amazon this week, I thank you for using my links to support this site!