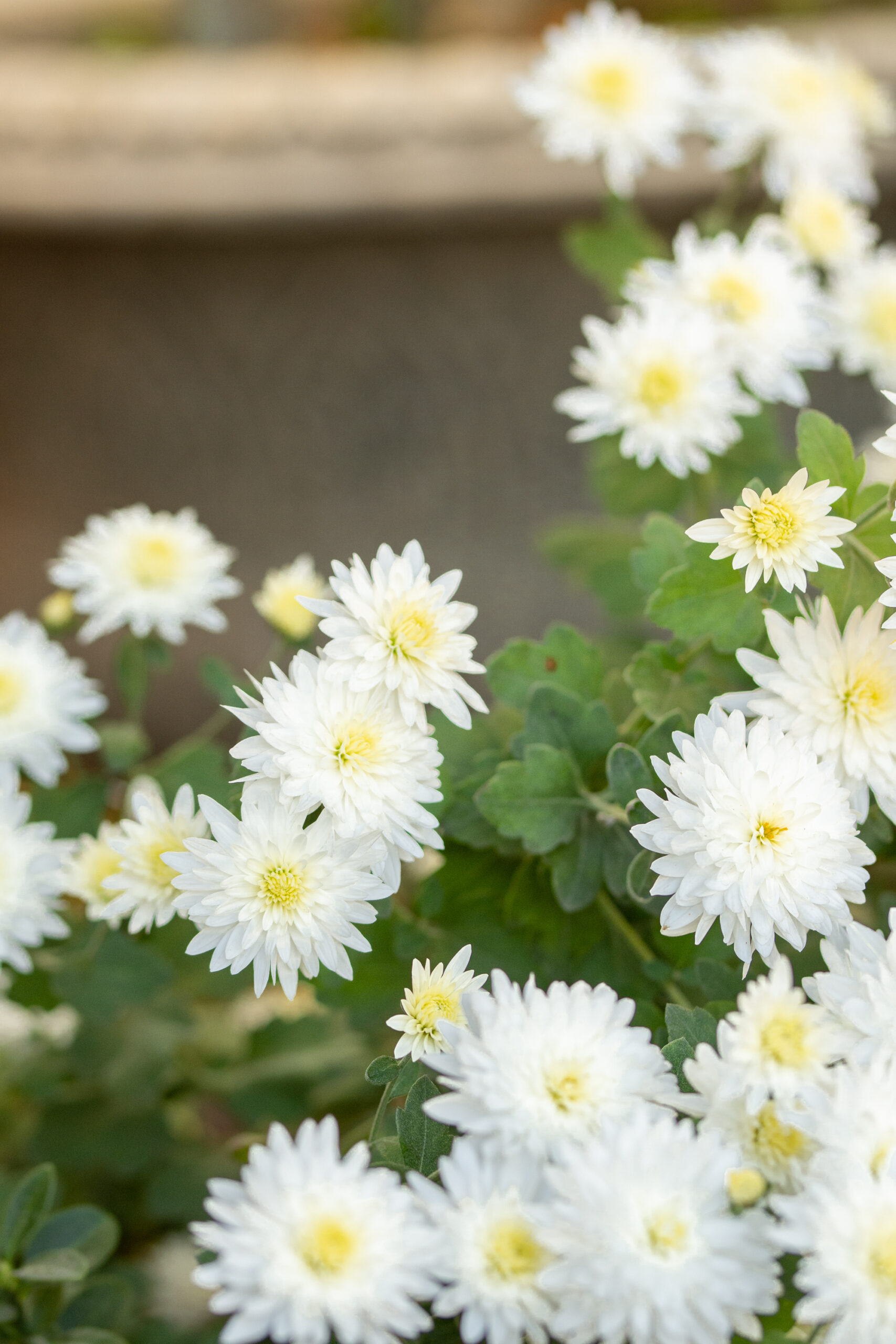 I found a 5-gallon potted Oroblanco grapefruit for $29.95! I was in another part of town taking photos of a house for sale and stopped by the closest Home Depot to look for one. It's the third store I was at in the last couple of weeks. I had seen one at the first store, but it didn't really have a trunk (more like one sideways branch!) so I thought I would look at other stores to see if I could find one (this size is not listed on their website). Previously the only one I could find locally (at a nursery) was $400 (on sale for $200, but still too high for that size tree!)
With an Oroblanco tree and two Ruby Red Grapefruit trees, I will be able to harvest grapefruit from my garden for most of the months of the year. It will probably be at least 5 years before the trees are large enough to start to give me a harvest. I will be concentrating my fertilizing and pruning on helping them to grow large the first few years and knocking any fruit off that does form to encourage the tree to spend more time in branch and trunk growth than in fruit production.
We also stopped at another nursery while in that part of town and found another one of the almond trees that we need for the garden. My husband was with me and it was senior discount day, so that saved 10% off the price.
Another day, I went to the nursery close by and checked to see how much another type of tree costs. I decided this past week to discard the trellis plan in one section of the garden and to go back to my original idea of pleached trees. I did some research to determine what kind of trees that are available locally would work. Pleached trees are not common in the U.S., and the types of trees that are usually pleached in the U.K. and Europe are not trees that are available here. I decided to grow flowering pear trees (which bloom but do not produce an edible fruit). These basically will form a hedge that starts 6 feet off the ground. To my surprise, the trees were on sale for $10 off when I went to the nursery! (They were not on sale in the ad!) I decided to get them now and found a way to make them fit in our van (since I wasn't planning to get them that day, I didn't have a trailer with me) so that I could save the gas of a second trip. I'll have to stake them and make frames myself, but I found a great tutorial to do so on YouTube. A pleached tree is essentially an espaliered tree, just starting above head height.
I dug a few more daffodil bulbs from the garden to replant when the new beds are done.
I figured out a way to squeeze a few more vegetables and herbs into the new garden design using succession planting.
I harvested basil and basil seeds from the garden. I also harvested a couple of carrots, a leek, and some peppermint.
The peppermint has spread considerably in the garden, as mint does (I have tried growing it in a pot only to have it die in our summer heat). I was able to gift some peppermint (before we dug up that area of the garden) and some paperwhite bulbs that had multiplied to a new neighbor down the street. I plan to share some hollyhock seeds and some nasturtium seeds from the garden with her as well. It's nice to be able to gift someone something from the garden that reproduces so readily. I hope the new garden will be even more generous and allow me to gift food and flowers to many people.
We rented a mini-excavator and used it to start digging up the garden ourselves. My husband pulled all the grapevines, four tree stumps, four concrete posts, and most of the hedges out as well as made considerable progress in digging the new garden beds. We will have to rent it again, but first, we have to move all the dirt that we dug out to new places in the garden or haul it out. You can see a video of the garden on my Instagram account here.
I was able to buy another pair of jeans for my daughter and myself on sale at Target, using the $15 gift card I received the last time I went from the diaper deal (spend $75, get a $15 gift card) to pay for one pair.
My husband cut my hair for me.
What did you do to save money this past month?
Would you like to support my site?
 As an Amazon affiliate, I earn from qualifying purchases made through my links. This means that I earn a small percentage from ANY items you place in your cart and purchase within 24 hours after going to Amazon from one of my links (i.e., it doesn't have to be an item I have linked here). 
If you're going to be making a purchase from Amazon this week, I thank you for using my links to support this site!
Our Family's Favorite Board Games