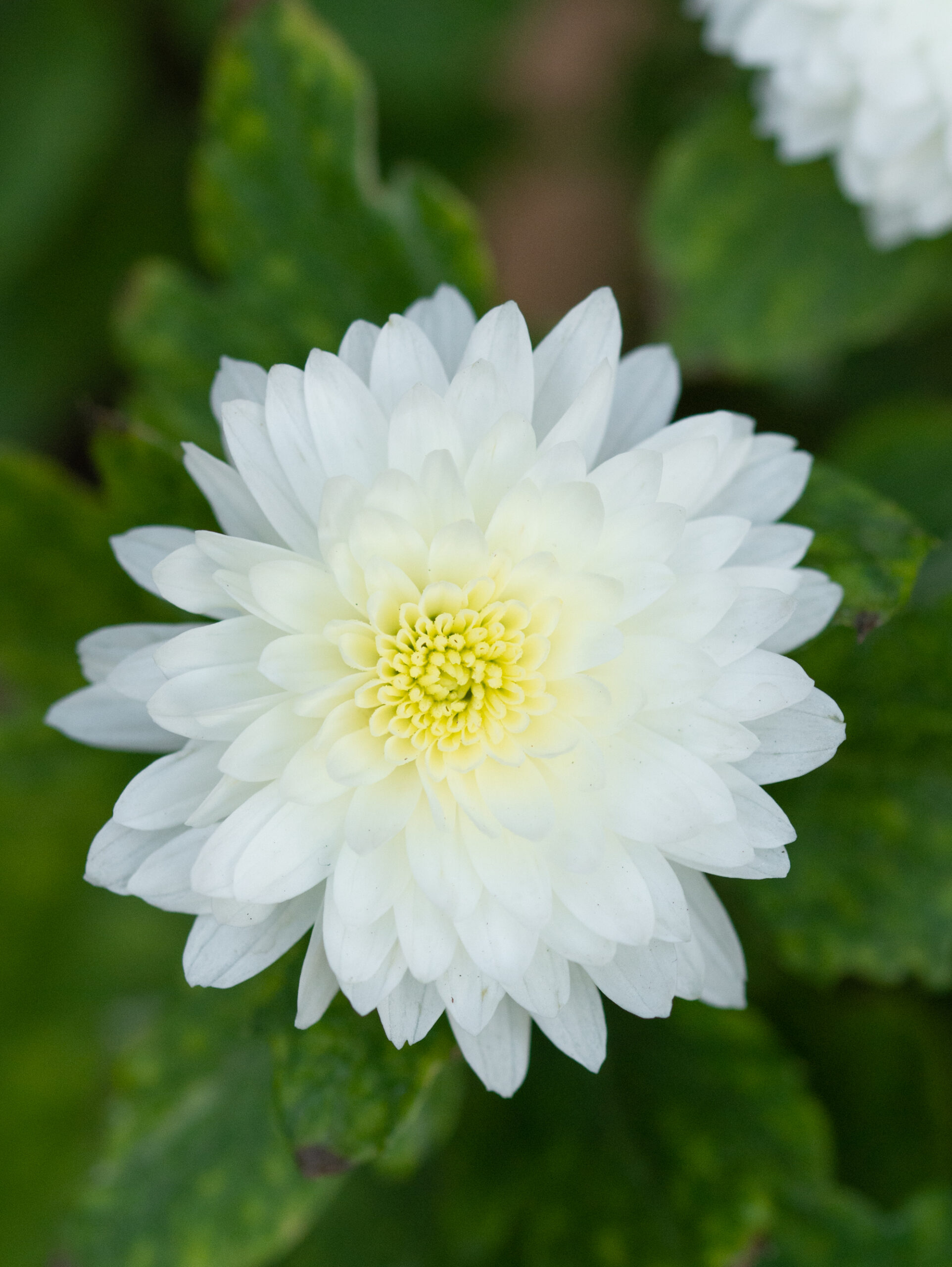 Today I found out a fraudulent charge of $497 on my account. I'm glad I checked my account online today!
Just a reminder that this time of year, it's wise to check your account often. The last time this happened to me, the bank told me that the charges came because someone at a store I had visited (in person) had used a card to swipe all the info from all the cards that had recently used that machine.
I'm also thankful that the bank will be sending me a new card right away!
What are you thankful for today?
Would you like to support my site?
 As an Amazon affiliate, I earn from qualifying purchases made through my links. This means that I earn a small percentage from ANY items you place in your cart and purchase within 24 hours after going to Amazon from one of my links (i.e., it doesn't have to be an item I have linked here). 
If you're going to be making a purchase from Amazon this week, I thank you for using my links to support this site!