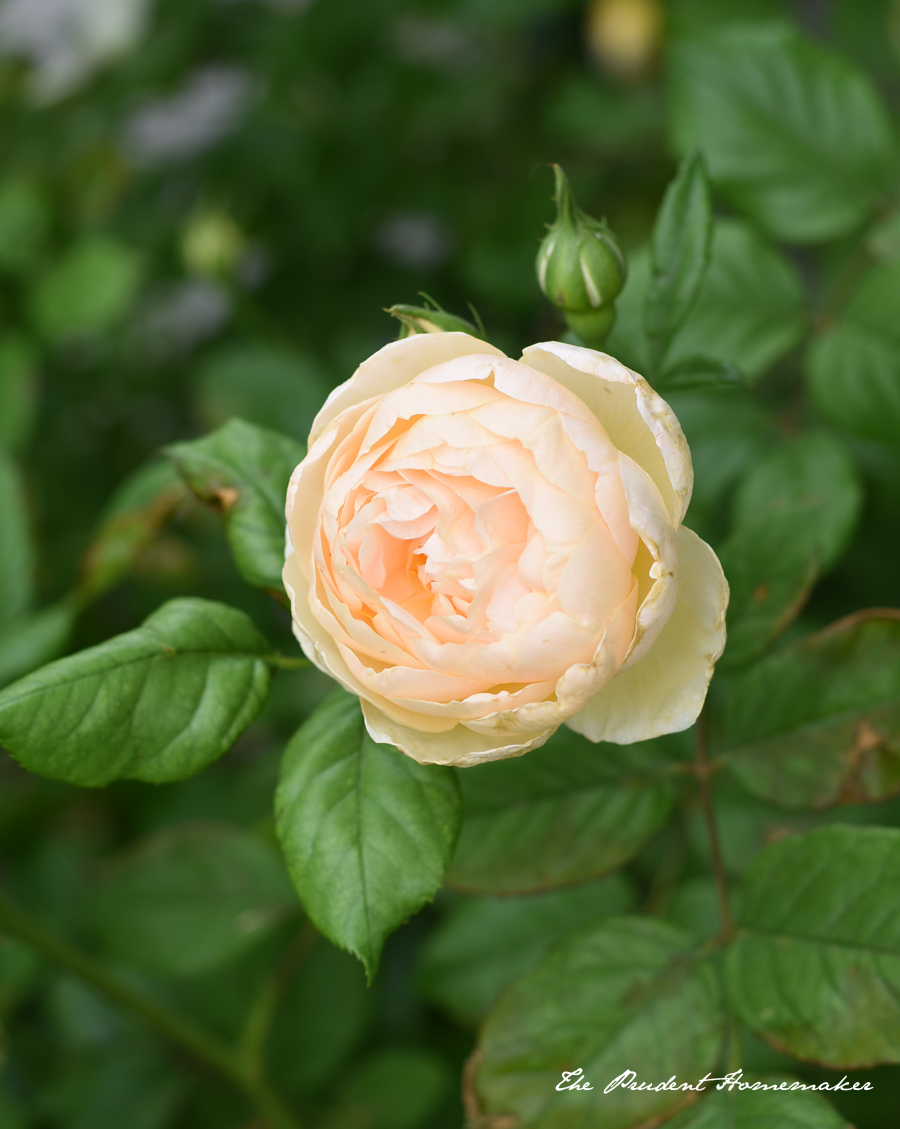 Yesterday (the 18th) my family traveled to Cedar City, Utah to tour the new temple there. You can see photos of the temple here. I'm grateful that we were able to go.
Friday I was grateful for the beautiful day we enjoyed.
Today, I am glad that though temperatures reached 34ºF (1ºC) last night my basil, tomatoes, and zinnias were able to endure the cold. Temperatures are going to warm up again this week and it should be warm for several more weeks, giving us the chance to harvest all of these again over the coming weeks (my tomatoes starting setting fruit again in October, when the temperatures cooled enough–they don't set fruit in our too hot summers–but the tomatoes are still growing and are not ready to harvest yet.)
What are you thankful for today?