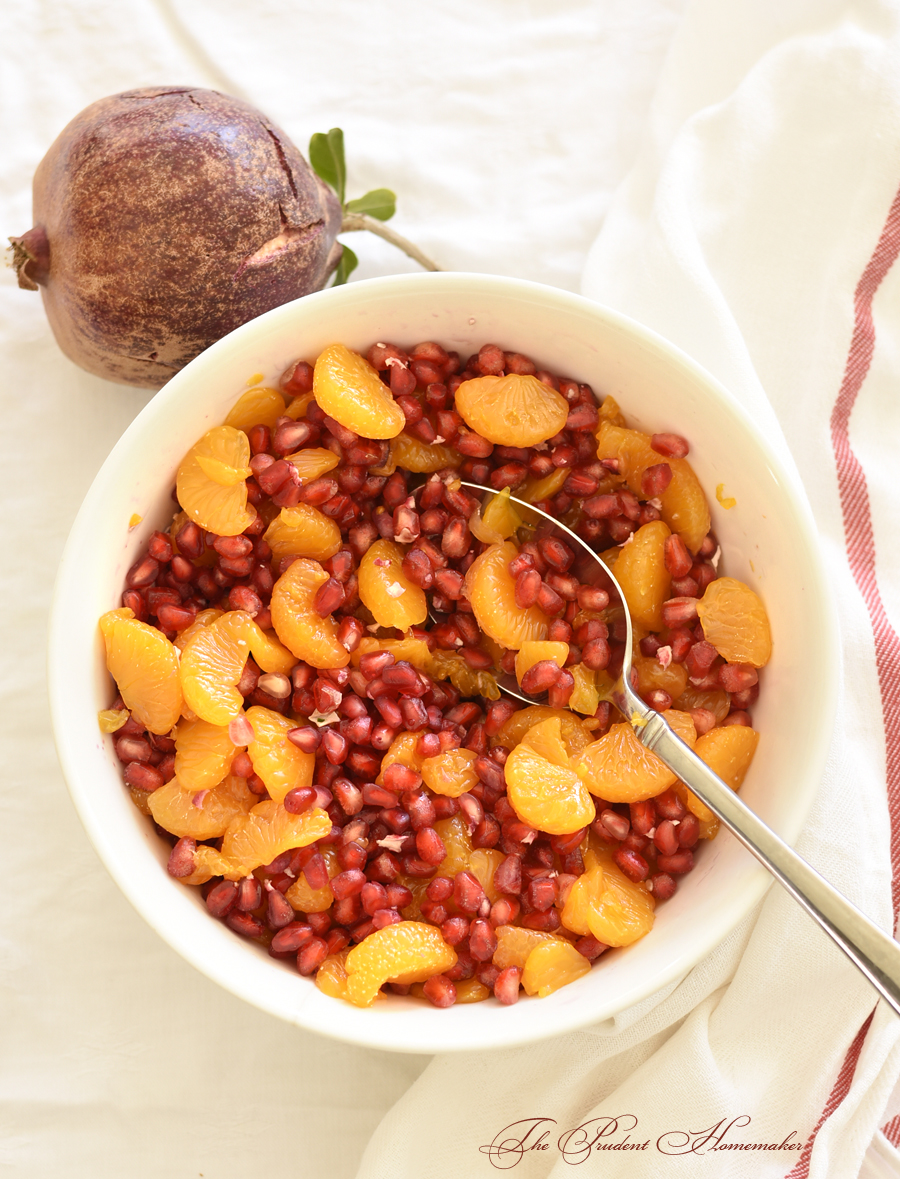 This post contains affiliate links.
We are making one garden bed smaller to allow more storage room on the side of the house. The dirt had fallen in the entire bed. I spread manure over the part of the bed that we are keeping, and then moved dirt out from the part of the bed that we are getting rid of to help fill that spot. I dug the green onions from that section of the garden and replanted them in the higher ground. They needed to be separated and spread out a bit anyway, so now they can grow larger in the space and I'll be able to harvest them sooner.
I planted seeds for lettuce and snow peas in the bed.
I sewed Christmas presents for my children using fabric I had on hand. I've just started sewing for Christmas and I will be sharing my Gift a Day posts starting tonight!
I hemmed a pair of thrift store pants for myself.
I used a travel bottle of shampoo that my mom gave me from a previous hotel stay of hers. She has given us a large number of hotel toiletries and I am aking an effort to use them.
I made yogurt in my crockpot.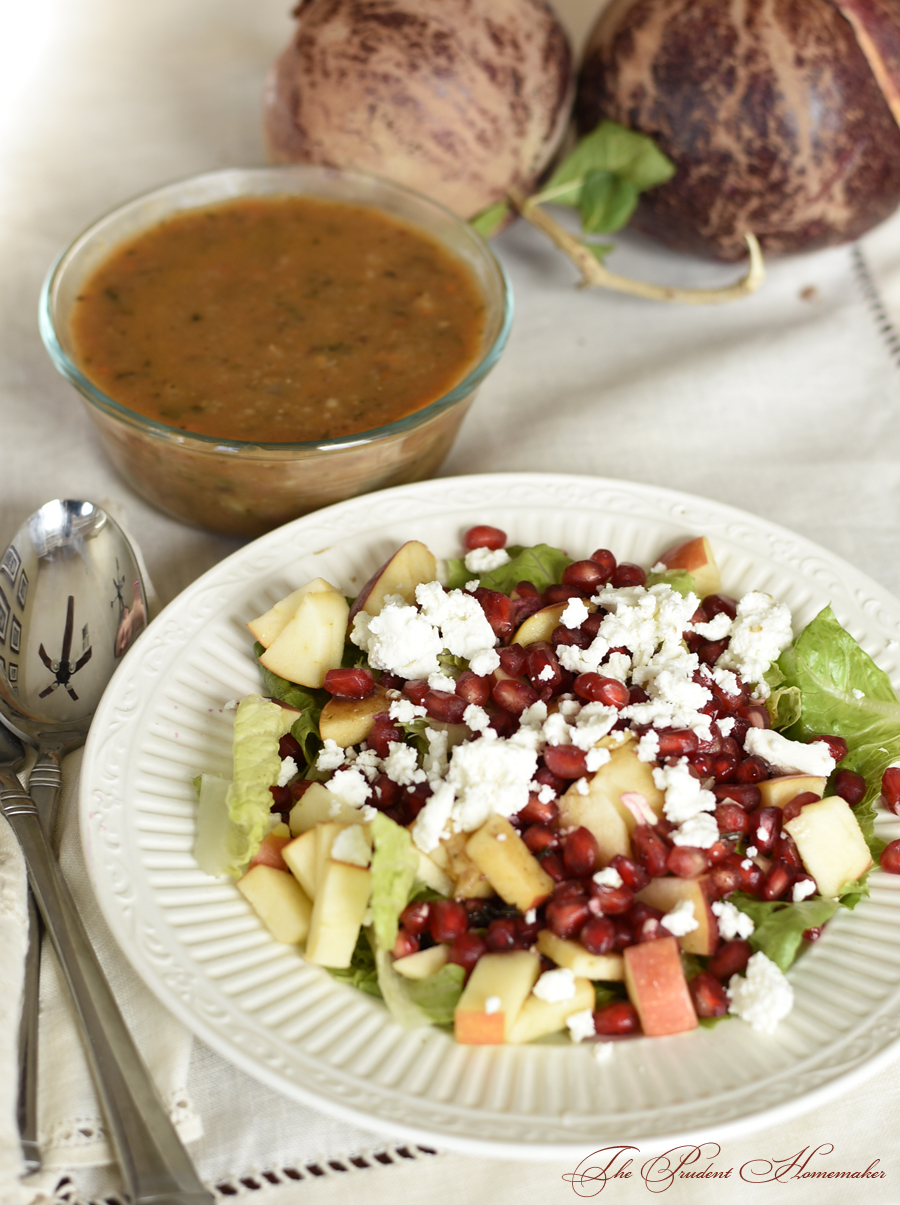 Pomegranate and apple salad with goat cheese and balsamic orange vinaigrette. Dressing recipe here.
I accepted the offer to come pick pomegranates from someone who had moved into a house with a pomegranate tree, whose young children don't care for the fruit. I brought home 3 large bags of ripe pomegranates.
I sowed seeds in the white garden for alpine strawberries.
My husband picked up two LED bulbs at the dollar store. These don't fit in all our fixtures, but they do work in the children's bathrooms. My husband put these two in one bathroom.
I figured out a way to make do with some things that I have, rather than buying more items that I really felt were needs.
I downloaded an e-book from the library to read offline using the free Overdrive app. I also requested two more e-books so that I can read them when they are available.
My eldest used the free Quizlet app to study for her upcoming university test. They already had flashcards for her specific university course uploaded that she was able to use.
I cut and dried basil and chocolate mint from the garden.
I harvested Swiss chard and a pumpkin from the garden.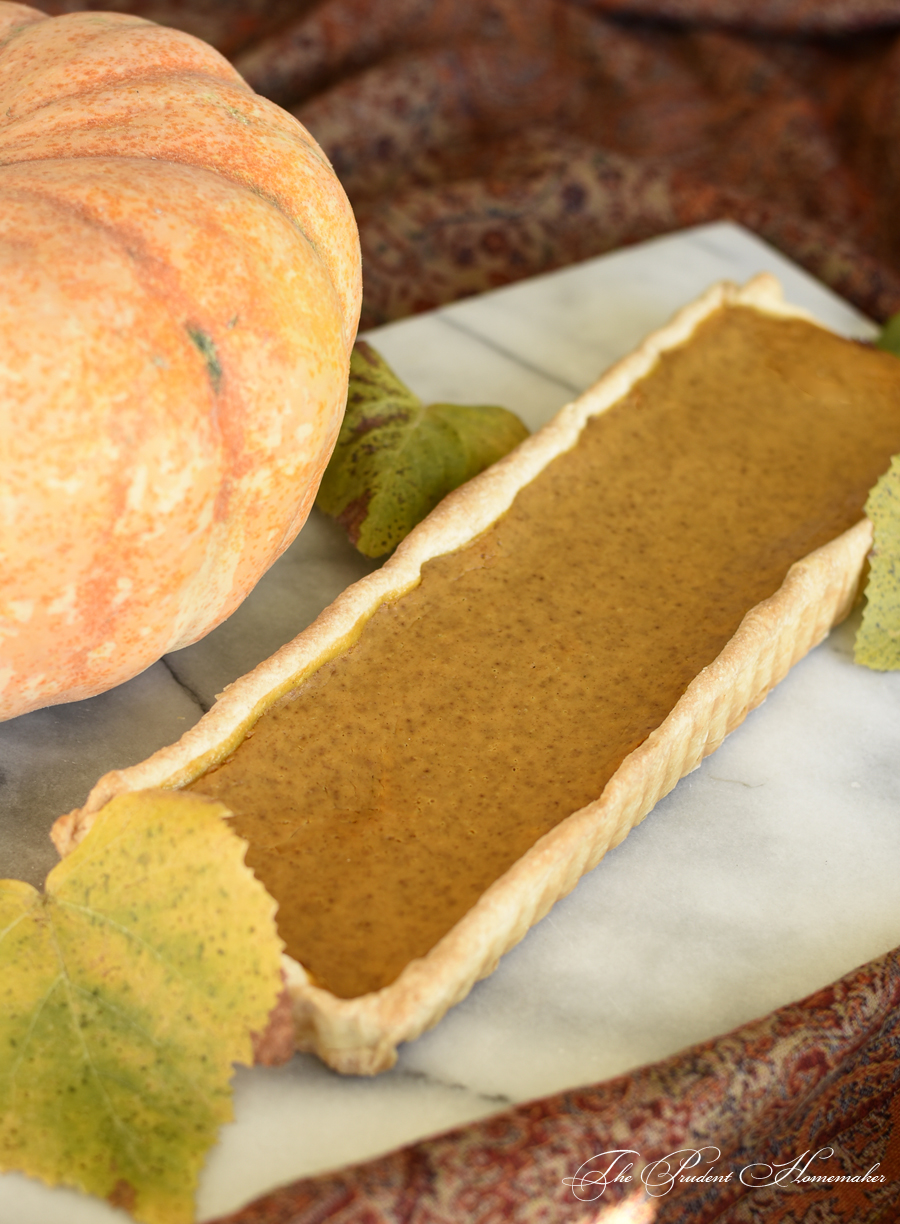 I made pumpkin pie in my rectangular tart pans. I didn't know how much they would hold and was surprised to find out that one pumpkin pie recipe filled two 14″ tart pans. I will be making pies in these for Thanksgiving this week.
Saturday we drove to Cedar City, Utah to for the temple open house. We took lunch, water bottles, and homemade snacks with us.
What did you do to save money this past week?