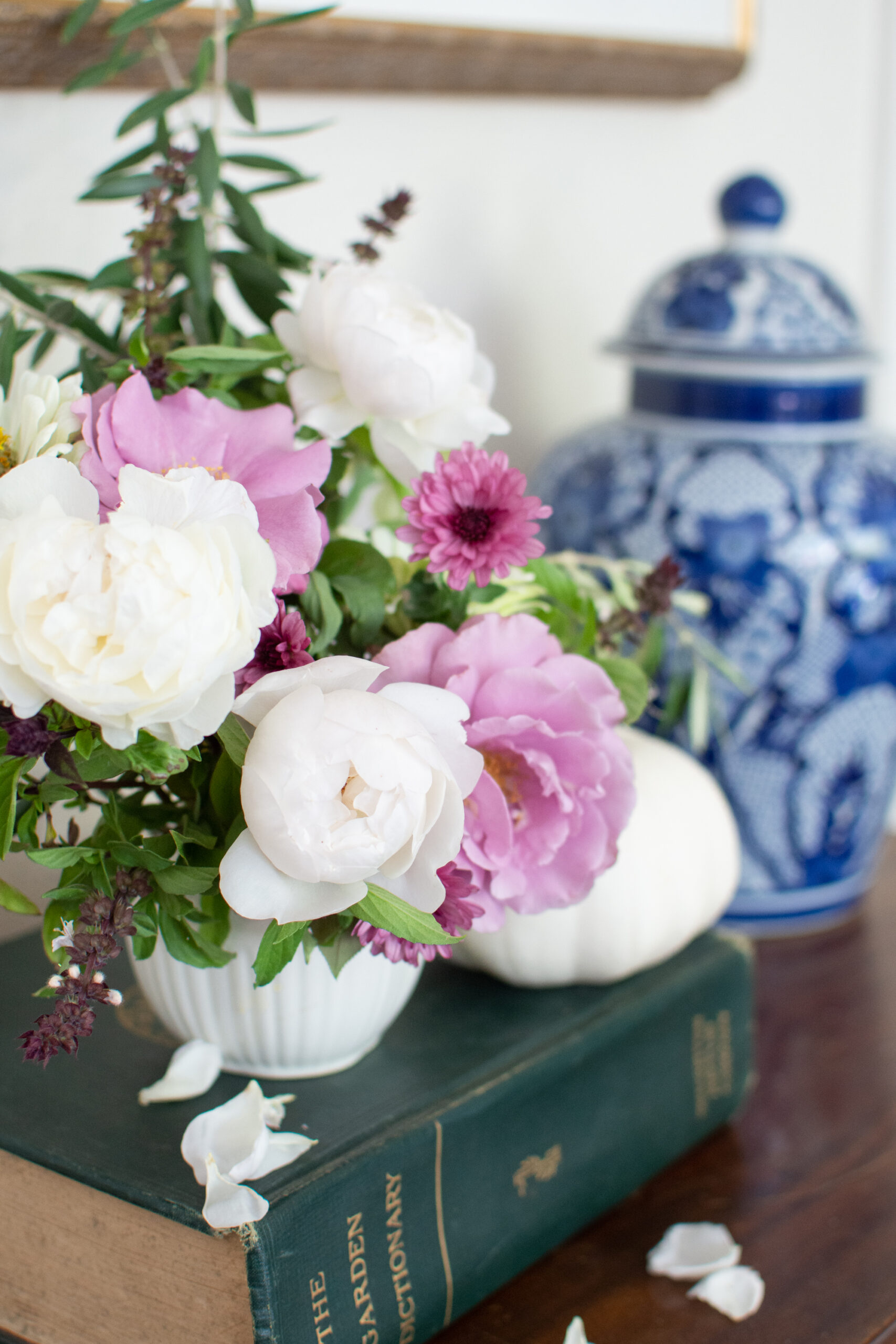 Today, I am thankful for all progress we have made in the garden.
I am able to plant again with hope for a spring harvest. We missed snow peas this spring. Now, there are new snow pea plants coming up in the garden. Lettuce is coming up, and green onions as well.
I read yesterday about further water reductions that are being discussed between Nevada, Arizona, and California to reduce water usage from Lake Mead. I am happy that we have done our part in reducing our water usage (by 33%) while also being able to grow more.
I'm grateful that we should again be able to harvest much from the garden. Some things will be a few more years before they produce a harvest, but not having to buy those things in the future will be a great blessing to our budget.
Lastly, I am thankful the children are playing outside again. They are learning the fun of the paths that we created and are enjoying being outside in the cooler weather.
What are you thankful for today?