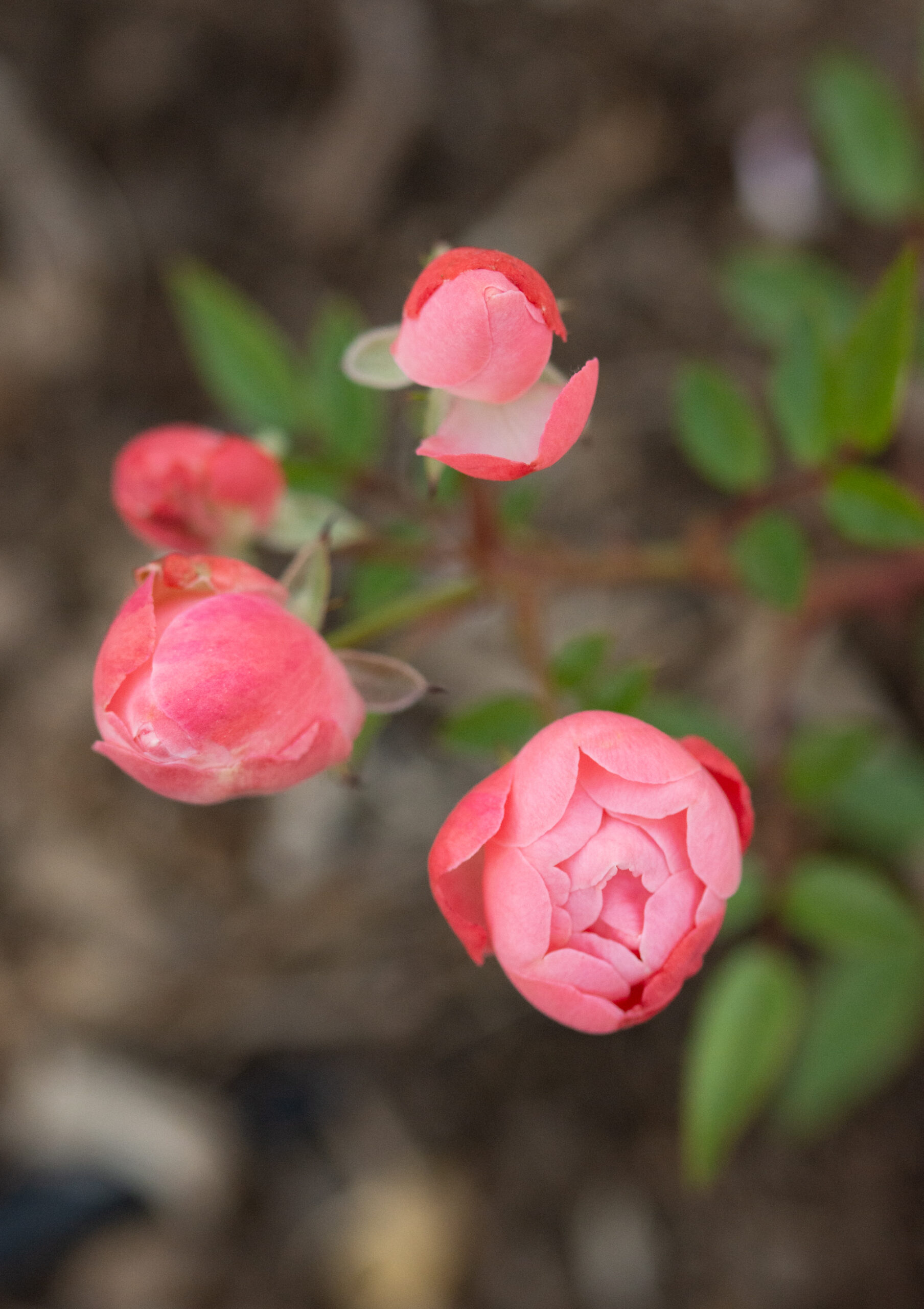 I'm thankful that my current skin cancer check found no cancer this time!
Usually, that is not the case. I had surgery in the past for skin cancer (on my head in my part) a little over five years ago, and usually, the doctor finds new cancer on my face each time.
I have become a hat wearer in addition to using sunscreen. I've always liked hats, but now I wear them a lot more often.
What are you thankful for today?