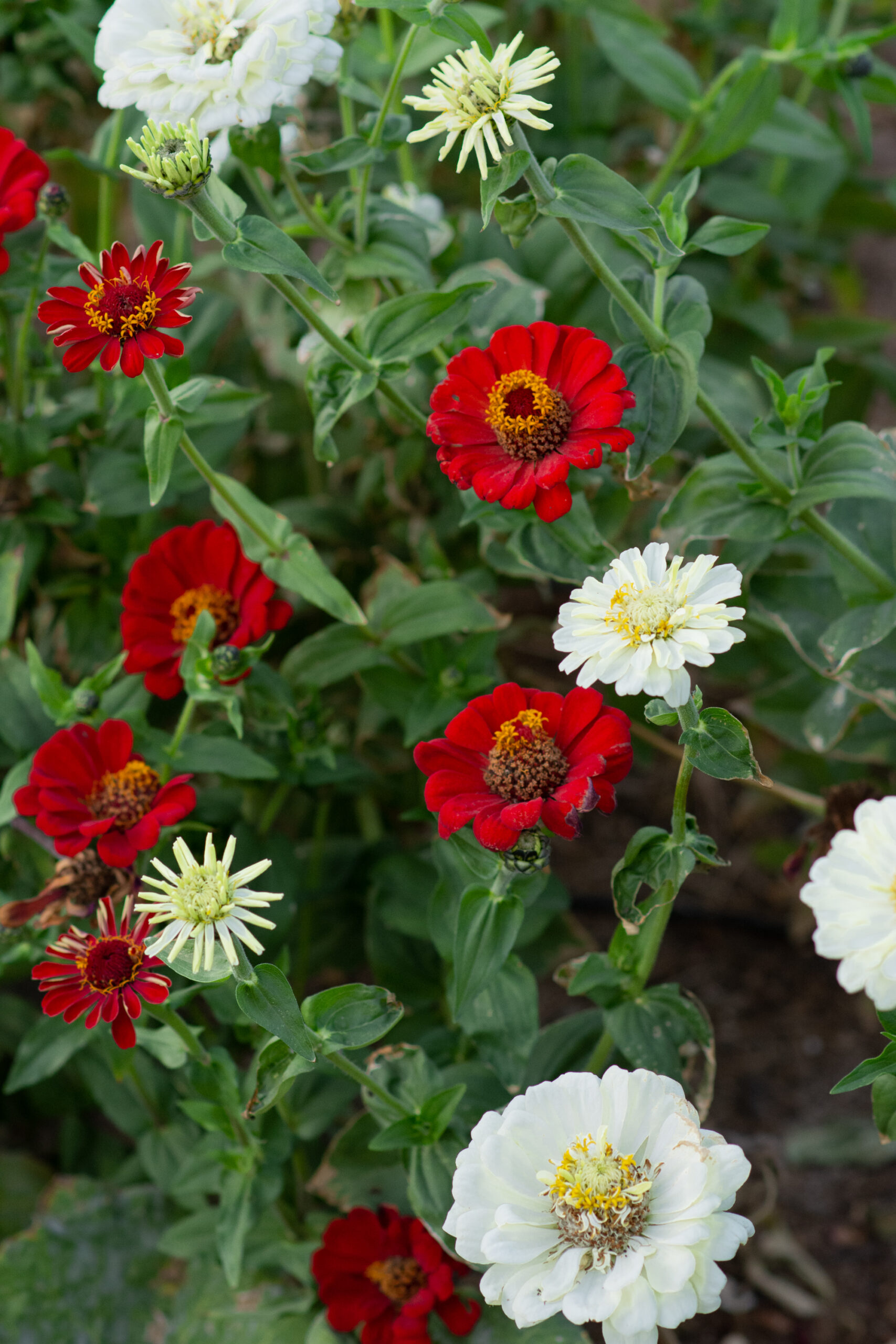 I am thankful for the inspiration I find on social media.
I know for a lot of people, social media brings feelings of envy. If someone you follow makes you feel this way, I encourage you to take a break from following that person (or persons) and follow those that make you feel inspired.
I have found such inspiration from so many people (especially women). It has made me wonder what talents people have that I see on a regular basis that are not always apparent. Someone may have a great talent for home decor or cooking that I might never know if they didn't share it online. Someone may be really good at taking her children to experience things in her surrounding area. Someone may have a talent for growing a garden from cuttings and seeds that she has collected.
A few accounts I am loving lately on Instagram:
Terry Winters: He has a beautiful formal garden with some elements that remind me of my design, but he's gardening on a larger scale.
Moss and Stone Floral Design: I'm loving Brigitte's arrangements. I love that social media gives us the chance to see the work of professionals.
Lucy the Flower Hunter: I don't know whether I love Lucy Hunter's floral arrangements or her storytelling skills more. She recently published a book, The Flower Hunter.
Anya the Garden Fairy. She has lots of practical advice for growing a garden from cuttings, collected and saved seeds, and more.
What are you thankful for today?