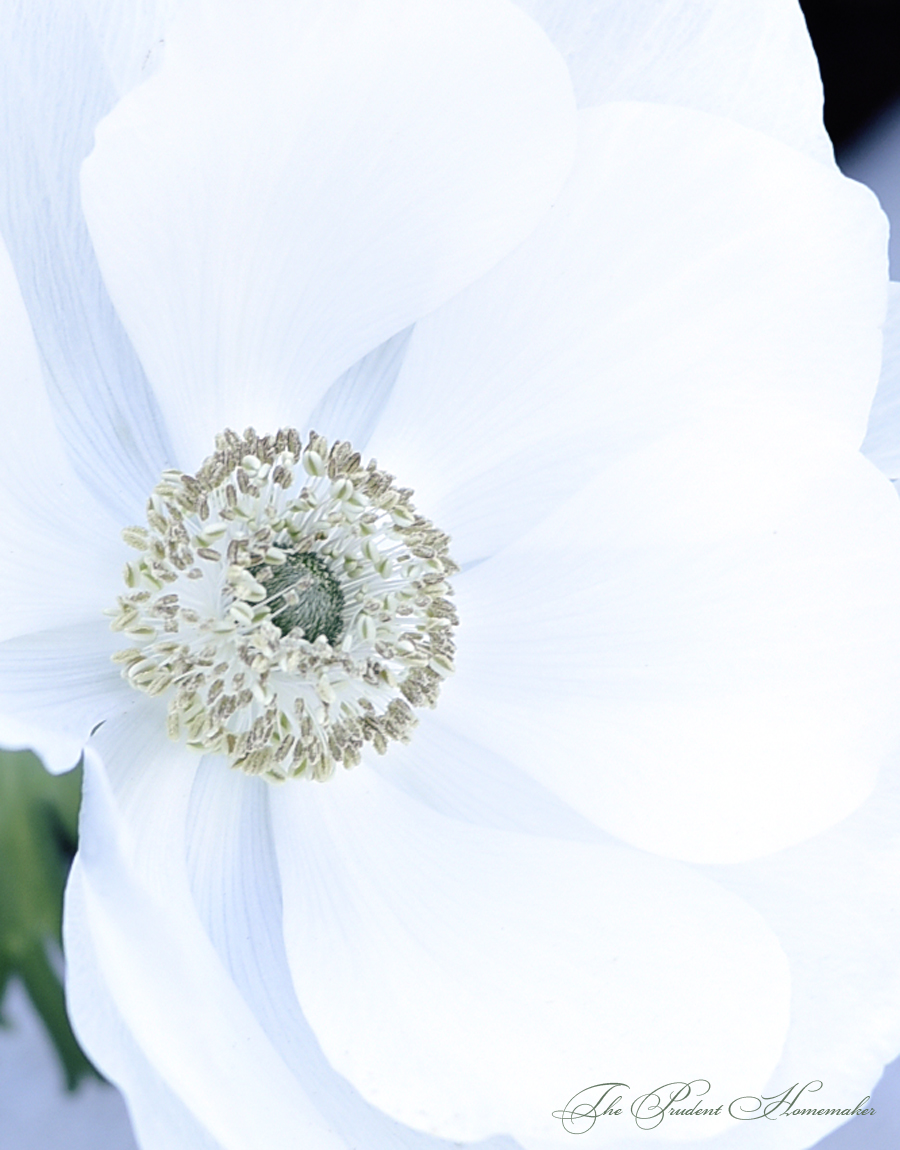 I'm thankful for the chance to make changes and do things differently.
I'm thankful that we can choose to make changes in our lives immediately, instead of waiting to start at the beginning of the year or even the beginning of the month. We can start today.
We can choose to lose weight now, be more organized now, speak more kindly now, redecorate now, save money now, or tidy up now.
I've been making a lot of changes to my life over the last few months, and they've made my life better.
What are you thankful for today?