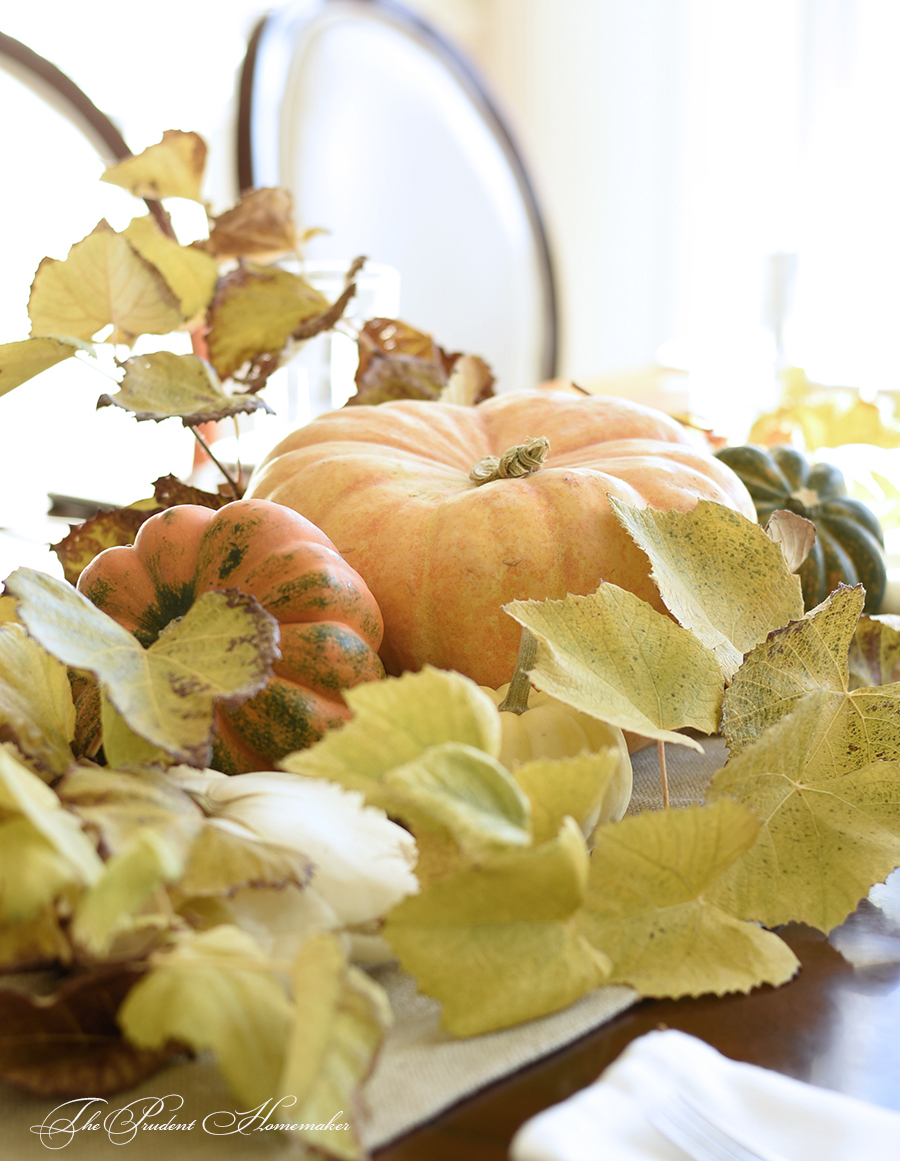 Now that the site is back up, I can rewrite this post.
Please note that the site will possibly be down again Thursday and Friday, and possibly a little longer. Alternately, it may be up, but as of Thursday, your comments will disappear into cyberspace. If you have a recipe to make this week, please print it today! Hopefully, all will be running smoothly by early next week.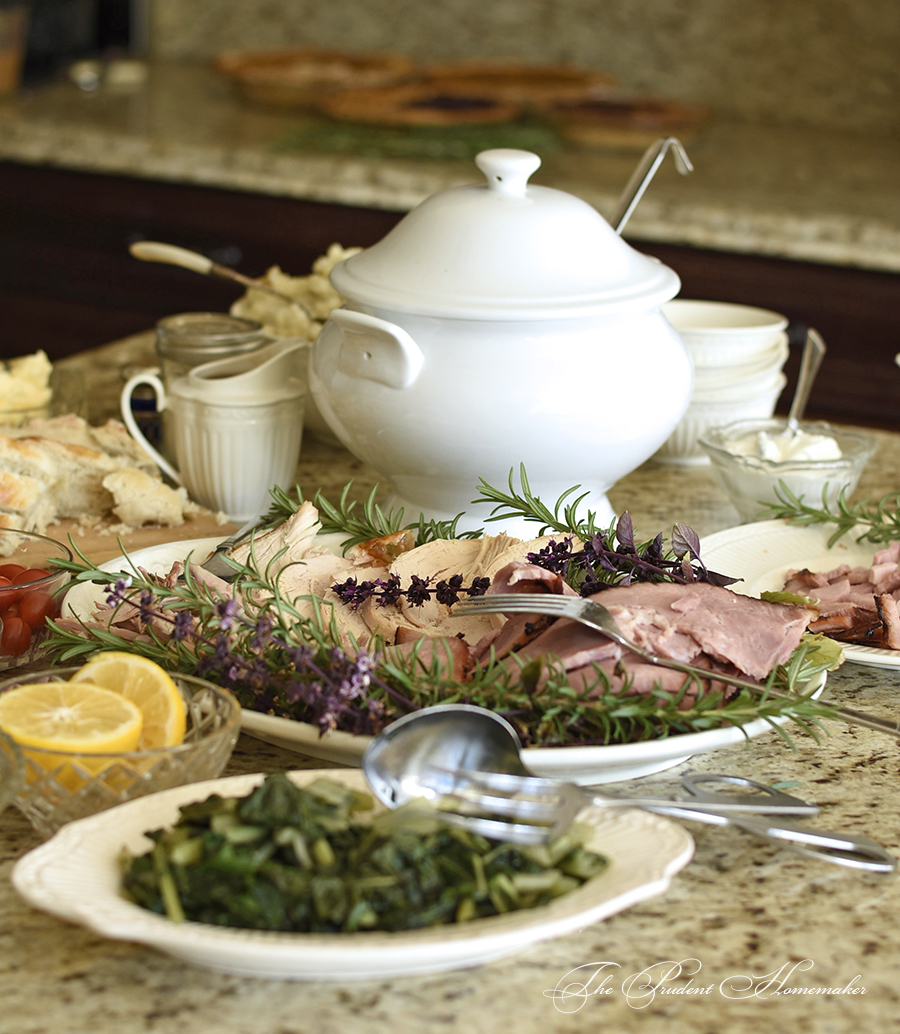 We celebrated Thanksgiving at home, using squash and pumpkin from the garden and acorn squash and white pumpkins from the store on a homemade table runner. I cooked my free turkey and made the meal using items purchased on sale. We're still eating turkey, enjoying it several different ways.
We saved several hundred dollars by shopping online Black Friday sales for some needed items. I went through Ebates for an additional 10% cash back at two sites, I purchased both Doorbusters (super-low-priced sales on items) and also used 50% off plus an additional 10% coupon codes at one site in addition to the 10% cash back.
At Sam's Club, I purchased chocolate chips in the bulk 5-pound bags as they were on sale. I love stocking up when the lowest prices go even lower! The limit was 3, so I bought 3.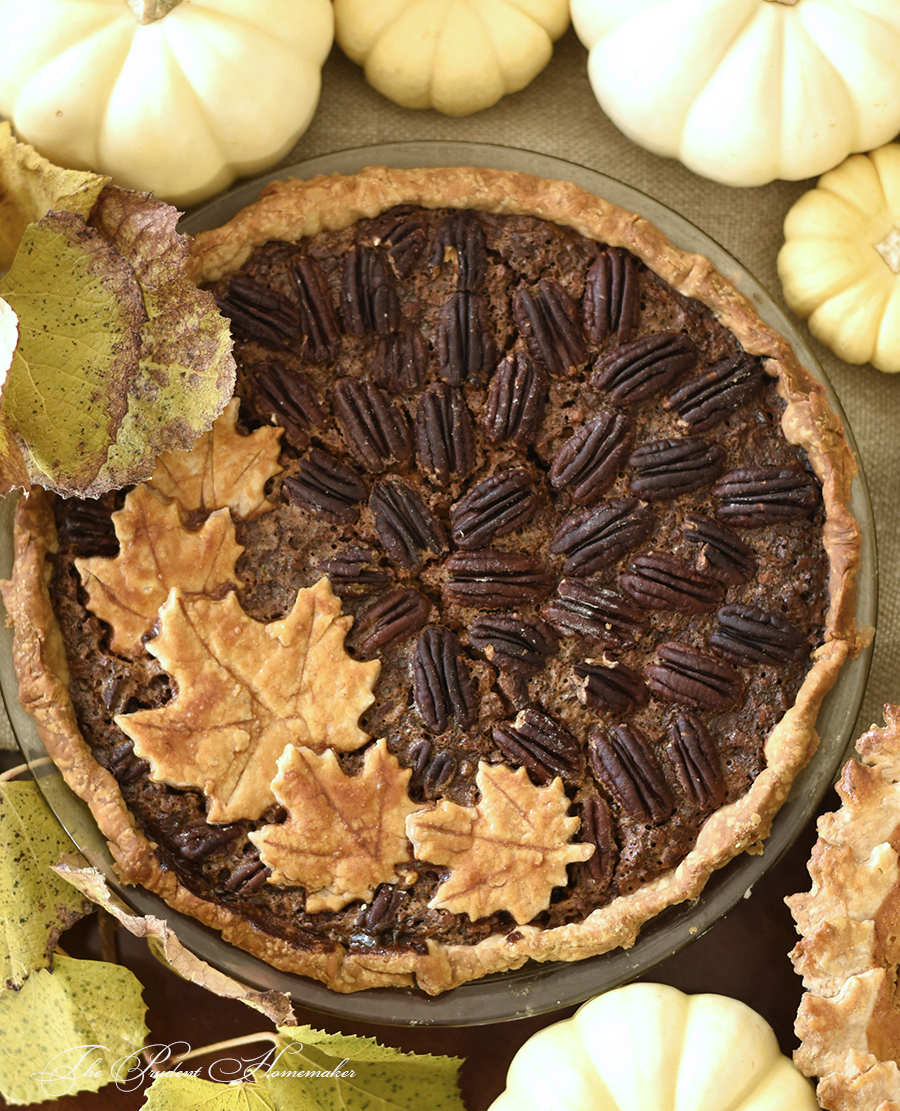 My husband and my youngest daughter have been wanting to take piano lessons. My eldest daughter has started teaching both of them.
In the garden, I planted seeds for snow peas.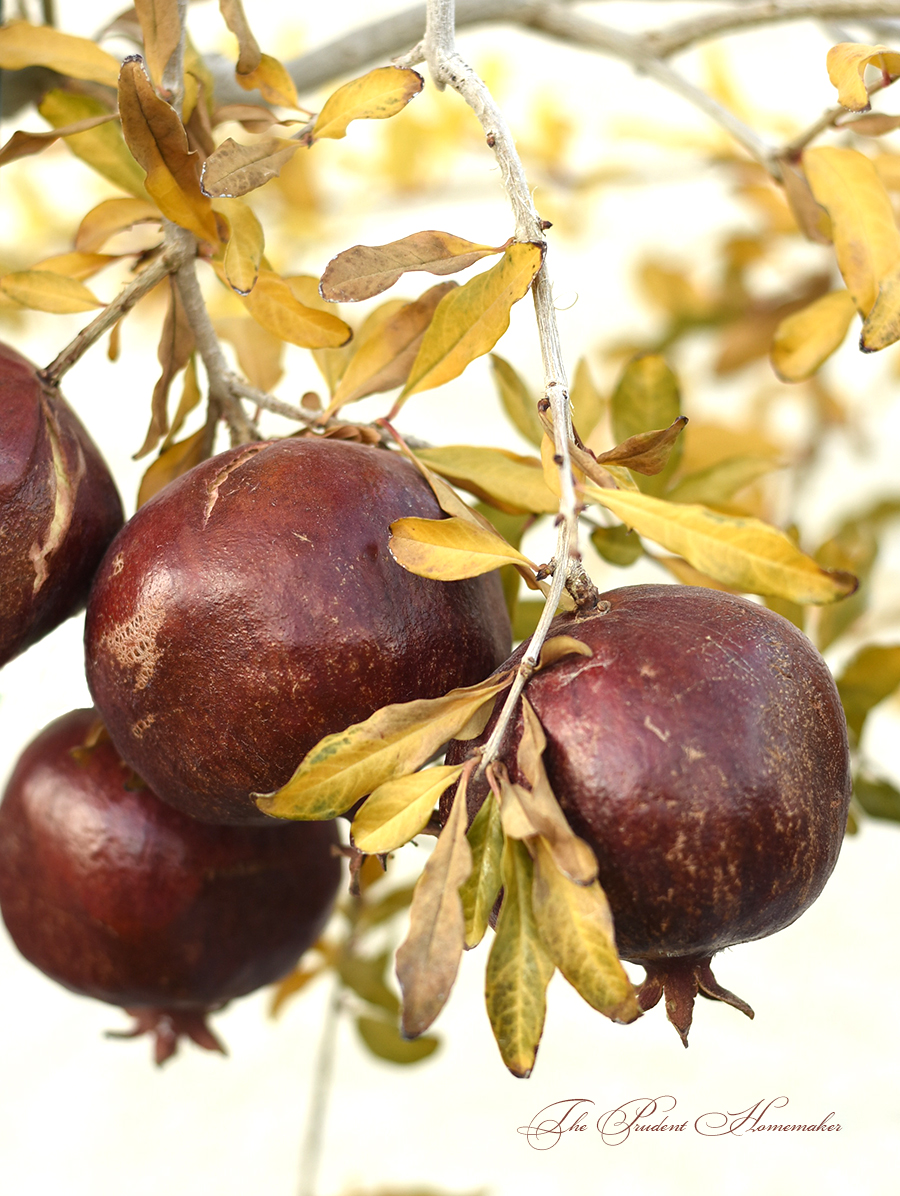 I harvested pomegranates, the first Meyer lemon of the season, Swiss chard, rosemary, and basil from the garden.
I have been wanting a security screen door for our side door to the garage. I don't want it for security reasons–I just want to keep out the cats that wander around the neighborhood. I go out to the garage multiple times a day to the extra fridge, upright freezer, and my pantry out there, as well as to the trash cans and recycling bins just outside the garage door. I have to turn on the light for the pantry, but not for the fridge or going to the trash. Most of the year, the weather is nice enough to leave the side door open for light and some fresh air. The problem is, the neighbor's cats have decided to hang out in our garage, and they've left presents. In addition, this past summer, wasps made nests in the garage three times. In past years, neither of these things have been a problem. Having a screen door will help, but they are around $179. Our neighbor was getting rid of one and put a free sign on his when he put it out for the trash. We brought it home and my husband will install it.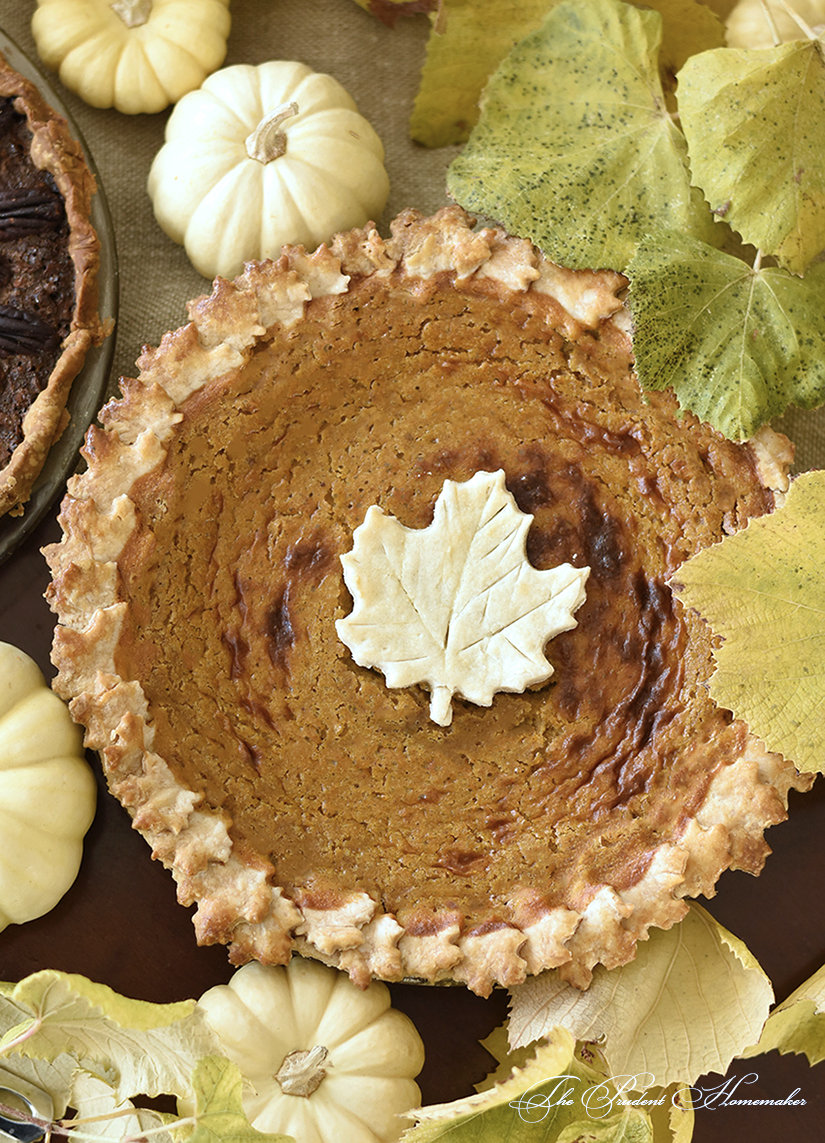 What did you do to save money last week?