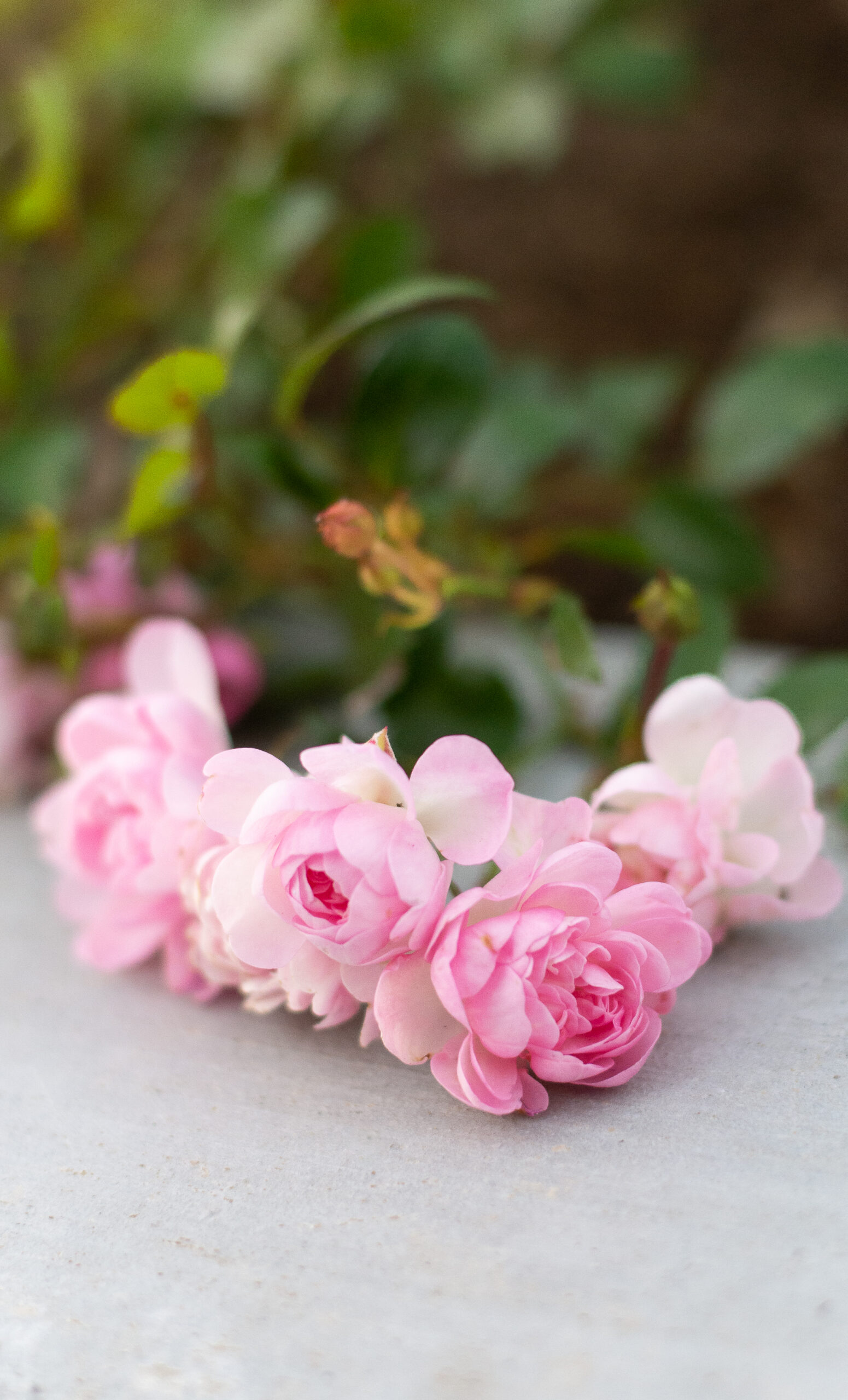 I am thankful today to be starting to feel better after being ill. I still have other family members who are sick, but I am able to do some laundry and was able to be up and dressed today.
There will be no frugal accomplishments blog post today but there will be one for next week, so plan on putting all your savings together for next Monday morning!
What are you thankful for today?