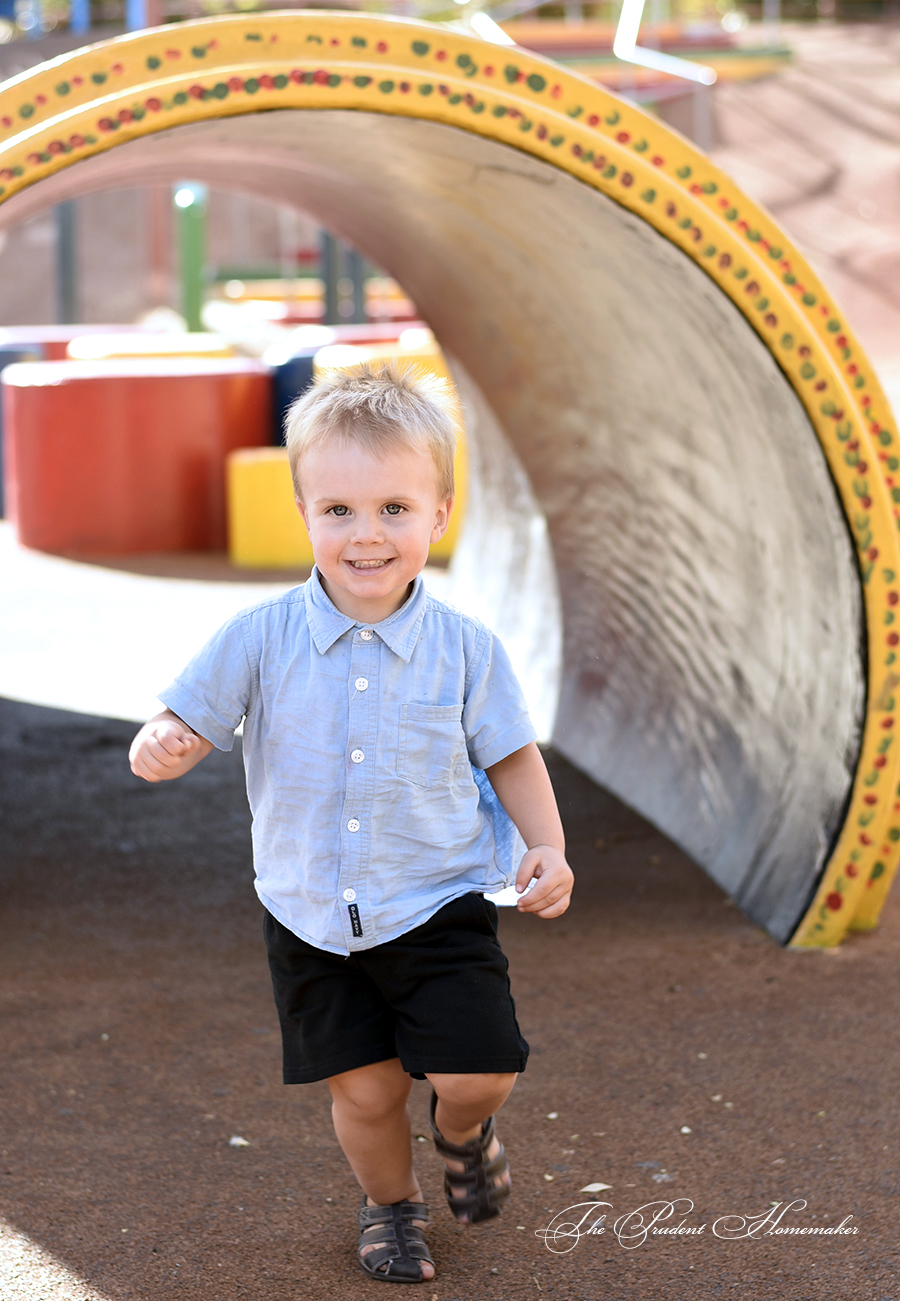 I've lived in Las Vegas for 18 years, and every year, the wind comes in on Halloween or the day before, bringing a drastic drop in temperature and signaling the end of warm days for the year.
According to the weather predictions, the same was set for this year. Sunday it was 84°F. Wednesday it was a high of 70°F and temperatures in the 60's were predicted for next week–a pretty normal situation for this time of year.
Then everything changed, and we had a high of 80°F today.
We went to the library, then had a picnic and went to play in the park.
I'm thankful for the beautiful weather and the opportunity we had to do these things today.
What are you thankful for today?