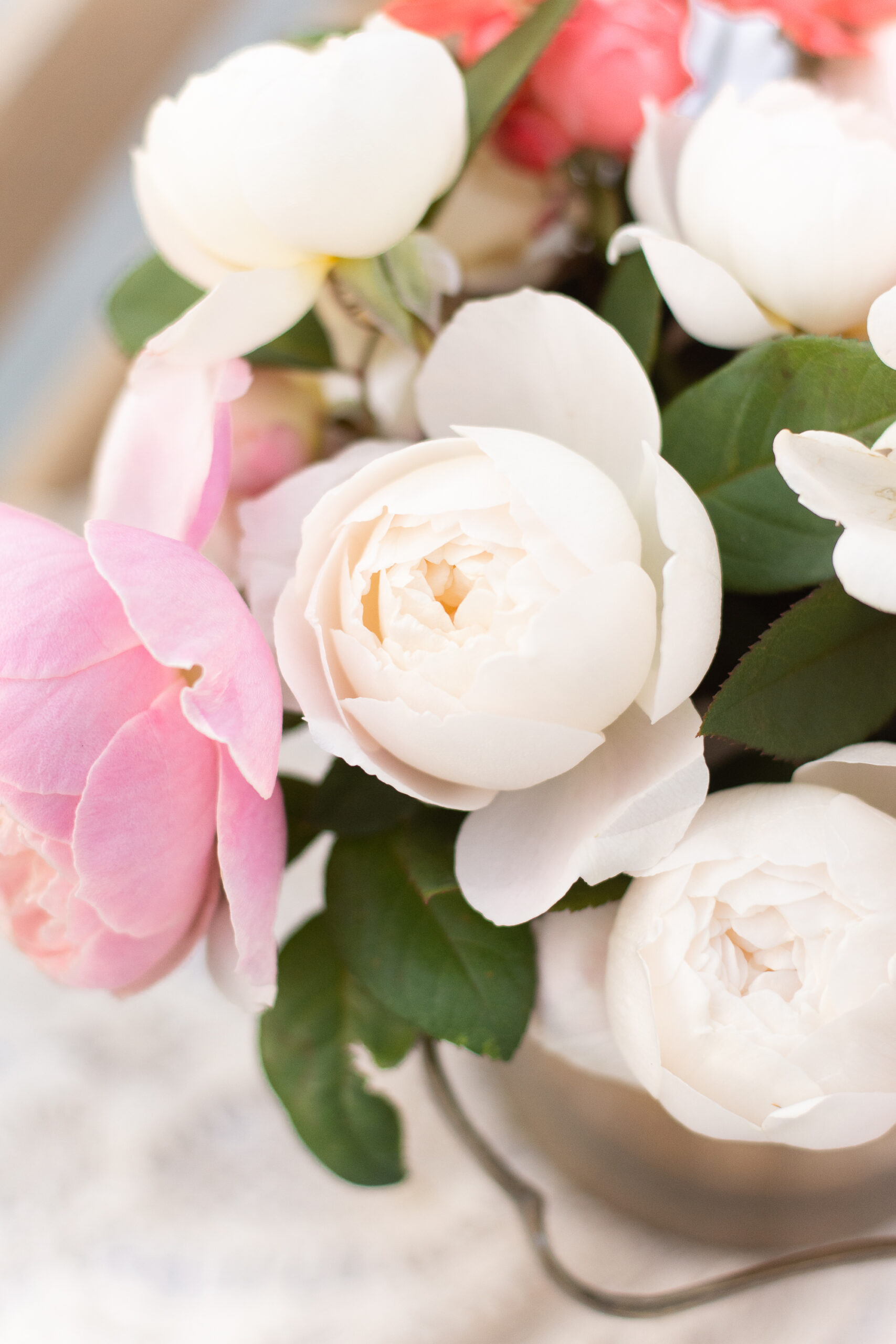 It's the last day of November, and therefore the last of my thankful posts for the month.
I am still sick! (I ended up back in bed yesterday and did not post).
Today, I am thankful for my daughter who, though she is also sick, was so helpful in helping me to care for her siblings.
What are you thankful for today?