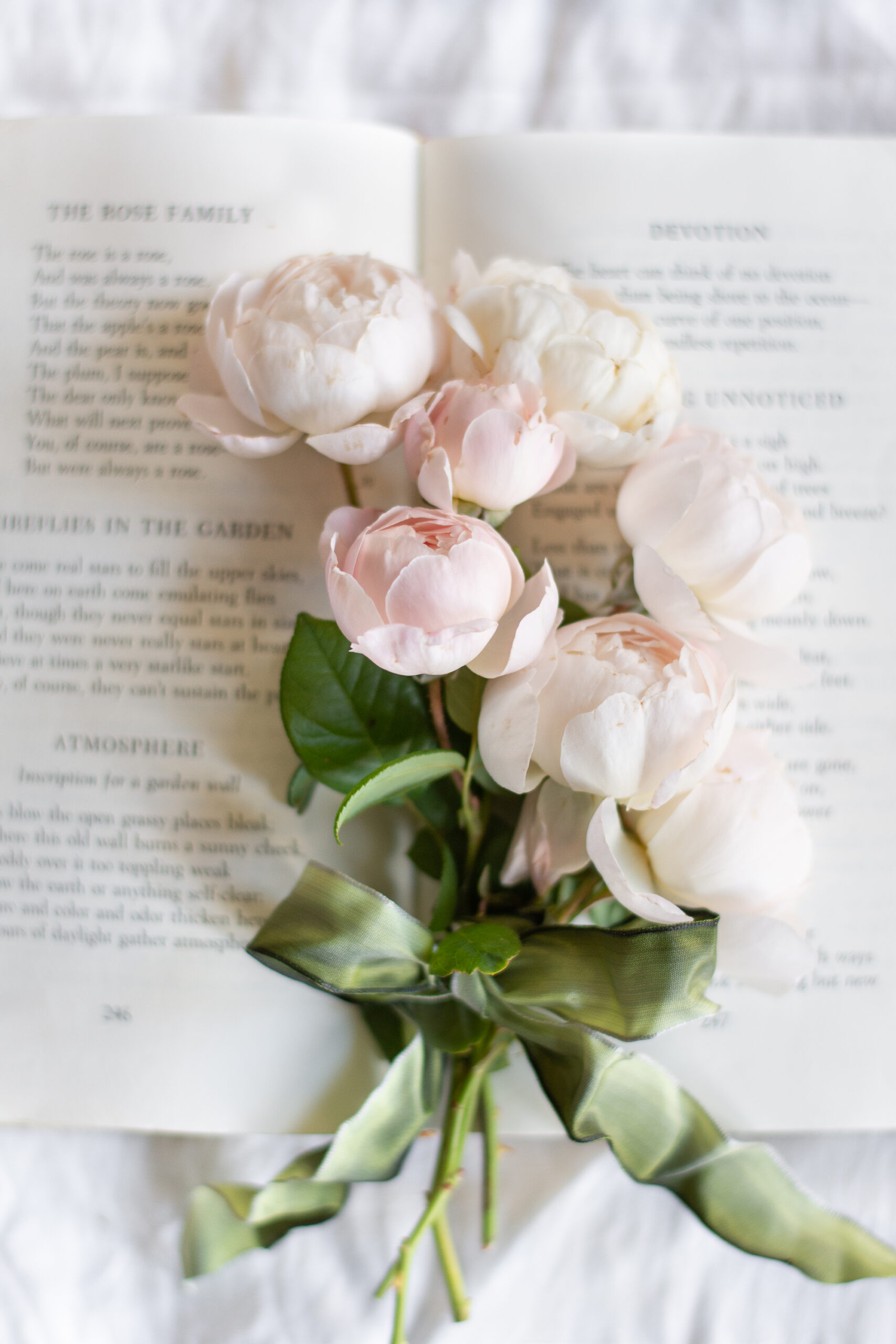 I'm thankful that we redid the garden and I have these beautiful roses!
One of my reasons (and there were many) in wanting to relandscape the garden was to put in this particular rose (Desdemona from David Austin). What I didn't know was that this rose would bloom almost nonstop in my garden, far outperforming all of my other roses put together. It opens pink and turns white.
The water company just announced new, higher rates starting in January. Not only do I get to have more flowers, more fruit, more vegetables, and more herbs, but because I have less grass (and the rest is on drip irrigation) I am using 33% less water than before. Between the higher water rates and the increased price of produce, my garden will pay for itself much faster now!
What are you thankful for today?