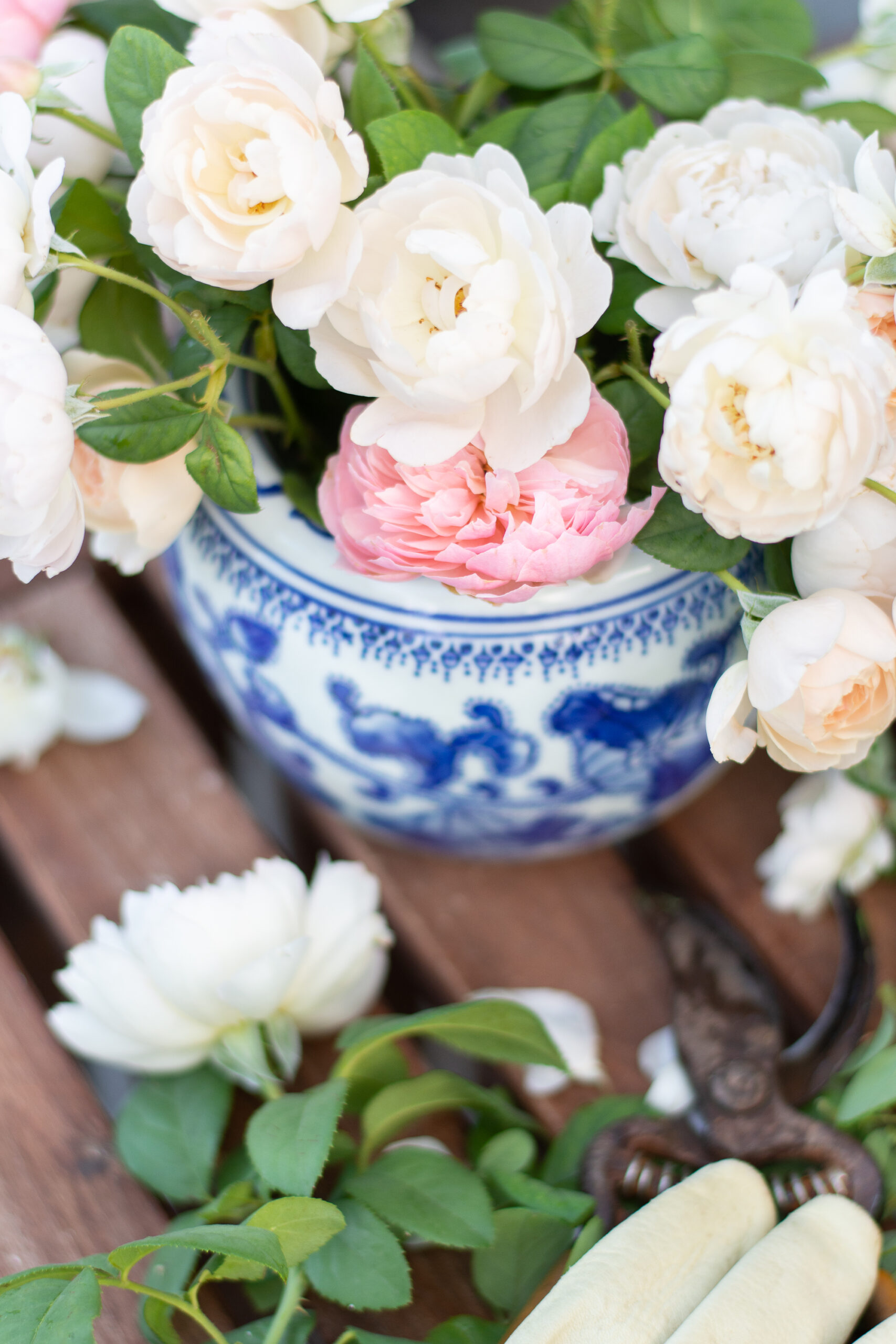 It's the beginning of November, and that means it's time for my daily gratitude posts!
Each day in November, I share one thing for which I am grateful for that day, and I invite my readers to do the same!
Today, I am very grateful for my dearest friend, who makes my life more joyful.
What are you grateful for today?