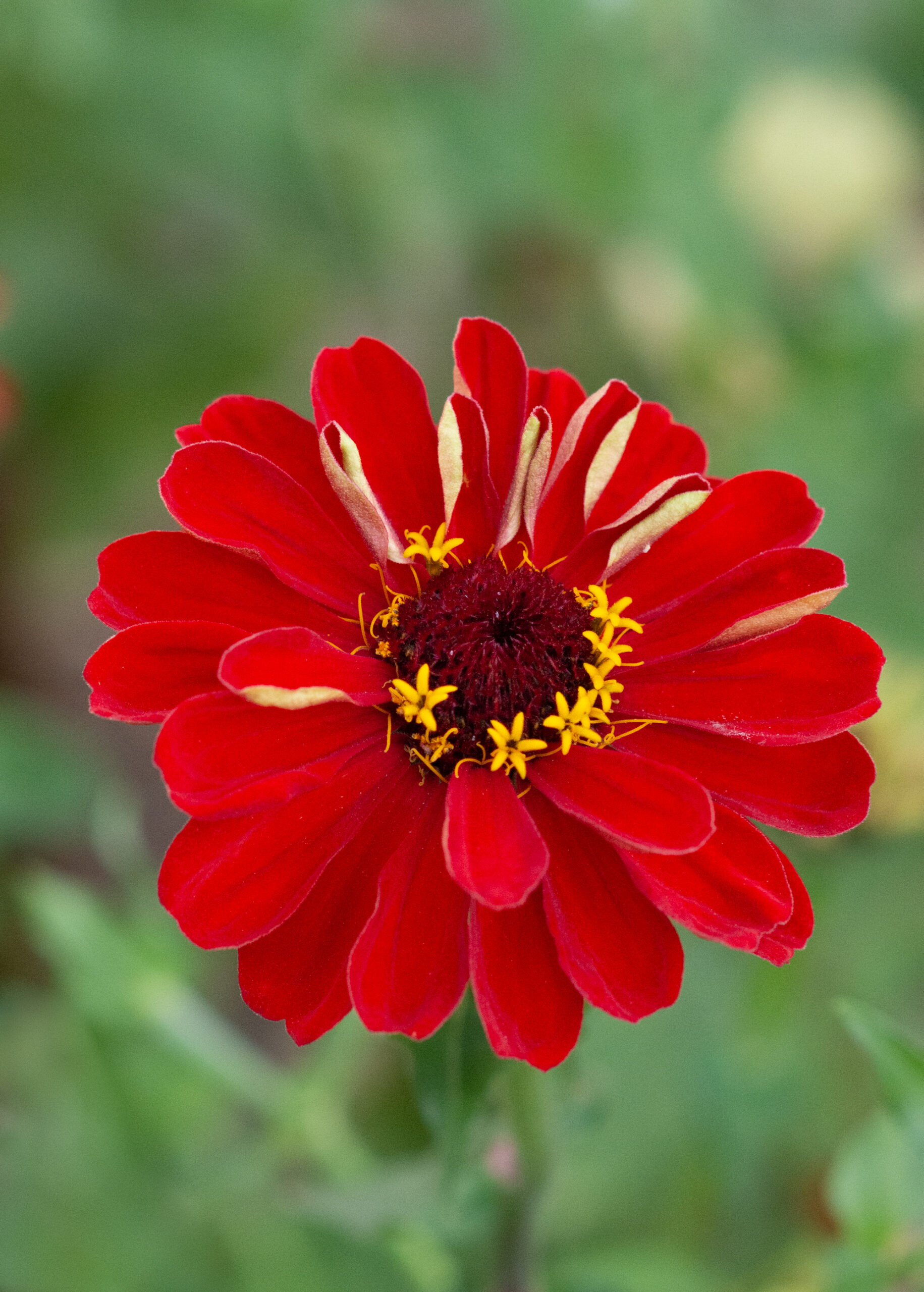 Reading each of your comments this week has been amazing. It really puts one's life into perspective when you read about the challenges of others! Thank you all for sharing!
Today, I am thankful that the weather is not cooling yet as was predicted a week ago, but is instead staying just perfect. It's the right temperature for seeds to germinate, and I have a fridge full of leftovers, which will allow me more time to work in the garden today. There is still so much to do. We are hoping to be done with the major work by the end of April. Today, I will help my husband make metal pieces for an arbor, mix manure into the garden, run new drip lines, and sow seeds.
What are you thankful for today?